Some compare giving birth to running a marathon, while others say it's like pushing out a watermelon. Whatever your take on it, one thing is for certain: it's just plain exhausting.

Having a baby has a huge impact on you, both physically and emotionally, and your body needs some serious TLC afterwards.

Which can be tricky with the whole not-sleeping-or-functioning-and-trying-to-look- after-a-newborn thing...

Soothing your body after birth isn't just about recovering from perineal pain and soreness, or waiting for your C-section scar to heal.
It's about lots of other little things: soothing irritated skin with a calming cream, soaking in a herbal bath, finding a volumising shampoo to make tired hair (that's also shedding postpartum) look fuller and thicker.

Here are some easy ways to soothe your body after birth (and yes, snuggling on the sofa, or in bed, with the little one as much as possible in the early days is encouraged!).
Soaking In An Herbal Bath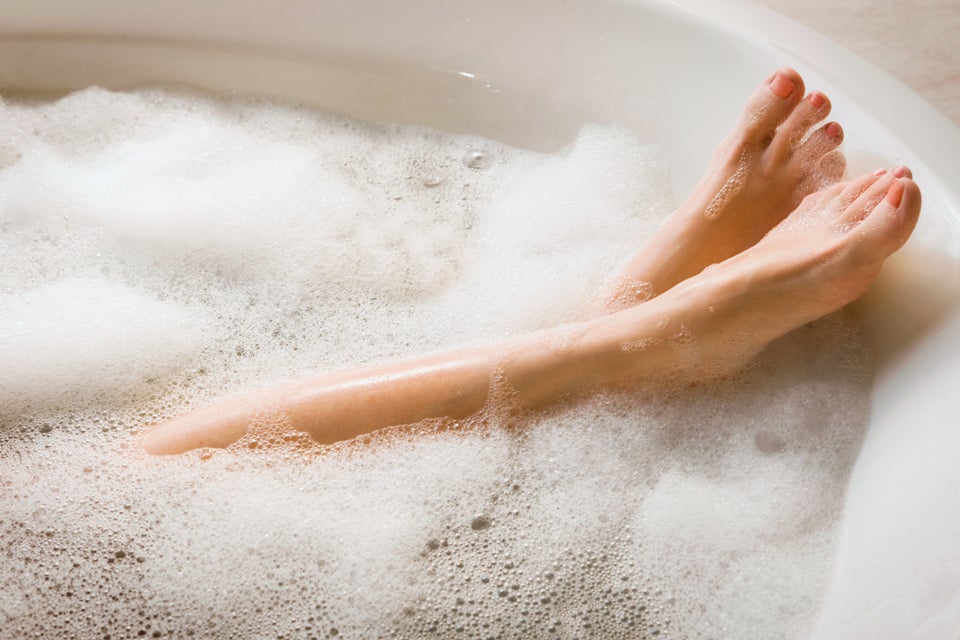 stevecoleimages via Getty Images
Cabbage Leaves For Sore Breasts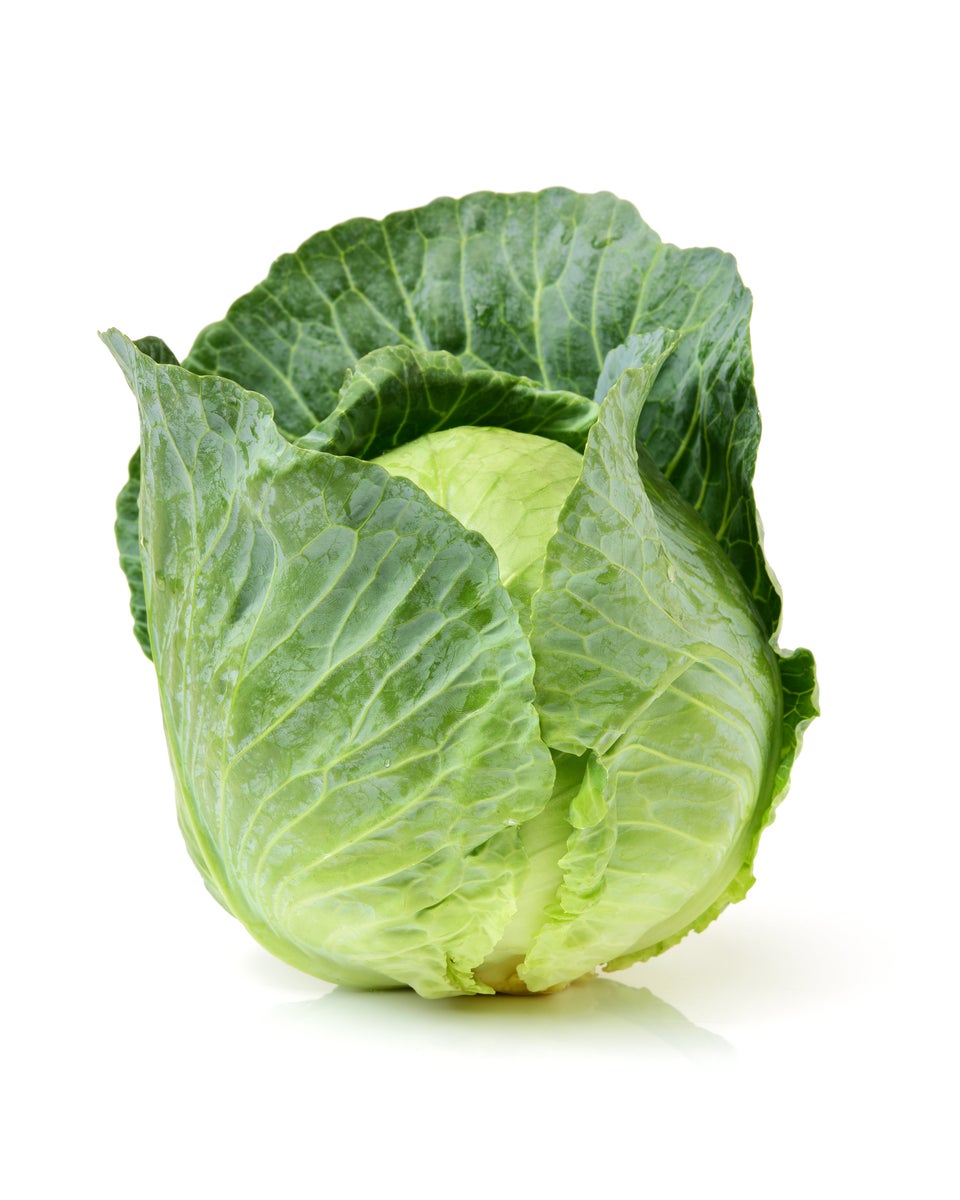 chengyuzheng via Getty Images
Sipping Camomile Tea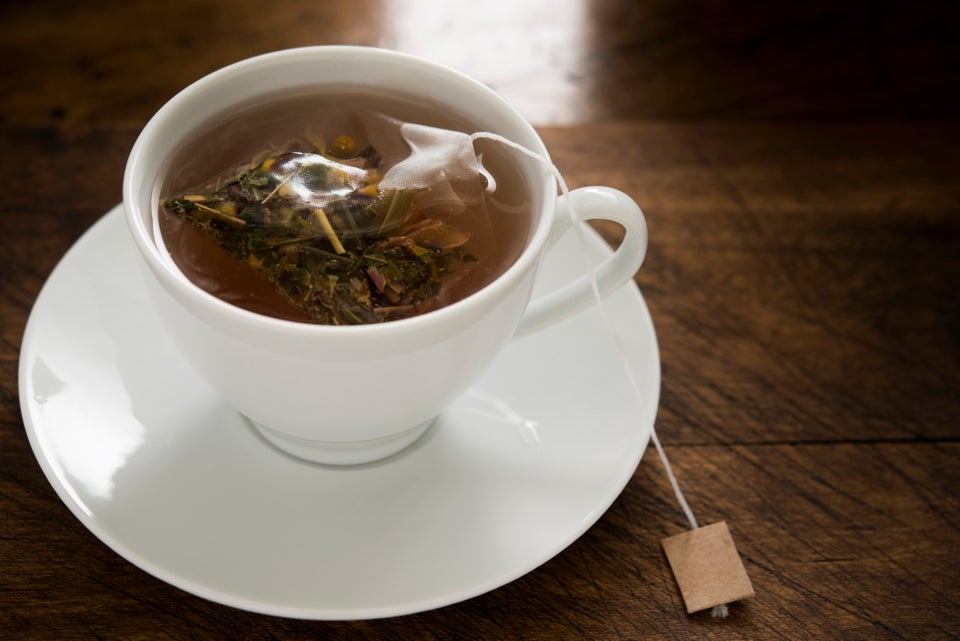 J Shepherd via Getty Images
Hydrating Creams To Soothe Irritated Skin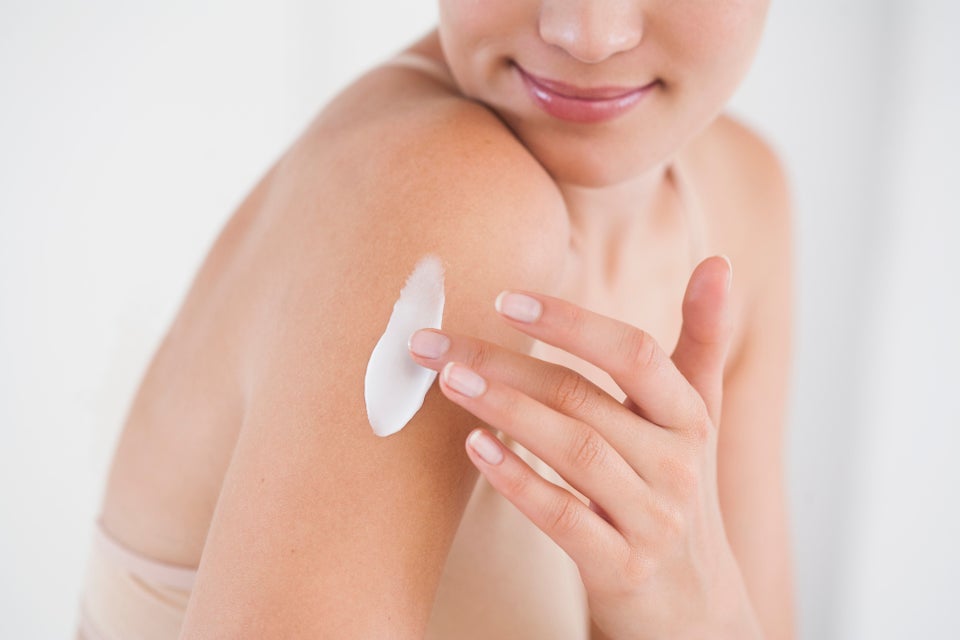 Cecile Lavabre via Getty Images
Coconut Oil For Stretch Marks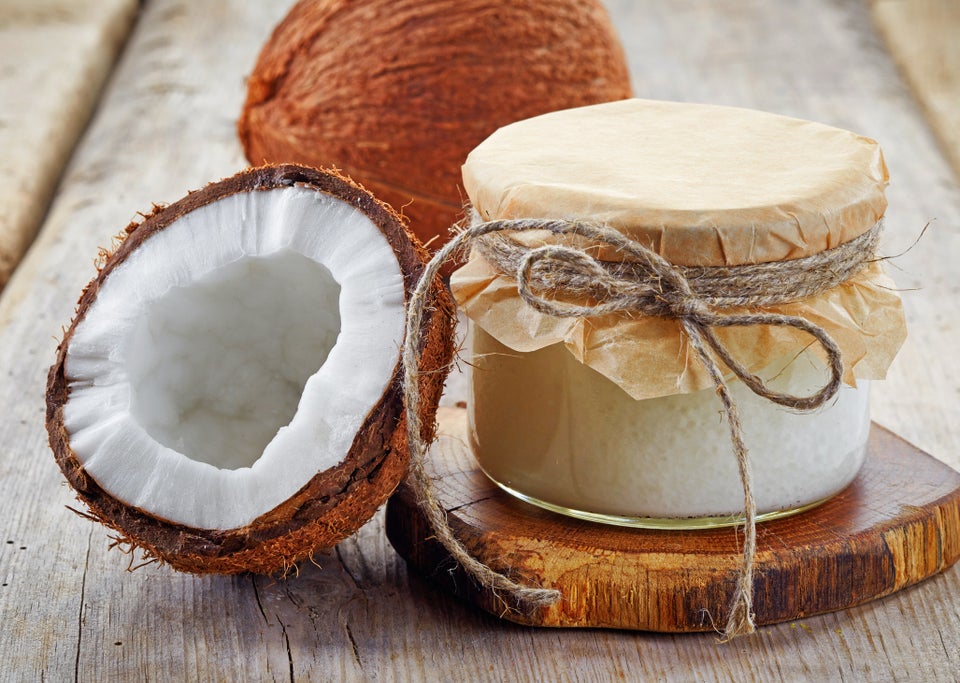 **** Effects of the herbal formulation ColiMil on upper gastrointestinal transit in mice in vivo via Phytotherapy Research
+ Common pregnancy problems - Skin and hair changes in pregnancy via NHS Choices
++ Itching and intrahepatic cholestasis of pregnancy via NHS Choices
Products mentioned - Oilatum Cream and Oilatum Shower Gel Fragrance-Free (light liquid paraffin), are medicines for eczema and related dry skin conditions. Always read the label.