Ed Sheeran has revealed that he took a self-imposed year off to secretly battle substance abuse.
The 'Shape Of You' singer admitted he needed to take time out from the limelight after the pitfalls of fame began to take their toll.
Speaking on 'The Jonathan Ross Show', which airs tonight (21 Oct), Ed reveals how close he came to "slipping into it" after his career skyrocketed.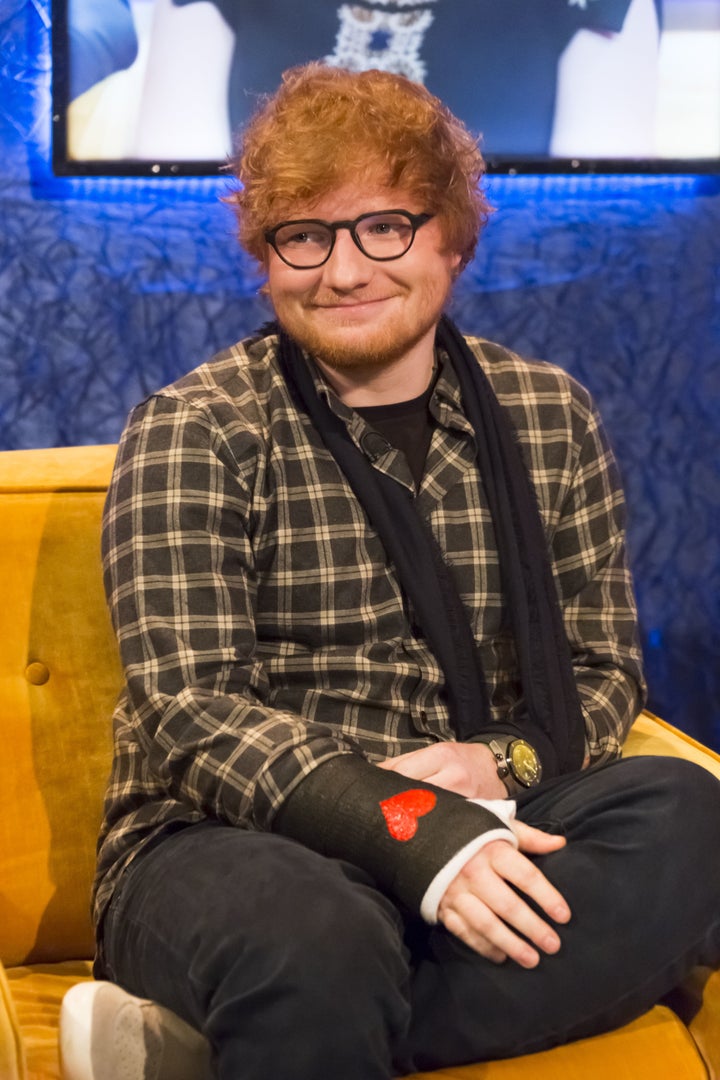 He said: "I didn't really have any growing up time into getting famous.
"I think you need to, when you get into the industry, adjust to it - and I didn't adjust because I was constantly working on tour.
"And all the pitfalls that people read about, I just found myself slipping into all of them. Mostly, like, substance abuse.
"I'd never touched anything. I started slipping into it, and that's why I took a year off and buggered off."
The 26-year-old says he decided to tackle his problems when family members and friends grew concerned.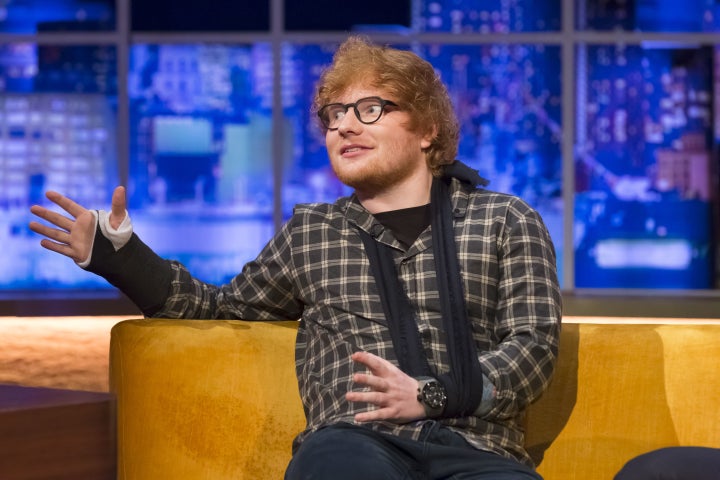 He added: "I didn't really notice it was happening. It just started gradually happening, and then some people took me to one side and were like, 'Calm yourself down'.
"It's all fun to begin with, it all starts off as a party and then you're doing it on your own and it's not, so that was a wake-up call and taking a year off."
Ed credits girlfriend Cherry Seaborn with helping him in his recovery as he threw himself back into songwriting.
He said: "I focused on work, and I can't work under the influence, I can't write songs under the influence, I can't perform under the influence - so the more I worked the less [that happened].
"I've worked my whole life to get to where I am and you can't lose that over something that you do in your spare time."
He added: "We live together now, and I think that was a real help grounding me. I was a 25 year old in the music industry on tour so I just needed someone to balance me out."
'The Jonathan Ross Show' airs on ITV tonight at 10.20pm
Need friendly, confidential advice on drugs?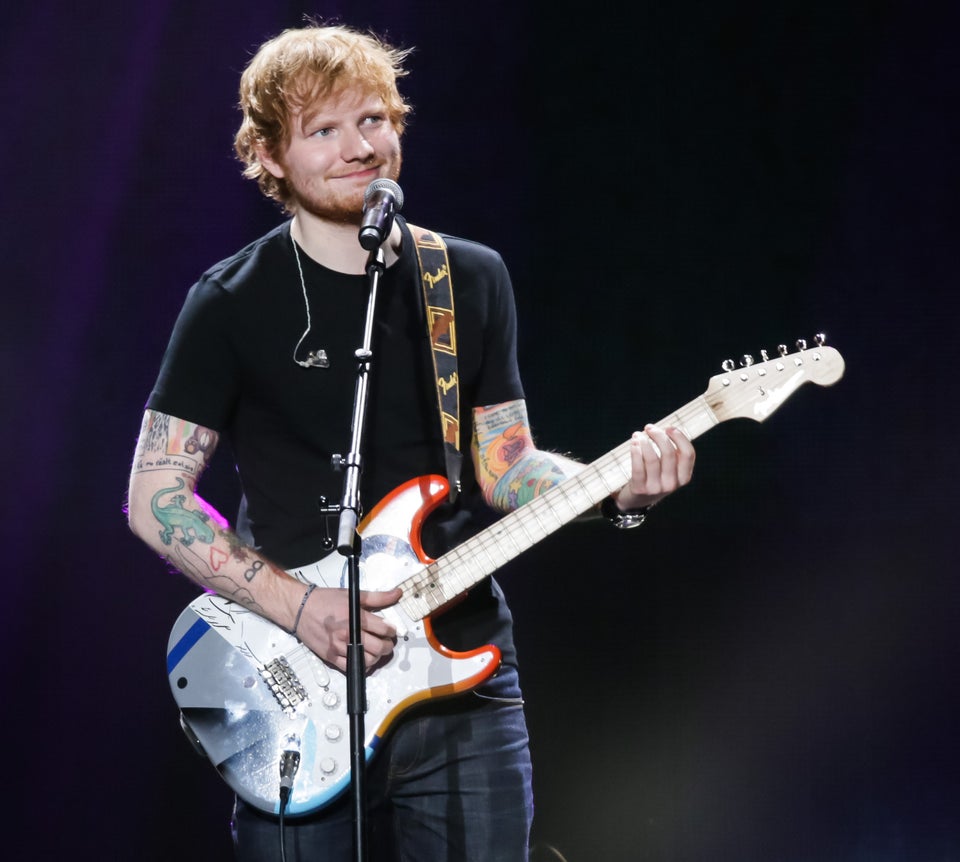 Ed Sheeran's 11 Most Lovable Moments