Songwriters Martin Harrington and Thomas Leonard have claimed that Ed Sheeran's release 'Photograph' copies the former 'X Factor' champ's song, noting that "the similarity of words, vocal style, vocal melody, melody, and rhythm are clear indicators" of this.
They also observed that the chorus of Ed's release shares "39 identical notes" with their song, which was released in 2011.
However, Matt has now spoken out to distance himself from the legal proceedings, tweeting to share his love for Ed, and to remind music fans that he isn't involved in the dispute:
Martin and Thomas aren't the first people to notice possible similarities between the songs, and a number of fans have previously tweeted their views.
Aussie creative design agency Éire Creative even previously edited the two works together.
See their comparison in the video below: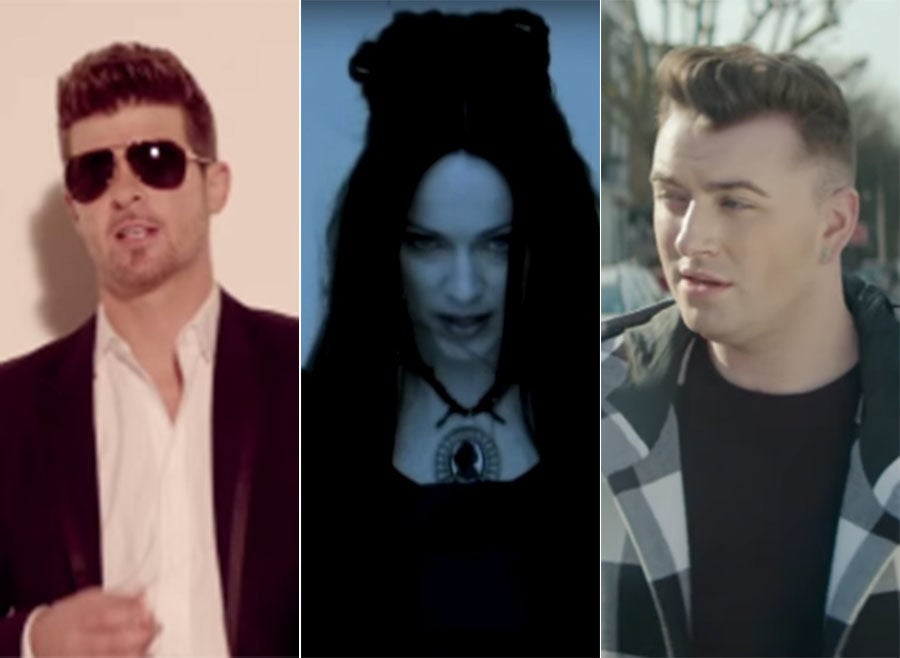 14 Times Artists Were Accused Of Copying Other People's Songs