Ed Sheeran couldn't resist making a joke about having his face "cut open" by Princess Beatrice, as he made his return to the stage on Wednesday (30 November).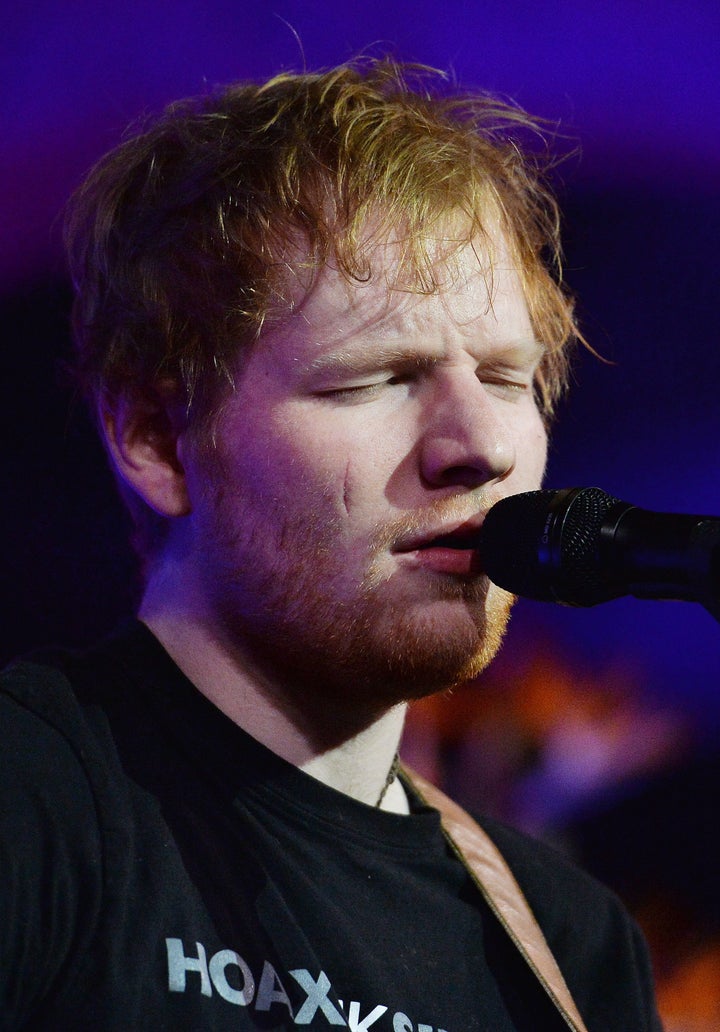 Fortunately, Ed has now proved he seen the funny side of the incident, taking to the stage at a fundraiser for East Anglia Children's Hospices days later, during which he was seen sporting a pretty deep-looking scar on his cheek.
He told the audience (via the MailOnline): "It's nice to be back. I've had a whole year off. I went to Japan for about a month and hung out with Japanese people. Got my face cut open, anyone read about that?"
"Beatrice jokingly said she could arrange it and fetched a ceremonial sword... James played along with the prank and got down on one knee as he would if he were at Buckingham Palace being honoured by the Queen."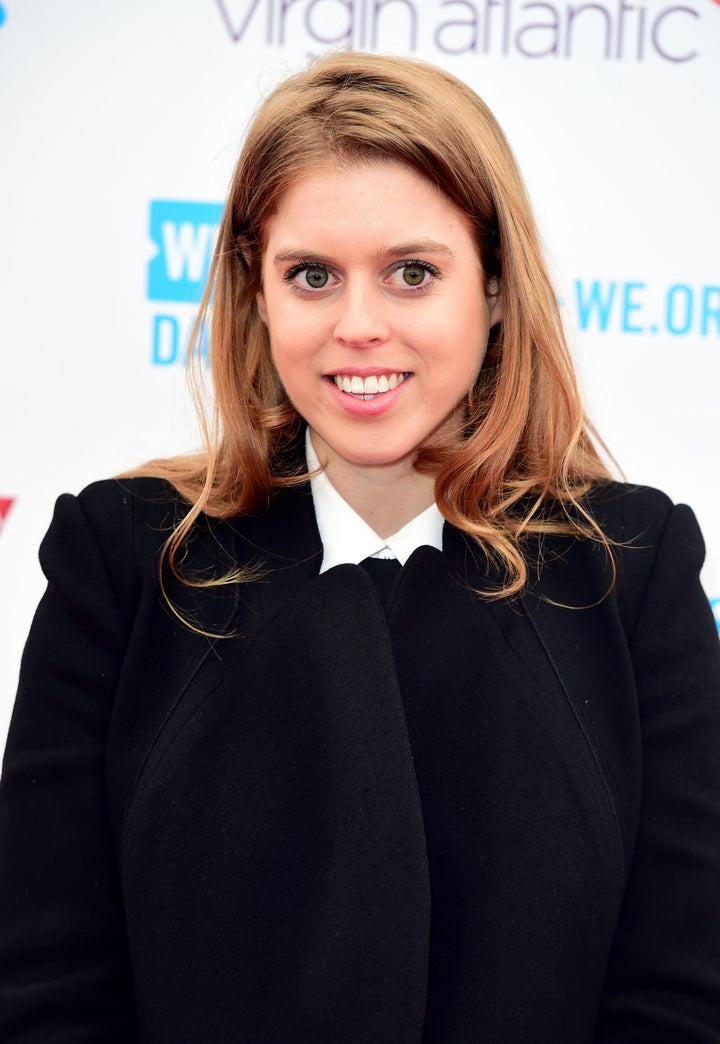 When will those Royals learn, parties and ceremonial swords are never a good combo...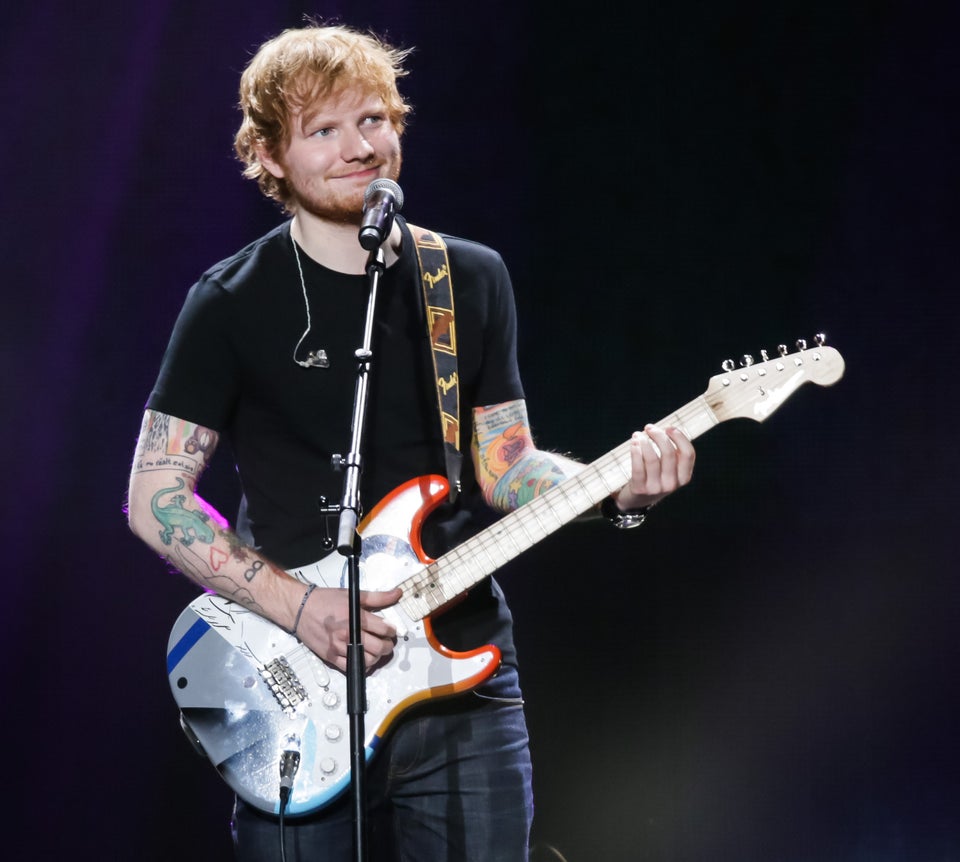 Ed Sheeran's 11 Most Lovable Moments