Ed Sheeran has found himself at the centre of another legal drama, this time over his chart-topping single, 'Thinking Out Loud'.
The track was the third single to be lifted from his sophomore album, 'x', and made it into the top 10 on both sides of the Atlantic when it was released in 2014.
However, fast-forward two years, and the song has now landed Ed in a spot of trouble, as he's facing accusations that it's actually a rip-off of the Marvin Gaye classic, 'Let's Get It On'.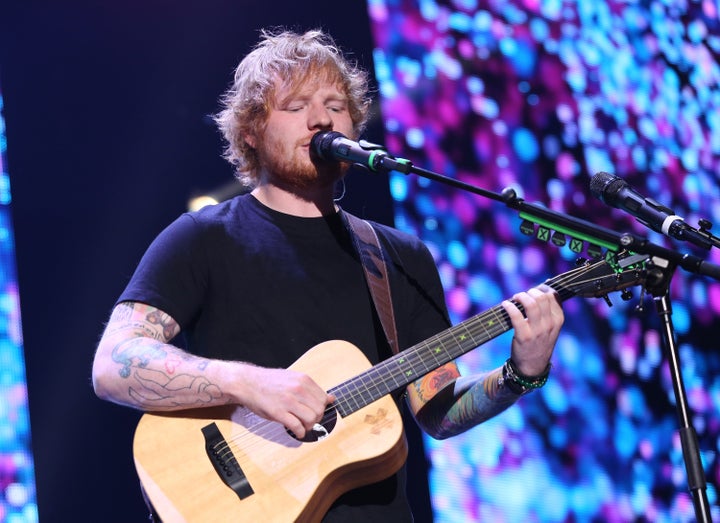 He's been slapped with a lawsuit by the family of Ed Townsend - the co-writer of 'Let's Get It On' - with court papers claiming: "The melodic, harmonic, and rhythmic compositions of 'Thinking' are substantially and/or strikingly similar to the drum composition of 'Let's'."
It seems that even Ed has noticed the similarities, as he's taken to performing a mash-up of the two songs during his live shows, as you can hear for yourself in the video below:
It was revealed earlier this year that 'Amazing' co-writers Martin Harrington and Thomas Leonard were suing Ed for $20 million over the song, though Matt has distanced himself from the case.
Listen to both 'Thinking Out Loud' and 'Let's Get It On' below, and let us know whether you hear any similarities in the comments…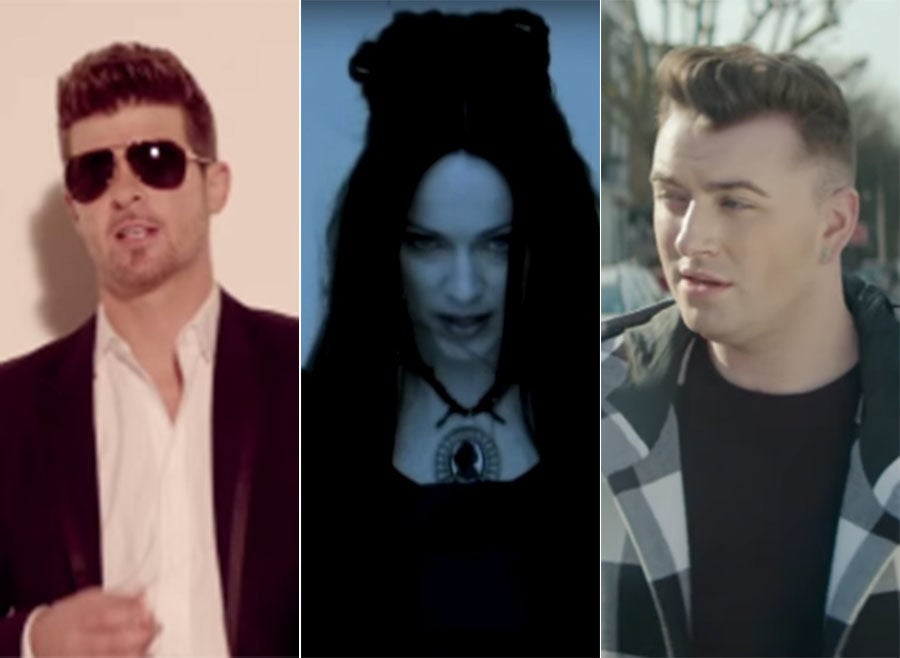 14 Times Artists Were Accused Of Copying Other People's Songs