A baker has well and truly boggled our minds after making a dream-worthy wedding dress entirely out of cake.
The world's first edible wedding dress was fashioned by award-winning cake sculptor Sylvia Elba and weighs a whopping 70kg.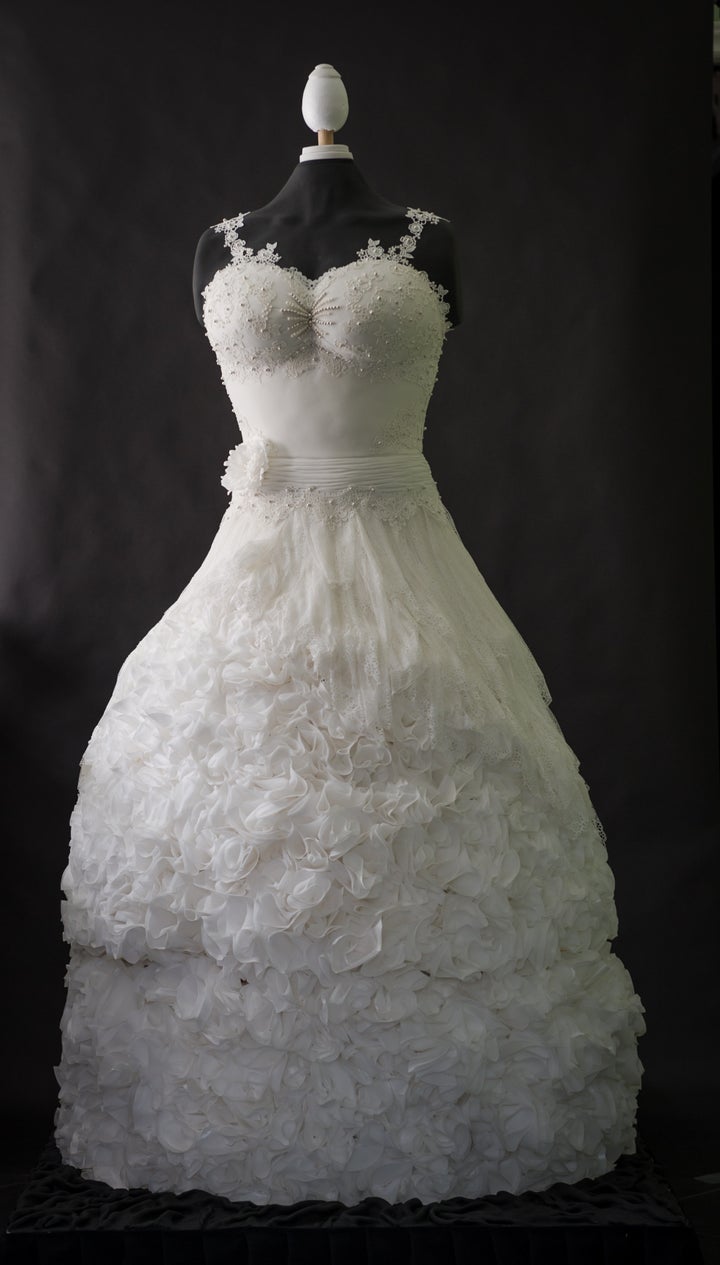 The Weddible Dress bridal gown took a team of three more than 300 hours to complete, and stands at an impressive 170cm tall.
Ms Elba worked on the cake with Yvette Marner, founder of Fun N Funky Cakes, and artist Ilinka Rnic.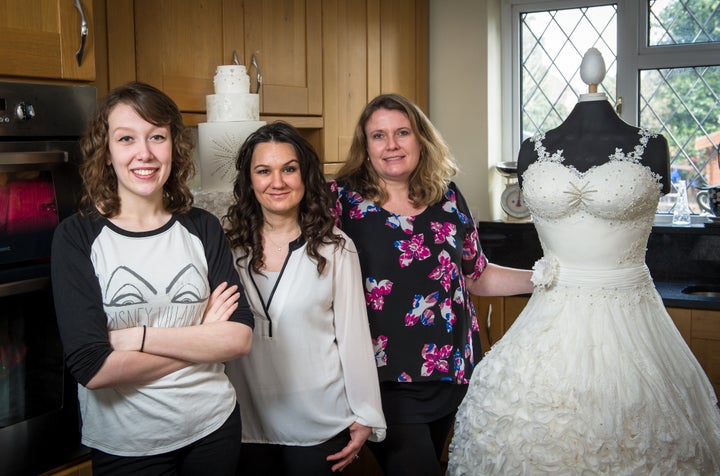 The cake is accessorised with 35kgs of fondant, three kgs of cake lace and around 2,000 sheets of wafer paper.
All decorations have been glued to the dress with approximately 10 bottles of edible decorating liquid.
The impressive frock will be showcased at the two-day Cake International exhibition in Alexandra Palace, London which kicks off on Saturday.
If you're not able to see the cake in person, check out some more impressive photos of the frock below.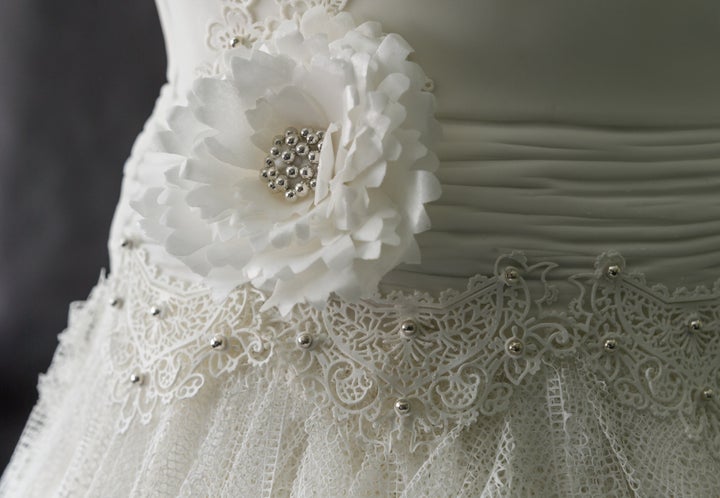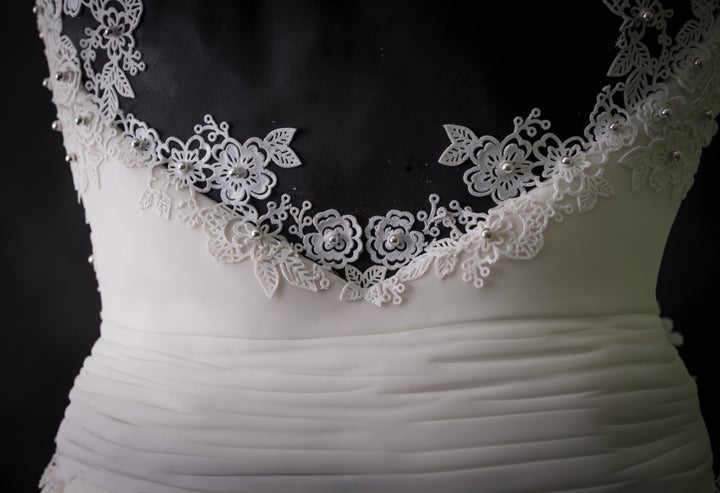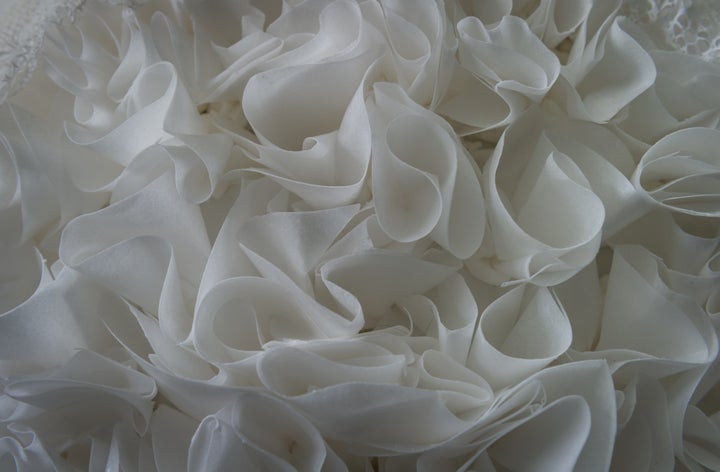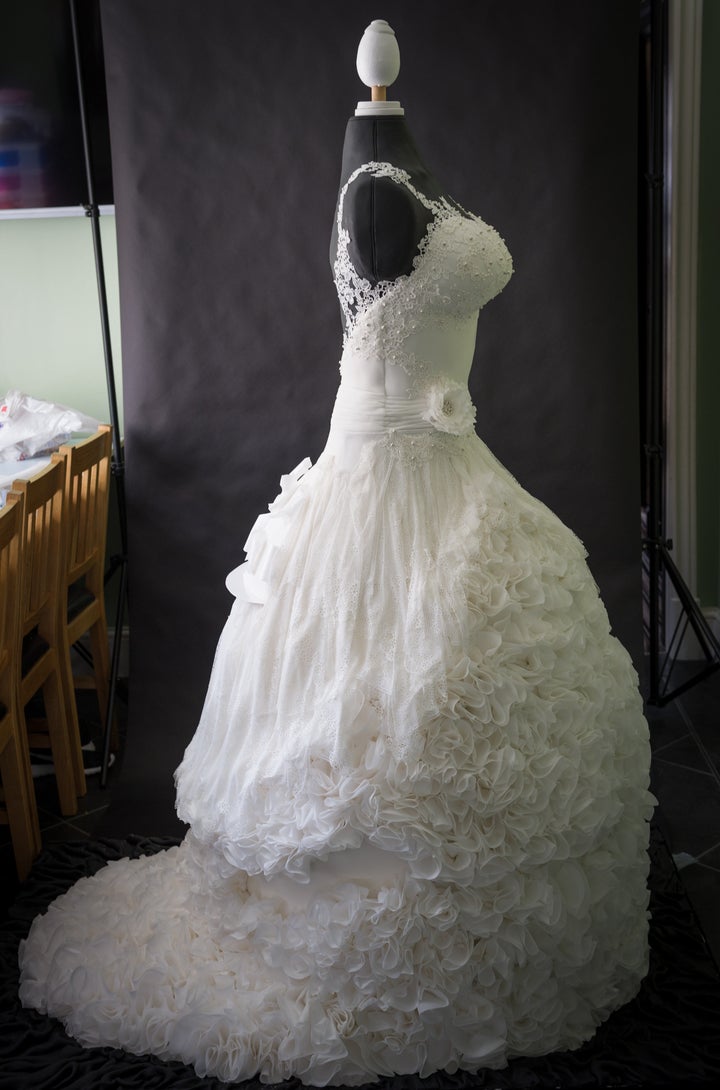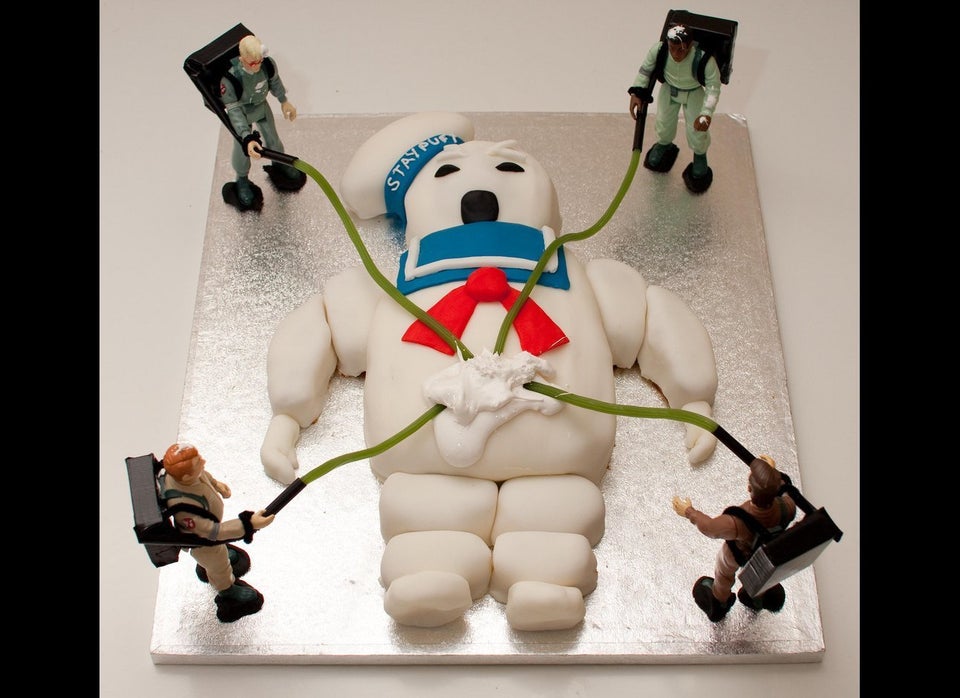 Incredible Birthday Cakes