'Eggheads' star CJ De Mooi has taken the step of revealing that he is the BBC celebrity, being questioned by police over allegations of sexual assault.
CJ, a regular panellist on the long running BBC2 quiz show for boffins, denies claims of sexual assault against a 23-year-old man, and says the controversy has ruined his career.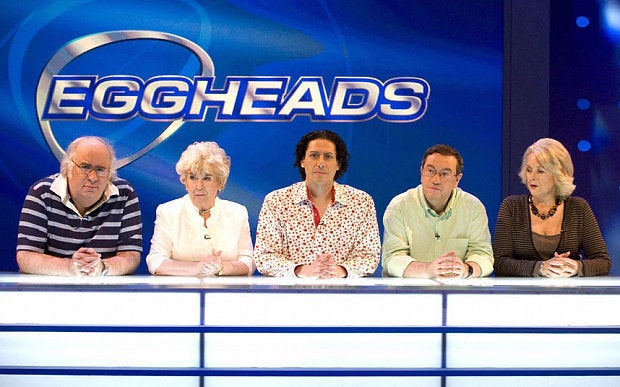 He claims he has been dropped from his regular slot on 'Eggheads' and banned from the BBC team at the London Marathon. The Mirror quotes a friend of CJ's as saying, "He's got nothing left. He feels that the BBC have hung him out to dry."
The BBC has denied the latter, saying they rotate celebrities every year for the charity event.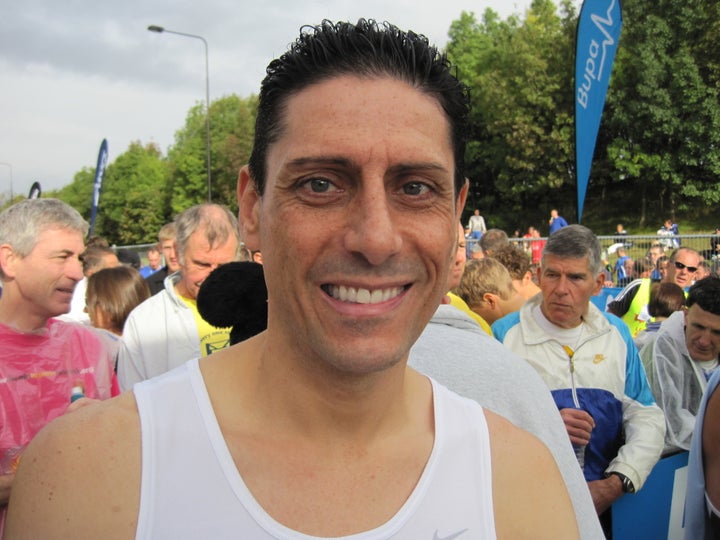 Media reported in January that a high-profile BBC figure was being questioned, but their identity was kept secret until now.
CJ, who has appeared on 'Eggheads' since its debut in 2003, clashed previously with the BBC, claiming he was turned down by 'Strictly Come Dancing' after he insisted he would only compete if he could dance with another man.
The BBC rejected this, saying he had not been approached to take part.
The investigation into the claim of sexual assault, being conducted by Scotland Police, is ongoing.