An elderly man has melted hearts across the globe by learning to knit so he could make hats for premature babies.
So far, Ed Moseley, 86, from Georgia, US, has knitted more than 50 adorable caps for tiny babies.
The resident from Dogwood Forest Assisted Living, who has cancer, said he learned to knit so he could take part in the touching project run by the care home.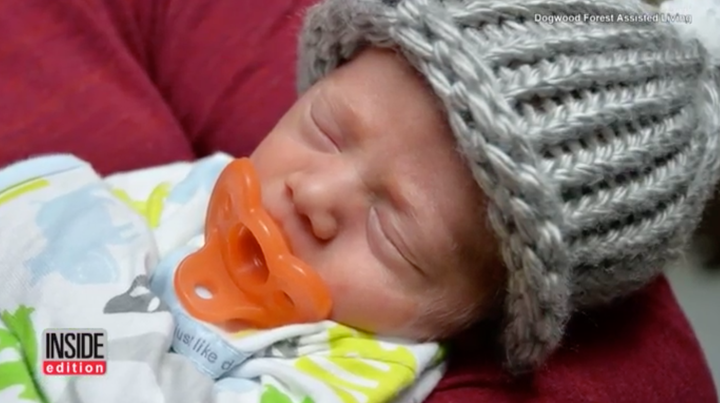 After hearing about the project, Moseley, a former engineer, asked his daughter to help him learn the basics, so she bought him a looming kit and a book of instructions. Slowly but surely, he learned to knit.
He told ABC News: "I just followed the instructions. It was easy. Somehow I had never knitted, and I always associated knitting with a bunch of needles but this looked pretty doable for me. I went through two or three before I came out with a good finished product."
Now, Moseley is wielding those knitting needles like a pro.
He said the hobby is a great and worthwhile way to pass the time, as he can knit while he's watching TV.
While his first cap took him three hours to complete, he is now getting the hang of things and is able to create a tiny but perfectly formed hat in an hour and 30 minutes.
As word spread around the home, more and more residents got involved and together they have created 300 hats for Northside Hospital.
Patricia Blunt, a parent of one of the premature babies who received a hat, said in a statement: "It's very nice that so many people care about the babies in the NICU. Being up here is so disruptive to your every day and knowing that people care enough to help parents is so appreciated."
"It's great to receive these wonderful gifts," Linda Kelly, clinical manager of the special care nursery at the hospital, said according to ABC News.
"To have a gift left at the bedside, or a nurse put the hat on the little baby's head, makes it all seem less like a hospital."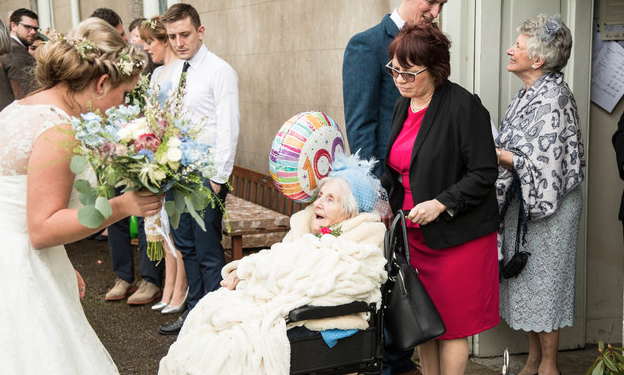 5 Times Elderly People Stole Our Hearts