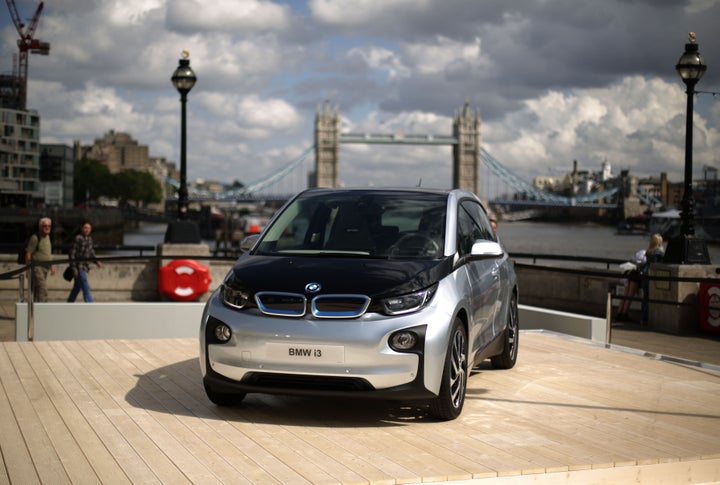 Electric cars are here to stay. Don't take our word for it though, take the word of the British public, who have since the start of 2016 been registering a new electric vehicle every 13 minutes.
Those figures come courtesy of Go Ultra Low, a government-led organisation that looks to support the growth of EVs in the UK.
According to Go Ultra Low this has been a record quarter for EVs in the UK with 10,496 new cars hitting UK roads since the start of this year.
How does this compare to last year? Well it's a 23 per cent increase over last year's performance.
With new affordable purely electric vehicles being announced such as the Tesla Model 3, the government hopes to smash those results in 2017.
The Model 3 is unsurprisingly at the forefront of this discussion thanks to the quarter of a million pre-orders that Tesla received when it unveiled the car.
That, combined with Tesla's promise to double the number of dedicated charging points means that there should be a strong enough infrastructure in place to remove 'range anxiety' when the car launches early 2017.
Popular in the Community