The 'Love Me Like You Do' singer branded Katie "trash" as they engaged in a fiery online war of words, and claimed she would be able to knock her rival out in seconds.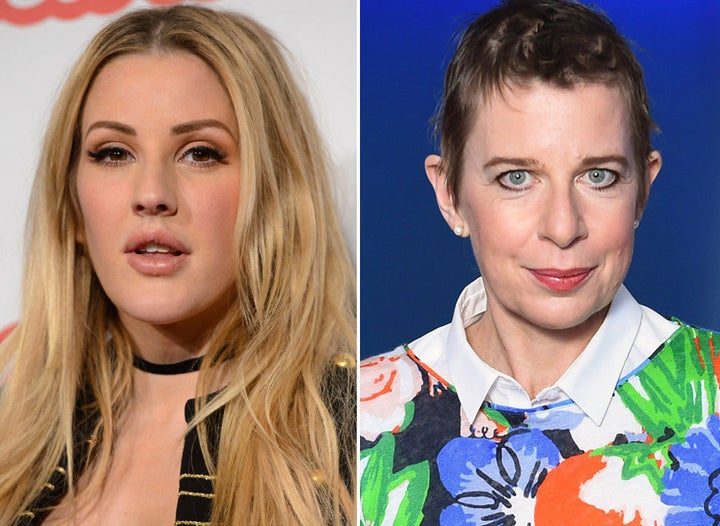 It happened after the controversial columnist tweeted her support of Italy's potential exit from the EU.
"ITALEXIT!! Another one falls, welcome back to the lira. Ciao ciao to the E.U. ...how's your day going Miss Merkel?" Katie wrote.
After Ellie then told her to "delete her account", Katie hit back, writing: "Ask me that again nicely. In a weird high pitched voice. With big hair."
As Ellie repeated her earlier comment, Katie then wrote: "Ellie. It is never going to happen. Stop talking now lovely, that pitch sets the dogs off."
The singer then posted a picture of herself taking the bins out, and asked Katie if she wanted to spar with her.
She captioned if: "Taking the trash out, suitably apt <3 #ByeKatie #Fancysomesparring."
After Bring Me The Horizon band member Jordan Fish tweeted her saying "this is what charity boxing matches were made for," Ellie then replied: "I'm so, so down. However it wouldn't make for great tv because it would be over in seconds."
The idea was supported by Ellie's fans on Twitter:
Katie has since responded to Ellie's challenge, claiming she has fought "far tougher things this year than some shampoo sales-bird".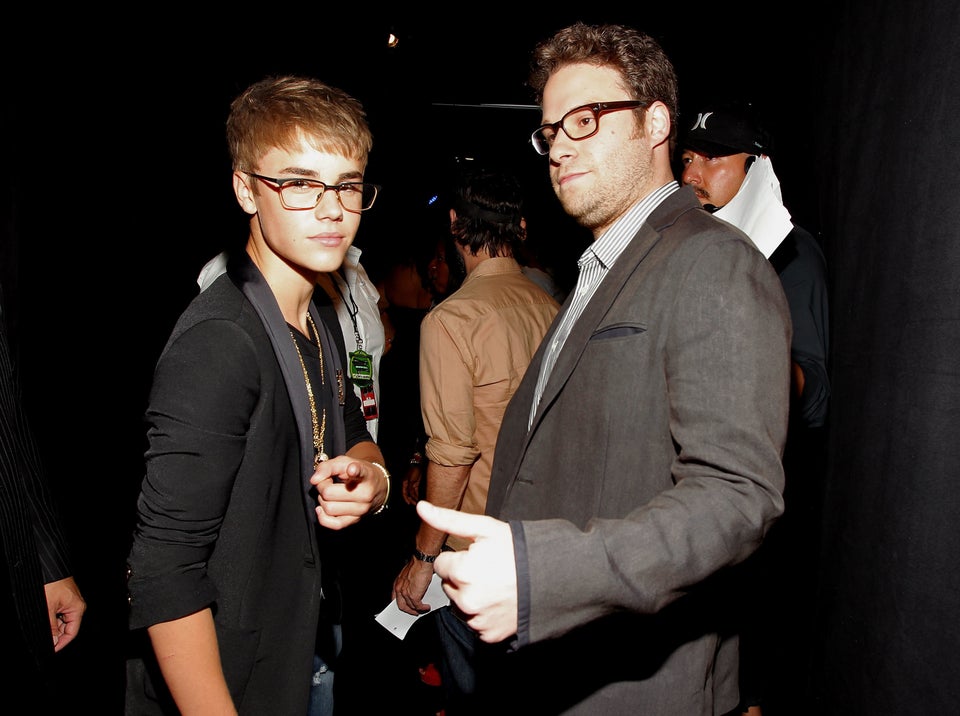 Celebrity Feuds
Popular in the Community