Ellie Goulding is no stranger to body art, but we think her latest inking is the prettiest we've seen yet.
The singer enlisted celebrity favourite Doctor Woo for her new tattoo, an intricate geometric design on her left ribcage, at Shamrock Social Club parlour in West Hollywood.
Goulding has been under Dr Woo's needle before, having got a lotus flower tattooed on the right side of her ribcage in April 2014 and a Tibentan mantra in red ink - reading "Om mani padme hum" which means "jewel in the lotus" - on her wrist in November 2013.
She also has a matching tattoo of a skull and crossbones on her finger with ex-boyfriend Dougie Poynter, a white ink arrow tattoo on her finger, a red triangle on her wrist and the letter 'J' on her side.
See more of the 'Love Me Like You Do' hitmaker's inkings below: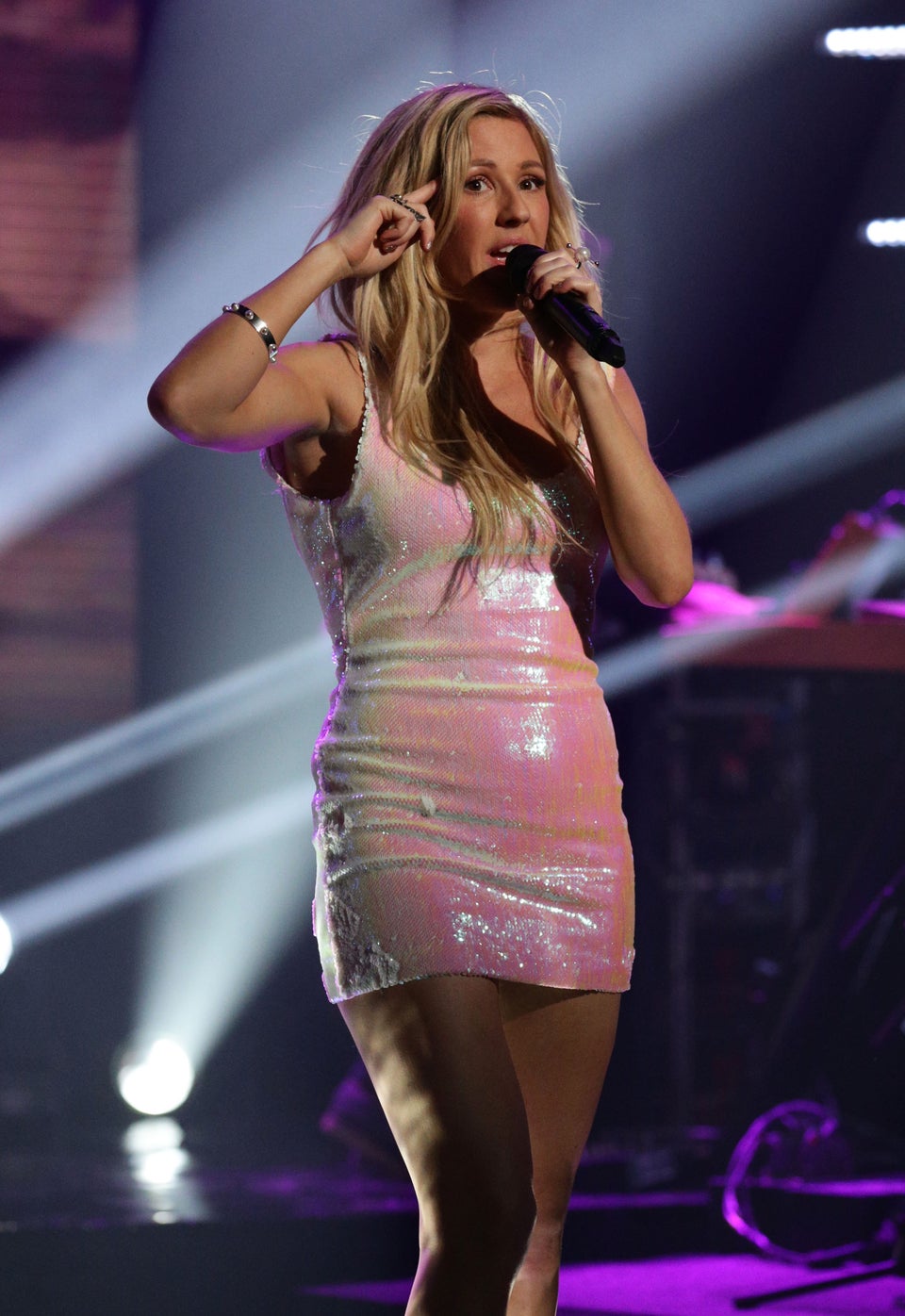 Ellie Goulding's Most Fabulous Outfits