The Space X founder Elon Musk revealed on Friday that his "Mars colonial transporter" would be renamed the "interplanetary transport system" (ITS) - because sending humans further into space than ever before simply isn't far enough for the Silicon Valley visionary.
To date, Space X has kept quiet about the craft itself. But Musk is expected to reveal the design at the International Astronautical Congress (IAC) next week.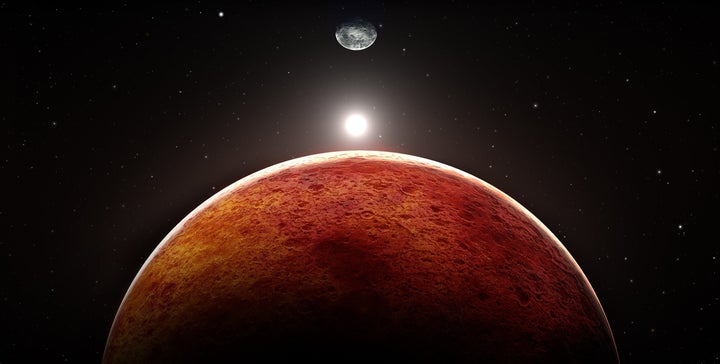 The transporter has been conceived to shuttle humans to Mars to turn the base into a viable home. Rumoured to be methane-powered, engineers could manufacture its fuel from Mars' subsurface ice and atmospheric CO2.
In a conference in 2013, Musk said: "Either we spread Earth to other planets, or we risk going extinct. An extinction event is inevitable and we're increasingly doing ourselves in."
Besides Earth, Mars is by far the most habitable planet in the solar system. Exactly where else the interplanetary transport system might travel remains to be seen. We'll be keeping a close eye on Musk's IAC keynote next week.