George Michael's death has brought sorrow to the world of music - evident on the face of Elton John, when he returned to the stage on Wednesday.
Three days after the shock death of George at his Oxfordshire home, Sir Elton was back on stage in Las Vegas for the first of his New Year's concerts, but it was clear his longtime friend wasn't far from his thoughts.
Elton sang 'Don't Let the Sun Go Down On Me', the hit he co-performed with George back in 1991, and he appeared to be in tears as he said afterwards: "I only wish George was here to sing it with me."
The song was originally composed by Elton and his lyricist Bernie Taupin, back in 1974. But it found a whole new audience when he released a live version of it, duetting with George Michael, in 1991.
The pair's history goes a long way back. As well as their music, Elton and George shared many aspects of their lives both professional and personal - both men faced the challenge of coming out at the height of their fame, both dedicated huge portions of their fortune to charitable causes and both faced problems with addiction.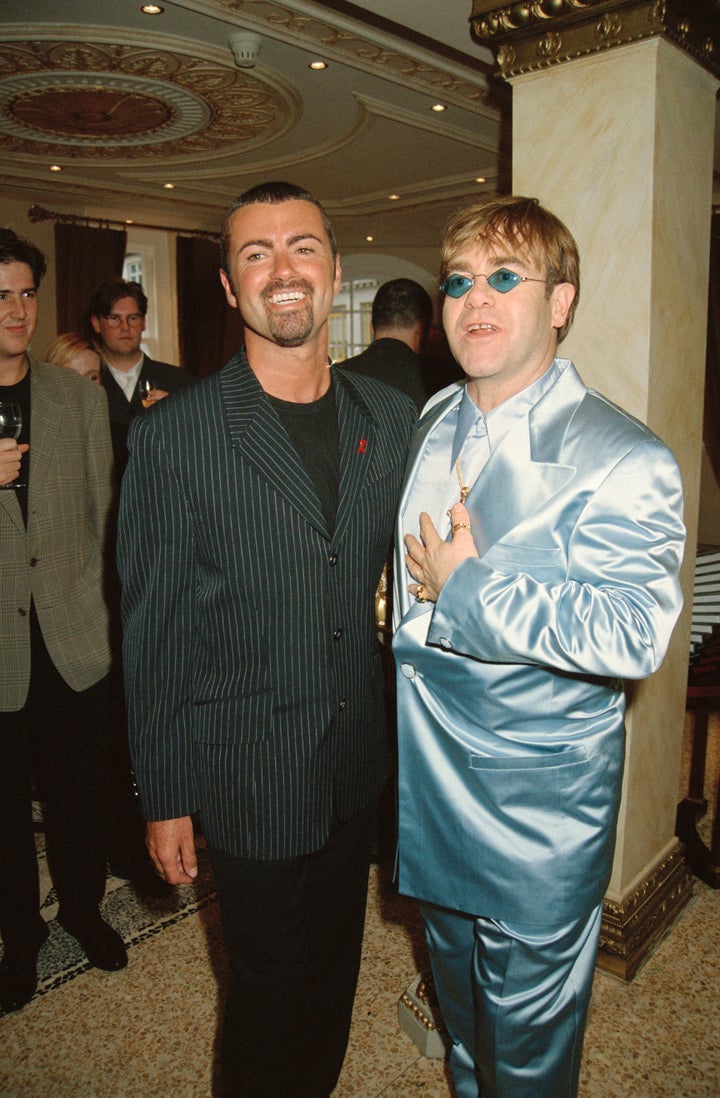 The last, however, was one aspect that separated them. Elton John, who went into recovery decades ago, was known to be worried about George's lifestyle, something the latter always dismissed in interviews. He told the Guardian in 2009:
"Elton lives on that. He will not be happy until I bang on his door in the middle of the night saying, 'Please, please, help me, Elton. Take me to rehab.' It's not going to happen."
"I have lost a beloved friend - the kindest, most generous soul and a brilliant artist."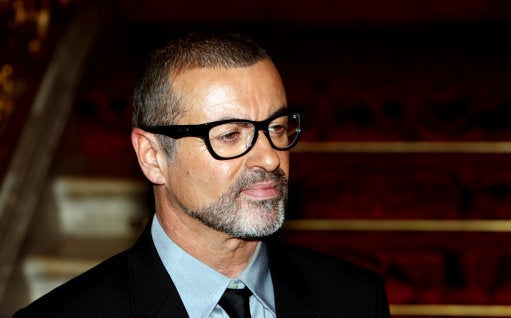 George Michael