Eminem is facing a backlash over a crass lyric referencing the 2017 Manchester bombing on his new album.
On Friday morning, the 47-year-old rapper surprised fans with the sudden release of Music To Be Murdered By, his first new album since 2018's Kamikaze.
However, shortly after the album's release, many listeners took issue with a lyric on the track Unaccommodating, which referenced the attack after Ariana Grande's show at the Manchester Arena in 2017.
"I''m contemplating yelling "Bombs away" on the game," he raps on the song. "Like I'm outside of an Ariana Grande concert waiting."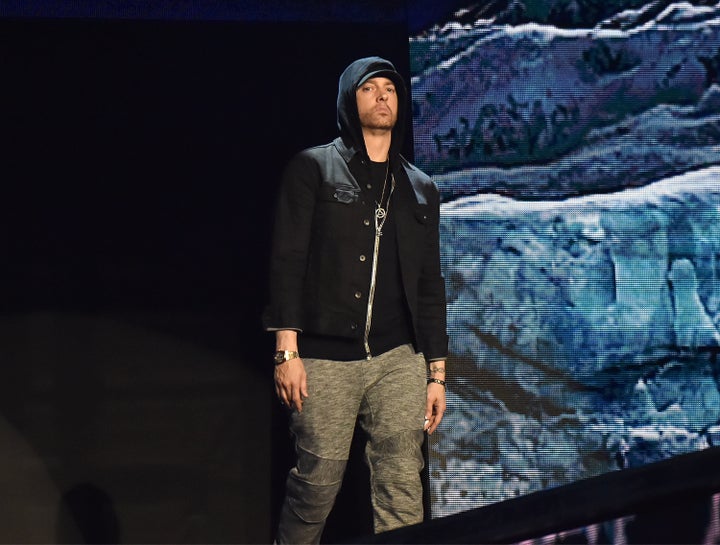 The lyric in question is then followed by an explosion sound effect.
As the lyrical content began circulating on social media, many criticised the rapper for including a reference to the attack on his album, pointing out that people were still dealing with the aftermath of the tragedy, which took the lives of 22 people, including young children…
What's more, this isn't actually the first time Eminem has faced controversy over a reference to the Manchester bombing.
In 2018, on a freestyle track titled Kick Off, he was heard rapping: "Squashed in between a brainwashing machine, like an Islamic regime, a jihadist extreme radical, suicide bomber that's seeing Ariana Grande sing her last song of the evening, and as the audience from the damn concert is leaving, detonates the device strapped to his abdominal region.
"I'm not gonna finish that, for obvious reasons."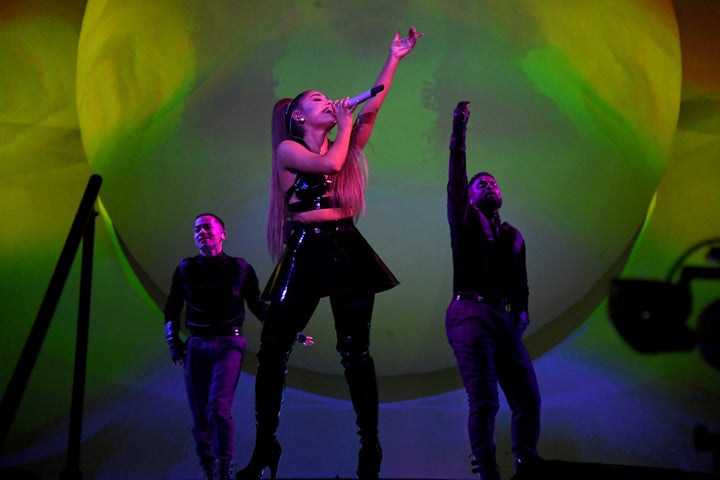 Unaccommodating features a guest verse from Young MA, while the album also features guest appearancs from Anderson .Paak, Ed Sheeran and Skylar Grey.