The world's oldest person has celebrated her 117th, making her the last person still living born in the 1800s.
Emma Morano was born in Italy on 29 November 1899.
"I eat two eggs a day and that's it," she said.
She said she's also partial to apple sauce, bananas, grapes and raw meat.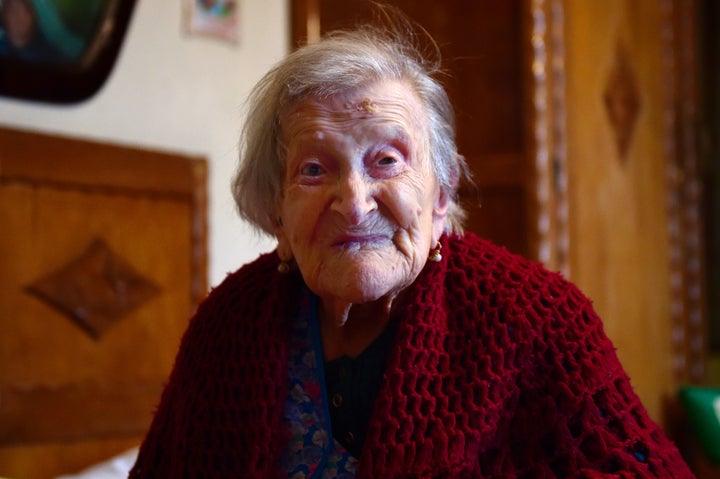 According to the BBC, her doctor of 27 years, Carlo Bava, added: "Emma has always eaten very few vegetables, very little fruit.
"When I met her, she ate three eggs per day, two raw in the morning and then an omelette at noon, and chicken at dinner."
Morano became the world's oldest living person after the former oldest person, American Susannah Mushatt Jones, died in May aged 116 years and 311 days.
Morano was one of eight siblings and although she's outlived all of them, two of her sisters also lived to around 100.
With this in mind, her doctor believes her long life may have a lot to do with good genes, rather than a good diet.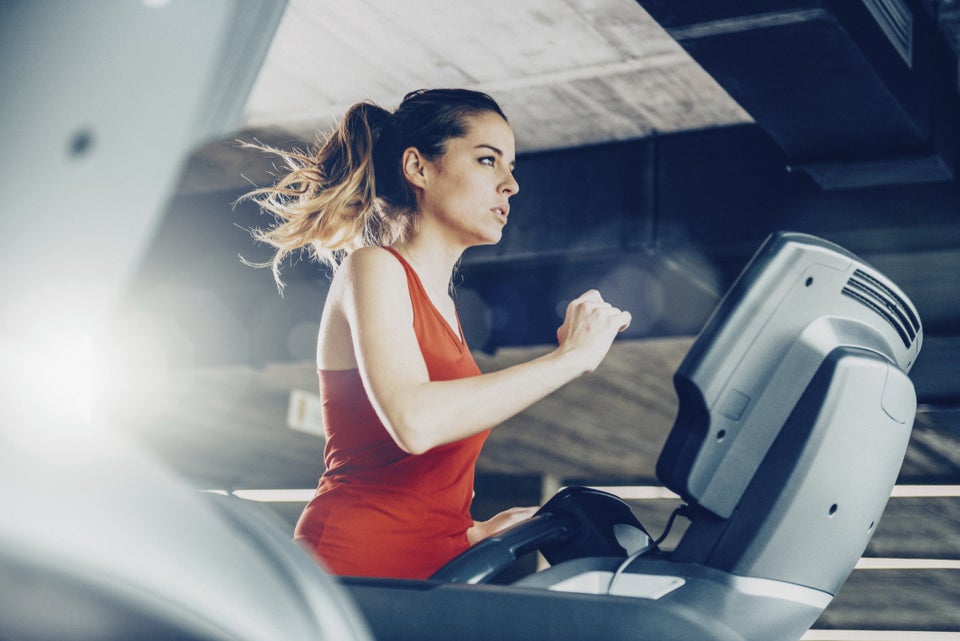 10 Tips For Healthy Ageing