Emma Watson was already one of our favourite women in the biz, which is a sentiment that has increased massively after discovering what her ringtone is.
The former 'Harry Potter' star swerved a potentially embarrassing moment when her phone rang during a TV interview, as it outed her as a massive Tina Turner fan.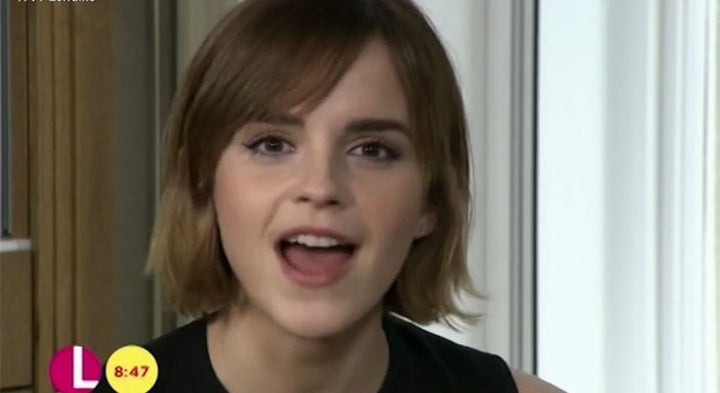 Emma was being interviewed by Mark Heyes on 'Lorraine', when all of a sudden 'Steamy Windows' began blaring out of her phone.
"That is so embarrassing! That is my phone. That is Tina Turner," a cringing Emma explained.
But her choice of ringtone won nothing but praise from the Mark, who laughed and told her it was "best ringtone ever".
"Well, I'm glad that I'm forgiven because it was Tina Turner, otherwise that would have been terrible," Emma joked. "I'm so sorry!"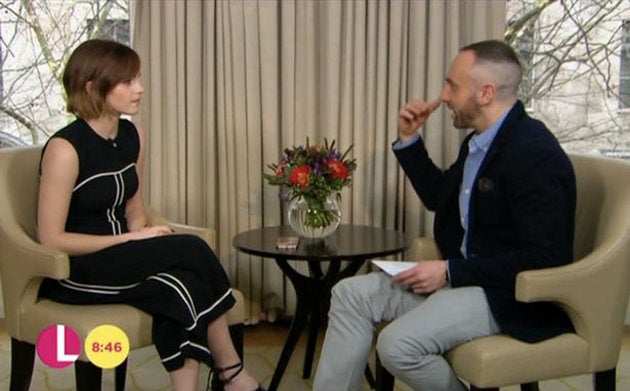 Emma is currently gearing up for the release of her latest film 'Beauty And The Beast', where she will be seen taking on the role of Belle in a live-action version of the Disney classic.
The film also stars Dan Stevens as The Beast, Luke Evans as the villainous Gaston, 'Frozen' actor Josh Gad as one of Gaston's henchman, LeFou, and Emma Thompson as Mrs Potts.
'Beauty And The Beast' is set be released on 17 March 2017.
'Lorraine' airs weekdays from 8.30am on ITV.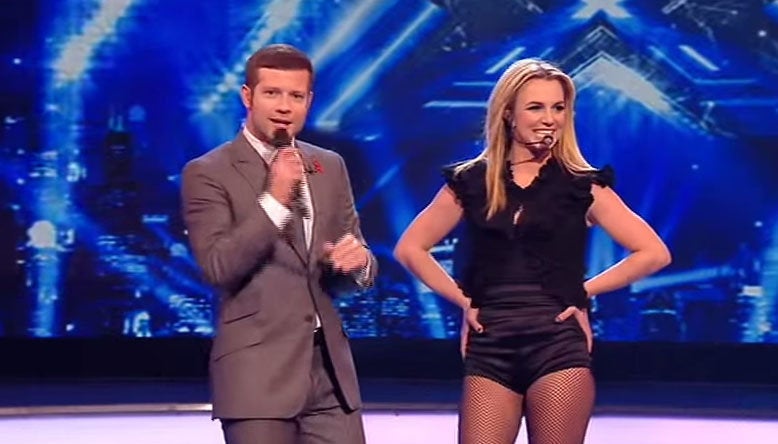 Awkward Interview Moments