Emma Watson sparked fierce debate around feminism after starring in a photo shoot for Vanity Fair with the underside of her breasts exposed.
The UN Women Goodwill Ambassador, who launched the #HeForShe movement calling on men to join women in the fight for gender equality and whose break-out role was sassy and smart Hermione Grainger in Harry Potter, was criticised for so-called feminist double standards.
Journalist Julia Hartley-Brewer led the charge, tweeting: "Feminism, feminism... gender wage gap... why oh why am I not taken seriously... feminism... oh, and here are my tits!" A heated debate ensued, with Watson's fans and critics going head-to-head around the age-old debate of female nudity and feminism.
Watson defended the photo over the weekend, saying that feminism is all about giving women a 'choice'. Ever our feminist hero, here are nine moments where she's proven to be a fierce fighter for gender equality.
On objectification...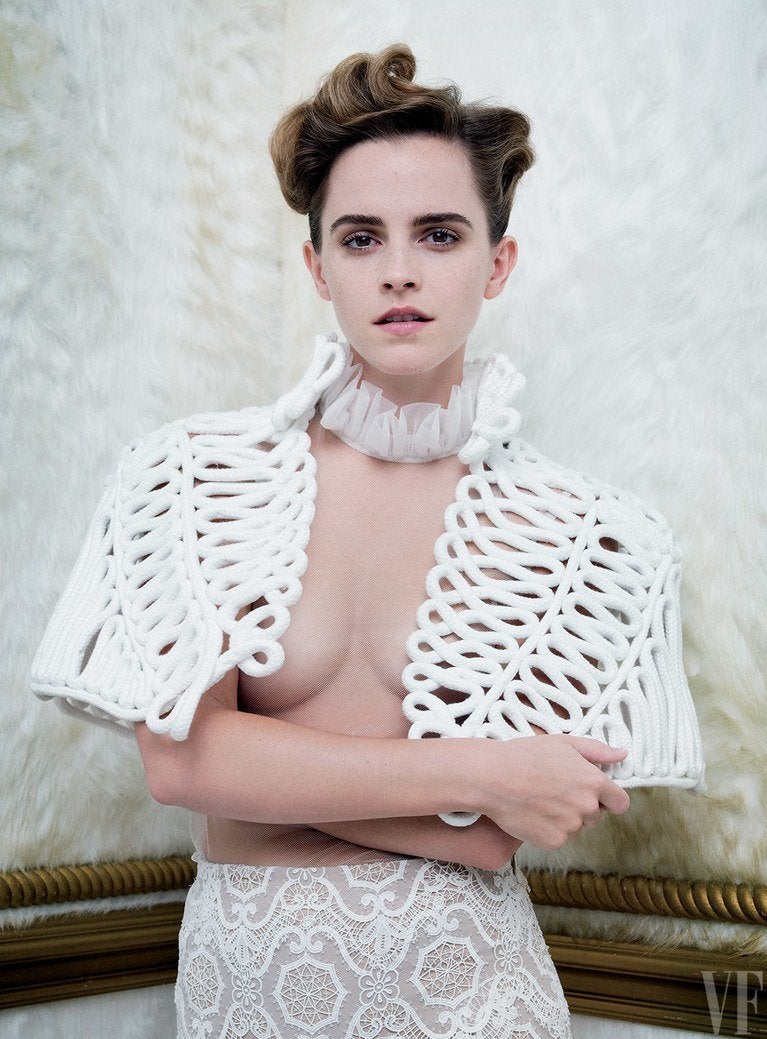 On beauty standards...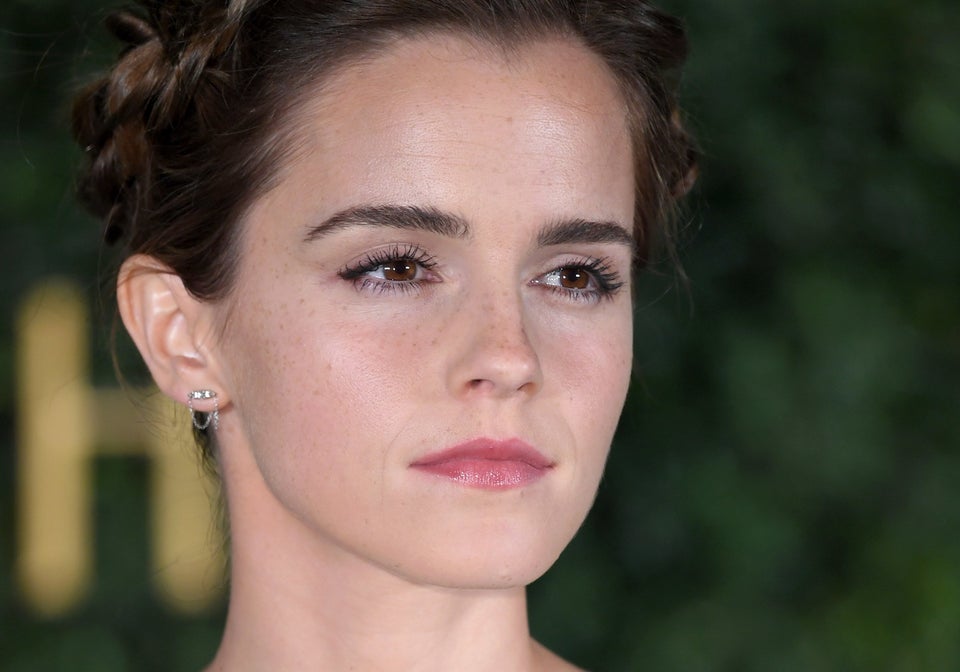 Karwai Tang via Getty Images
On involving men in the gender equality fight...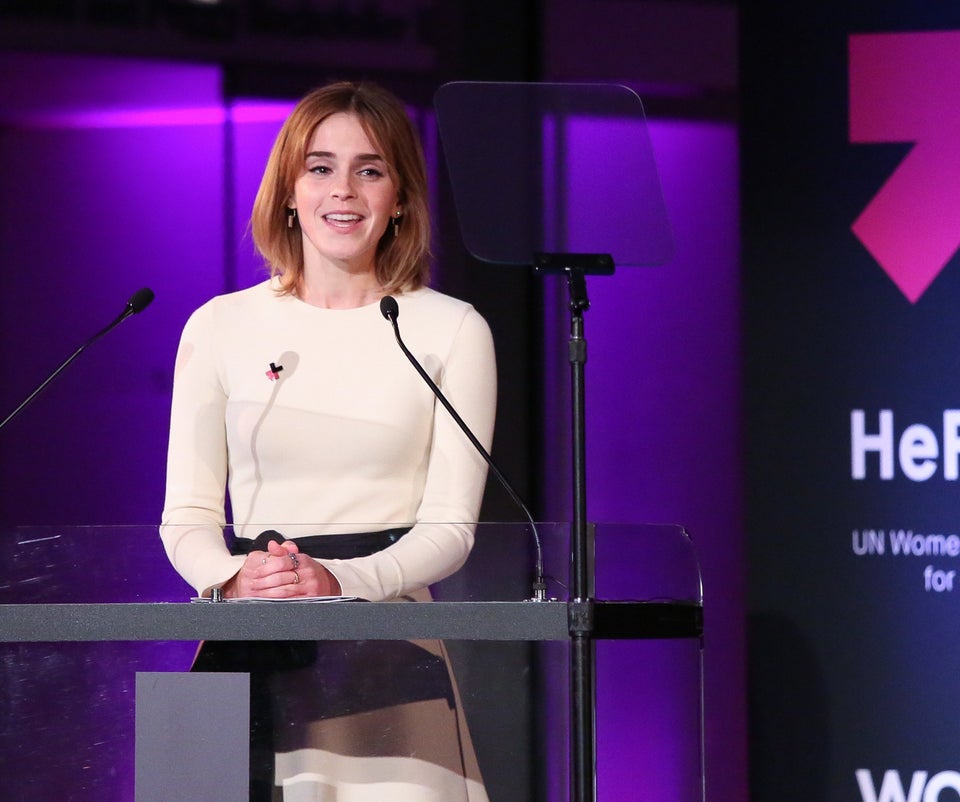 On finding feminism...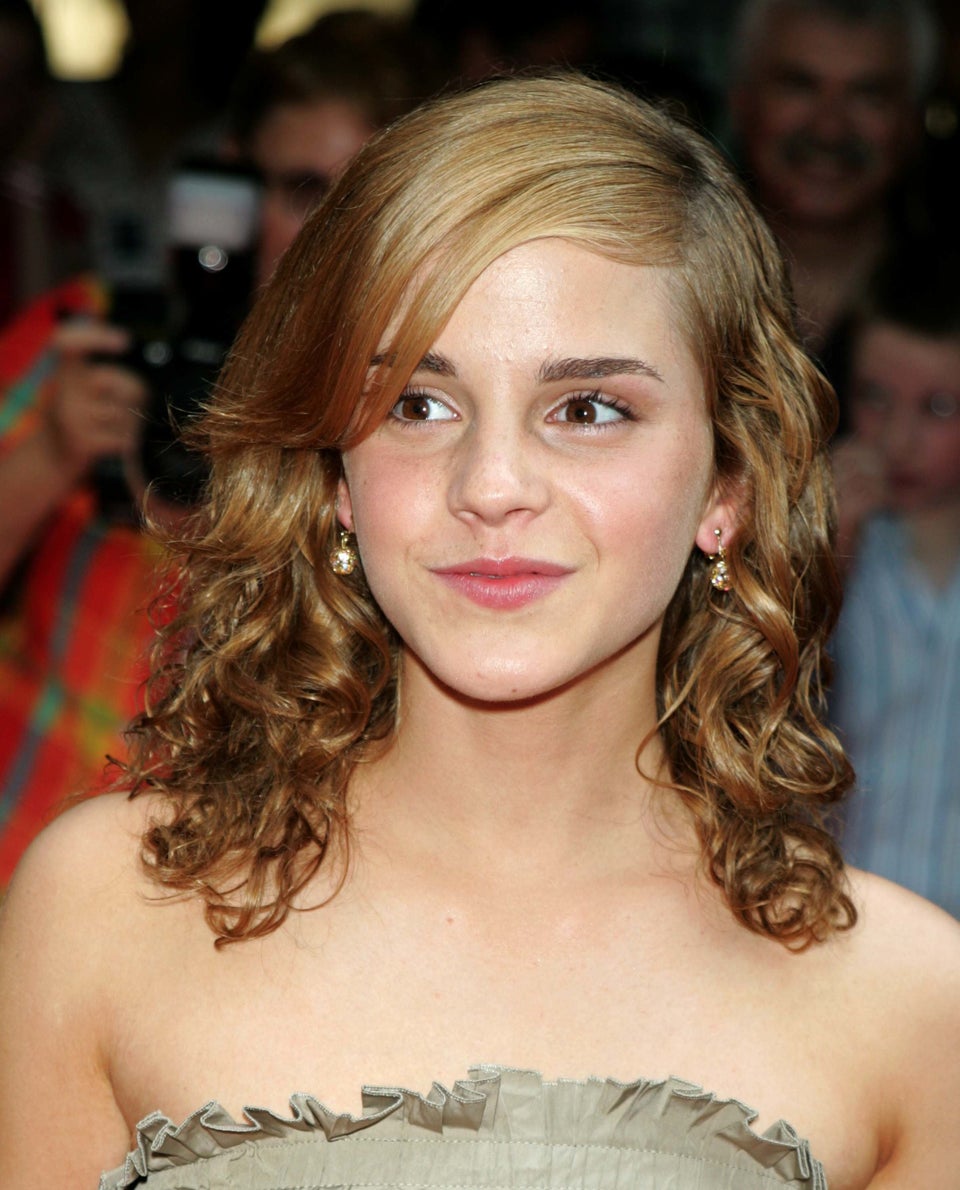 Jim Spellman via Getty Images
On the gender pay gap...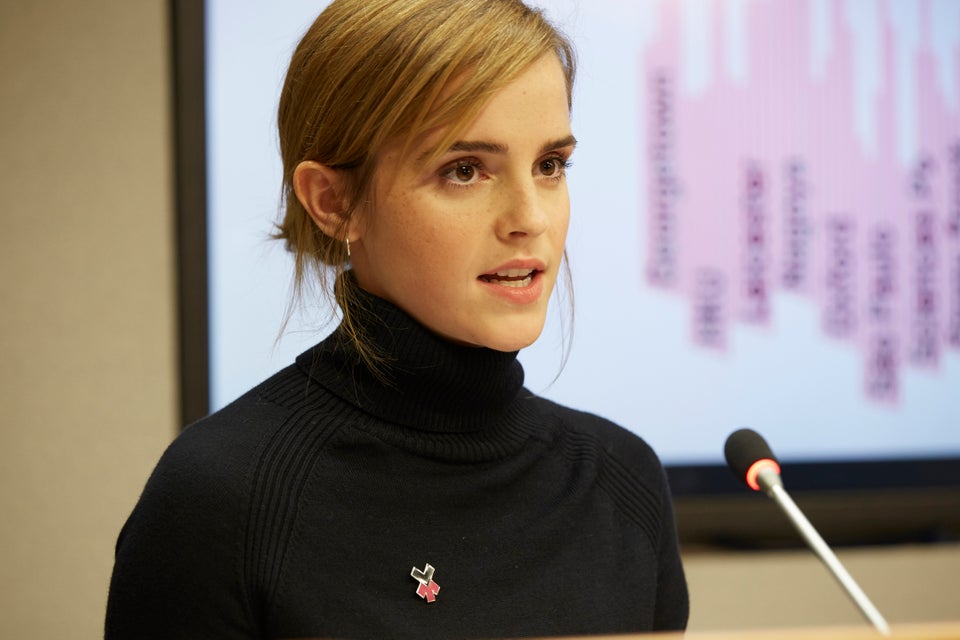 Pacific Press via Getty Images
On playing Belle in 'Beauty And The Beast'...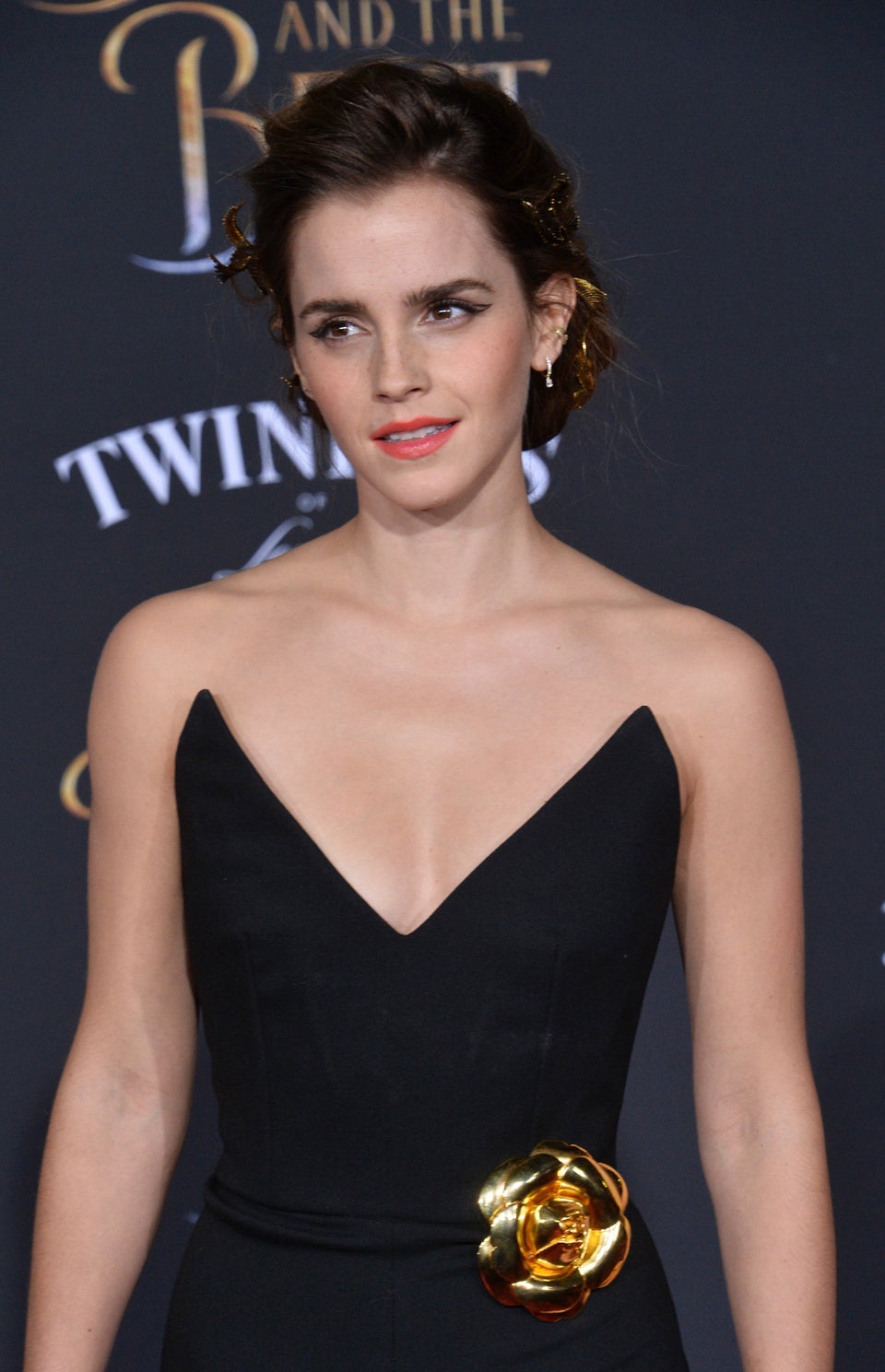 Barcroft Media via Getty Images
On battling stereotypes...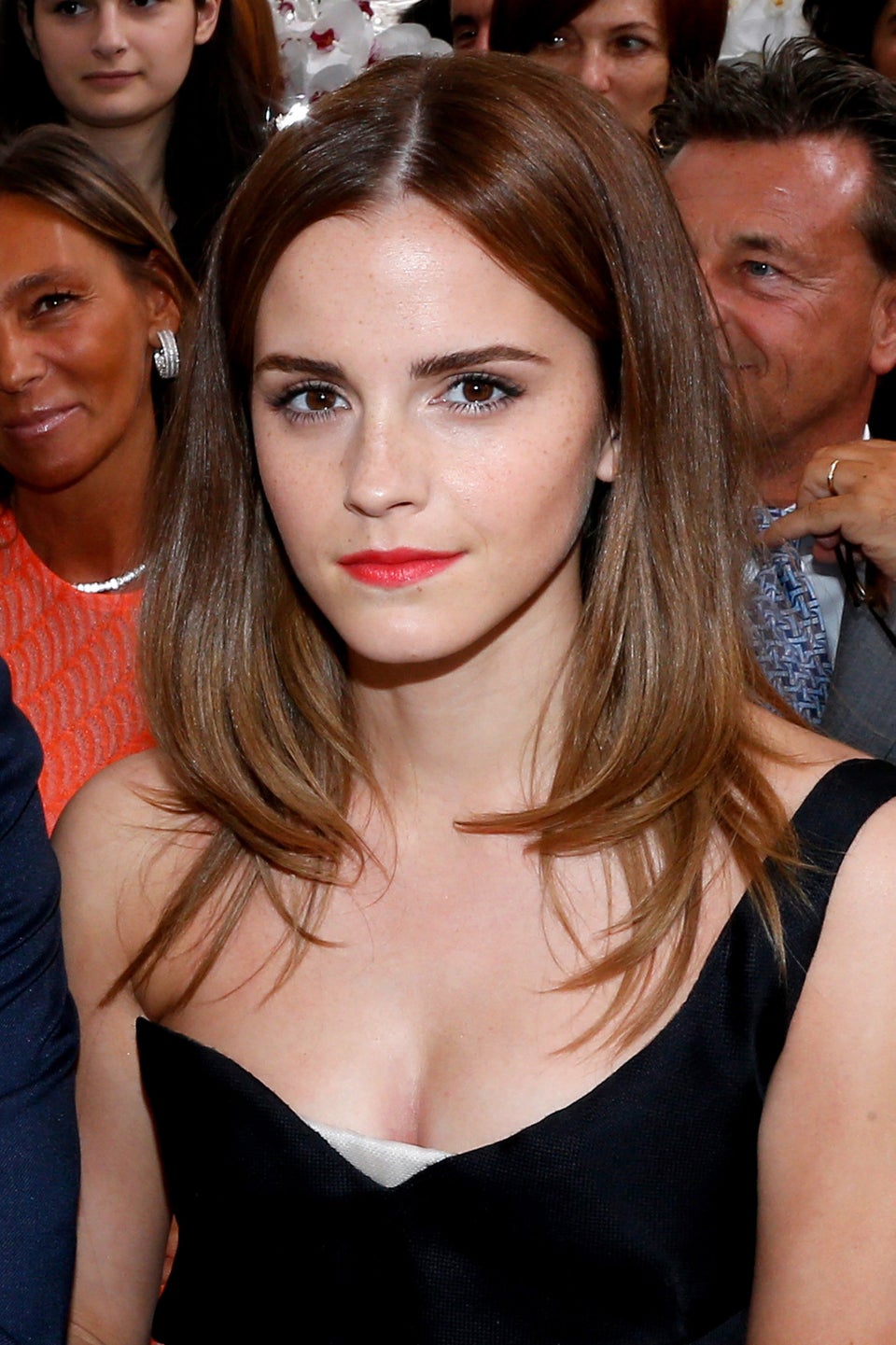 Rindoff/Dufour via Getty Images
On her feminist book club...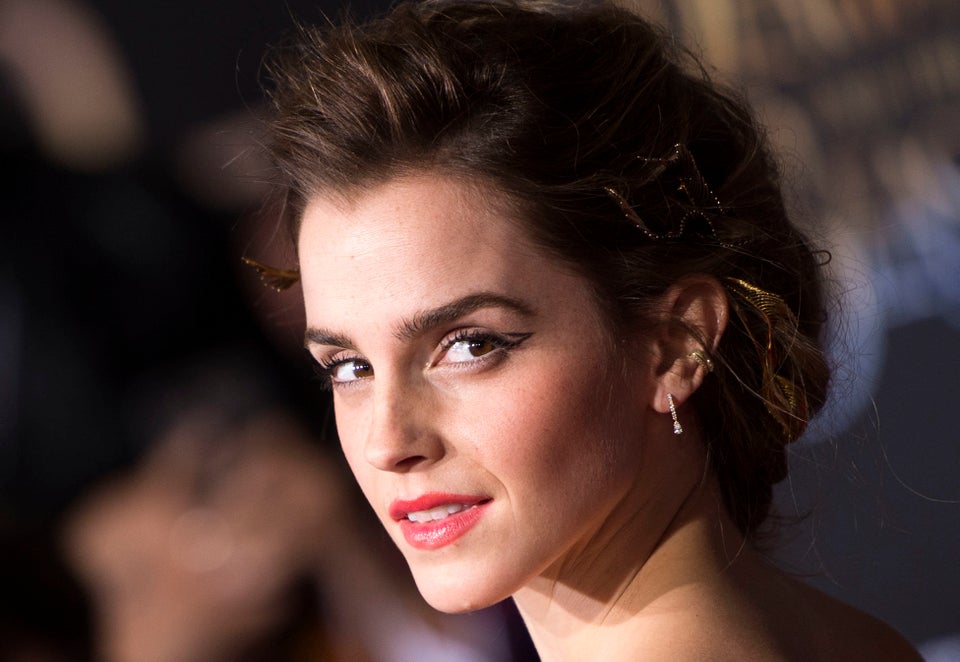 VALERIE MACON via Getty Images
On online misogynist abuse...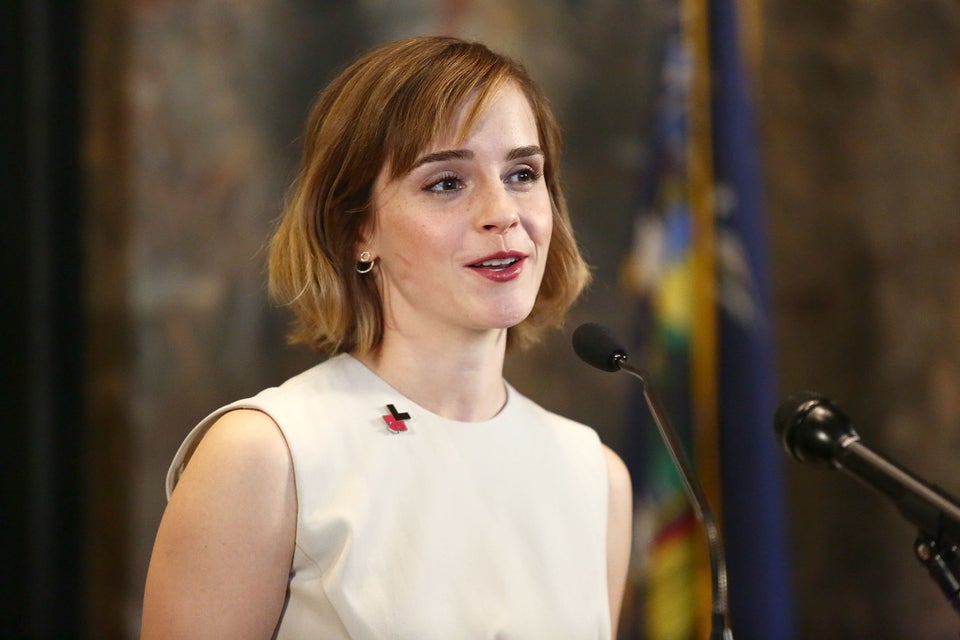 Astrid Stawiarz via Getty Images