The presenter, who works with Olly on 'The Voice', admitted Olly is a "superfan" of the Channel 5 reality series and is desperate to be a housemate.
The only thing stopping him is his management, who have put a block on him appearing.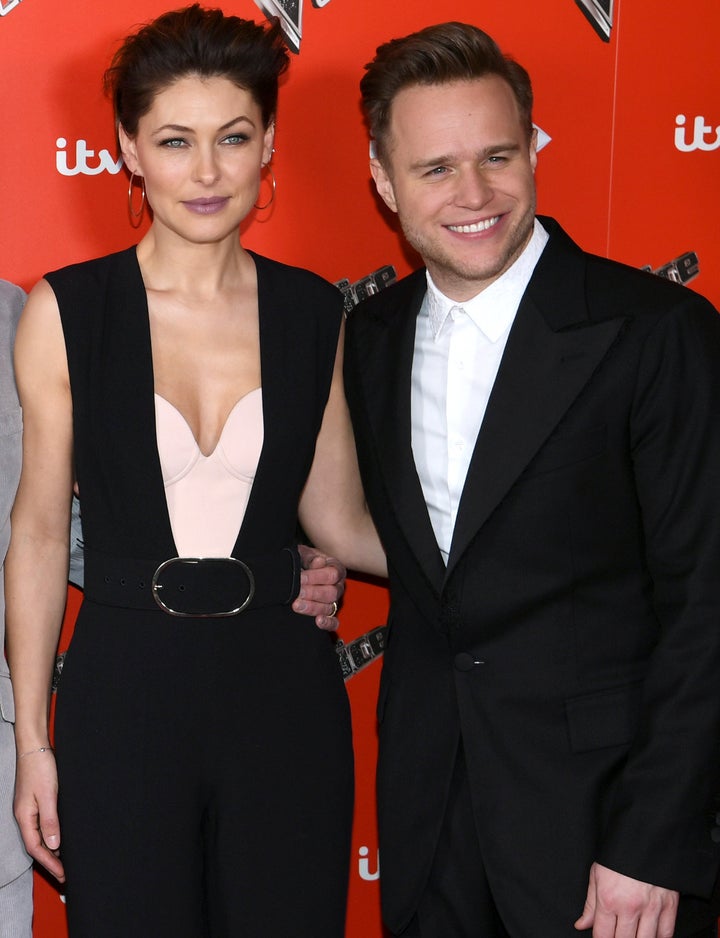 Speaking to HuffPost UK at the press launch of 'The Voice', Emma said: "Olly has watched it since the day it started. Every episode - he's a bit of a superfan like me.
"I didn't know this until about half an hour ago and he said 'I want to go in it. I just want to go in it and my management won't let me go in.'
"I said, 'And I'm not surprised!'."
Emma also predicted fellow 'The Voice' coach Sir Tom Jones would win the show over Olly, Jennifer Hudson and Will.i.am if they all entered the 'CBB' house.
She continued: "Tom was nearby and said, 'What you talking about, it's just a bunch of people in a house, isn't it?'. Then someone said, 'You should go in, Tom'.
"If he went in, he would just walk it in a heartbeat. Just an amazing man."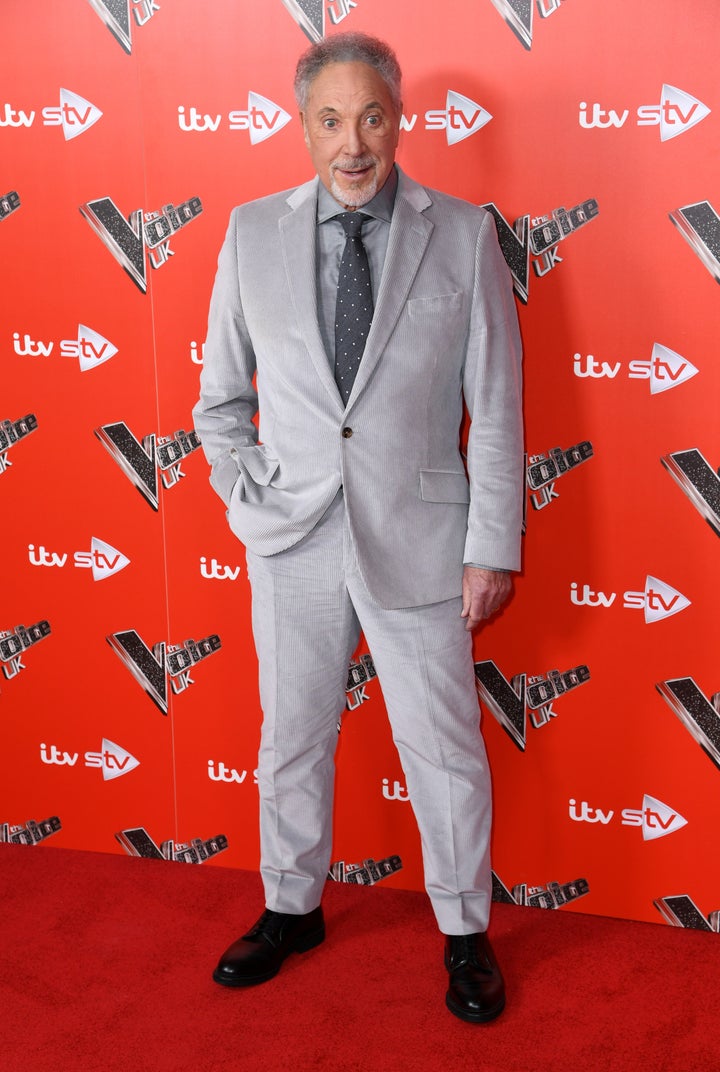 Asked how Olly and Tom would fare will the current all-female line-up, which includes the likes of former Tory MP Ann Widdecombe and Boris Johnson's sister Rachel, Emma added: "They are just two lovely boys. They're both very smooth, and they both love women so they'd have a dream in there."
Olly is a new addition to the 'Voice' coaching line-up this year, after jumping ship from 'The X Factor', where he originally found fame as a contestant in 2009, before going on to host the show in 2015.
And it seems he is proving to be a more natural coach than he was a presenter, with Emma telling us: "I think Olly brings a fantastic energy - he's so excited and so into it, and he really wants to prove himself.
"He's been quite cheeky on camera and on set, and a little bit flirty with a couple of the contestants, but he's been fabulous."
'The Voice' returns on Saturday (6 January) at 8pm on ITV.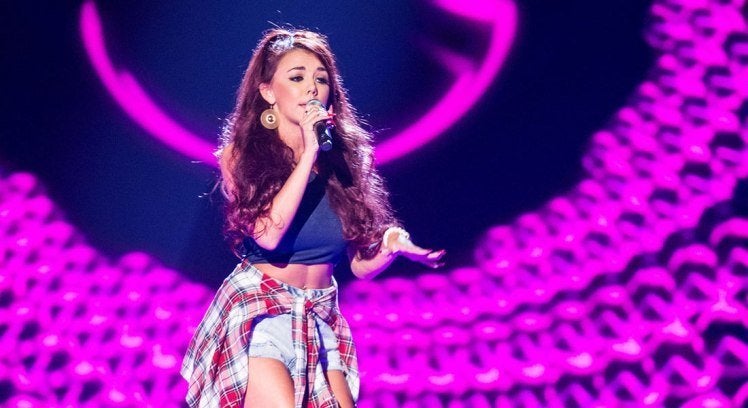 'The Voice' UK: Where Are They Now?