"Having a cancer diagnosis can be tough at times. And lonely... You almost grieve for the life you had yet it's so hard to look forward as the future is so uncertain."
Emma Young is 39. She was diagnosed with breast cancer in 2014 aged just 34. Five days later she was told the cancer had spread to her bones and is now living with secondary (metastatic) cancer, which is incurable.
The single mother-of-three has filmed a video diary, shared exclusively with HuffPost UK, to raise awareness of the reality of living with secondary breast cancer.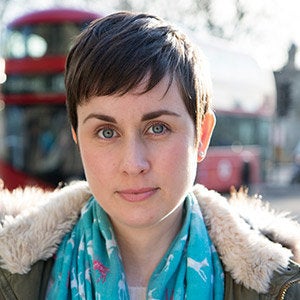 Emma's video diaries, which feature in full on Breast Cancer Now's website, cover a range of topics including the importance of self-checking, treatment and its side effects, things that bring her joy such as exercise and socialising, as well as the perils of dating with a terminal condition.
She hopes the videos will put people at ease. "If one person can see how I'm living my life since I've been diagnosed, it can show that having this secondary diagnosis doesn't mean that you have to sit at home on the sofa all day and cry," she says in the video.
The videos have been released to mark Secondary Breast Cancer Awareness Day (13 October).
Dame Maggie Smith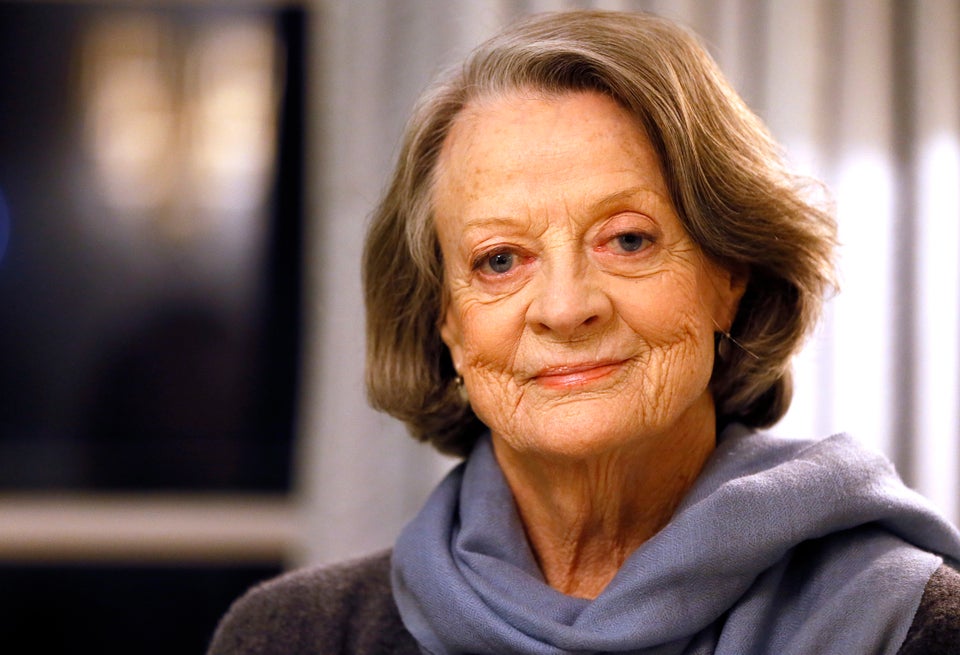 Kylie Minogue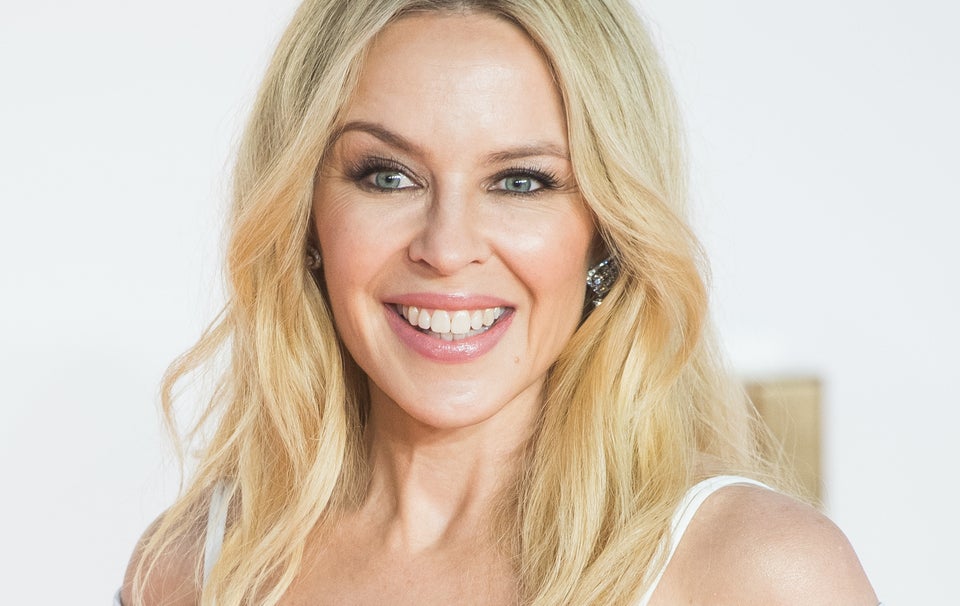 Samir Hussein via Getty Images
Jennifer Saunders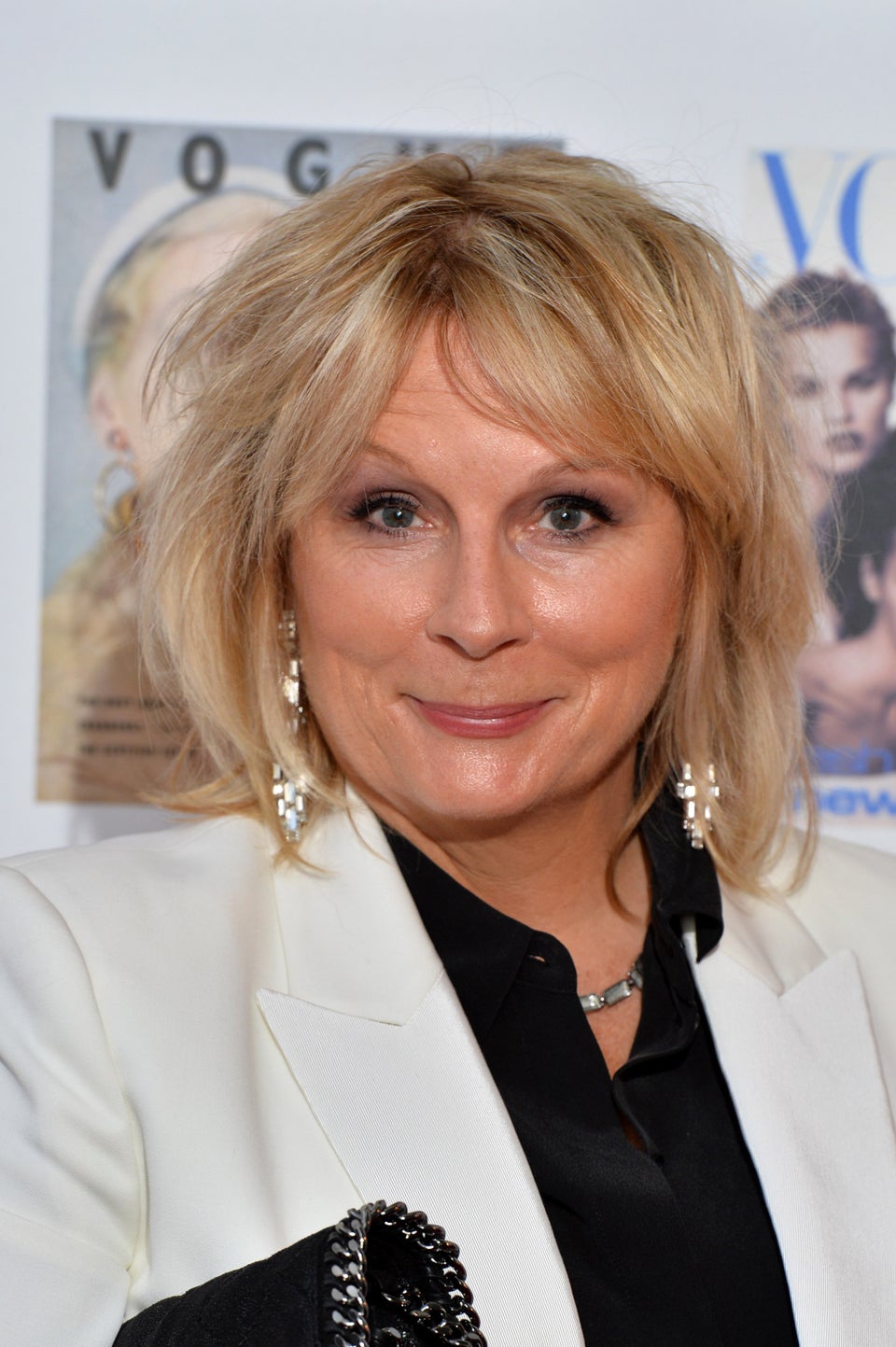 Shannen Doherty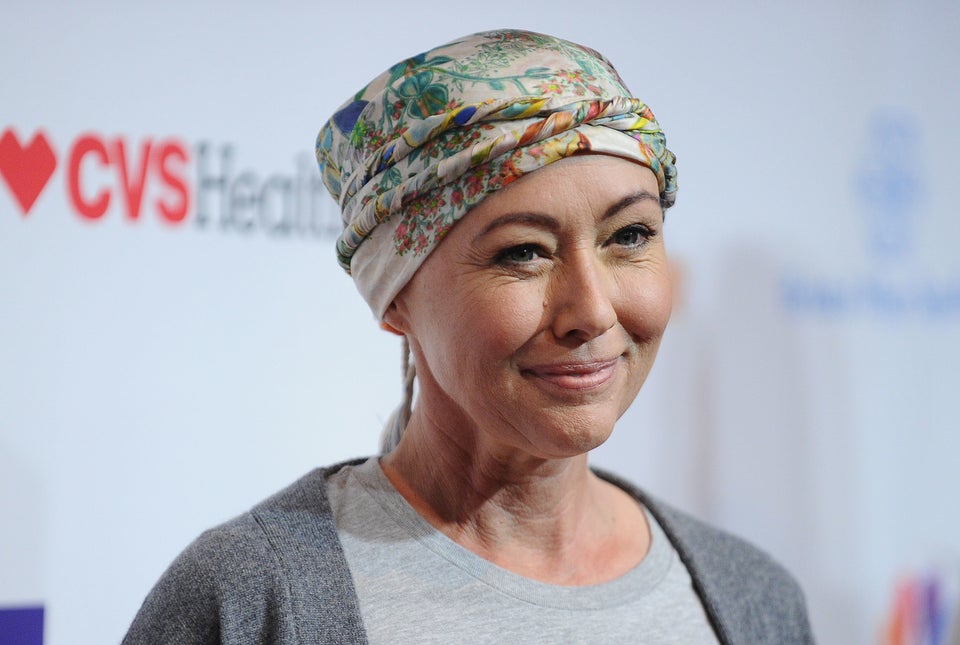 Jason LaVeris via Getty Images
Olivia Newton-John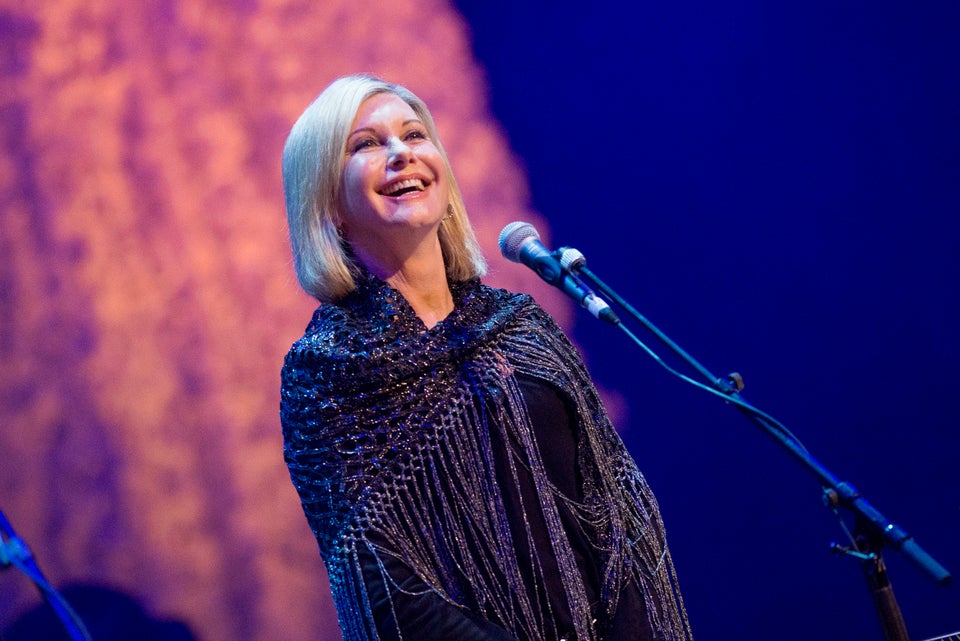 Ross Gilmore via Getty Images
Wanda Sykes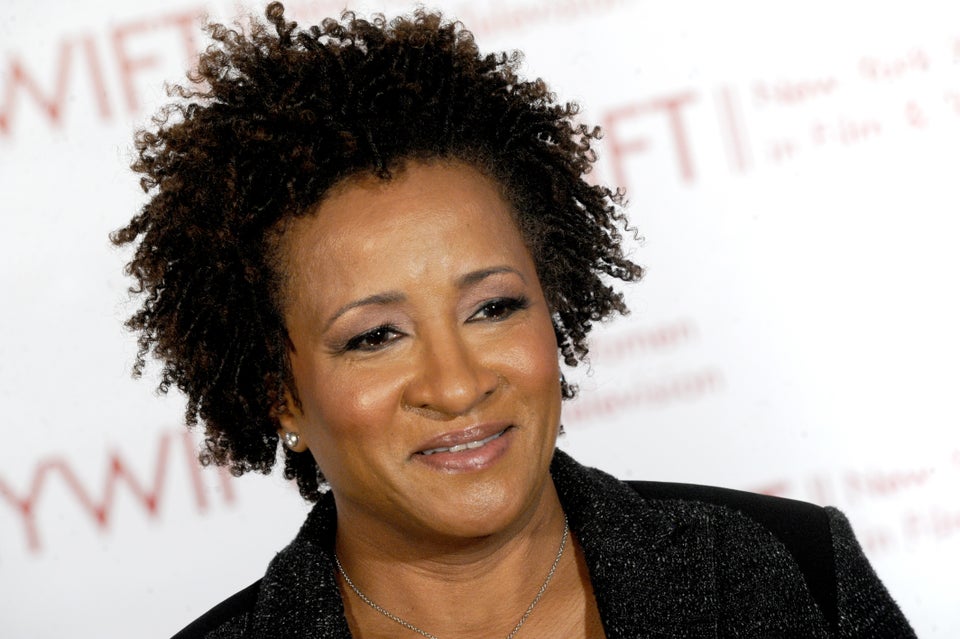 Dennis Van Tine/ABACA USA
Sharon Osbourne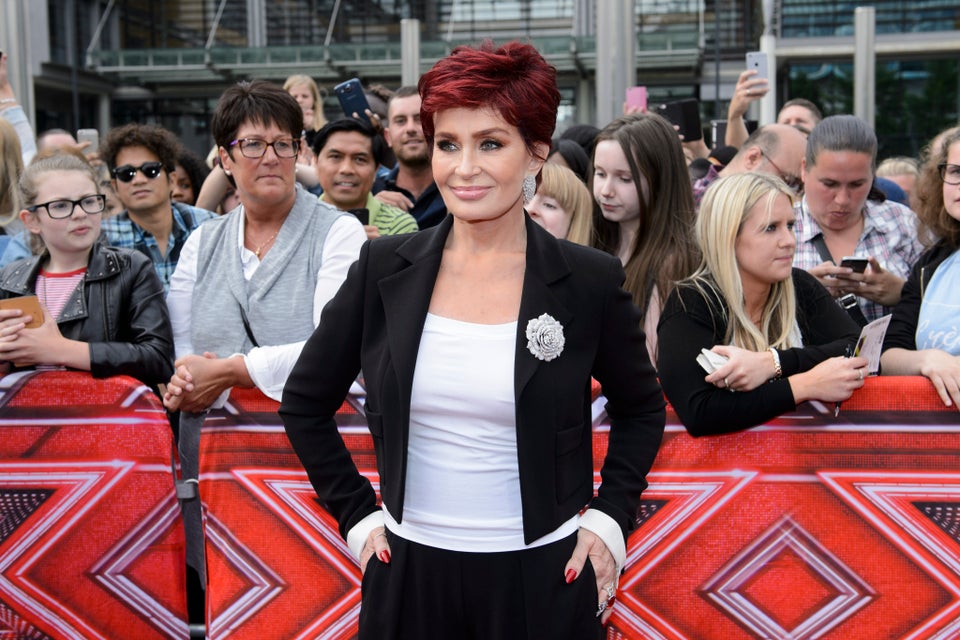 Janice Dickinson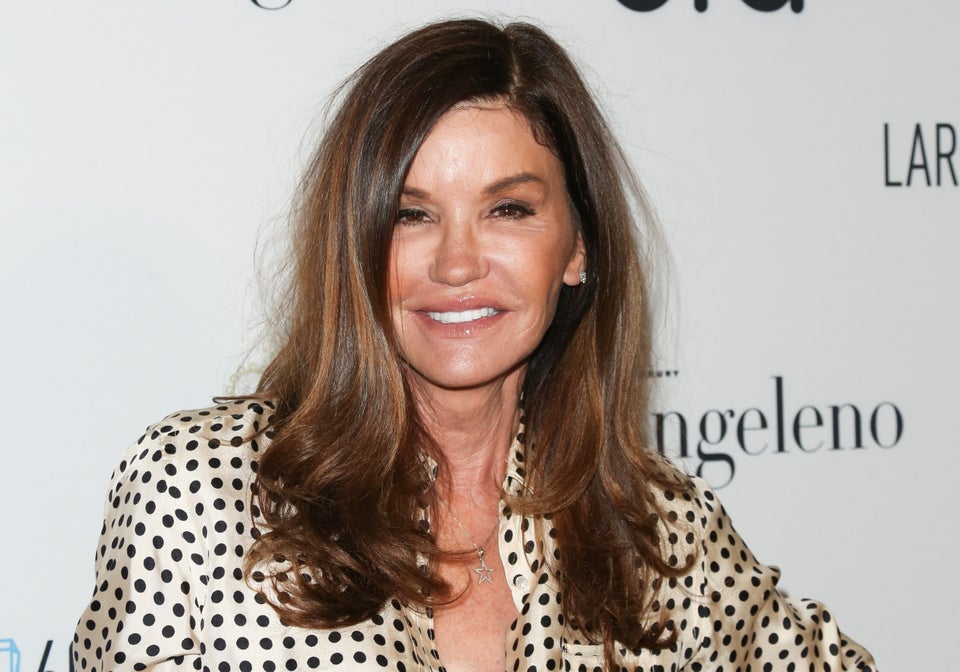 Paul Archuleta via Getty Images
Cynthia Nixon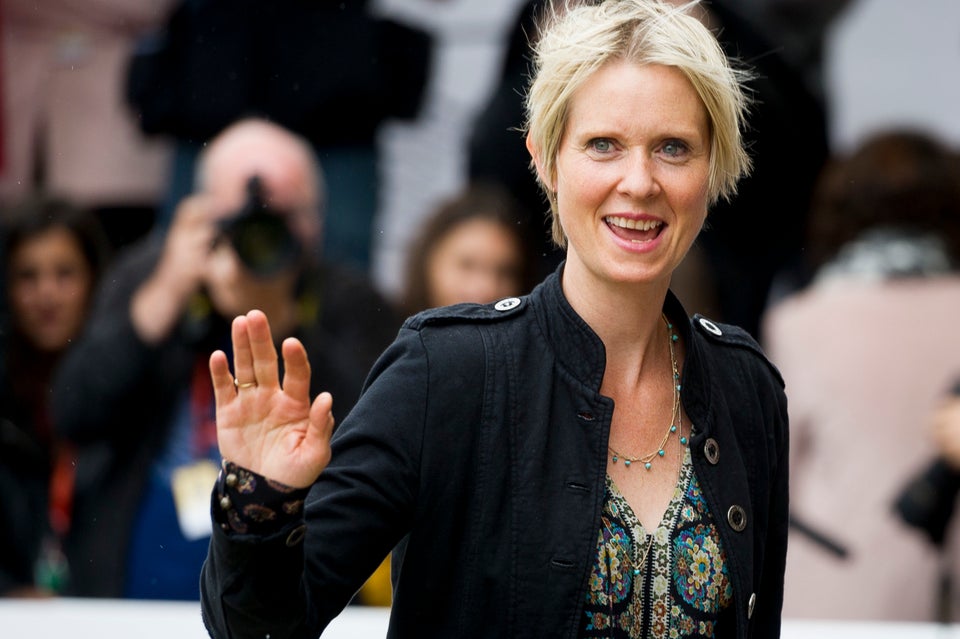 Juan Naharro Gimenez via Getty Images
Anastacia Lyn Newkirk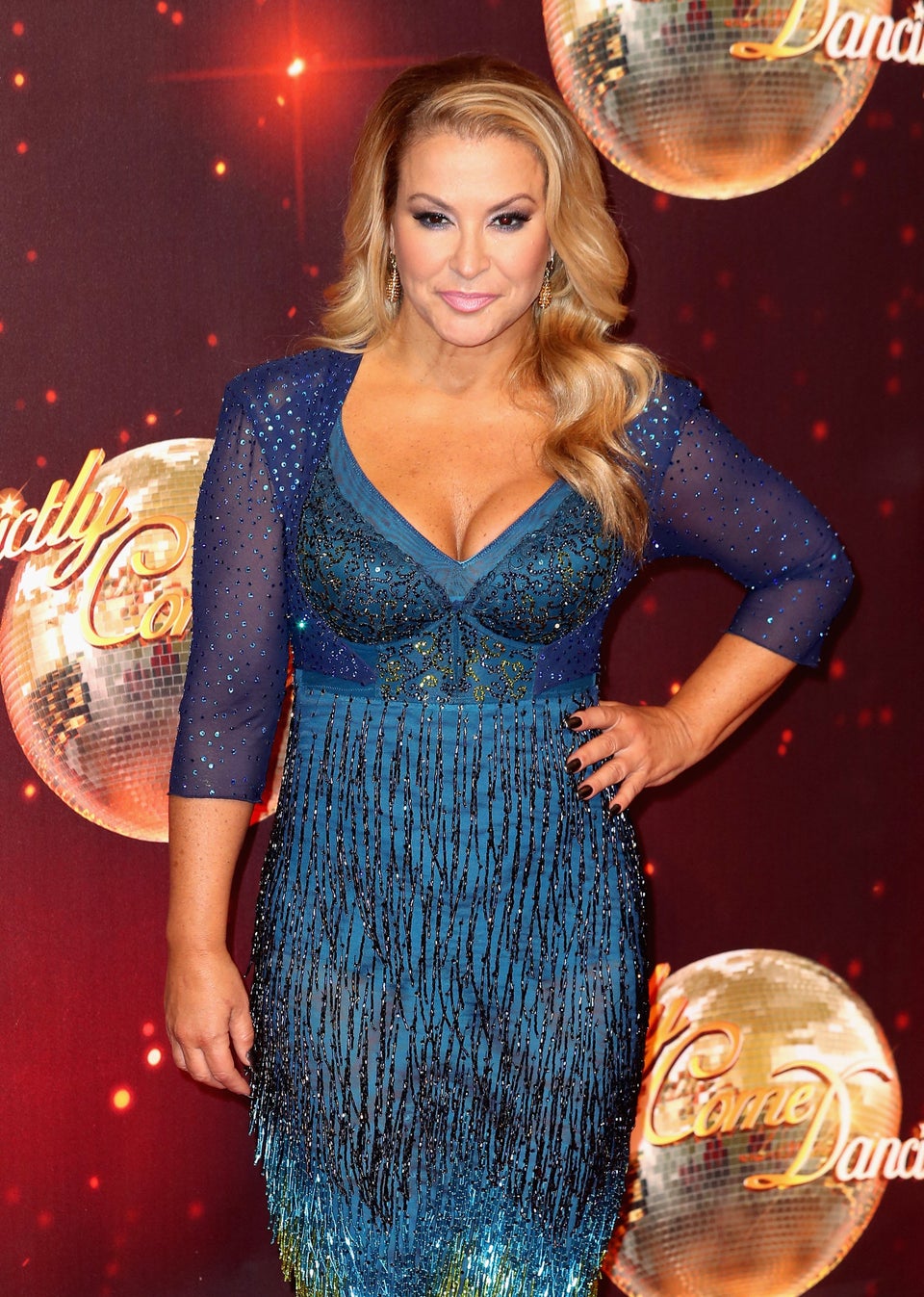 Chris Jackson via Getty Images