Former 'Brookside' star John McArdle has joined the cast of 'Emmerdale'.
The actor is set to play new character Ronnie Hale, who is described as being a down-to-earth plumber, who finds himself at the centre of a Home Farm family dispute.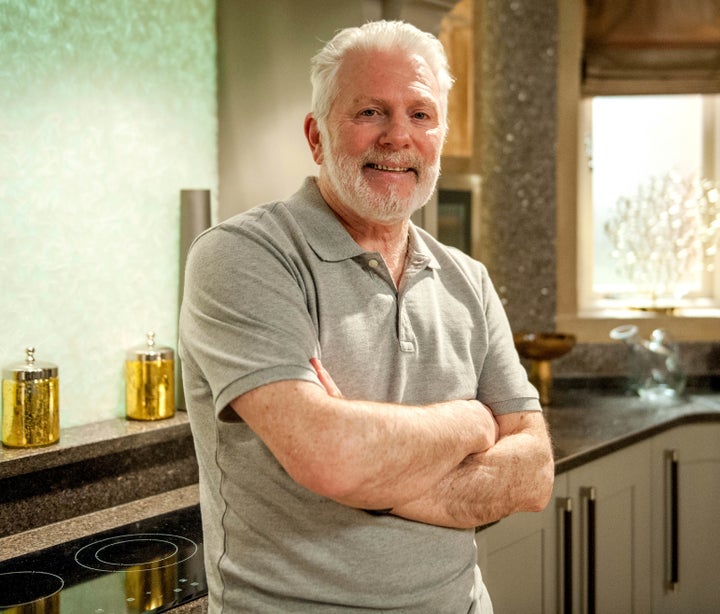 Chrissie Sugden (Louise Marwood) suspects that Ronnie may be her biological father, after she comes across an old love letter from him.
However, it it's not until there's the excuse of a leak at Home Farm that she decides to call him.
With Ronnie unaware of Chrissie's true agenda, will she establish the truth?
Watch a classic clip of John in 'Brookside' below...
John, who previously played Billy Corkhill on 'Brookside' from 1985 to 1990, said of his new role: "I am really pleased to be joining the cast of 'Emmerdale'. The standard of the show is equal to anything I have worked on before and I am really happy to become part of that."
'Emmerdale' series producer, Iain MacLeod, said: "I am thrilled to welcome an actor of John's pedigree to the show. And in Ronnie, we have a character that will unearth every painful fragment of love and loss buried in the White family's past - with the odd unexploded bomb thrown in for good measure!"
John has already begun filming, and will be on screen from mid April.
For more 'Emmerdale' news and spoilers, visit our dedicated page here.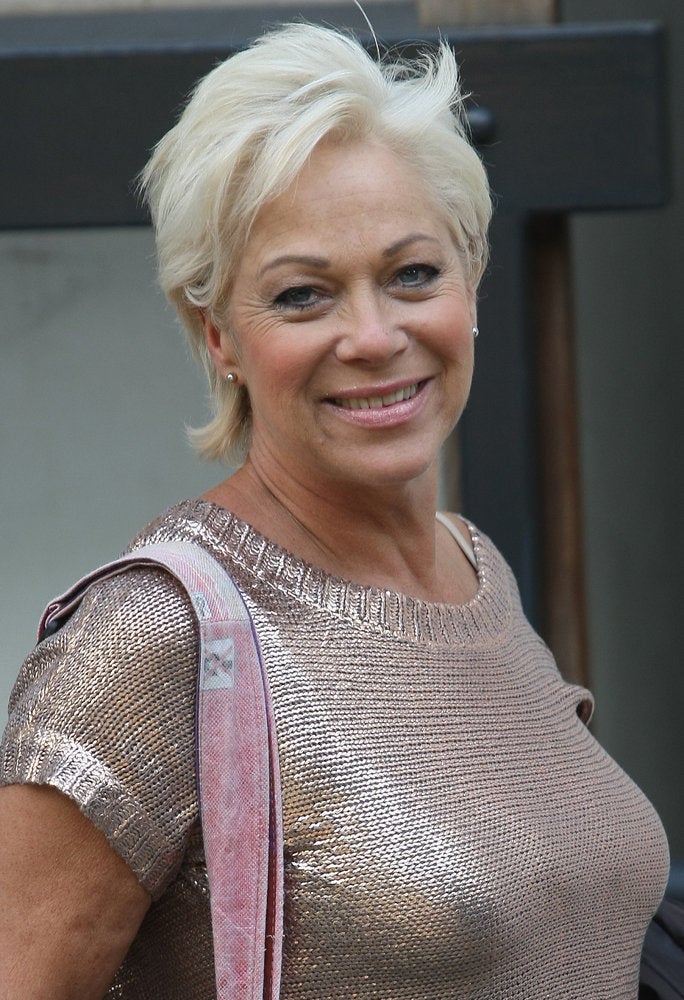 Stars Who've Switched Soaps
Related