Ashley Thomas's dementia is set to make for more heartbreaking 'Emmerdale' scenes, specifically on Christmas Day.
The morning will get off to a shaky start, and viewers will see Laurel and Sandy taking the children to church, telling their friends that Ashley is not having a good day.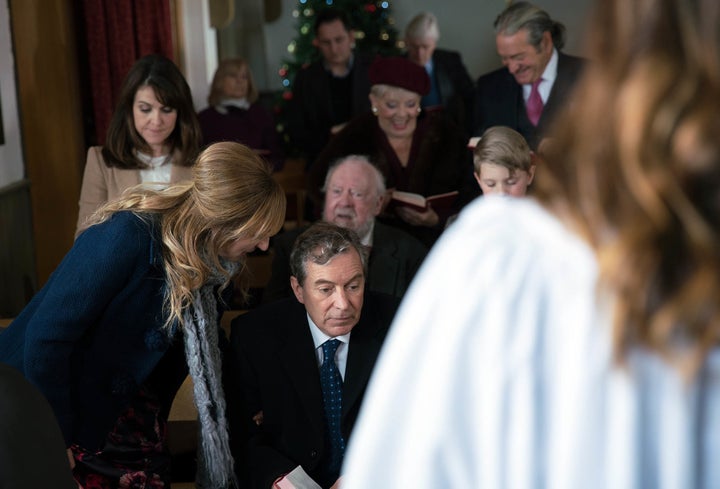 However, he will then stun everybody, by stumbling in midway through the service. But is it a sign that things are looking up? Or will Ashley fail to comprehend what's happening?
Viewers will see everything from Ashley's point of view, getting a unique look at what it is like to struggle with the illness.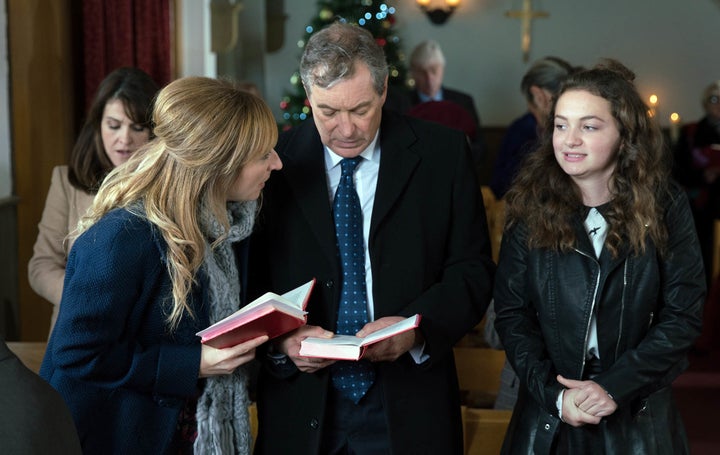 These scenes air on Christmas Day. Catch up on all the latest soap news and spoilers here.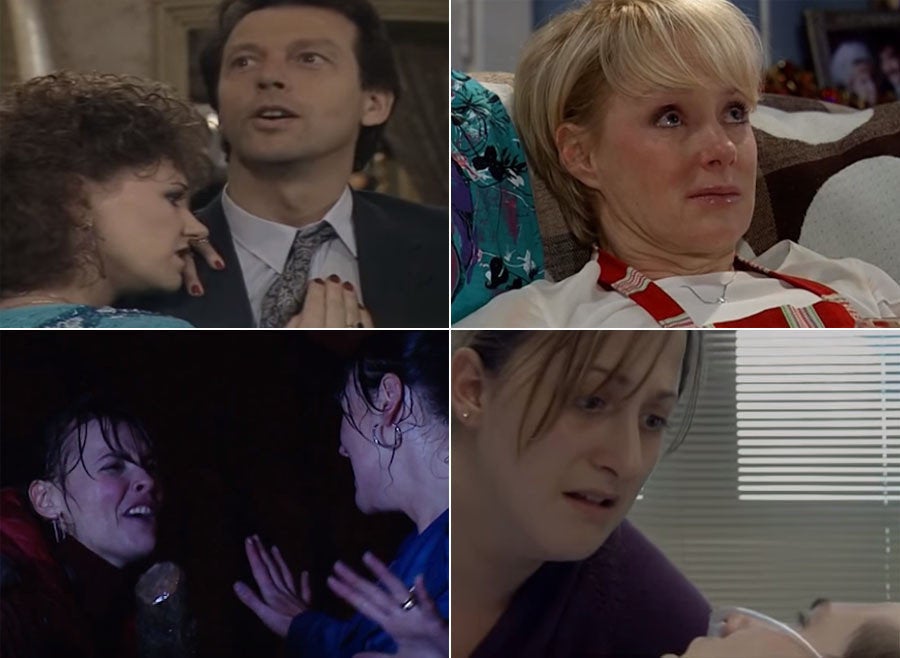 15 Miserable Soap Christmases
Popular in the Community