Adam Barton is baying for blood over his sister Holly's death, new 'Emmerdale' pictures have revealed.
And in upcoming scenes set to air on the ITV soap next week, Adam - played by Adam Thomas - will be seen determined to find her drug dealing ex, Jai.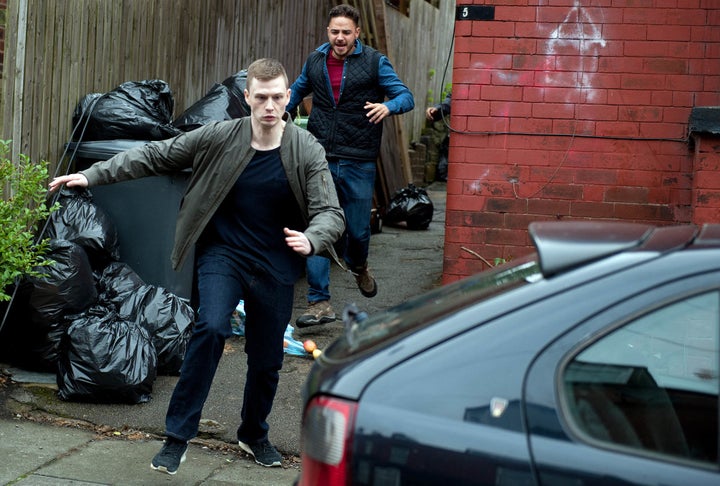 As he catches up with him, Adam looks set to make him pay - but how far will he go?
Holly's lifeless body was discovered by her mother Moira during highly emotional scenes in Thursday's (29 September) episode.
Her death was a massive surprise to 'Emmerdale' fans, as they had not been warned the character was being killed off.
However, it had been previously announced that actress Sophie Powles would be leaving her role, despite only returning to the soap in February.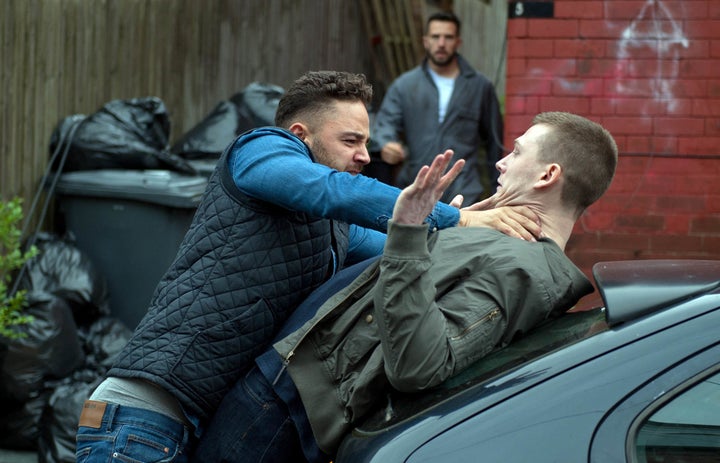 Sophie said of her exit (via Digital Spy): "I always knew I was only coming back for a six-month storyline and I knew it was going to be drug-related and heartbreaking.
"I was prepared for this and I knew what I was signing up for when I spoke to the producer about returning. The 'Emmerdale' script and story team had already planned Holly's return and what would happen to her, so they really wanted me on board to help tell this story."
'Emmerdale' airs these new scenes on Monday 5 October at 7pm on ITV.
Tap the image below to launch the slideshow...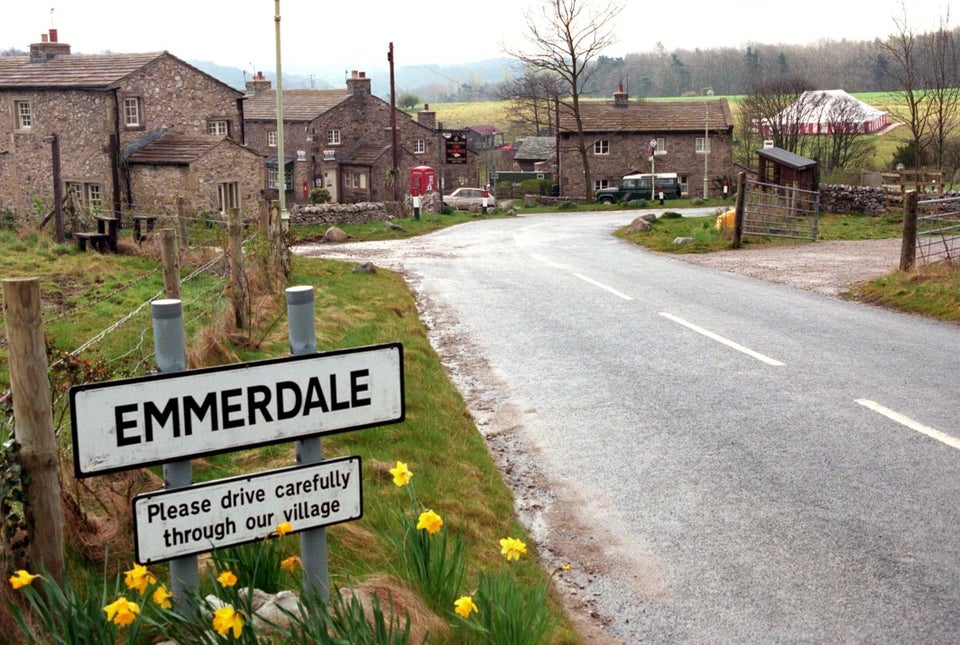 10 Most Emotional Soap Deaths