'Veep' actor Peter MacNicol's Emmy nomination has been revoked, as it has been discovered that he was not technically eligible for the award.
Peter was named among the contenders for Outstanding Guest Actor In A Comedy when the nominations for this year's Emmys were announced last week, thanks to his performance as Jeff Kane in the political comedy, 'Veep'.
However, it has now transpired that he stars in too many episodes of the comedy to warrant a nomination, thus he is no longer up for the award.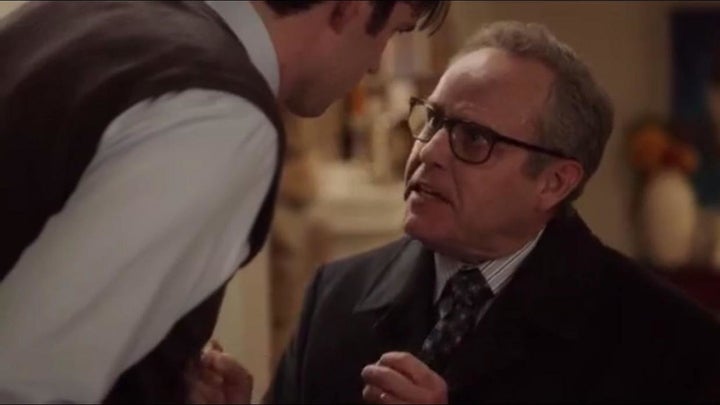 The category of Outstanding Guest Actor is open only to actors who have appeared in less than 50% of the episodes in a series - with Peter's five appearances out of a possible 10 putting him just over the mark.
They added that at the time of submission, Peter was able to be considered as he had not yet hit the 50% mark, but later starred in one more episode, putting him over the limit to be up for the gong.
This year's Emmys, awarding outstanding performances in the world of TV, will take place in September, with Jimmy Kimmel taking on presenting duties.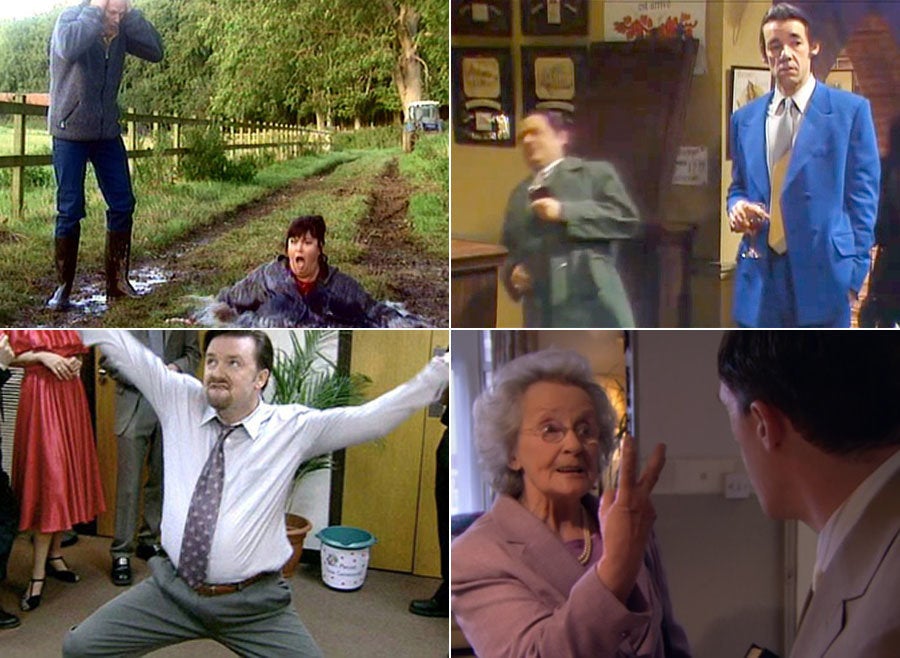 Iconic Sitcom Moments
Popular in the Community