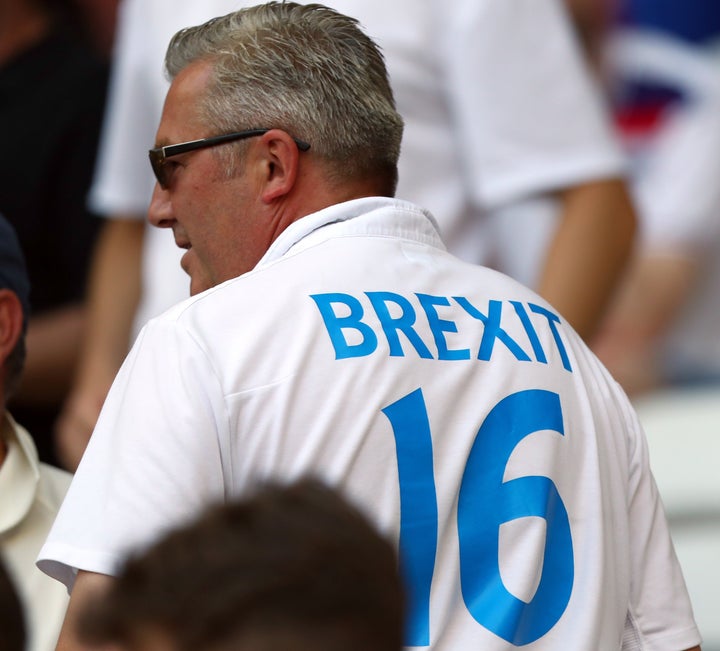 It's official. If it wasn't already the worst week ever for England in Europe, it most certainly is now.
England's embarrassing, humiliating, shameful, predictable 2-1 defeat to Iceland in the round of 16 at the European Championship has seen the team absolutely savaged by the British press and trolled by the whole of Wales.
In what is England's biggest ever humiliation at a major tournament, the Three Lions lost to the smallest nation ever to appear at a Euros.
Iceland has a population of 332,000, about the size of Leicester, and most of them, it seemed, were either on the pitch or in the stands.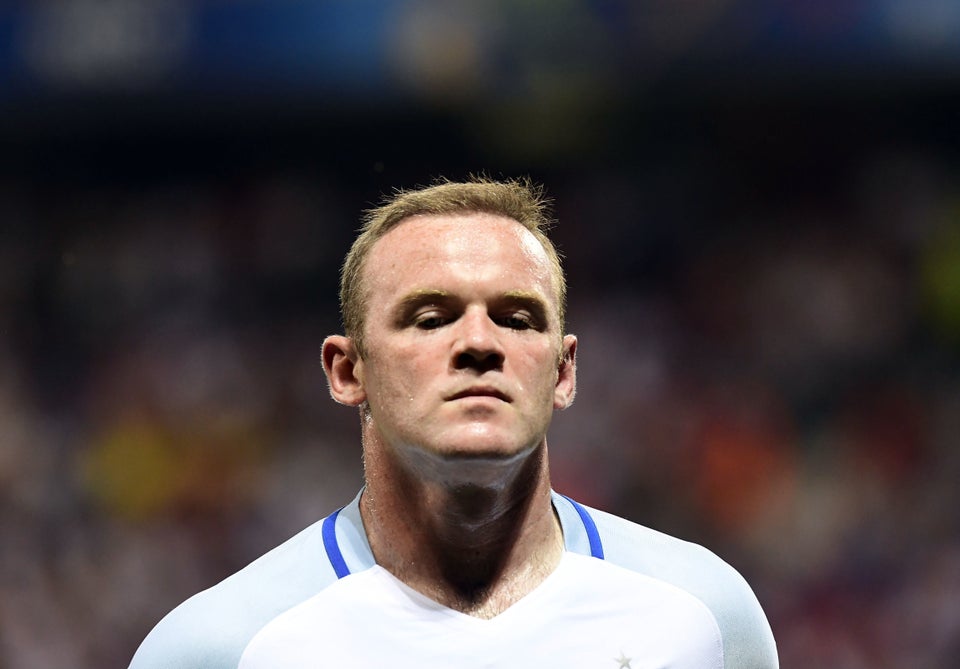 England Vs Iceland
England went ahead in the fourth minute when Wayne Rooney scored from the penalty spot after Raheem Sterling was fouled by goalkeeper Hannes Halldorsson.
But Iceland capitalised on England's defensive shortcomings, equalizing in the sixth when Kari Arnason flicked on a long throw and Ragnar Sigurdsson volleyed in at the back post.
Kolbeinn Sigthorsson was then given time and space to shoot from just inside the area in the 18th. England goalkeeper Joe Hart got a hand to the shot but couldn't keep it out.
Wales fans were also predictably unkind, after the Welsh made it through to the Quarter Finals, where they'll play Belgium on Friday night.
The Welsh shared their joy at being the only British team still left in the tournament.
And some English fans thought it was about time to explore their ancestry to find a distant Welsh relative.
Even the frozen food specialists, Iceland, got in on tonight's fun.
Tuesday's papers led their back pages with headlines such as "England's greatest humiliation" and "good riddance".