When is England playing Wales? Kick Off 2pm, Thursday

Where can I watch, listen? Broadcast on BBC One and BBC Radio 5 Live

Where is England playing Wales? Stade Felix Bollaert-Delelis, Lens

Last time Wales last beat England at football: Wrexham, 1984

Odds: 3/5 England win, 3/1 draw, 5/1 Wales win

Prediction: England 2-1 (Rooney, Vardy and Bale to score)
England and Wales meet at 2pm in Lens' Stade Felix Bollaert-Delelis, in a key Group B match at Euro 2016.
Wales star Gareth Bale described England as the "enemy" in one of his many incendiary comments in the build-up to the match, but Roy Hodgson is adopting a different tone about the all-British match.
"It's a game between brothers," the England coach said Wednesday, in a remark that will likely be viewed with both bemusement and amusement from the Welsh population.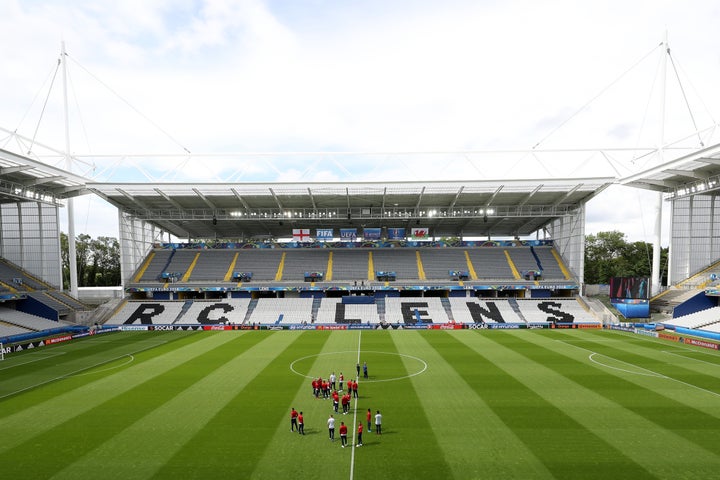 For Wales, the game in Lens is one of the biggest in its recent history - a rare chance to meet its bitter rival and neighbour on the big soccer stage. The Welsh are playing in a major tournament for the first time in 58 years.
Wales last beat England in football in 1984 when a young Mark Hughes headed home at Wrexham for a 1-0 victory.
England captain Wayne Rooney, however, talked about it as just another game and wasn't ready to go toe-to-toe with Bale in the mind games.
"We're just focused on preparing for the game," said an unflustered Rooney, refusing to bite on one of many questions about Wales' recent straight-talking in Wednesday's pre-match news conference.
Hodgson rolled his eyes when asked if remarks from the Welsh camp were getting under his players' skin.
"If we really took it seriously . and allowed it to affect our concentration, we'd be very ashamed of ourselves," Hodgson said. "Talk is talk. Action on the field is action on the field."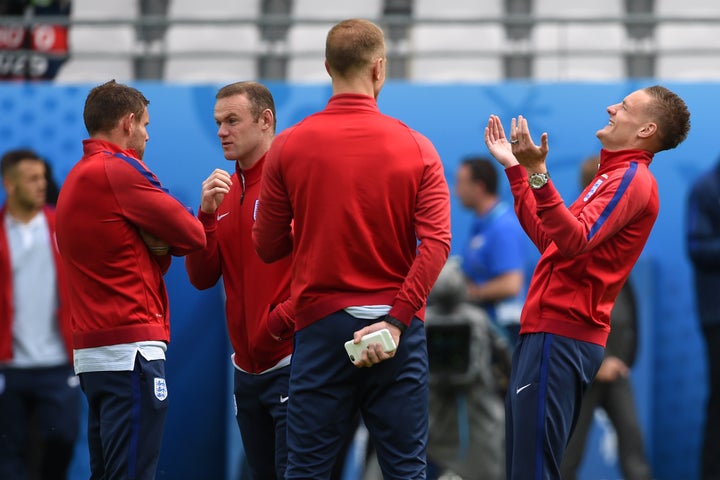 Bale has been a central figure in the build-up to the game and he's set to play a major role in the match, too.
The Welsh rely heavily on the Real Madrid forward, who scored seven and was provider for two of Wales' 11 goals in qualifying. Bale, the world's most expensive player, also scored a free kick to set Wales on its way to a 2-1 win over Slovakia in the first group game.
Rooney described Bale as a "fantastic player" - England midfielder Adam Lallana ranked Bale among the world's top five players when asked about him on Tuesday - but the England captain said his team shouldn't be preoccupied by Wales' superstar.
"It's not England vs. Gareth Bale," Rooney said, "it's England vs. Wales."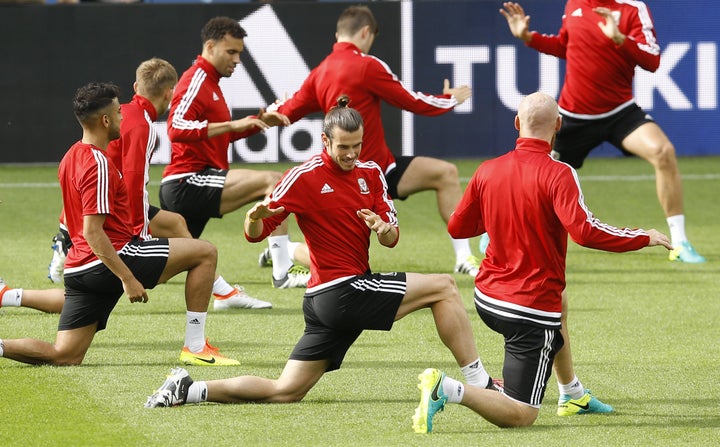 The match is being labeled a Premier League game on an international stage, given that 19 of the likely starters play in England's top flight.
"That adds spice and interest," Hodgson said. "That's something I can only welcome. If anything, it heightens the occasion, rather than lessens it.
"Many people in Britain are looking forward to this game, we certainly are, and maybe around the world.
France last night became the first team into the second round with a 2-0 win over Albania.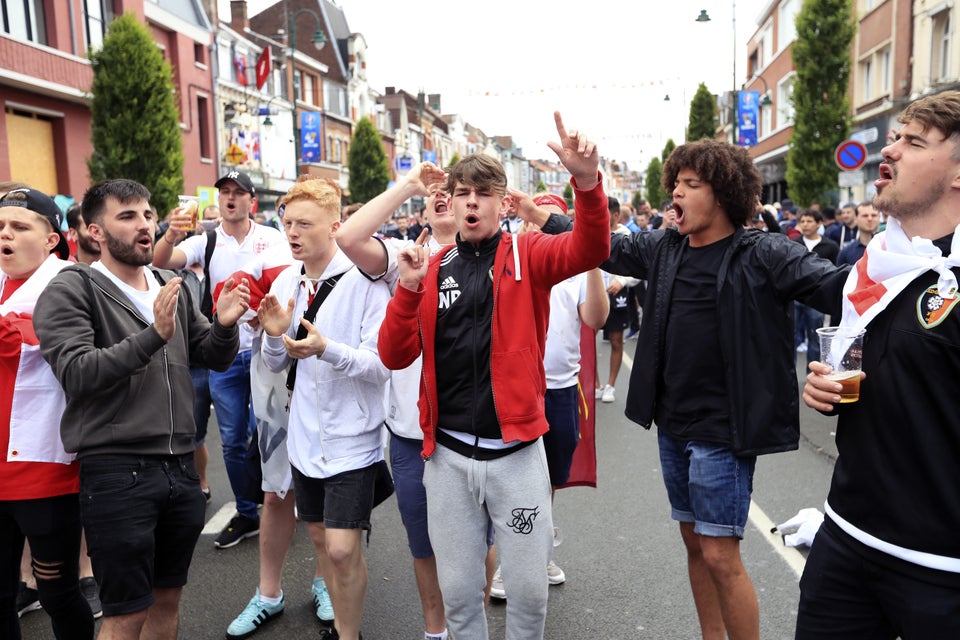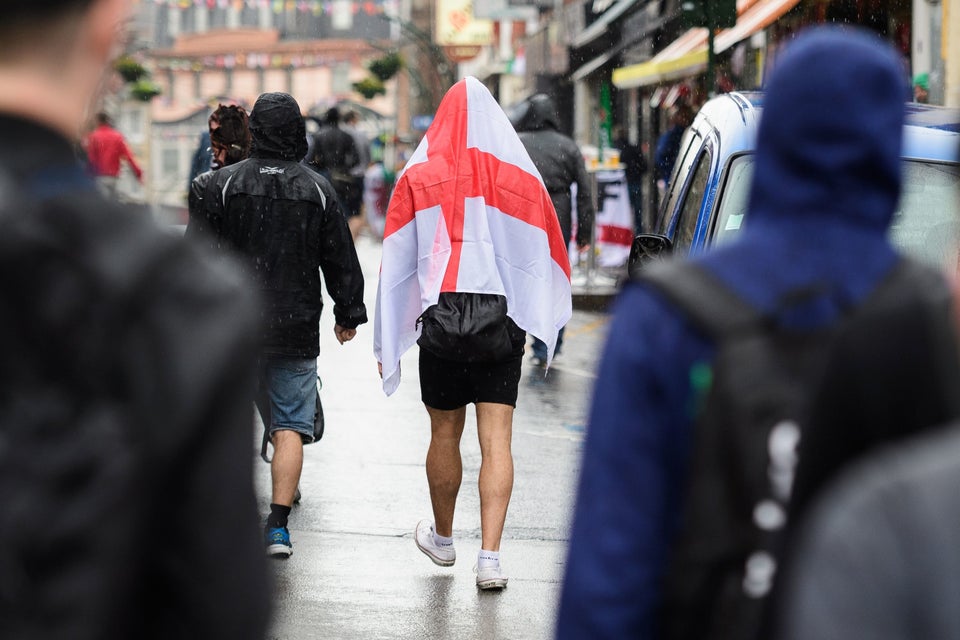 LEON NEAL via Getty Images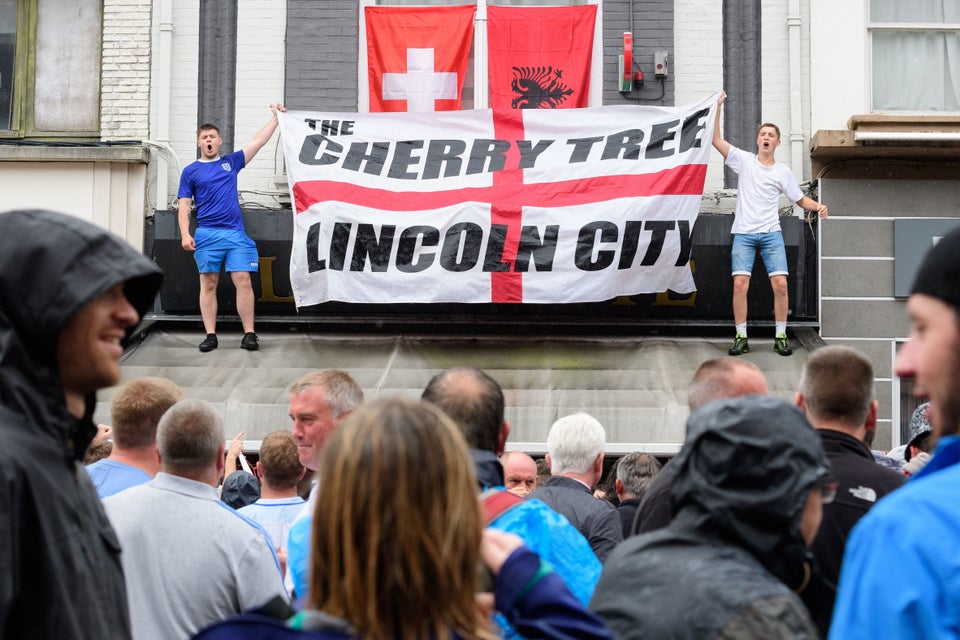 LEON NEAL via Getty Images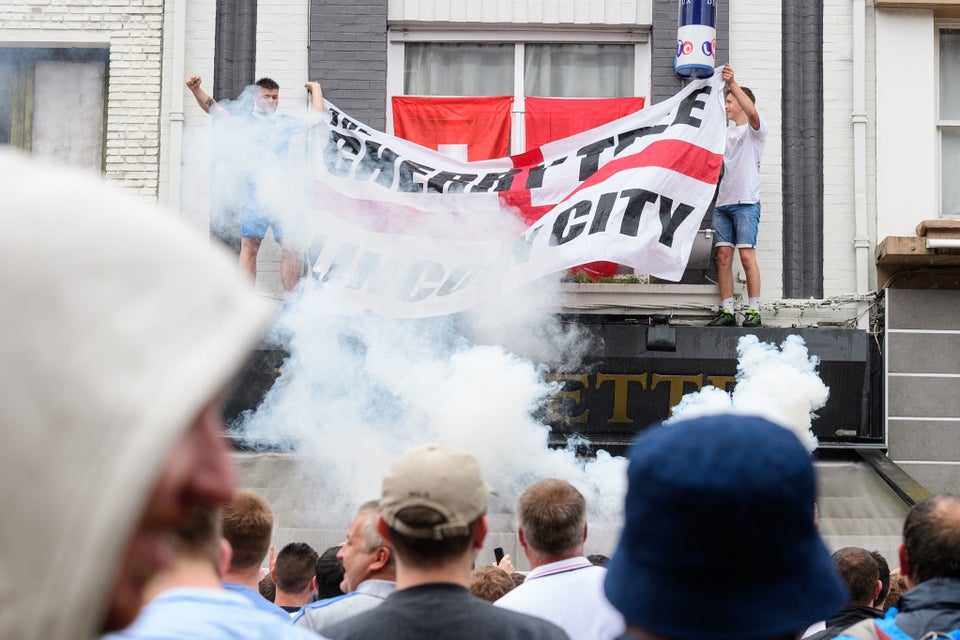 LEON NEAL via Getty Images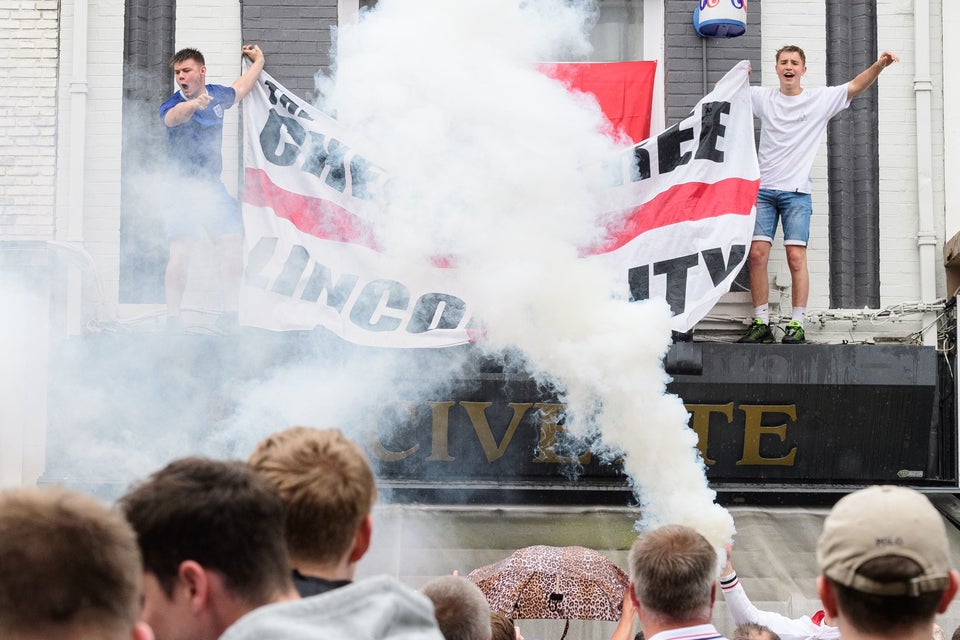 LEON NEAL via Getty Images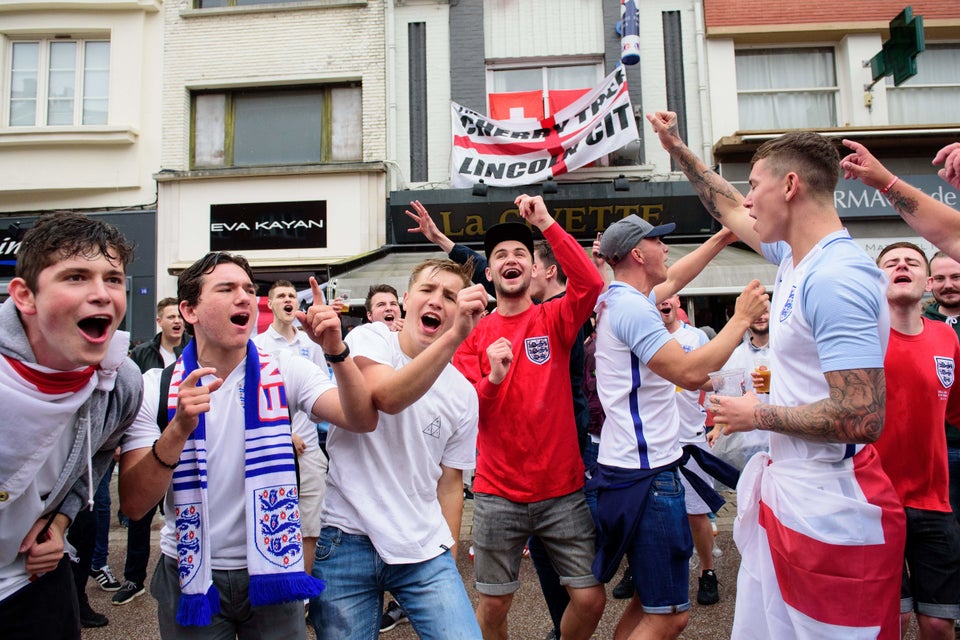 LEON NEAL via Getty Images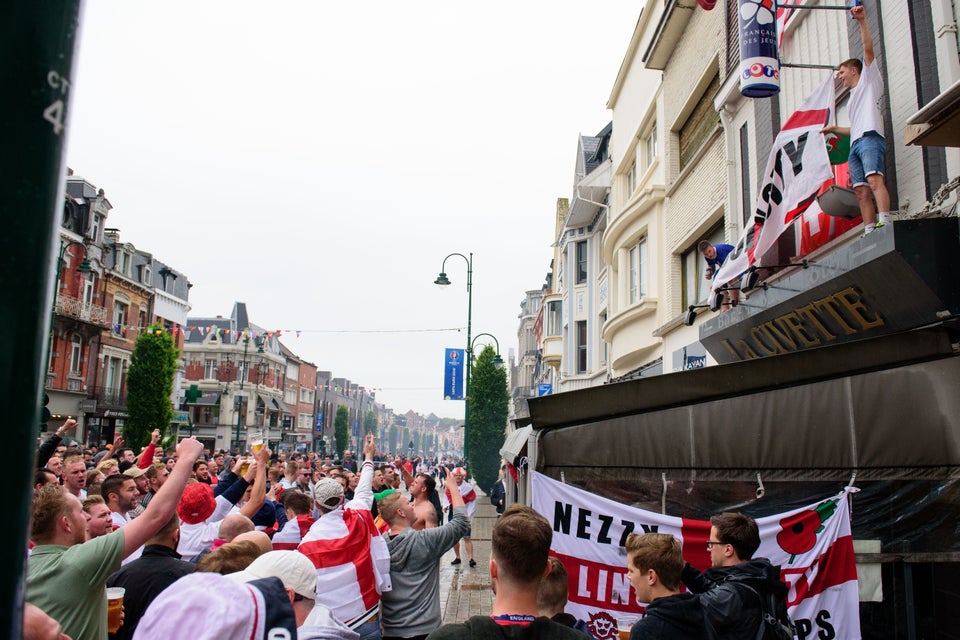 LEON NEAL via Getty Images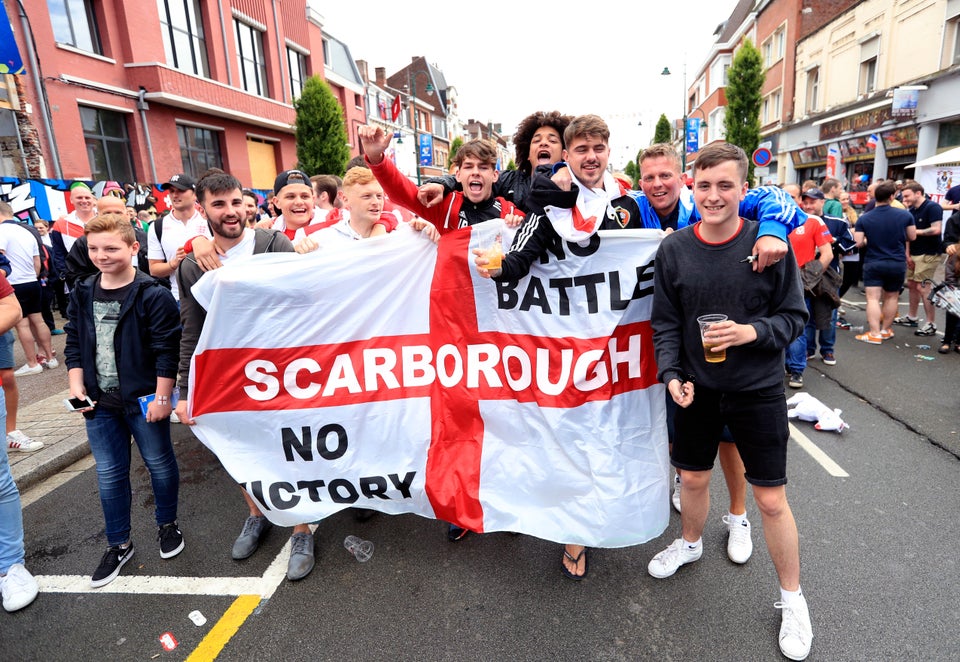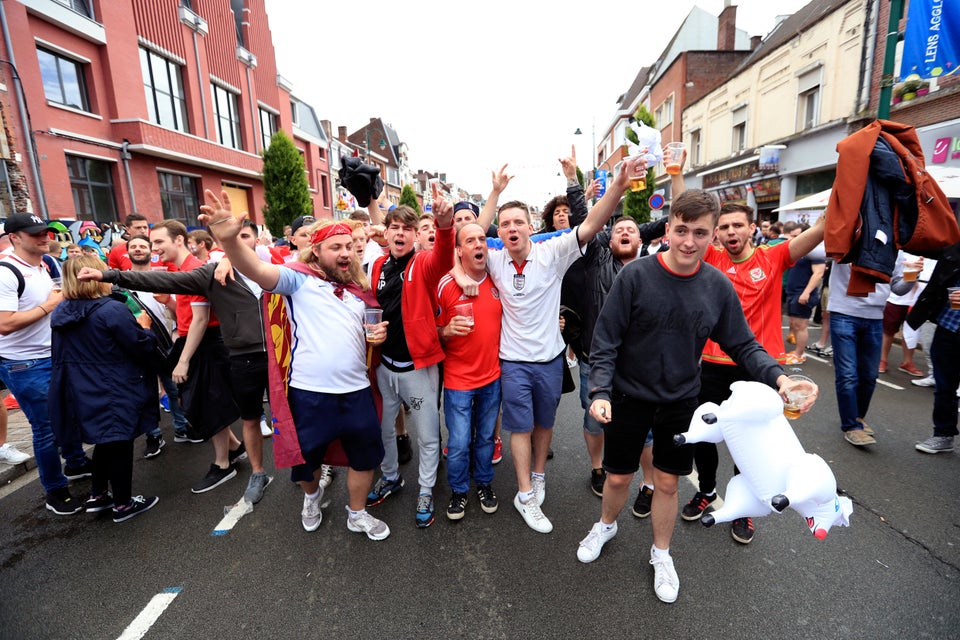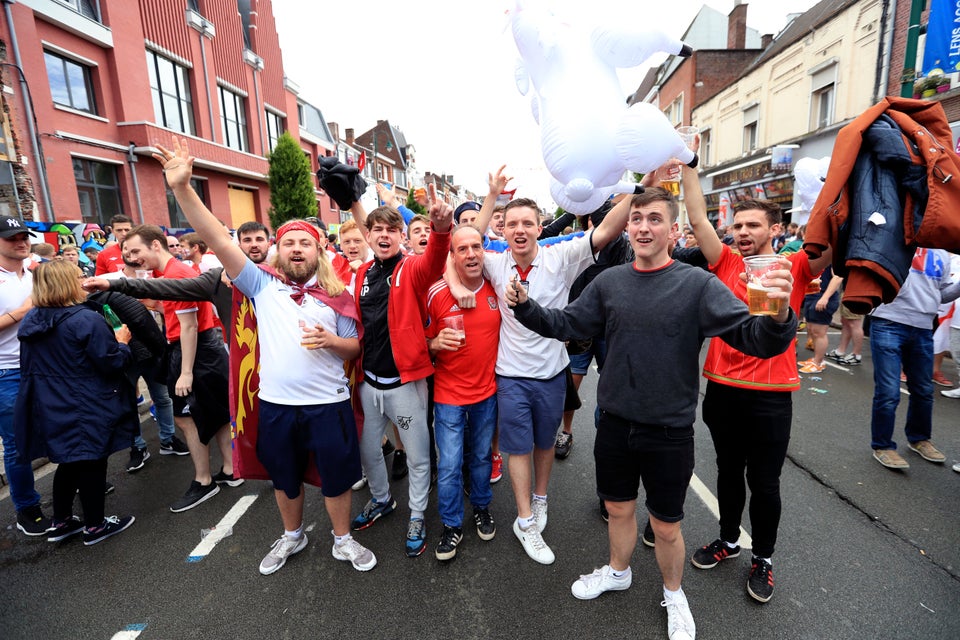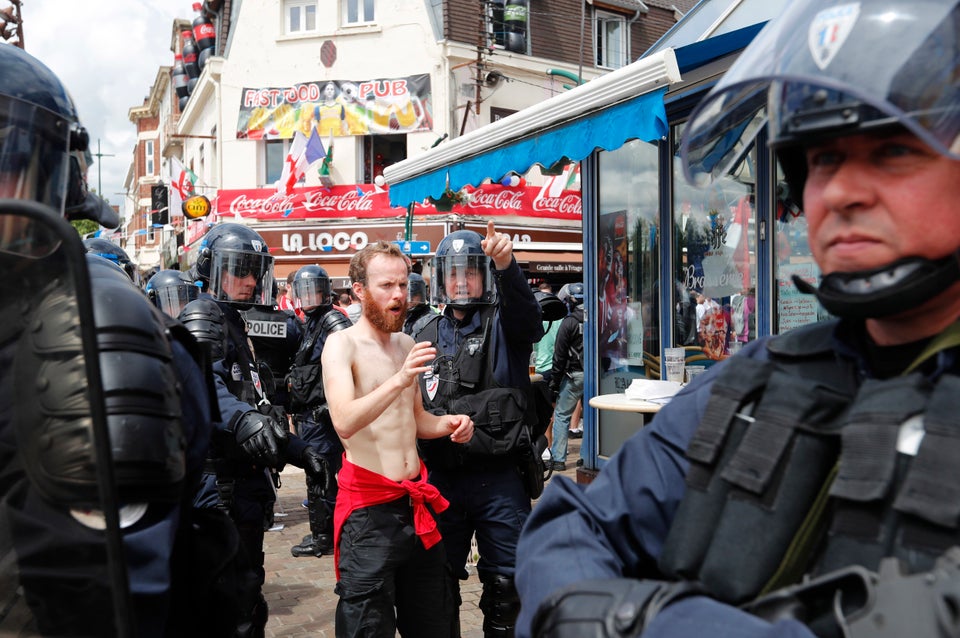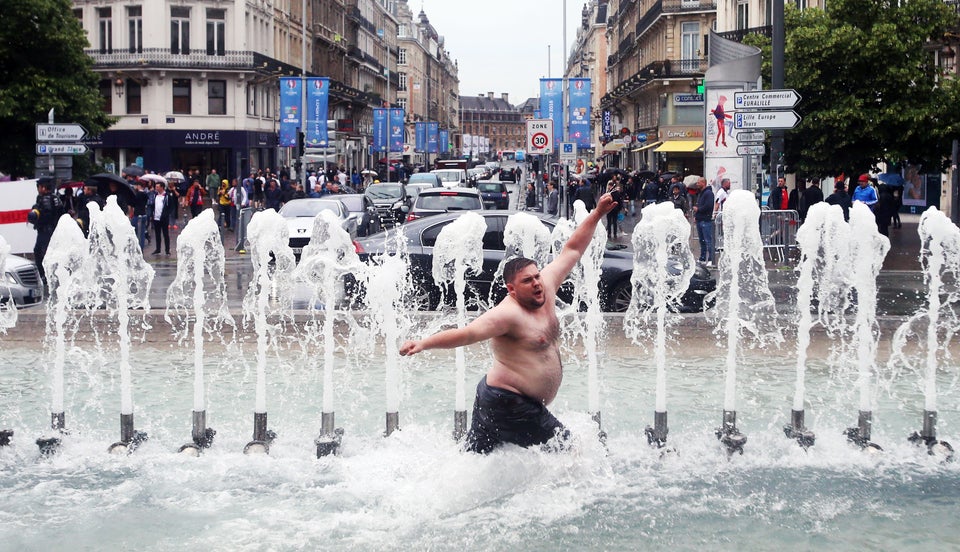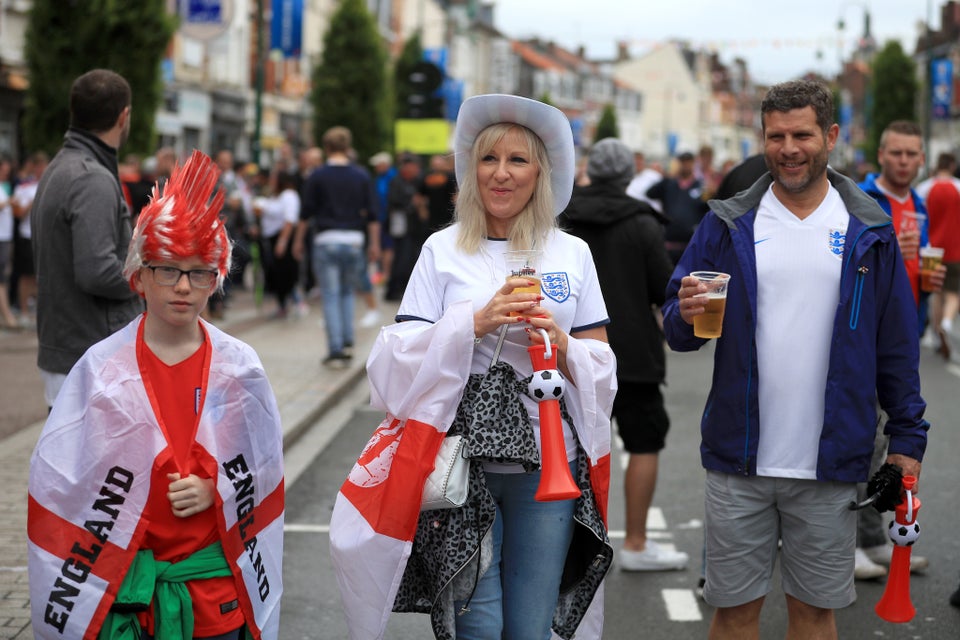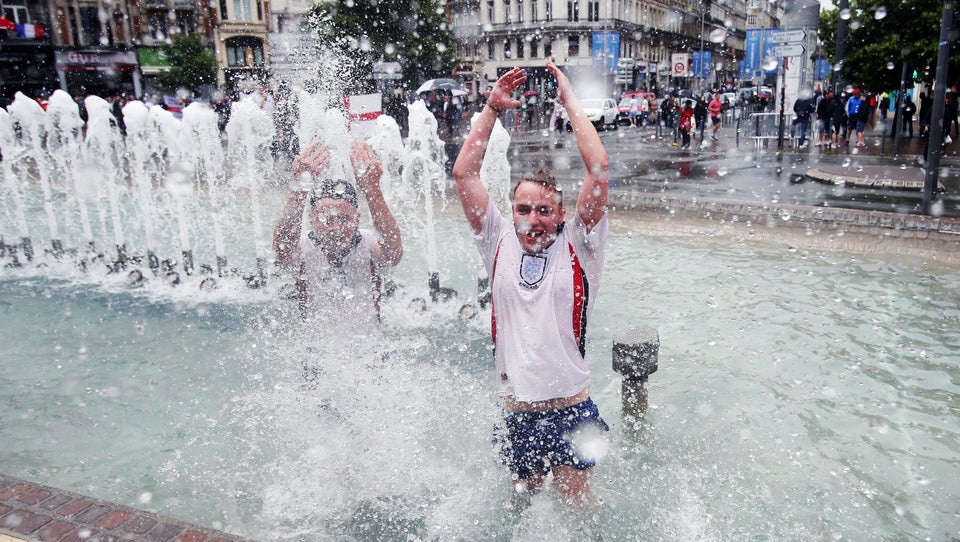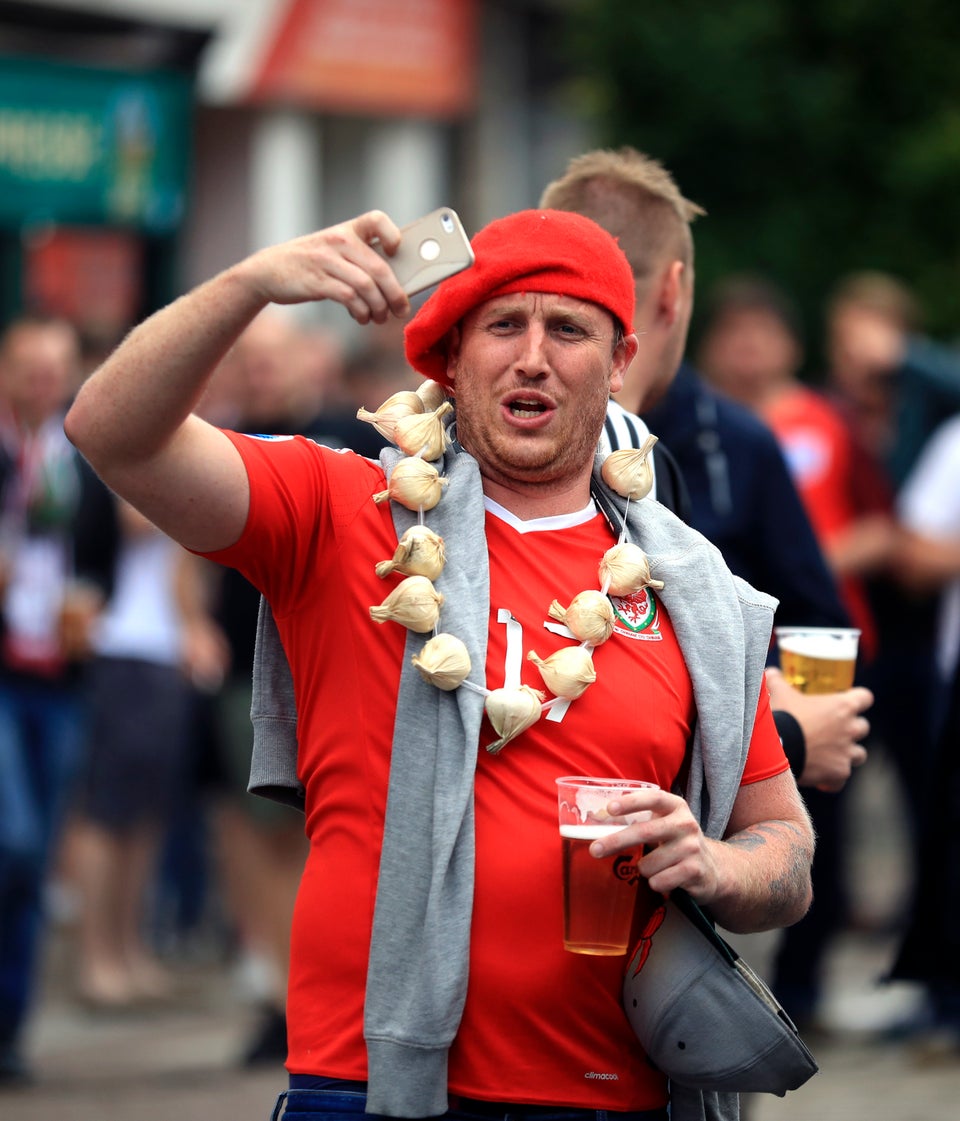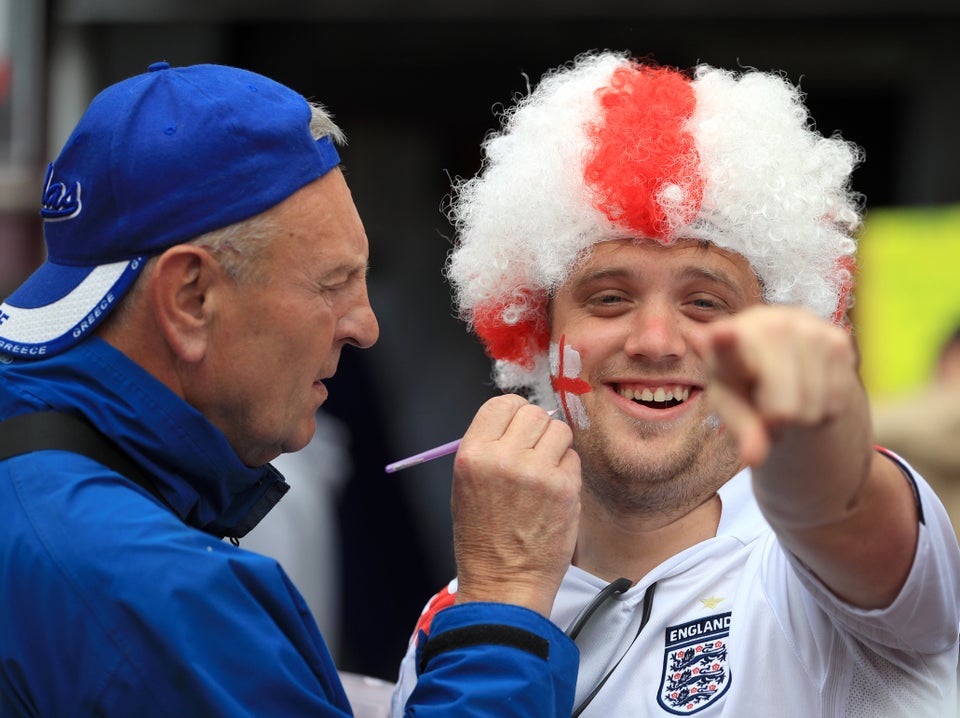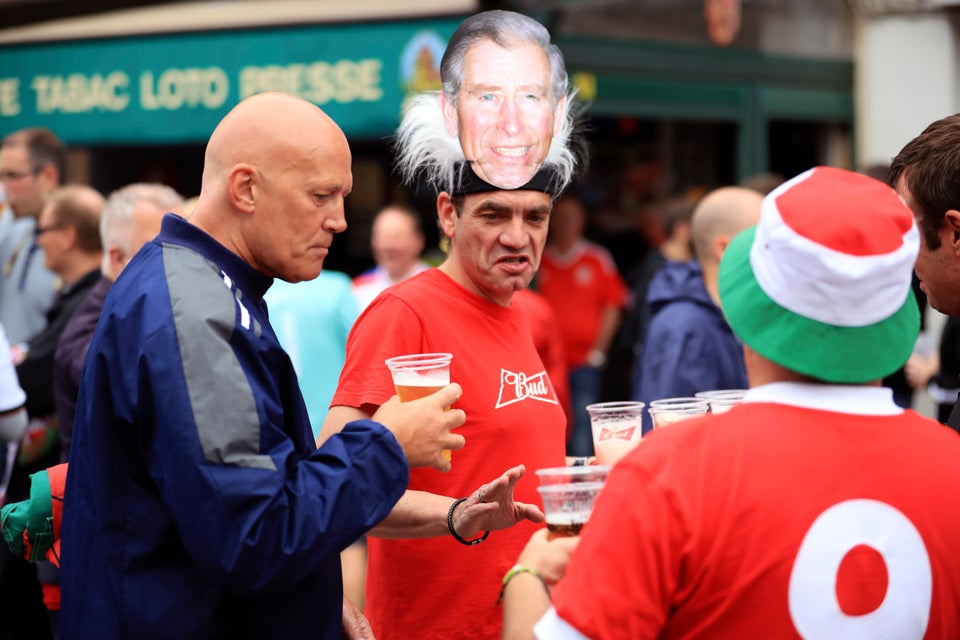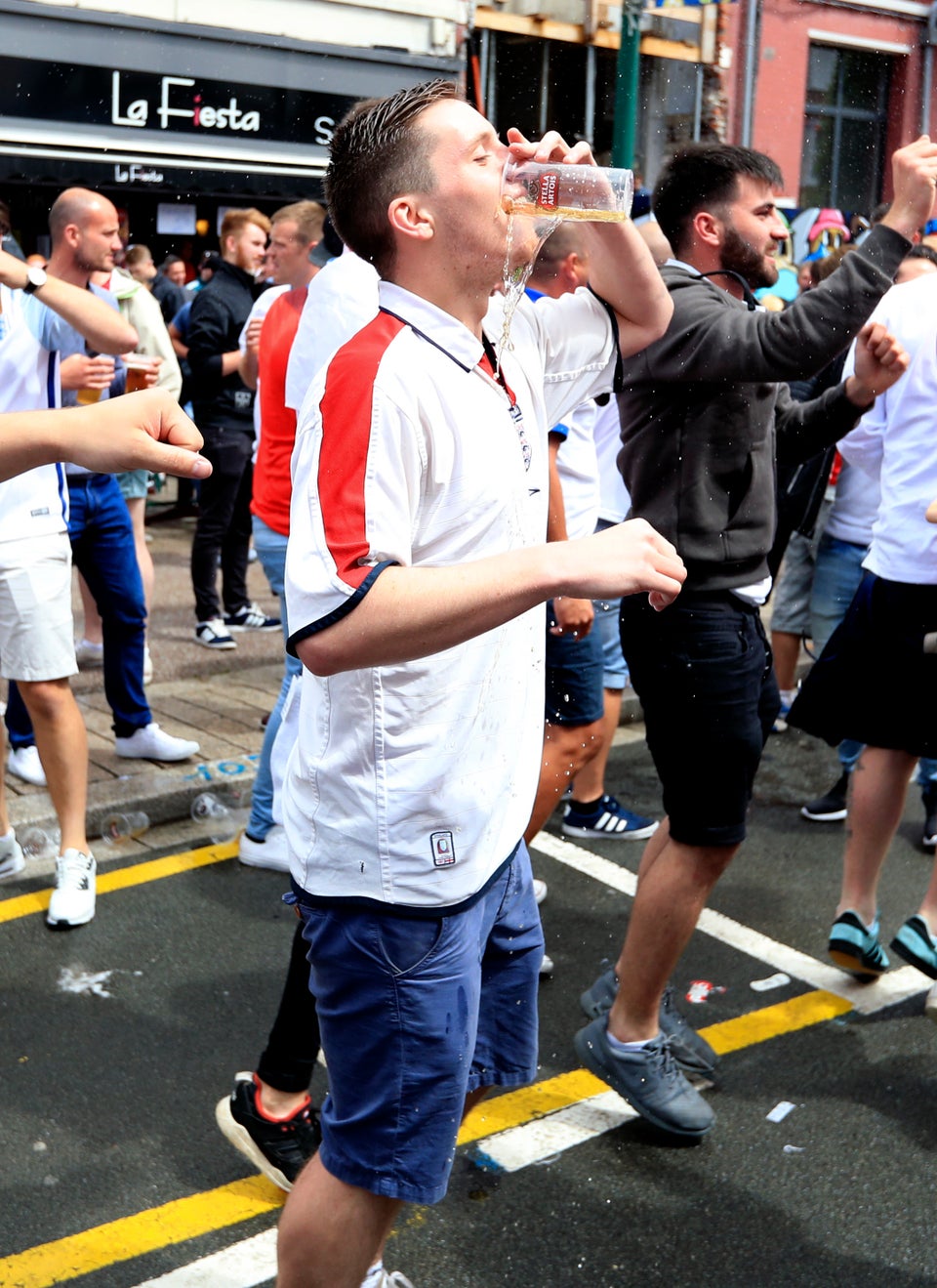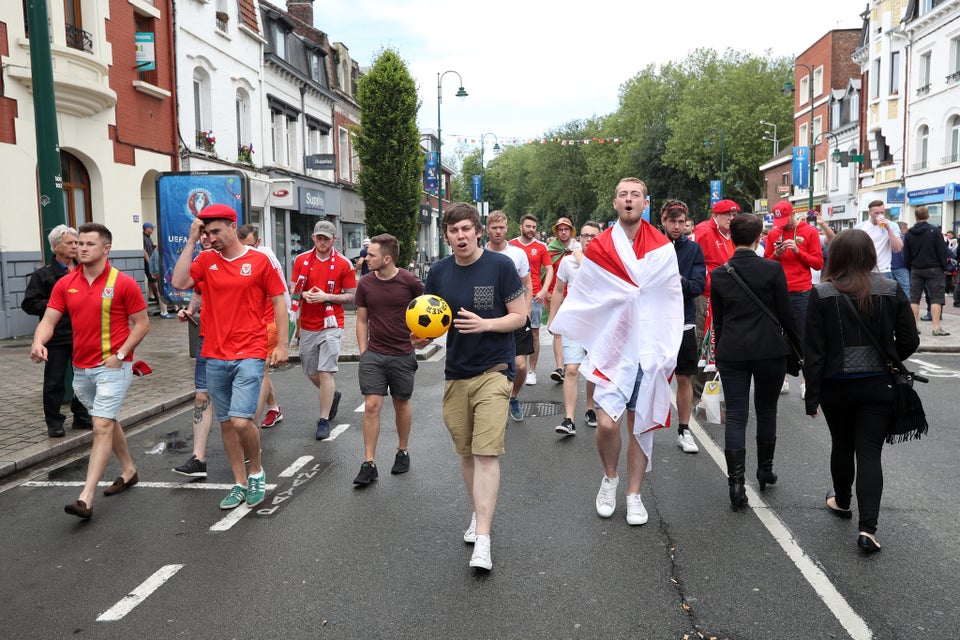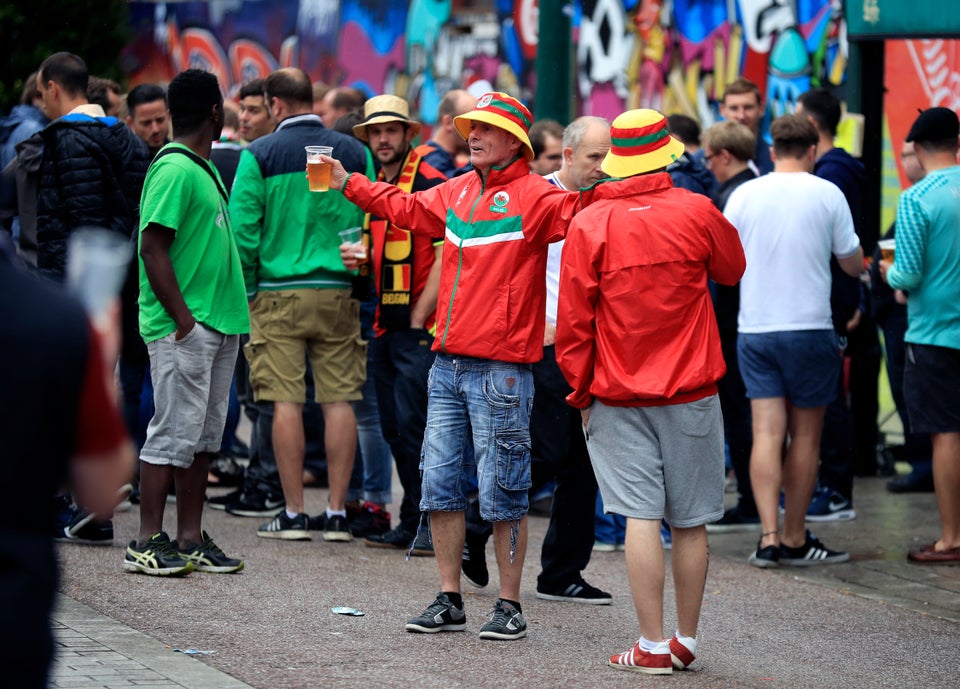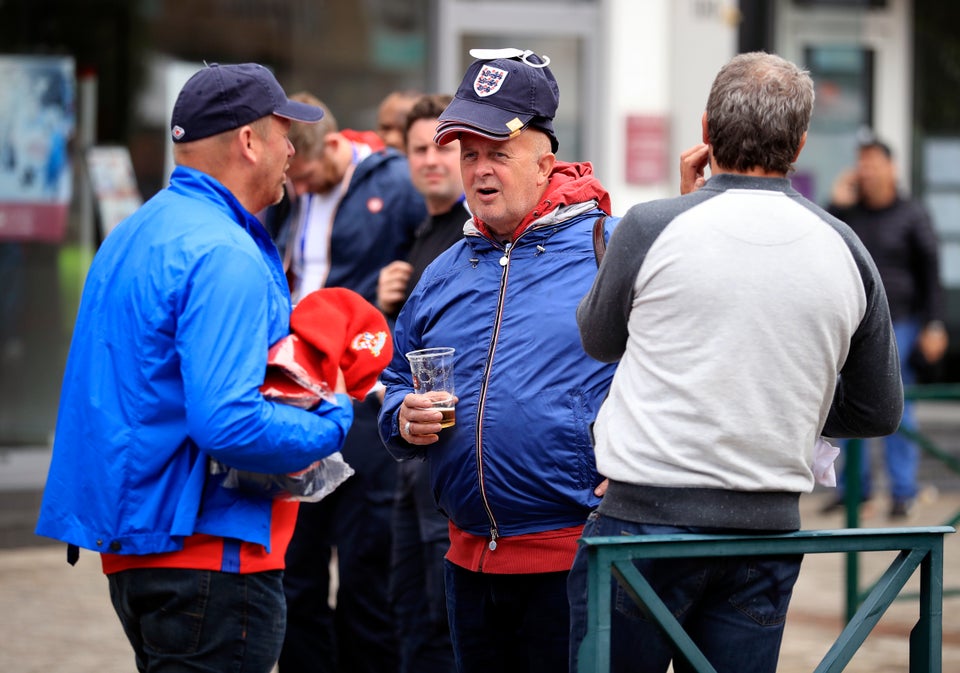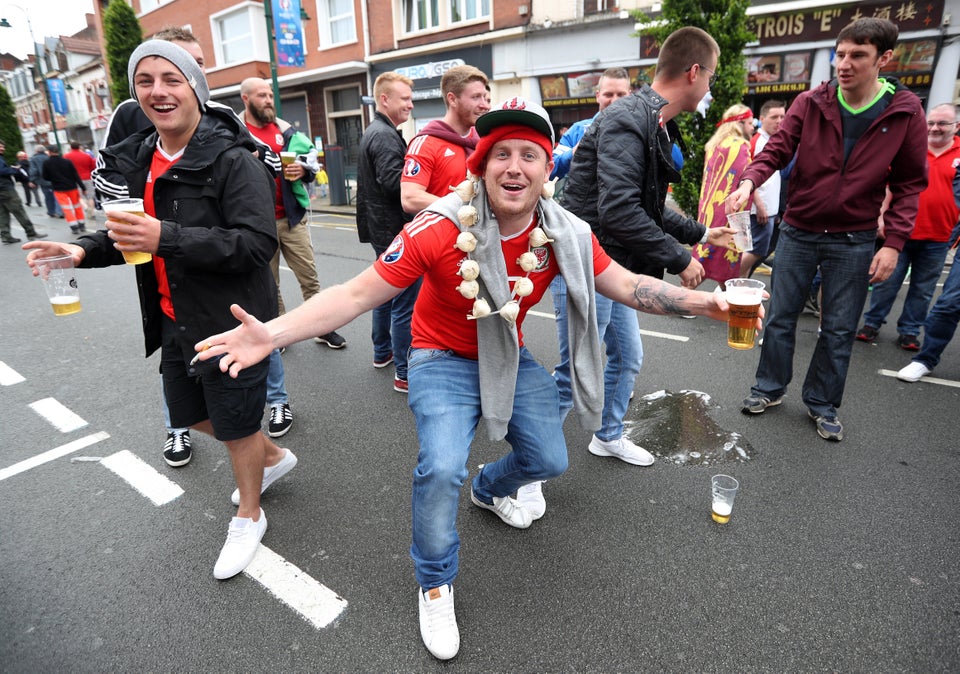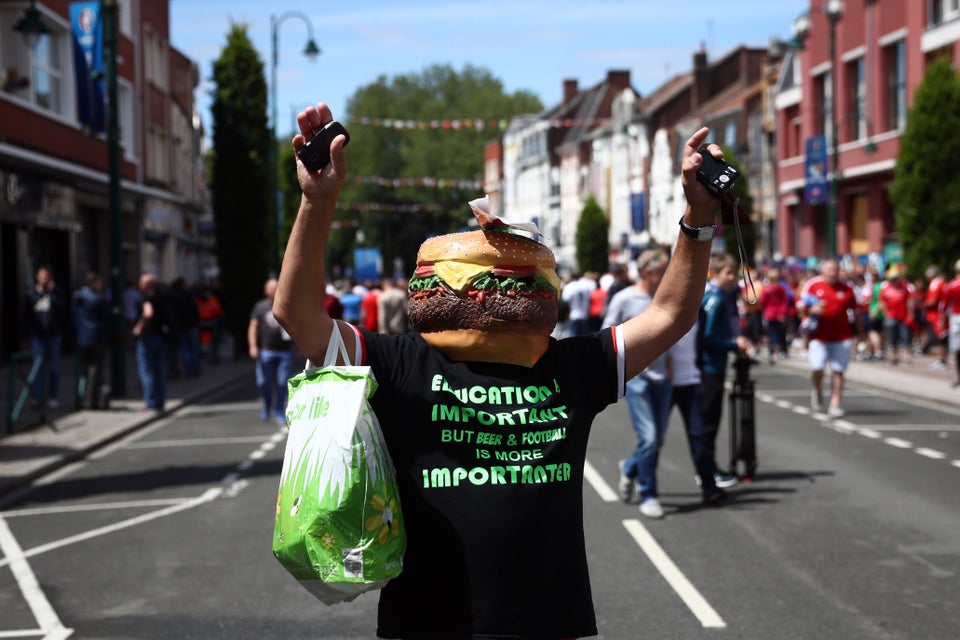 Carl Court via Getty Images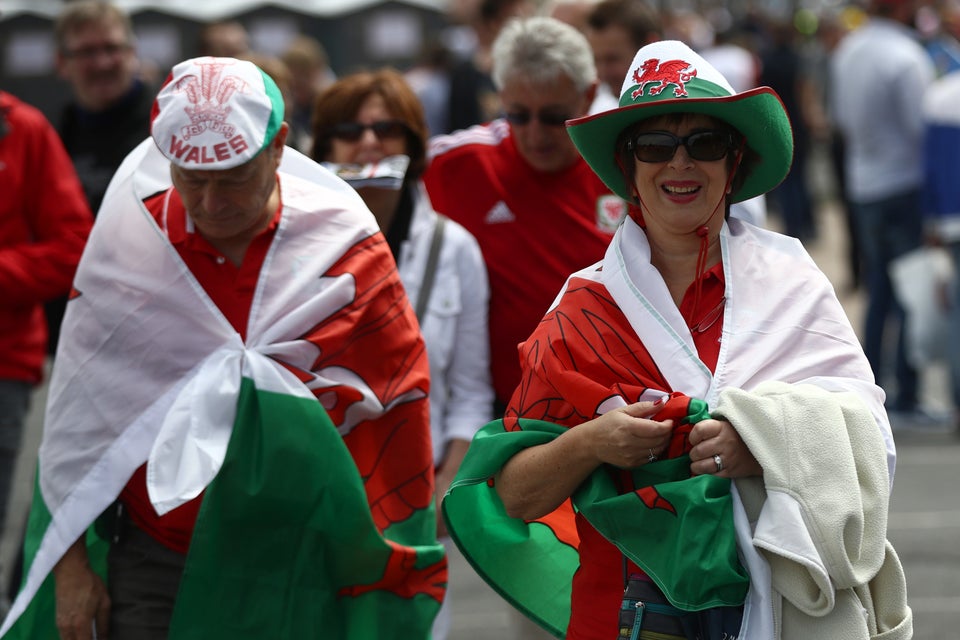 Carl Court via Getty Images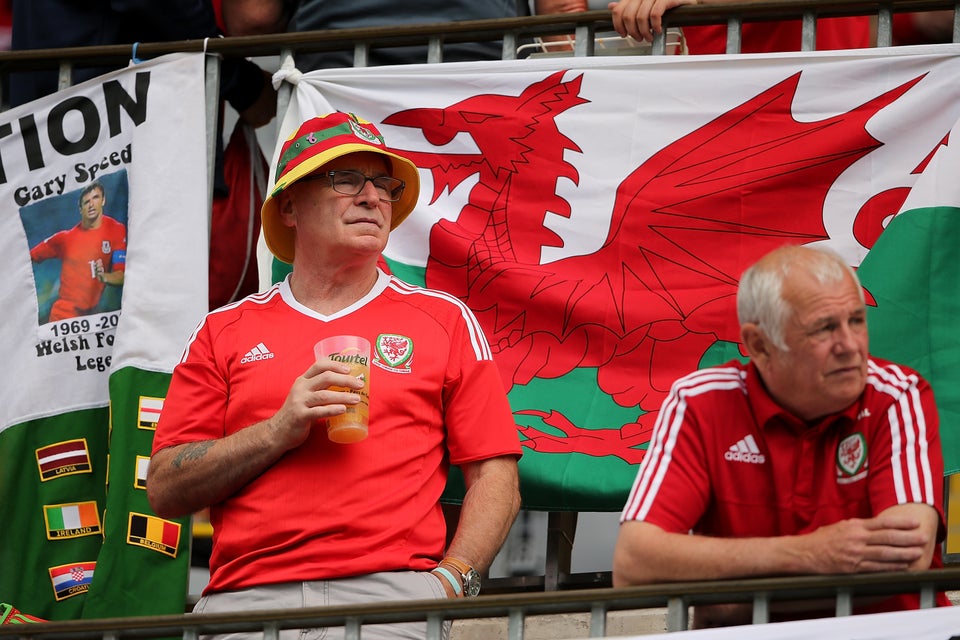 Matthew Ashton - AMA via Getty Images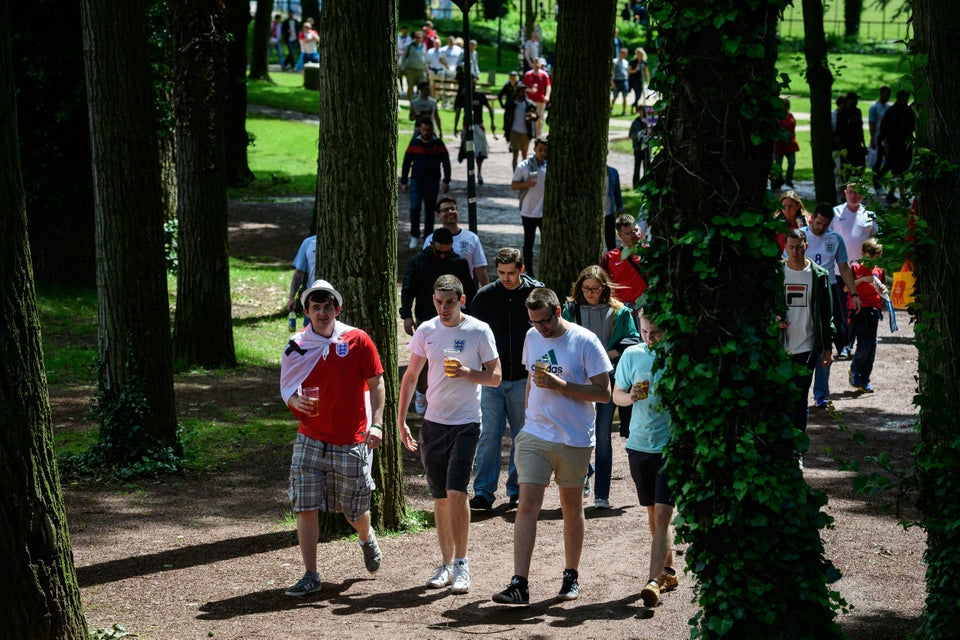 LEON NEAL via Getty Images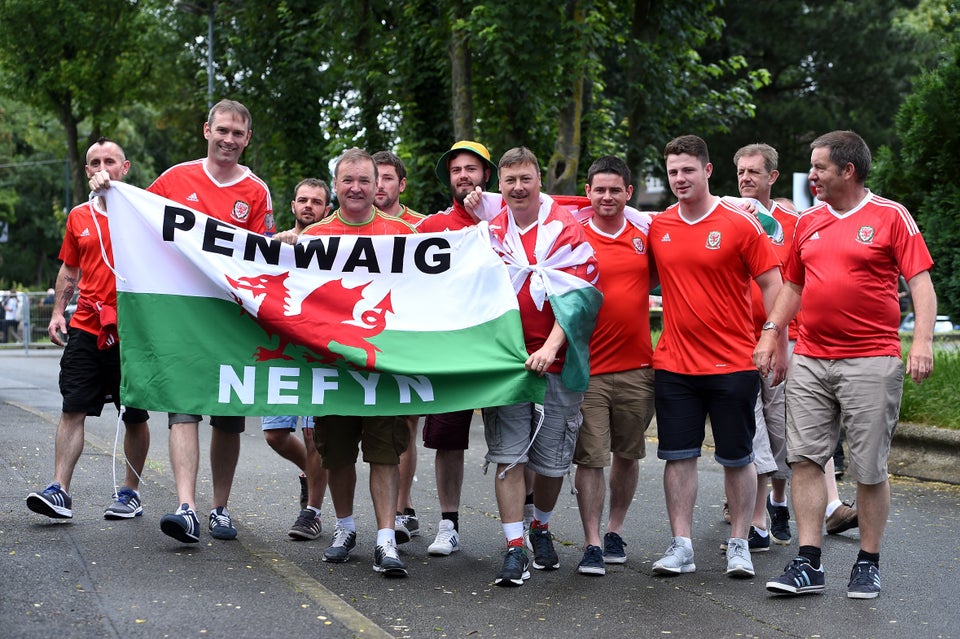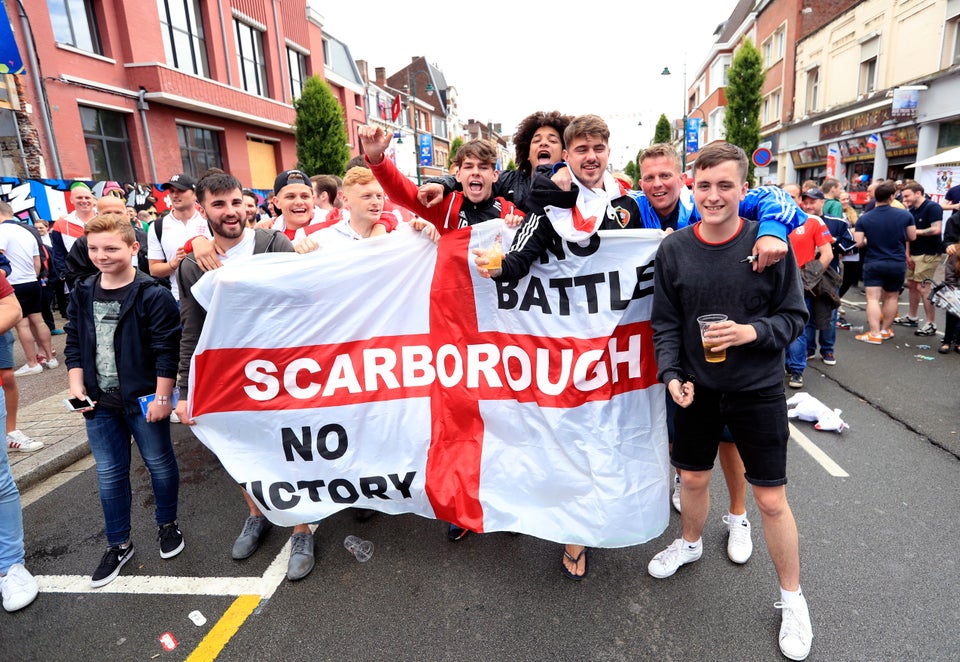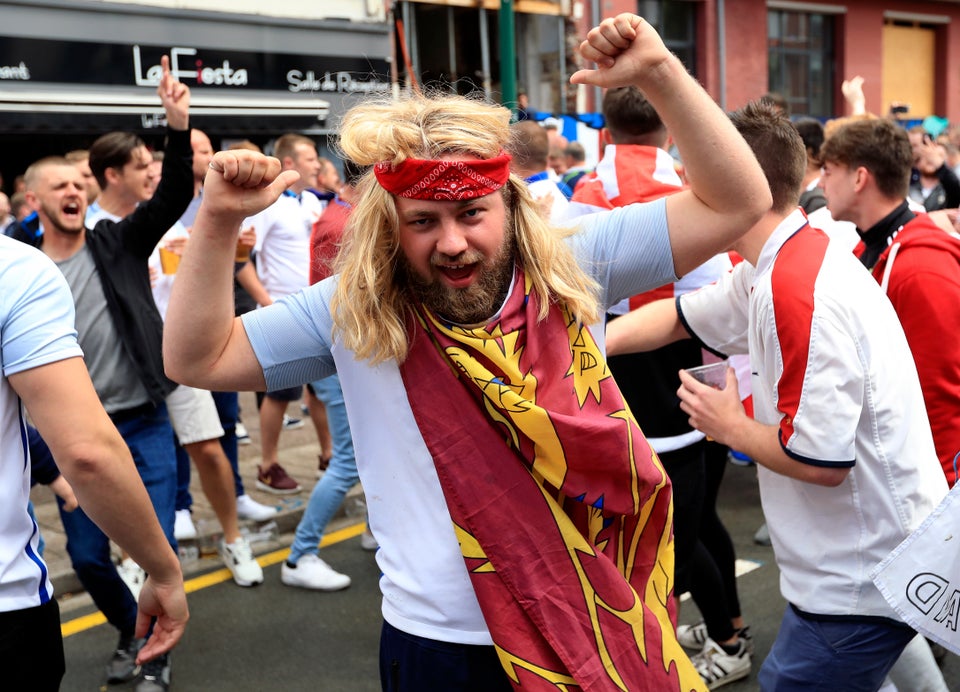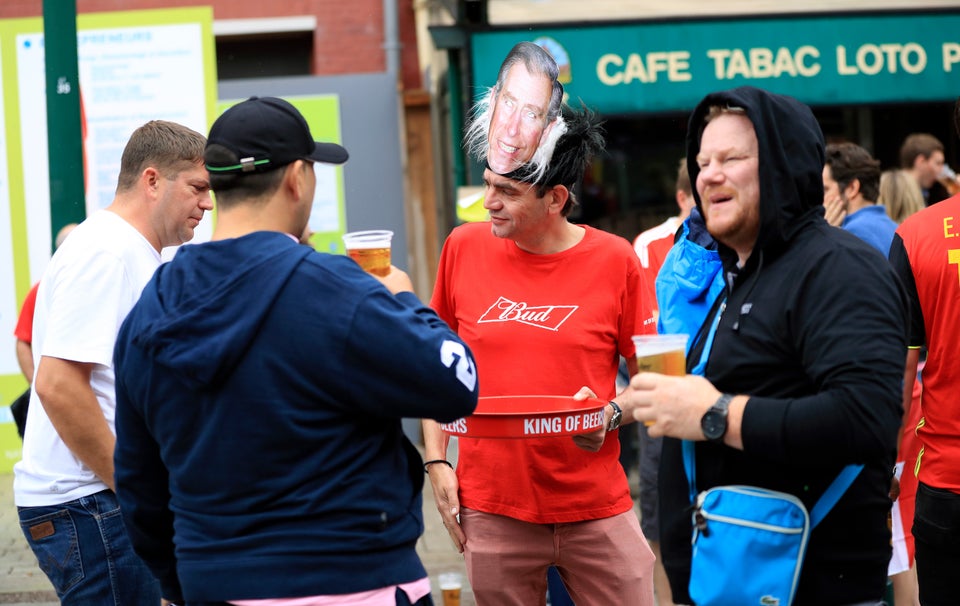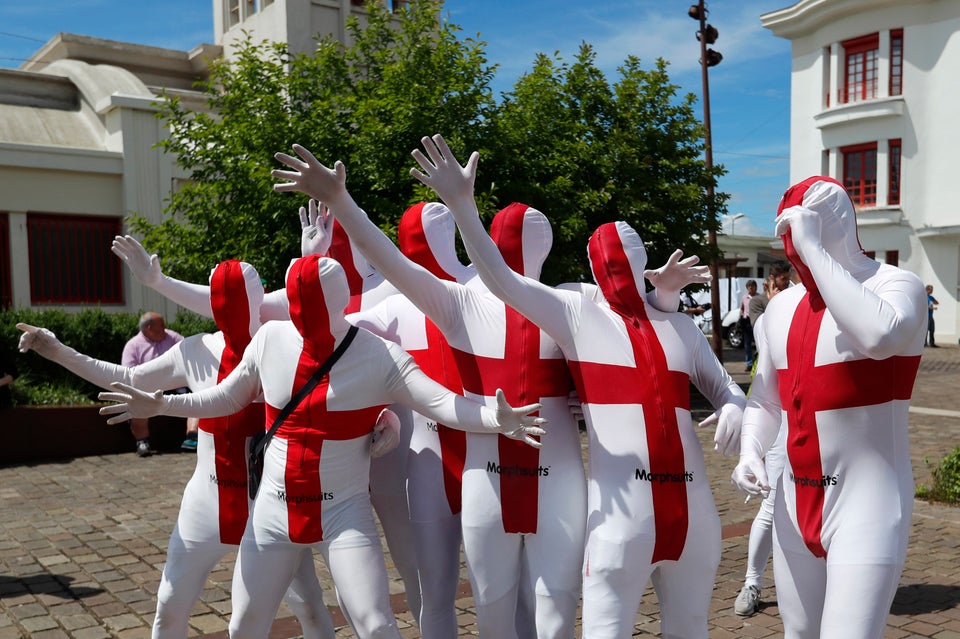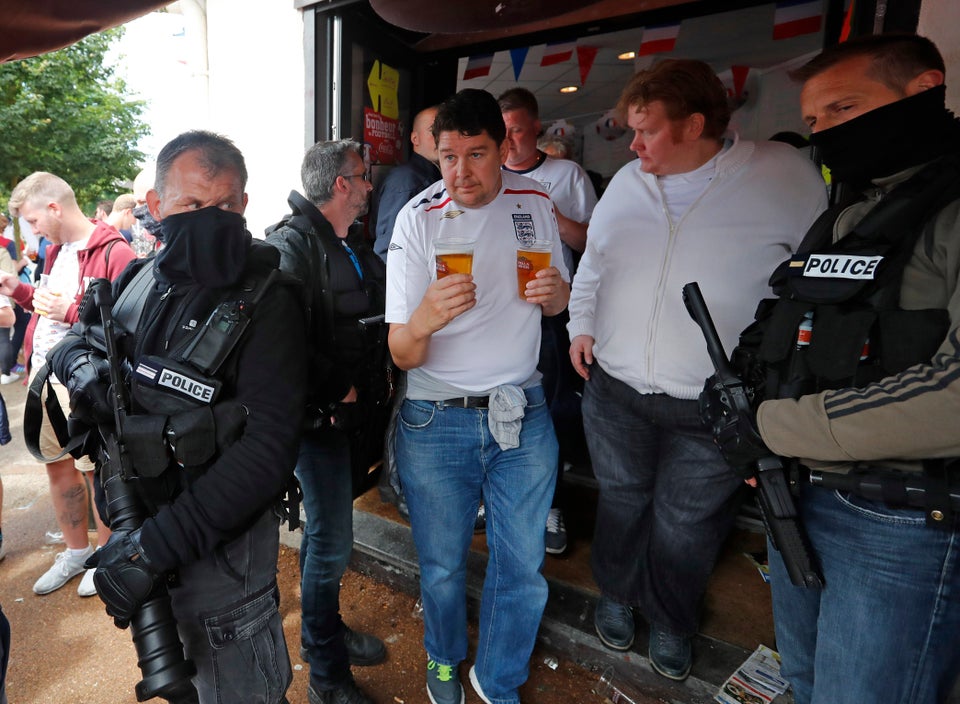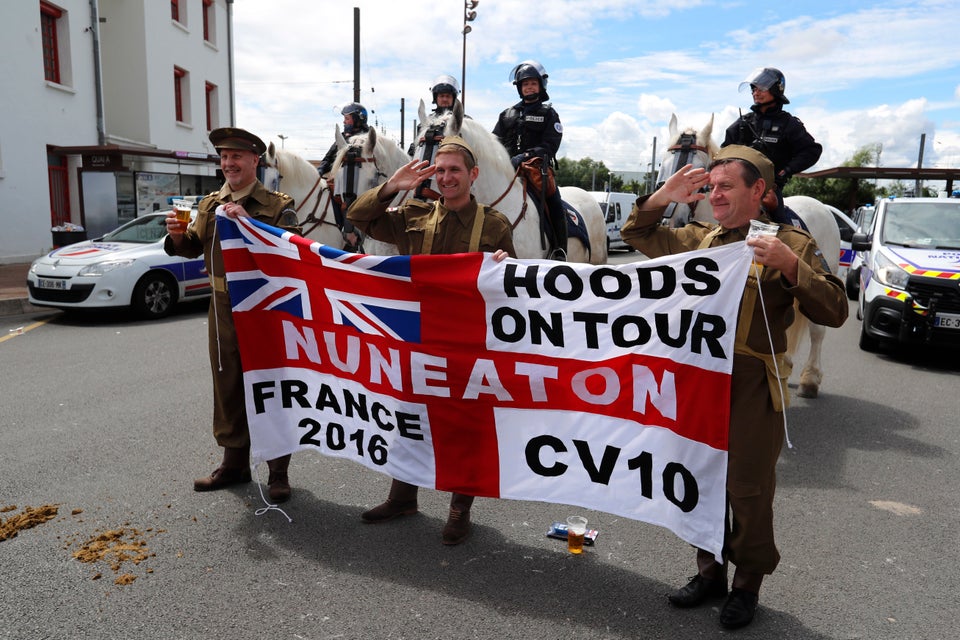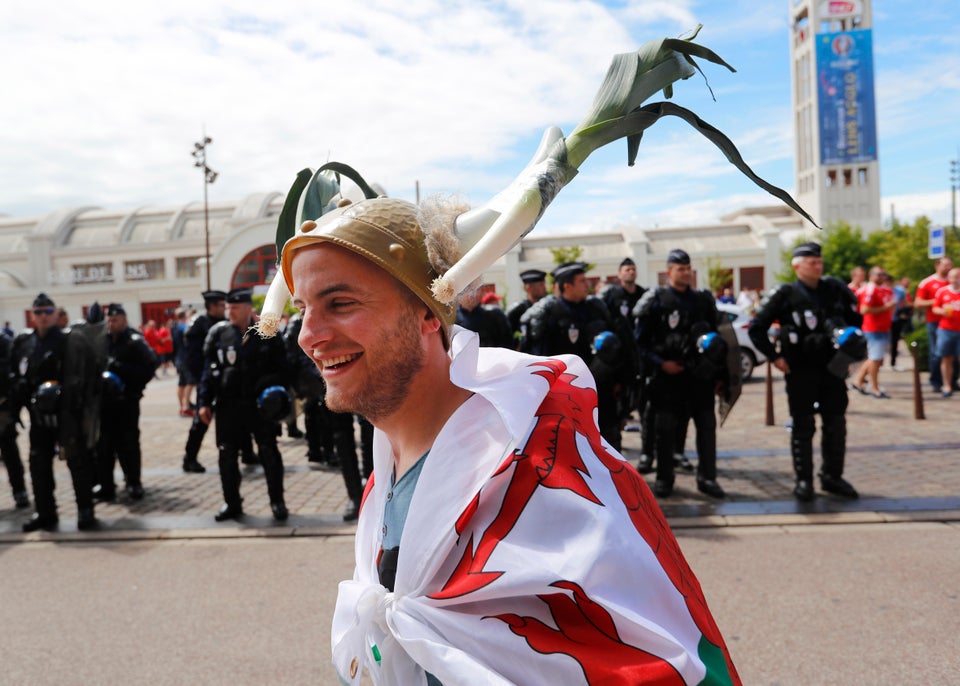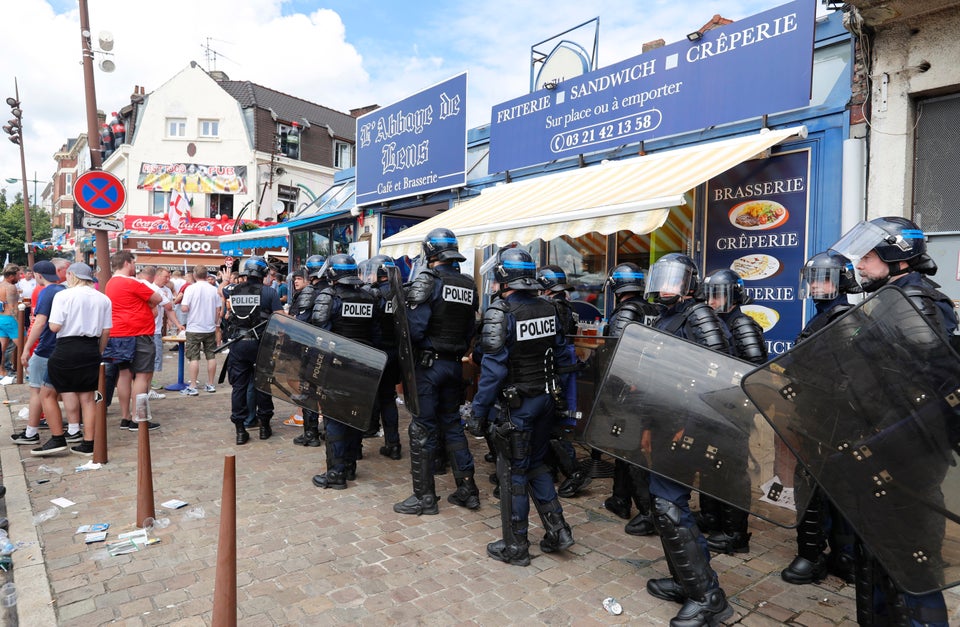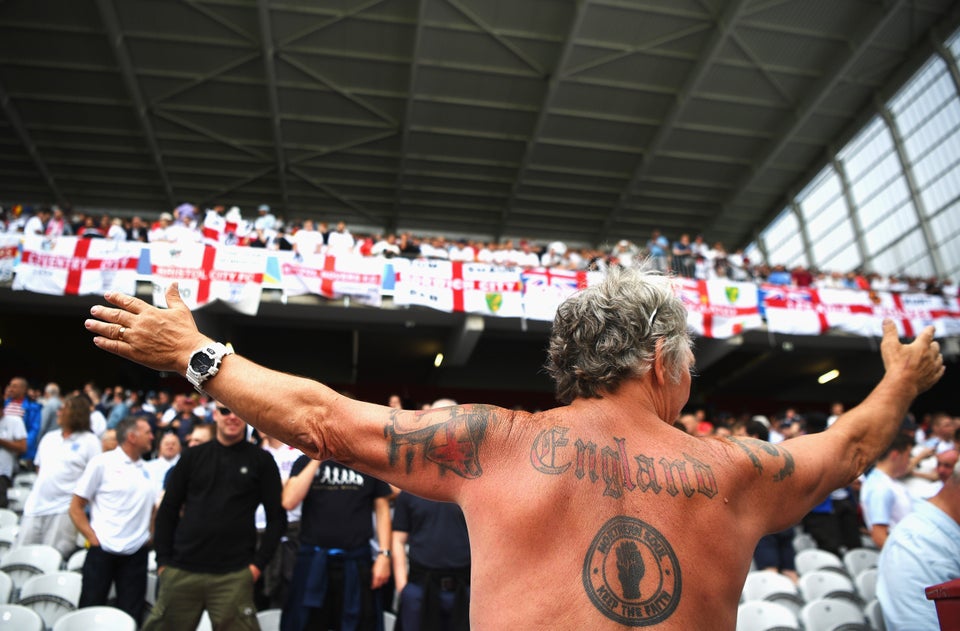 Matthias Hangst via Getty Images
Related