Congratulations ladies, today is the day you stop getting paid.
The 10 November 2016 is Equal Pay Day, aka women start working for free until the end of the calendar year because we earn less than men.
Equal Pay Day is calculated using the mean average full-time gender pay gap, which is currently at 13.9%.
This year's Equal Pay Day falls one day later than last years', meaning the pay gap is closing - but at a snail's pace. If we keep going at this rate, it will take more than 60 years to gain parity.
According to The Fawcett Society, the reasons for the pay gap are plentiful including differences in caring responsibilities; clustering in low skilled and low paid work, the qualifications and skills women acquire; and outright discrimination.
Sam Smethers, Fawcett Society chief executive said in a statement: "A root cause of the gender pay gap is that we don't value the work done by women.
"As we mark EPD this year we are focusing on the fundamental question of who and what we value and asking why it is that we don't value women and the work they do – paid or unpaid. Equal value goes to the heart of the fight for pay equality, because the reality is that if it is a sector dominated by women the pay will be lower."
Here are 10 powerful quotes from famous women on why we need to close that gender pay gap.
Beyonce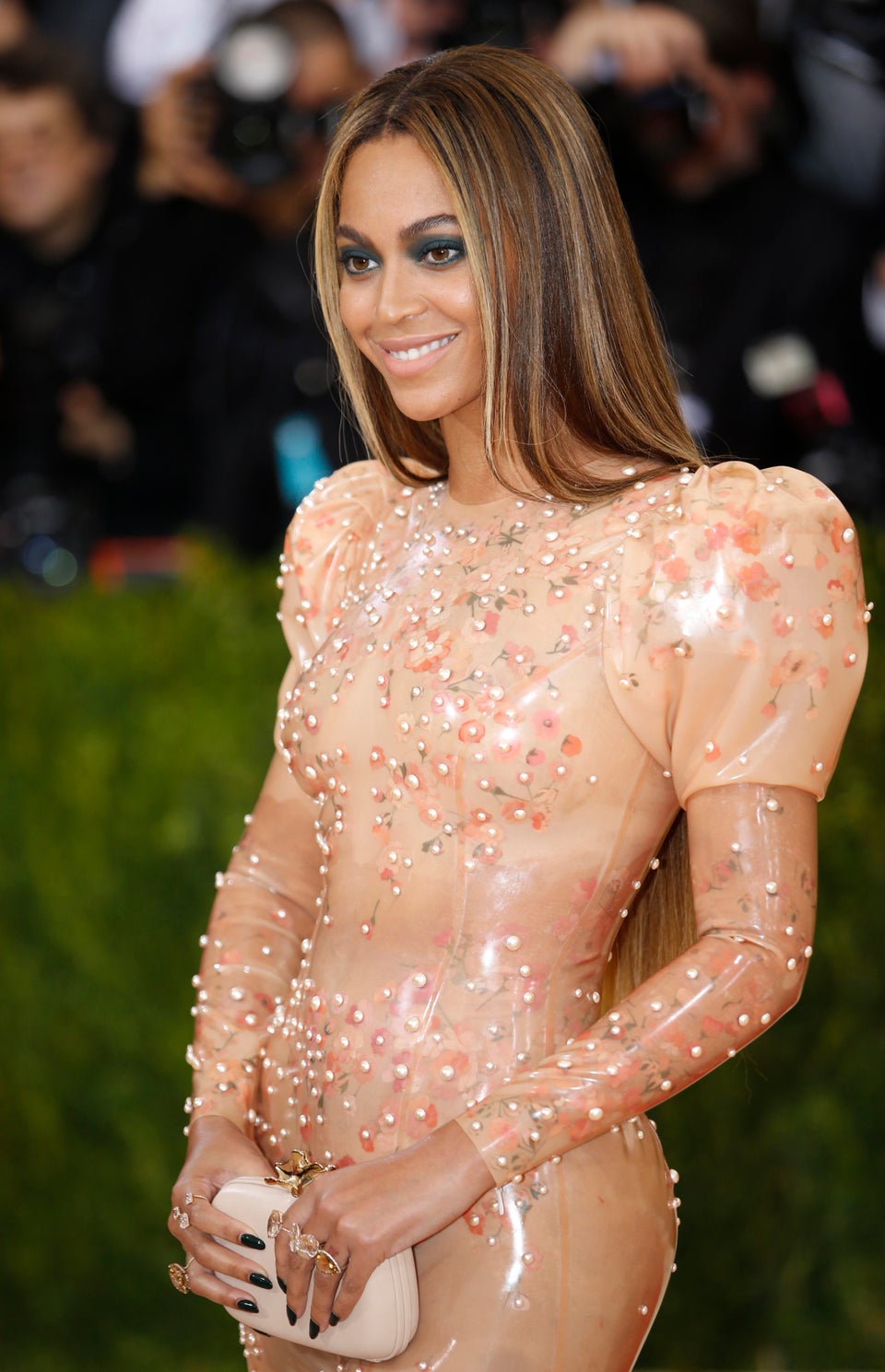 Sienna Miller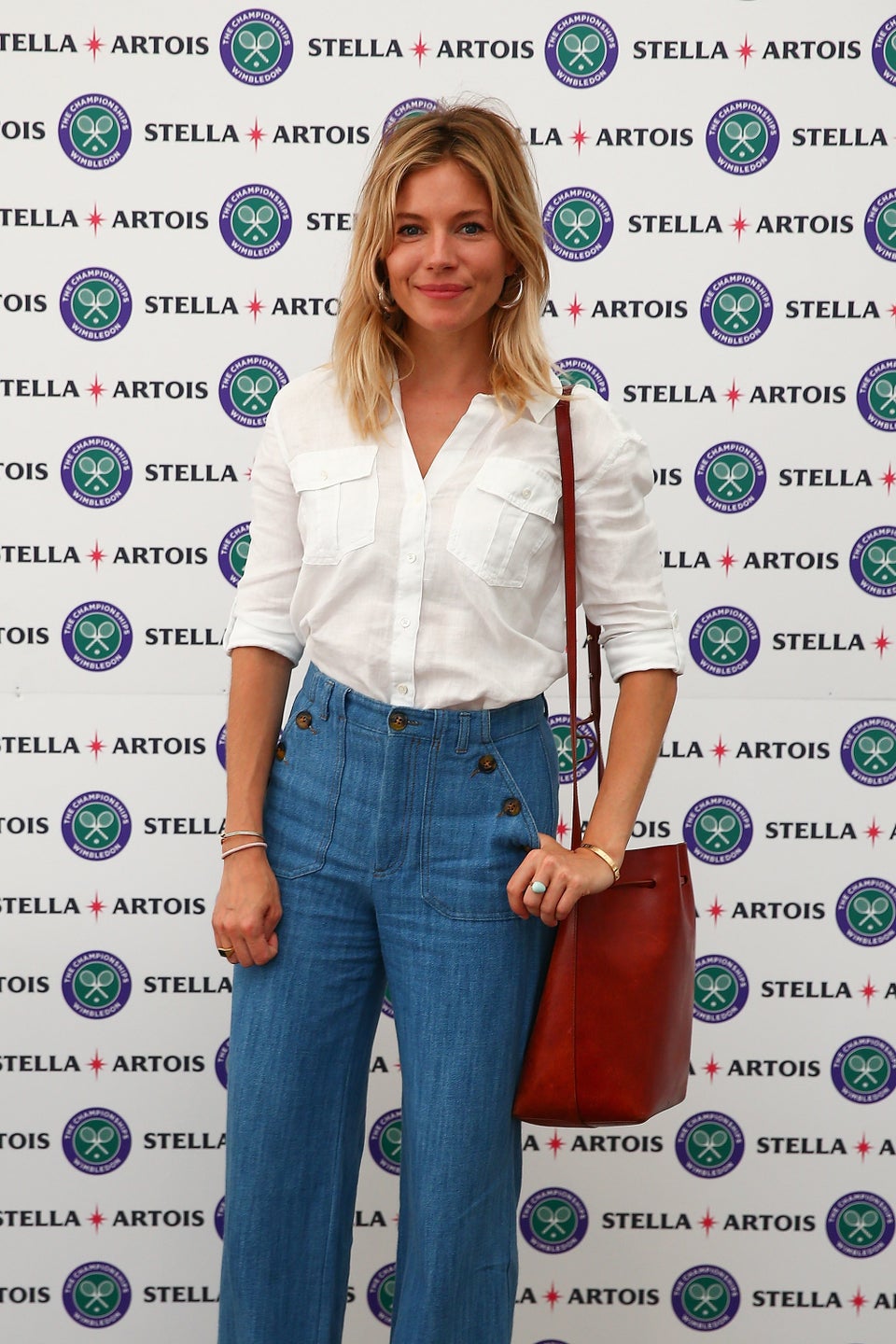 Venus Williams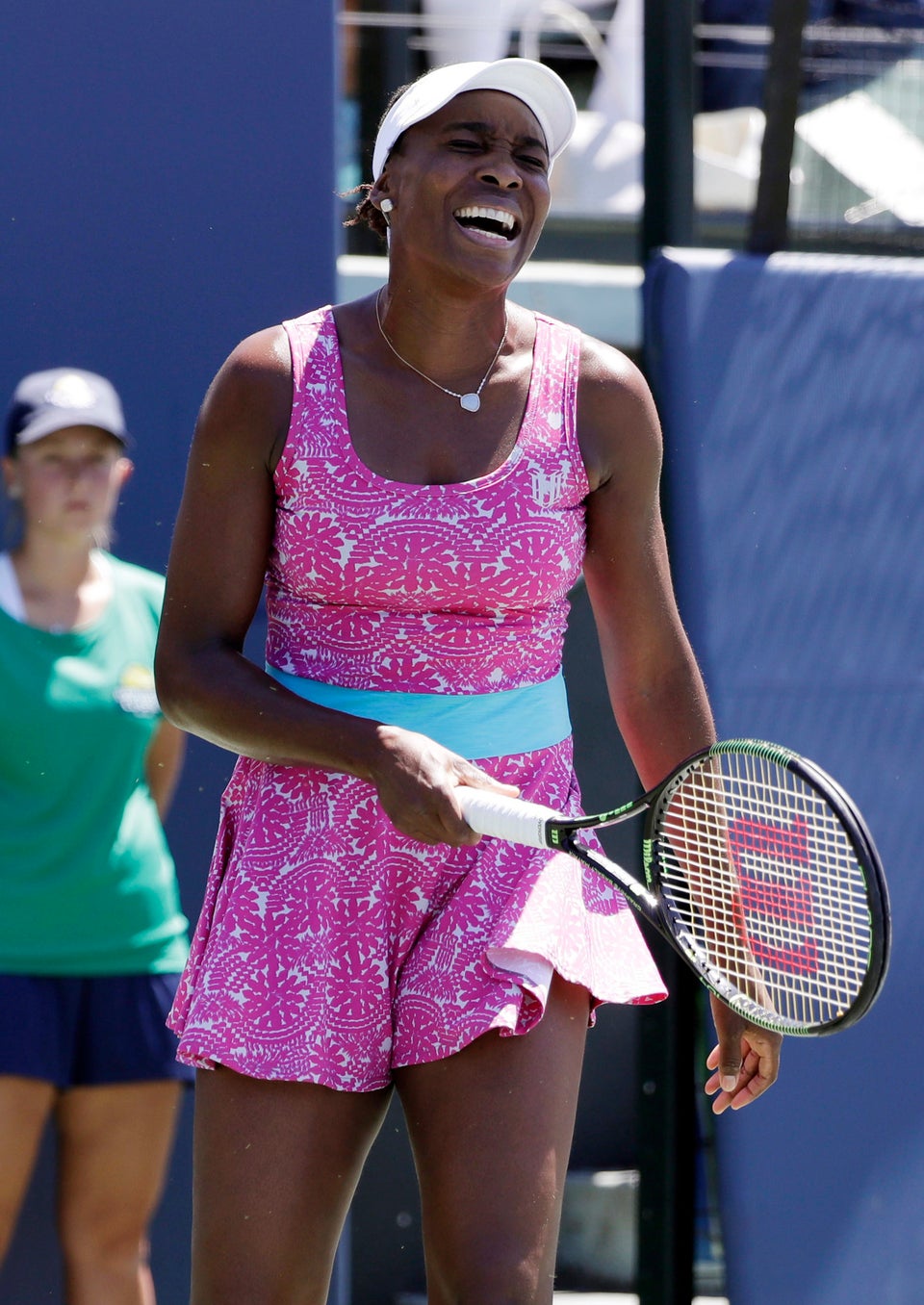 Amy Poehler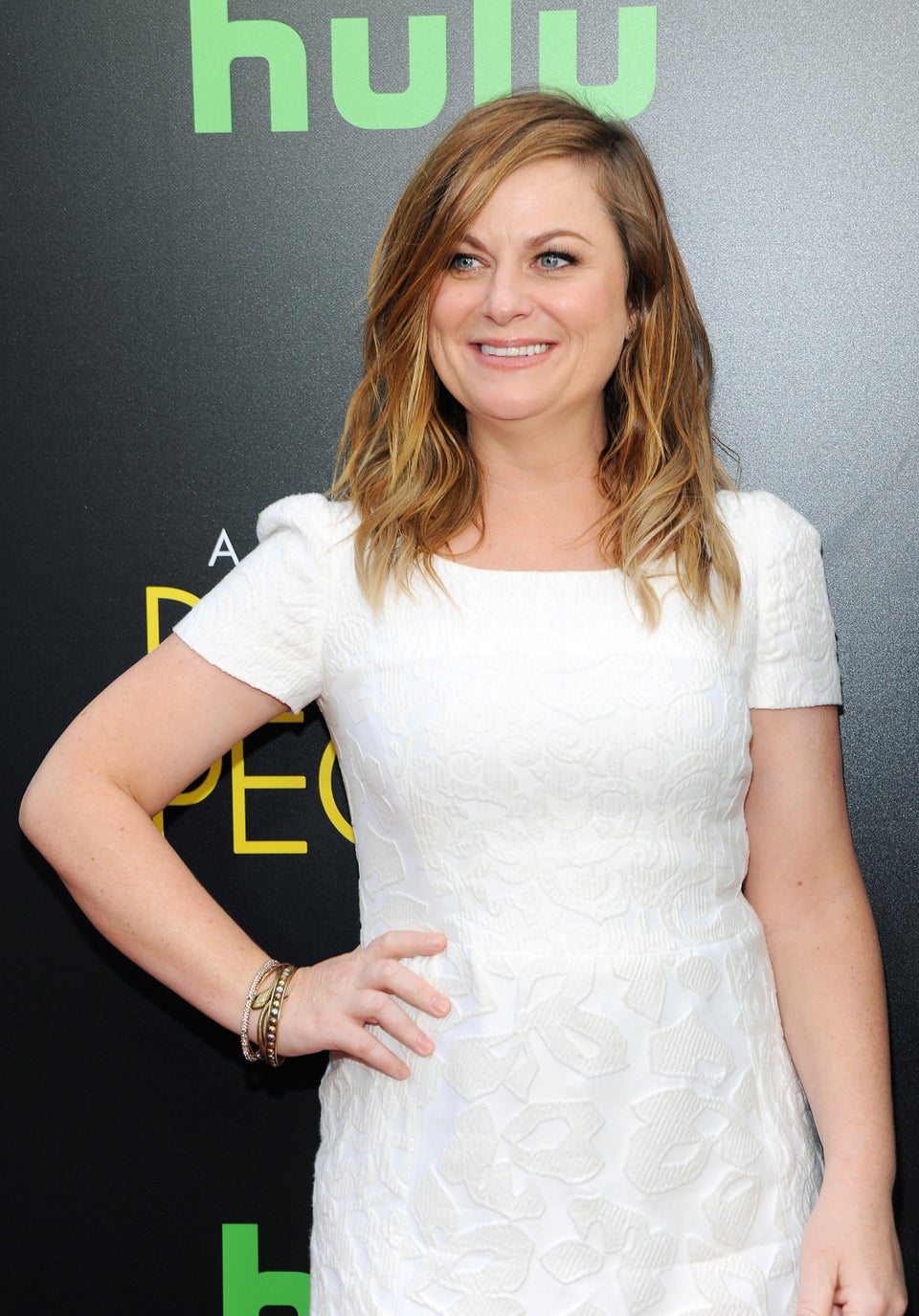 Ellen Page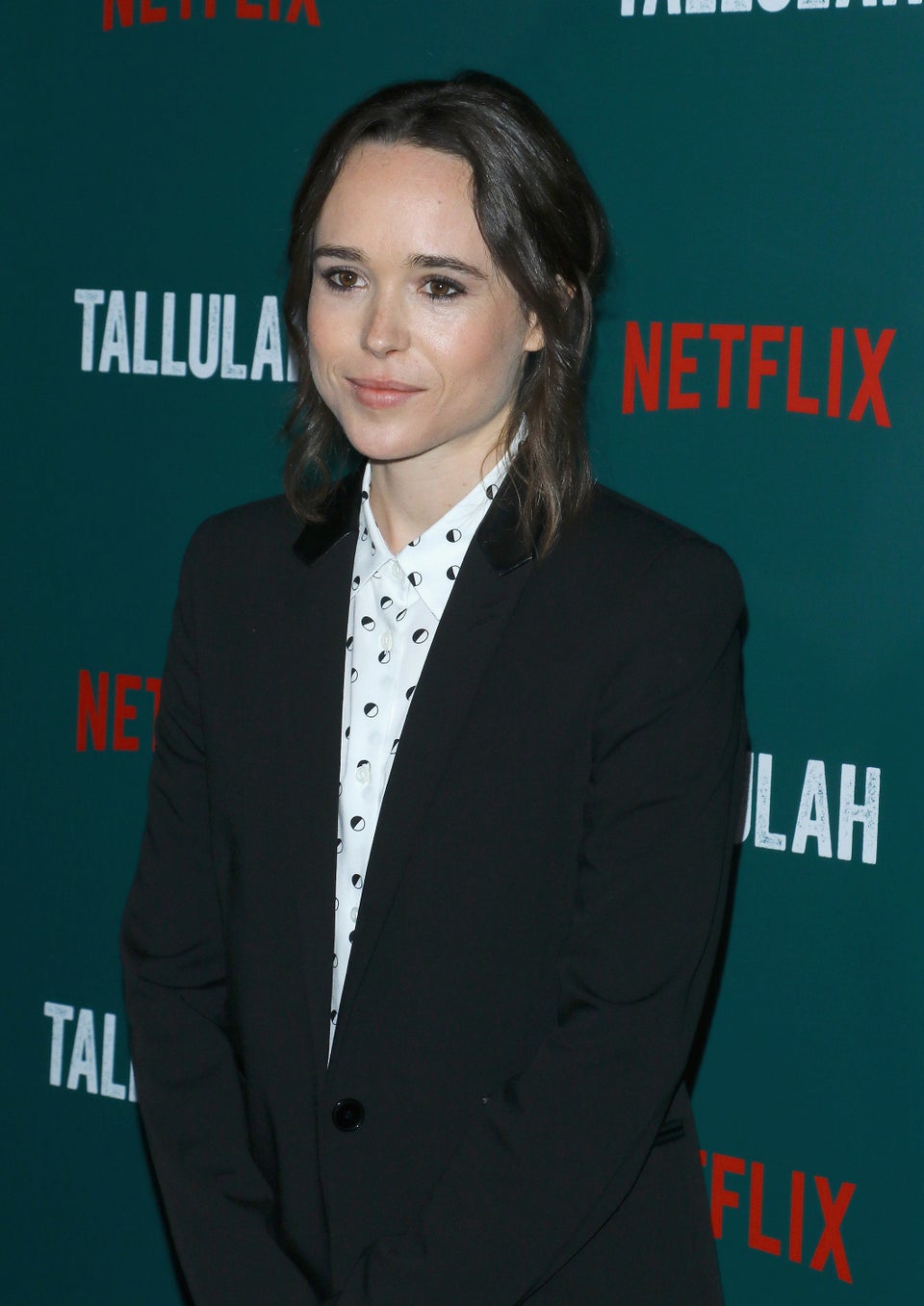 Gwyneth Paltrow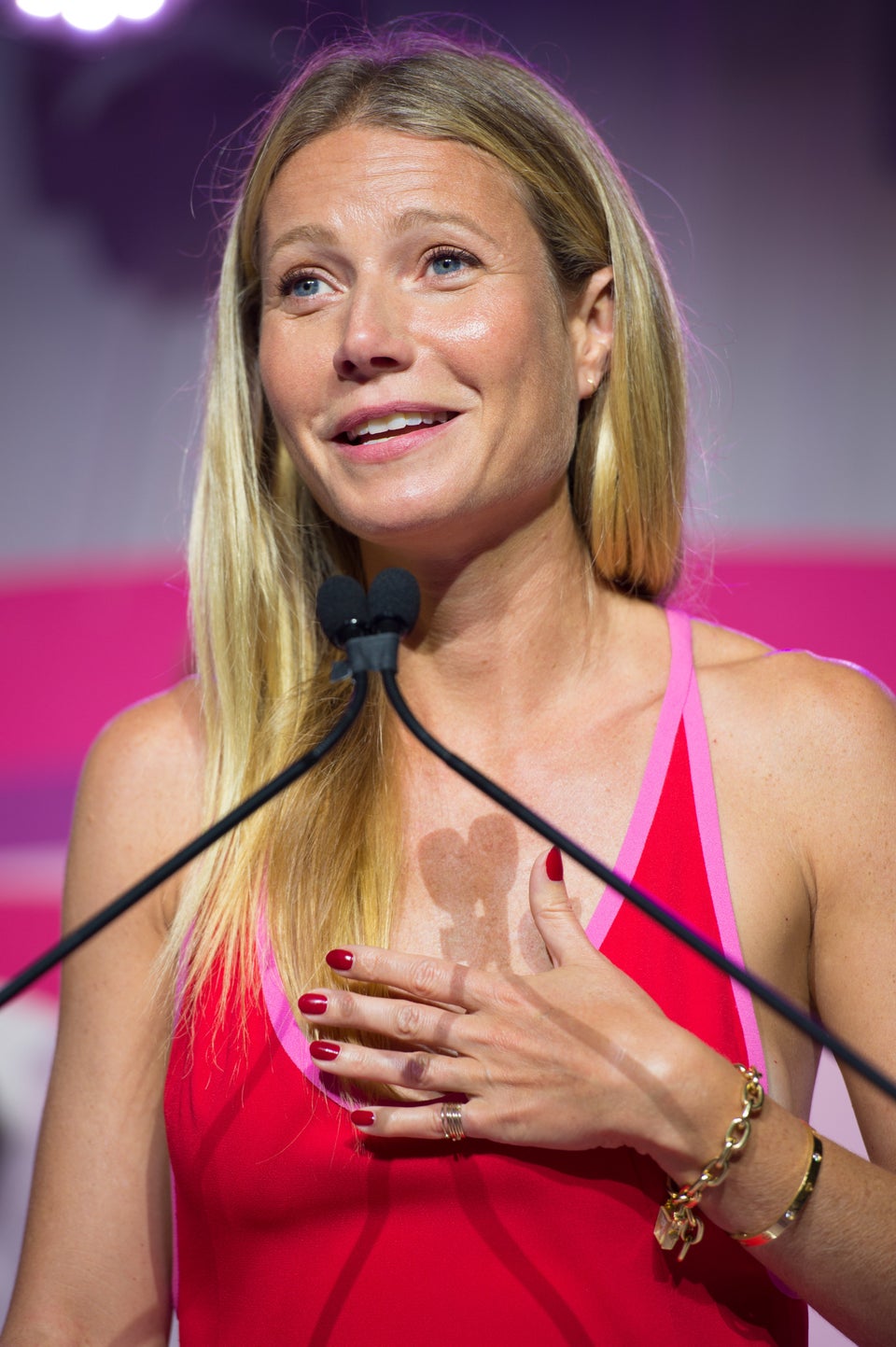 Viola Davis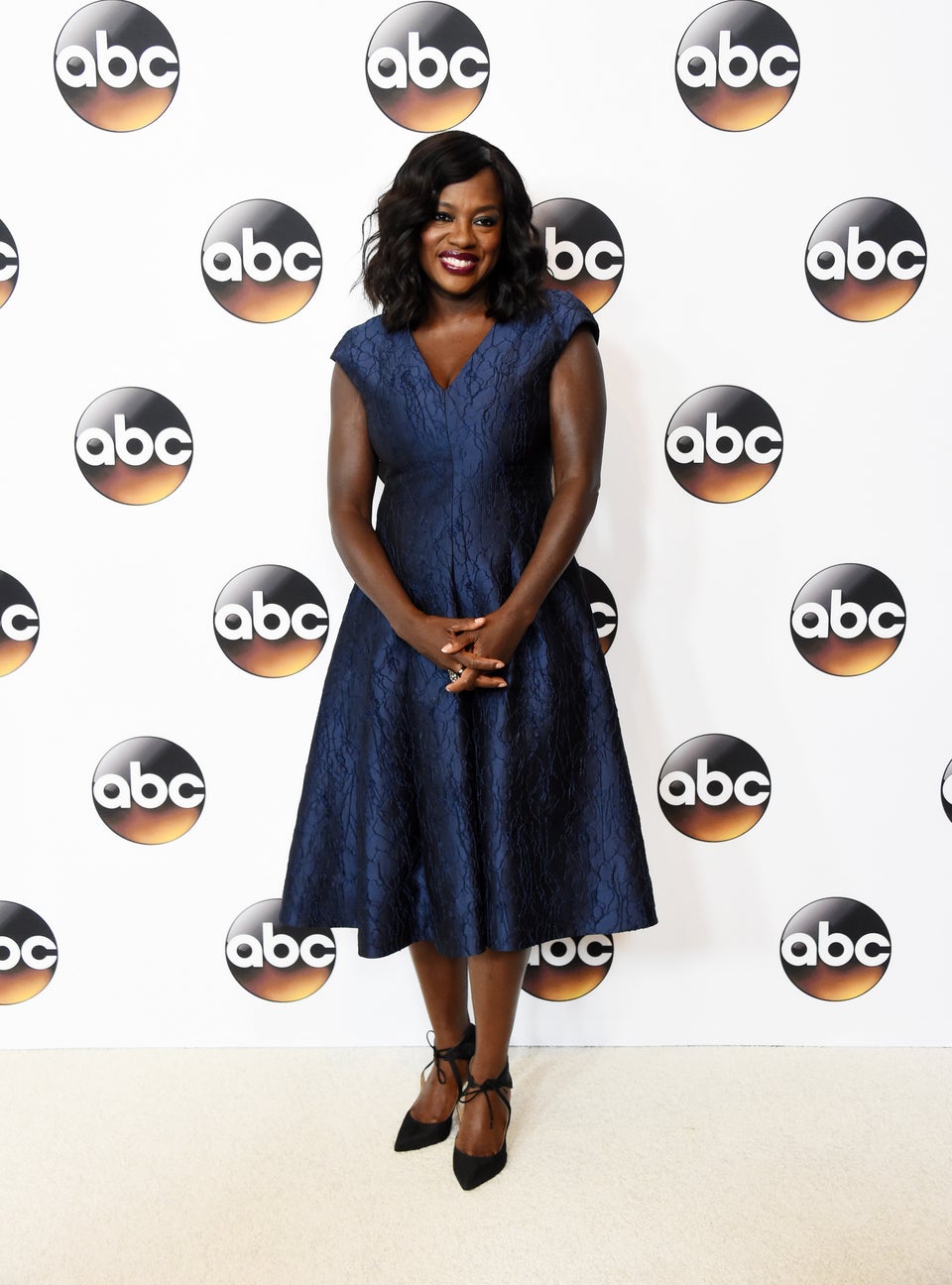 Charlize Theron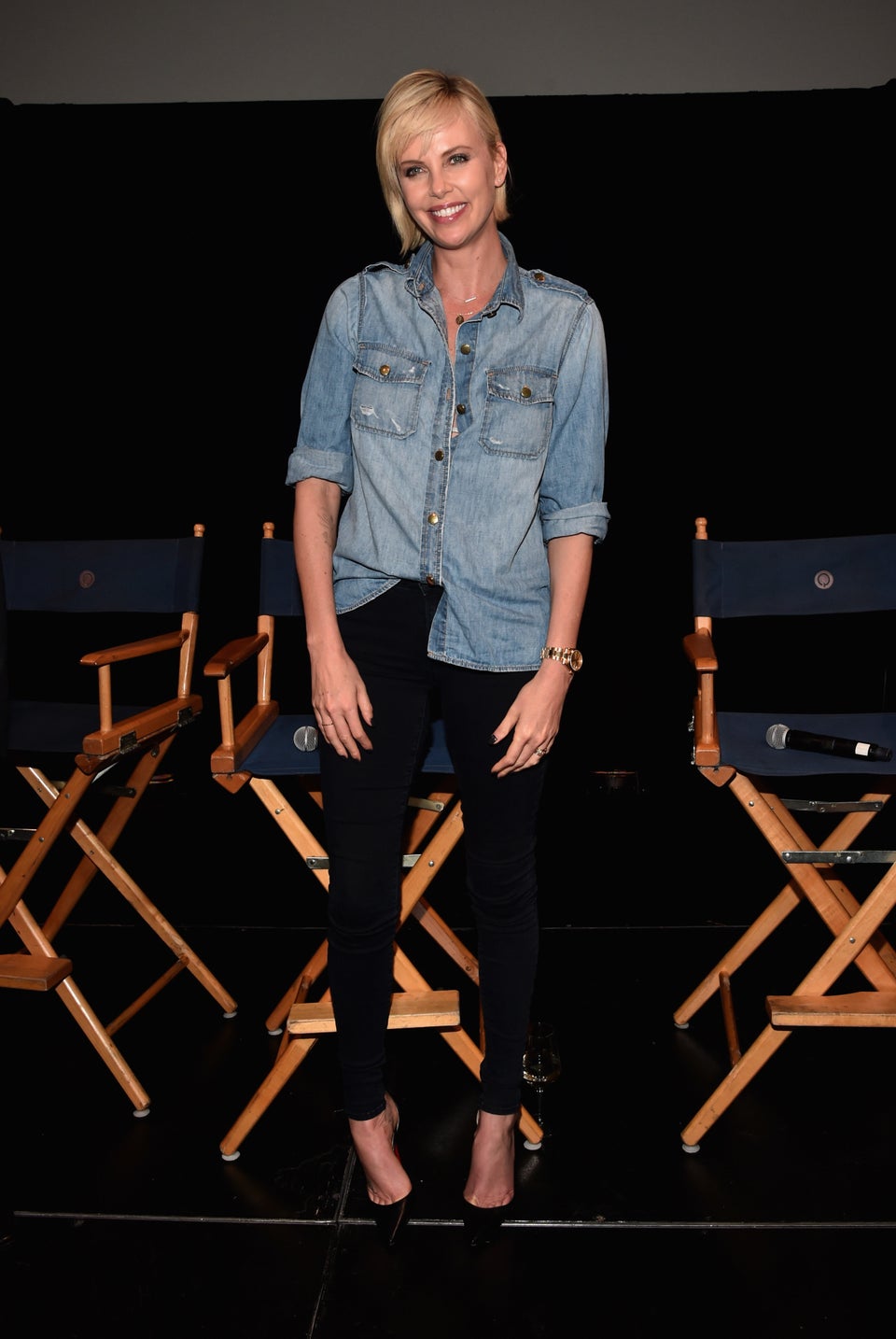 Maria Shriver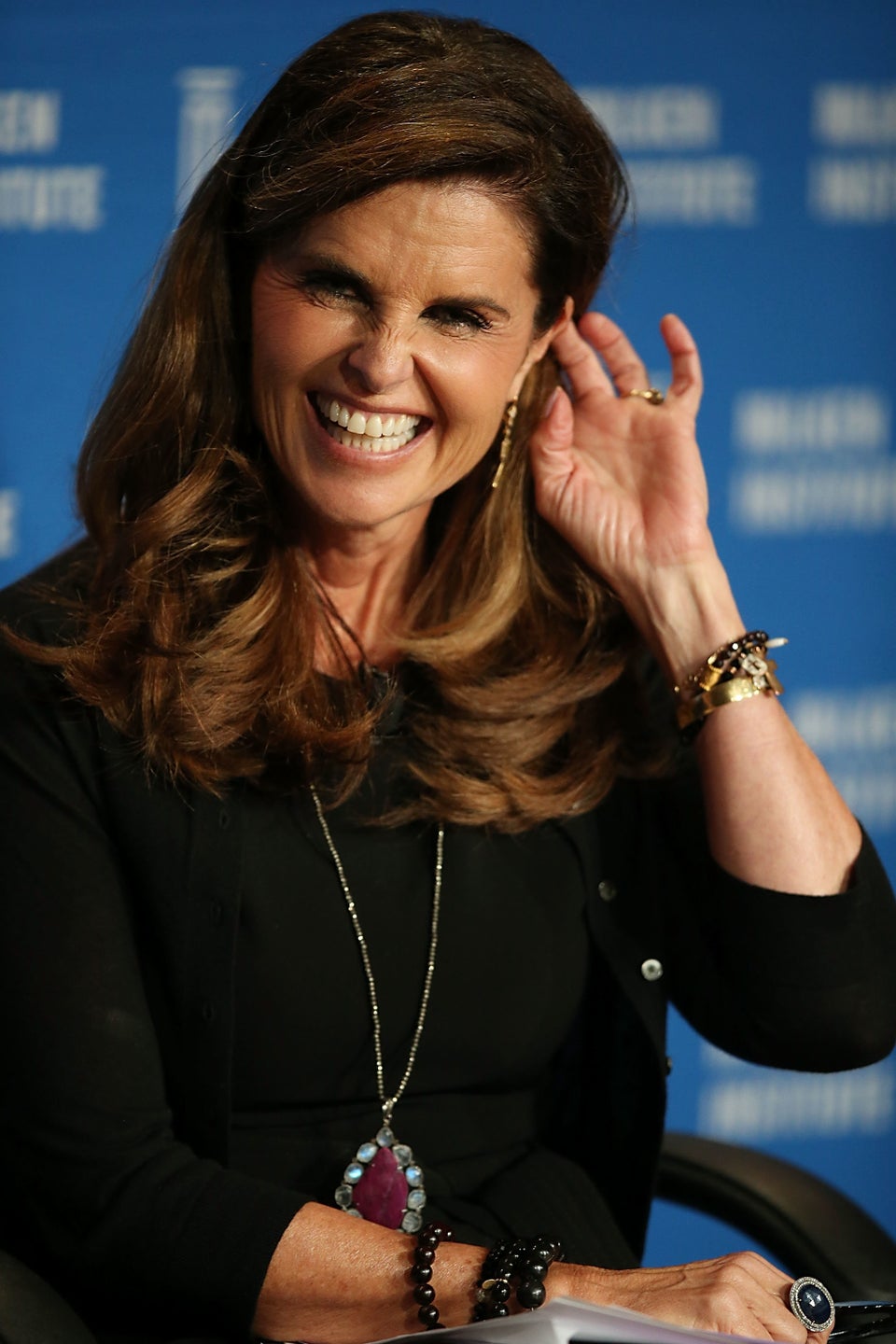 Emma Watson