The actor, who provided the voice of Ackbar in 'Return Of The Jedi' and last year's 'The Force Awakens', passed away at his home in Berkeley, California on Sunday, his manager has confirmed.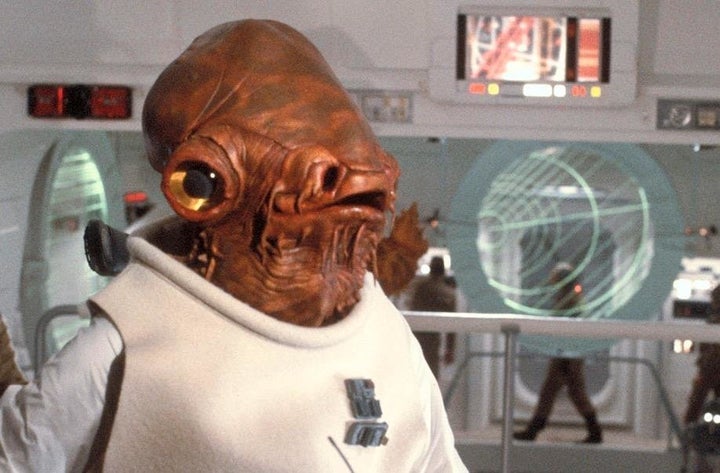 As fan-favourite Ackbar, Erik was best known for exclaiming "It's a trap!" in 'Return of the Jedi', but also voiced the character of Jabba the Hut's ghostly steward Bib Fortuna in the 1983 film.
The actor also had voice roles in Steven Spielberg's 'A.I.: Artificial Intelligence', as well as Guillermo Del Toro's 'Crimson Peak', before reprising his role as Admiral Ackbar in 'Star Wars: The Force Awakens' in 2015.
In 2011, Erik admitted he hadn't seen 'Return of The Jedi in almost 30 years, telling the San Francisco Chronicle: "It's not that I don't like it or don't respect it. I just don't have time to be a fan and see it 10 times or 20 times."
He added: "The fans who write say they'll never forget 'It's a trap!' I don't even remember how I said it."
He based the voice of Ackbar on the character's odd, crustacean-like appearance, which took less than an hour to record.
"I went over, [the sound technician] showed me the picture of Admiral Ackbar, and I did it," he explained.
"I saw the face, and I knew what he must sound like."
The actor's management company paid tribute to the star on Twitter.
"Sad today we have lost a dear client. Erik Bauersfeld, Star Wars fans know the voice of Admiral Ackbar, has died," they tweeted.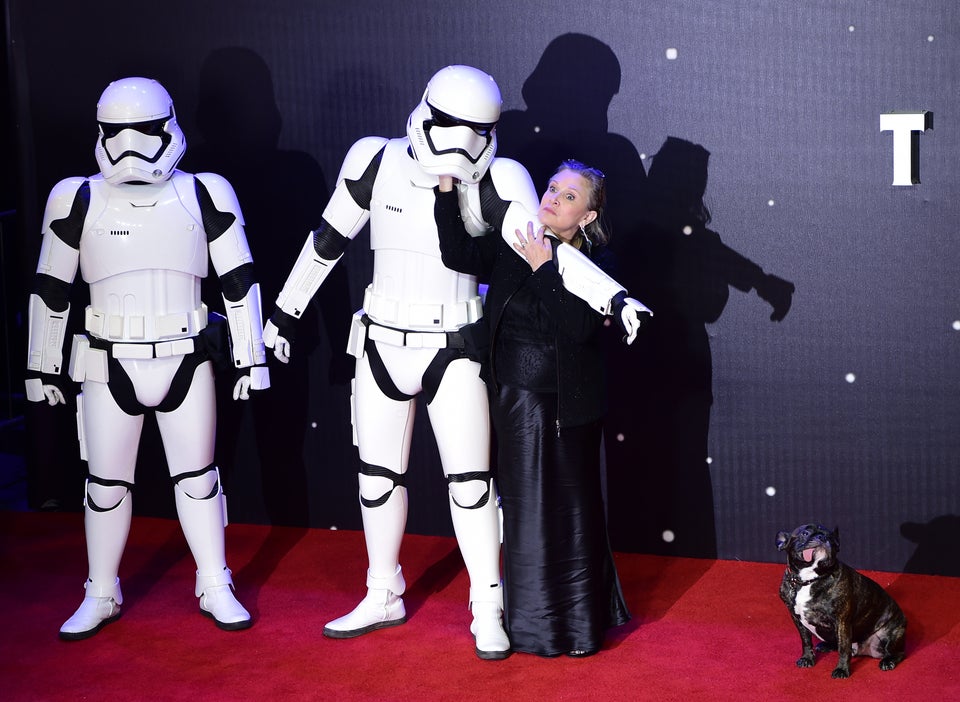 'Star Wars: The Force Awakens' European Premiere