The former 'That's Life' presenter appeared on the Channel 4 dating show on Friday (8 July) night in the hope of finding love, and reduced many fans to tears as she fondly remembered her late partner.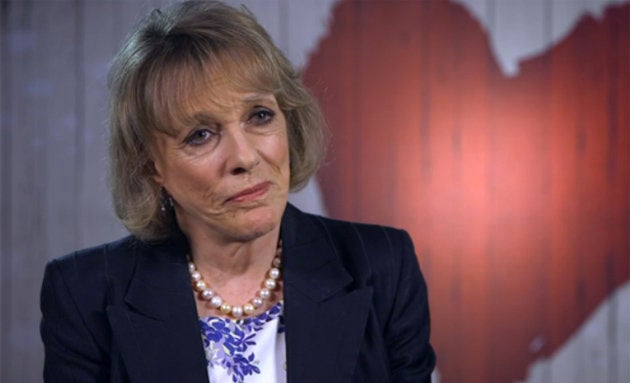 Esther was married to BBC executive Desmond Wilcox for 33 years until his death in 2000, and admitted she found it difficult to start dating again in her seventies.
She was matched with 68-year-old lawyer John on the show, speaking of her loneliness with him.
"I've got plenty of people to do something with, but no one to do the nothing with," she said.
Speaking about Desmond, the 75-year-old described being with him as "like being in constant sunshine".
"He made me laugh all the time," she said. "People bloomed when he was around. People loved his company and it was overwhelming really.
"We had the most wonderful weekend in the south of France and we sat watching the sun set, and he said, 'we must promise each other that this weekend in September, we must always come here. Even if only one of us can come.'
"He was dead on the Tuesday. So I've been back every year," she added.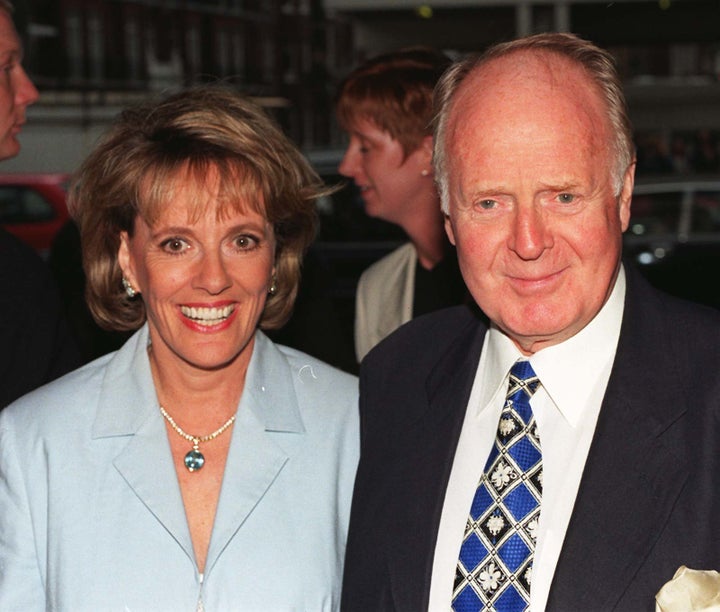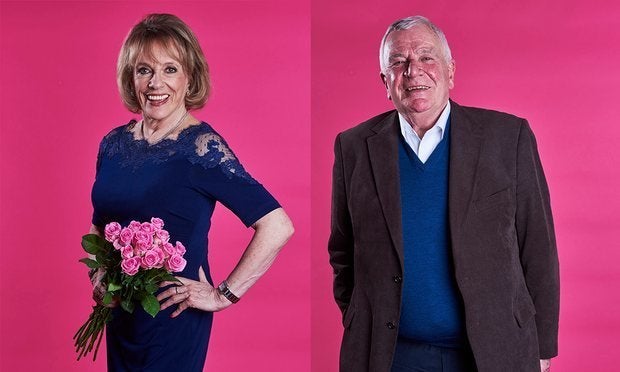 Esther's touching words prompted an outpouring from people on Twitter:
Esther and John's date seemed to go well until he made a comment about her age as they spoke to producers about whether they would see each other again.
"For a lady of your advancing years, you make splendid company," he said.
Esther did not take the comment well, and it was later revealed John had sent her a dozen roses to make up for his faux pas.
Those hoping for a happy ending will be disappointed though, as during an interview on 'Loose Women' on Friday to discuss her 'First Dates' experience, Esther hinted she hadn't forgiven John for his "appalling gaffe".
'Celebrity First Dates' continues next Friday at 9pm on Channel 4.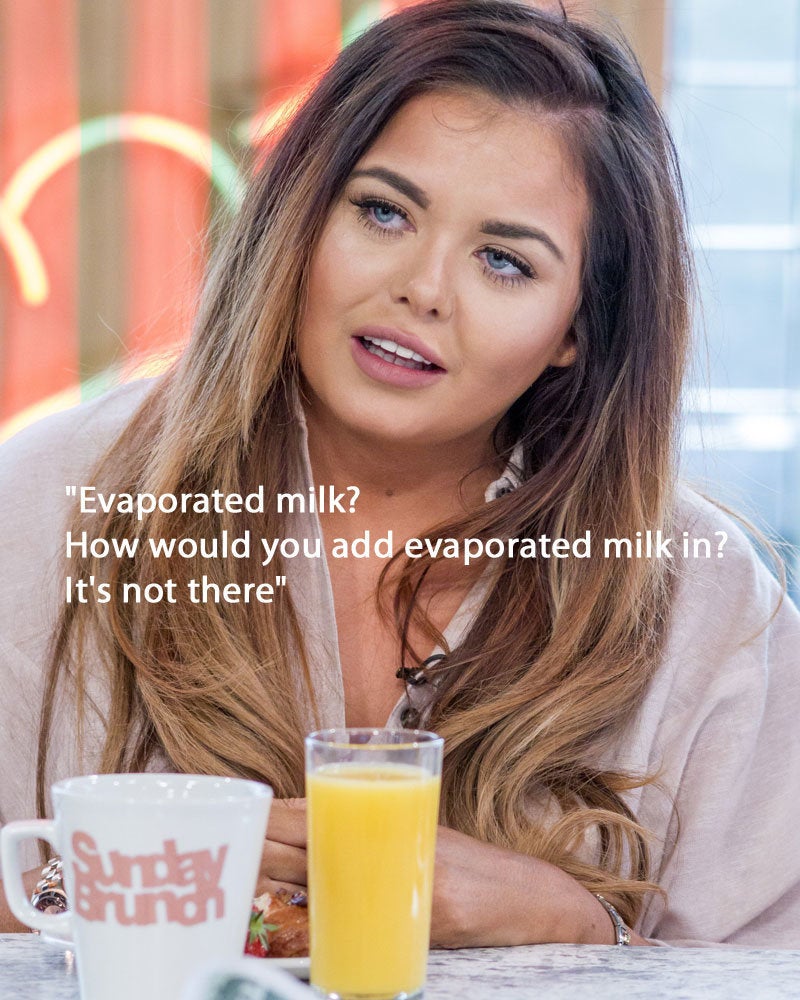 Scarlett Moffatt's Words Of Wisdom