Hopes of the UK winning Eurovision have been given a massive boost with the news bookies have slashed our entry's odds.
Joe and Jake are now considered to be a "lively outsider" to be crowned the 2016 Song Contest champs, as their odds have been halved from 50/1 to 25/1.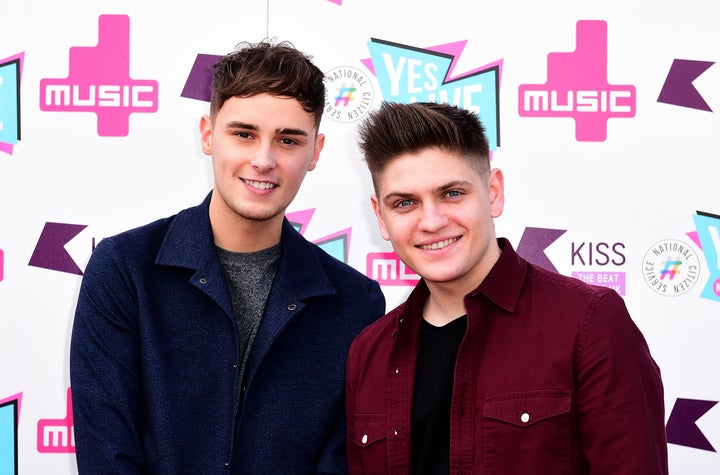 The duo impressed critics with their first rehearsal of track 'You're Not Alone' in Stockholm, where the contest is being held this year.
A spokesperson for bookmakers William Hill said: "By all accounts, Joe and Jake were pretty good in their first rehearsal and they appear to have impressed plenty of those in the know with a number of new accounts opened to back them at both 50/1 and 25/1.
"They could now be considered a lively outsider."
However, Russia are still early favourites to win the contest, with Sergey Lazarev's 'You Are The Only One' with odds of 6/4.
France entry Amir with 'J'ai cherché' is second at 7/2, with Ukraine entry - Jamala's '1944' - pegged at 9/2.
Australia - who are returning to the competition after successfully competing last year, represented by former 'X Factor Australia' winner Dani Im and her song 'Sound Of Silence' - are also in the running to scoop the crown, with odds of 10/1.
Last year's winner's Sweden follows at 12/1, with Frans' song 'If I Were Sorry'.
Eurovision airs on Saturday (14 May) at 8pm on BBC One.
Check out all you need to know about this year's contest here.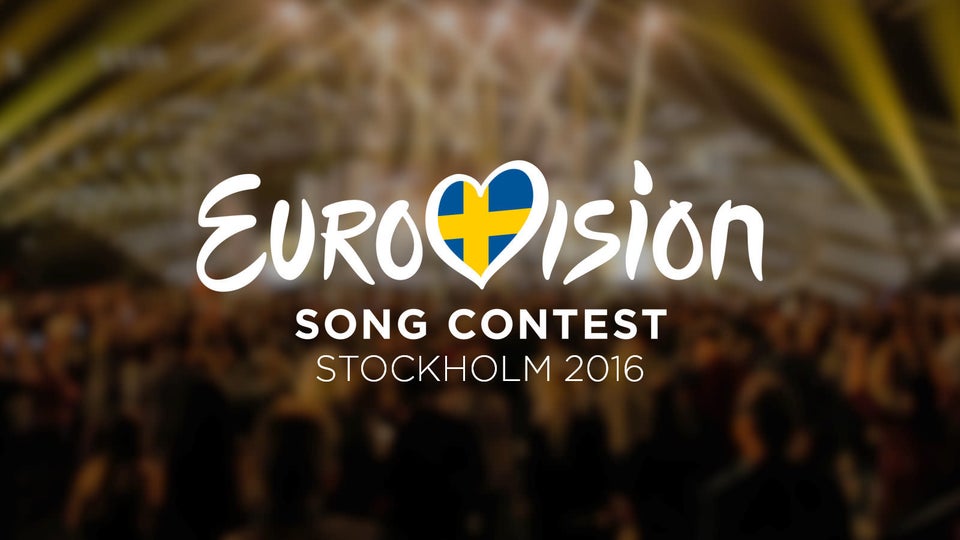 Eurovision 2016: All You Need To Know
Related