Eurovision bosses have announced who will read our the UK's scores during the 2016 Song Contest.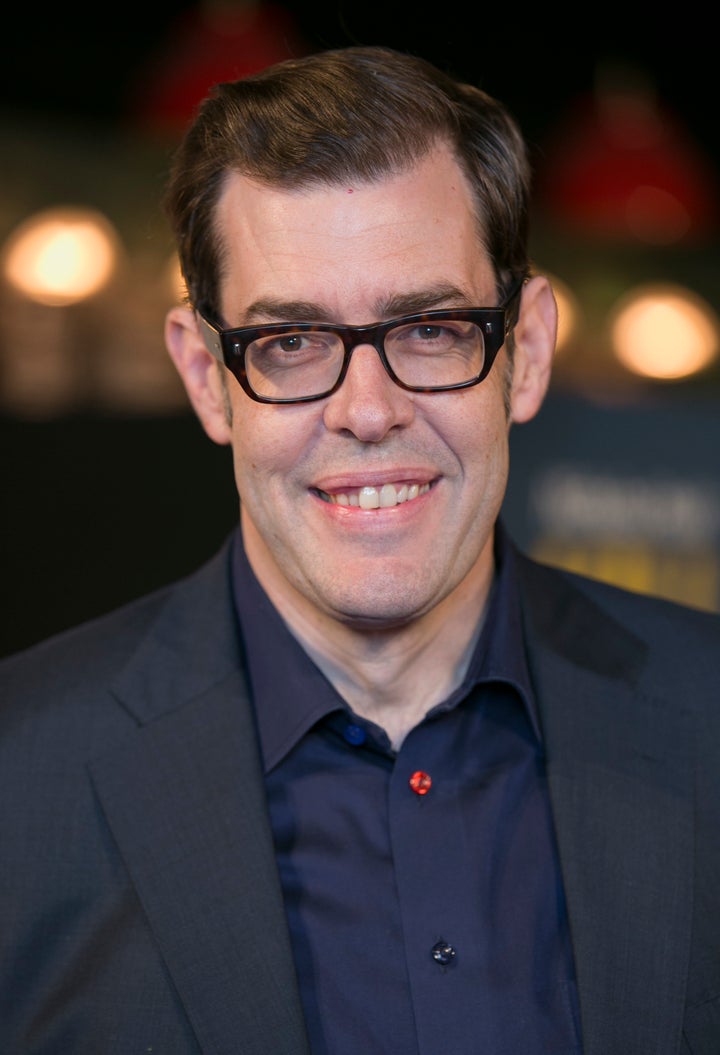 However, there is a new scoring system for this year's competition, which sees public and juries in each country vote separately.
The results will be announced in two parts, with the UK jury's scores being announced by Richard first.
The hosts of the show, Mans Zelmerlow and Petra Mede, will then reveal the public vote, which will then be combined with the juries' scores.
The voting system has been radically overhauled in an effort to increase suspense by not making a clear frontrunner while the votes are being announced.
Richard is already "very excited" about his role on Saturday's (10 May) show, as he is a big Eurovision fan.
'Pointless' fans will remember he performed a special Eurovision tribute with co-host Alexander Armstrong on the BBC quiz show in 2014, which you can watch in the video below...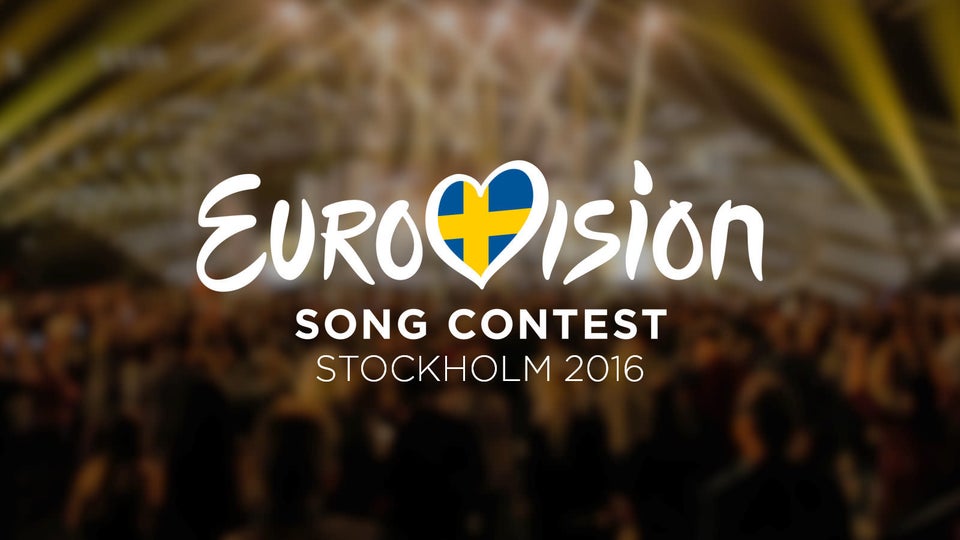 Eurovision 2016: All You Need To Know
Related