If there's one thing Eurovision is good for, it's bringing a good old spectacle to viewers tuning in around the globe. Over the years, the Song Contest has given us a plethora of crazy stunts, outlandish costumes and truly unforgettable acts.
But looking back over its 64-year history - just how unforgettable are they?
The competition might not be happening this year, but that doesn't mean we can't get in the spirit – and to put your knowledge to the test, we've picked eight of the most unusual Eurovision acts ever, and mixed them in with a few who might look the part, but never actually appeared on the competition stage.
How many can you name? Take our "Eurovision Or Imposter" quiz below:
Bucks Fizz from Britain, 1981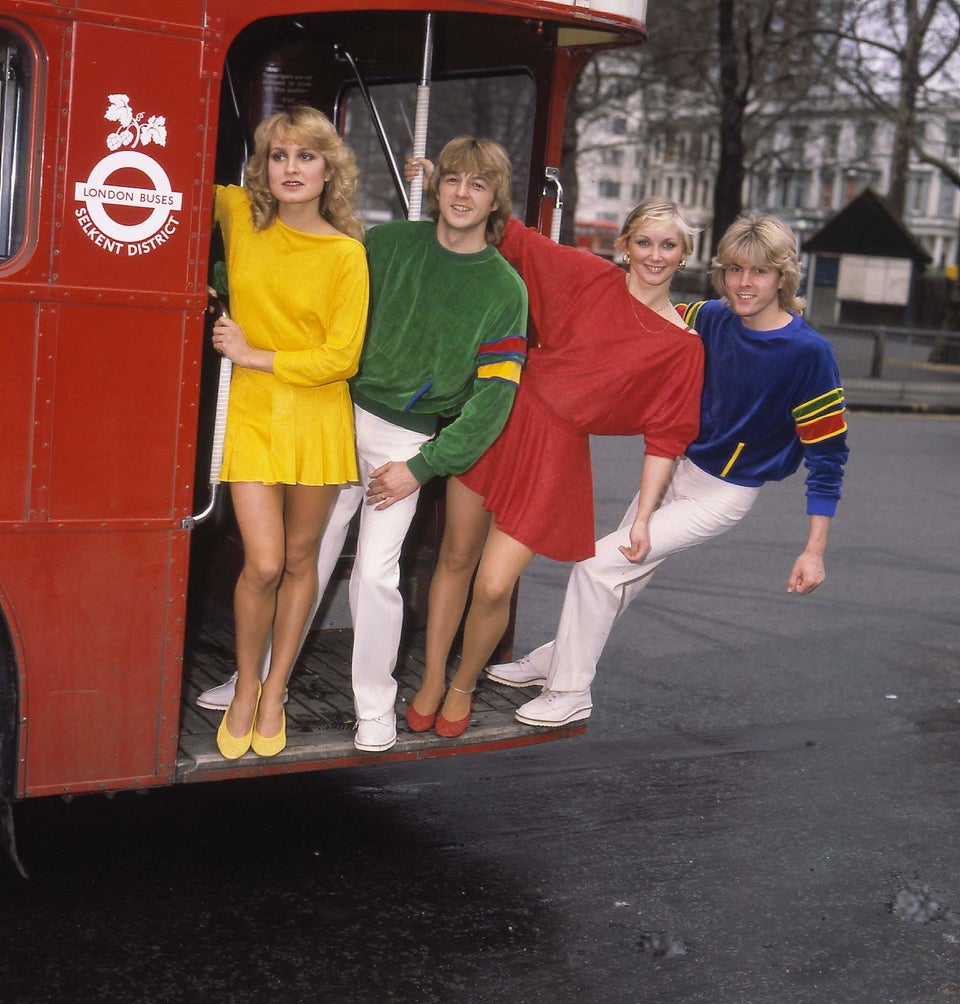 Photoshot via Getty Images
Verka Serduchka from Ukranie, 2007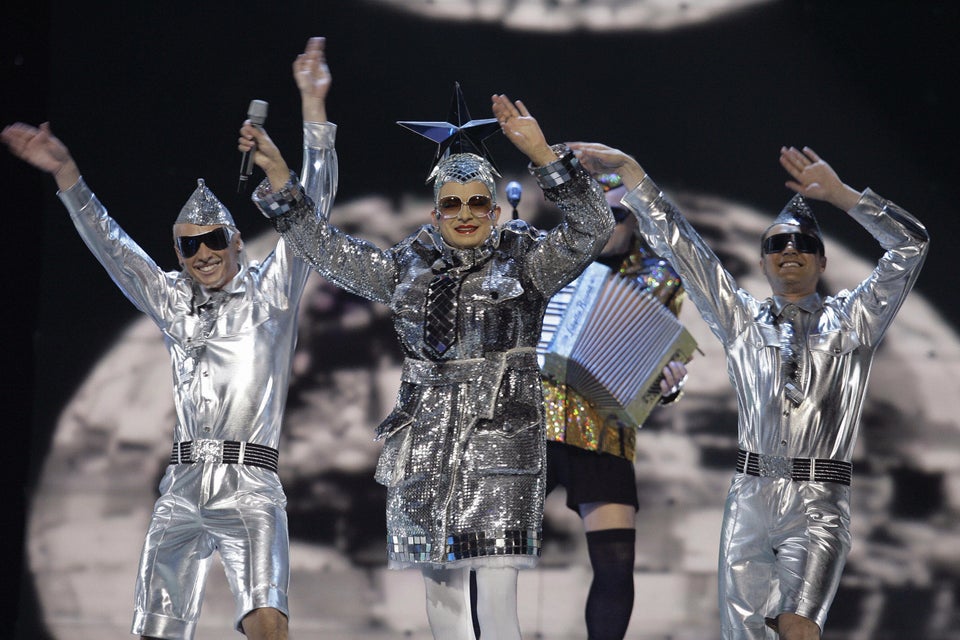 SVEN NACKSTRAND via Getty Images
D'Nash from Spain, 2007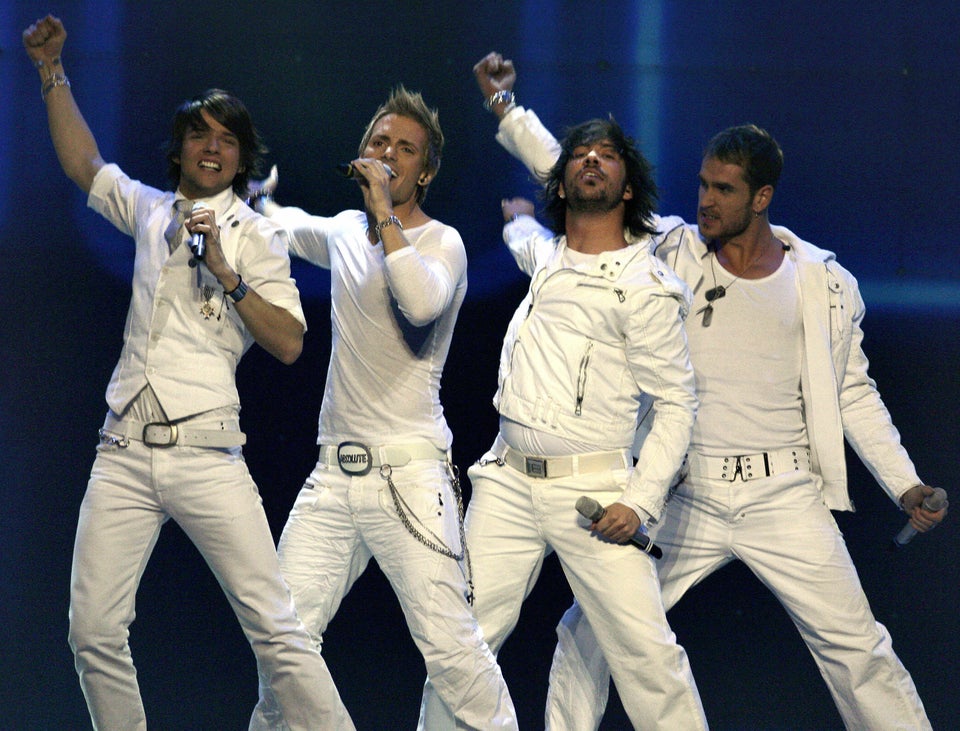 SVEN NACKSTRAND via Getty Images
Jedward from Ireland, 2011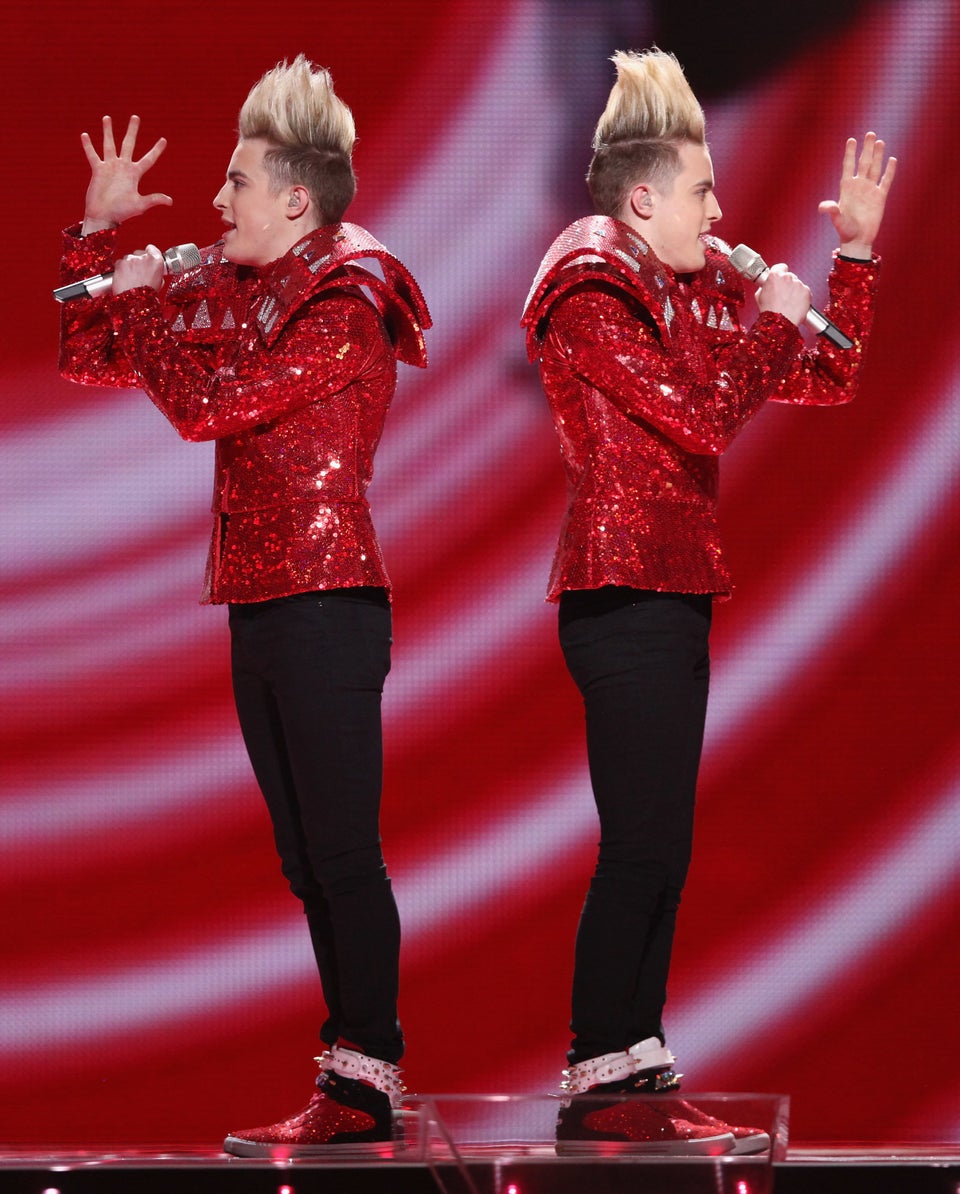 Sean Gallup via Getty Images
Jedward again, 2012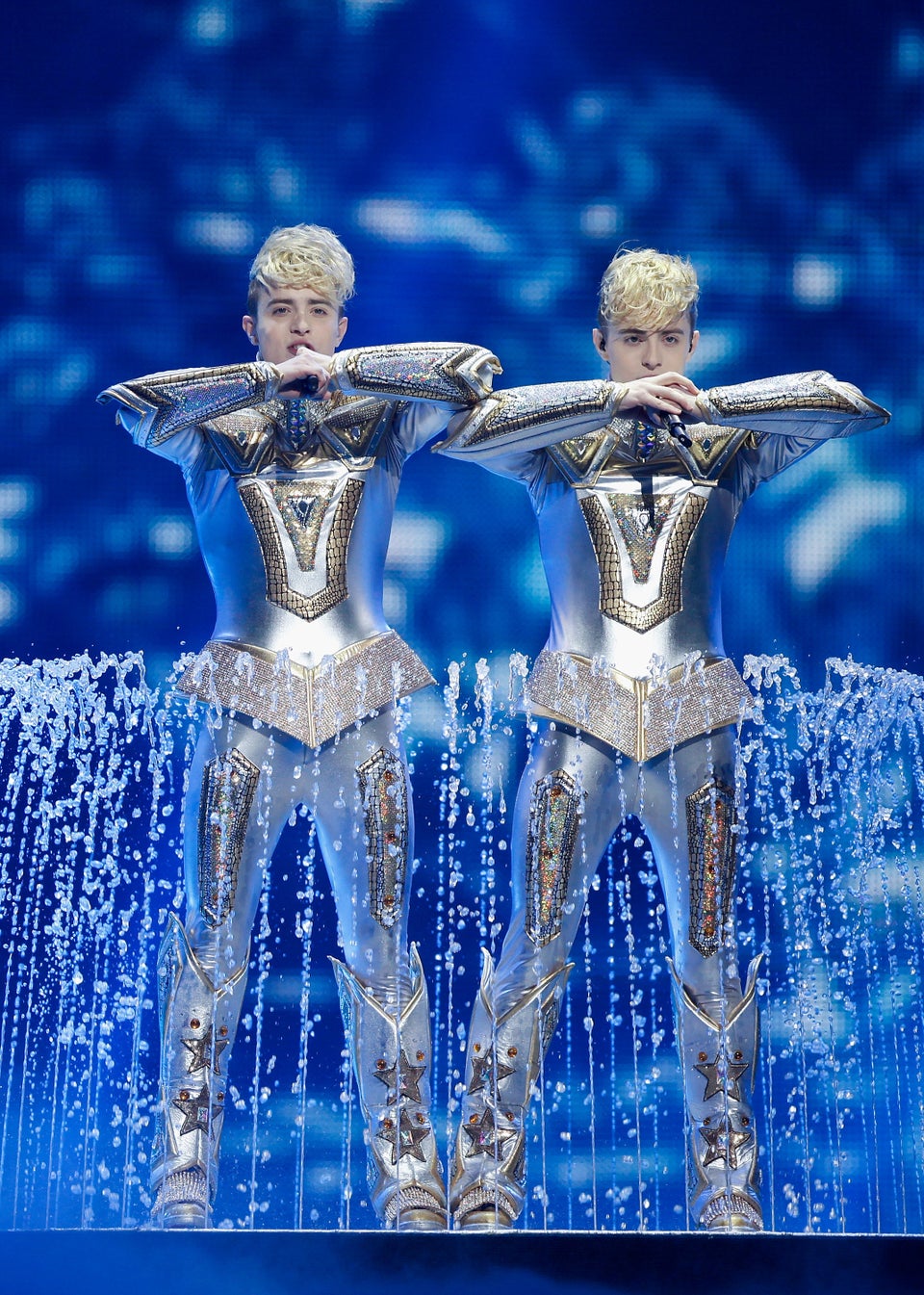 Pablo Blazquez Dominguez via Getty Images
Ruslana from Ukraine, 2004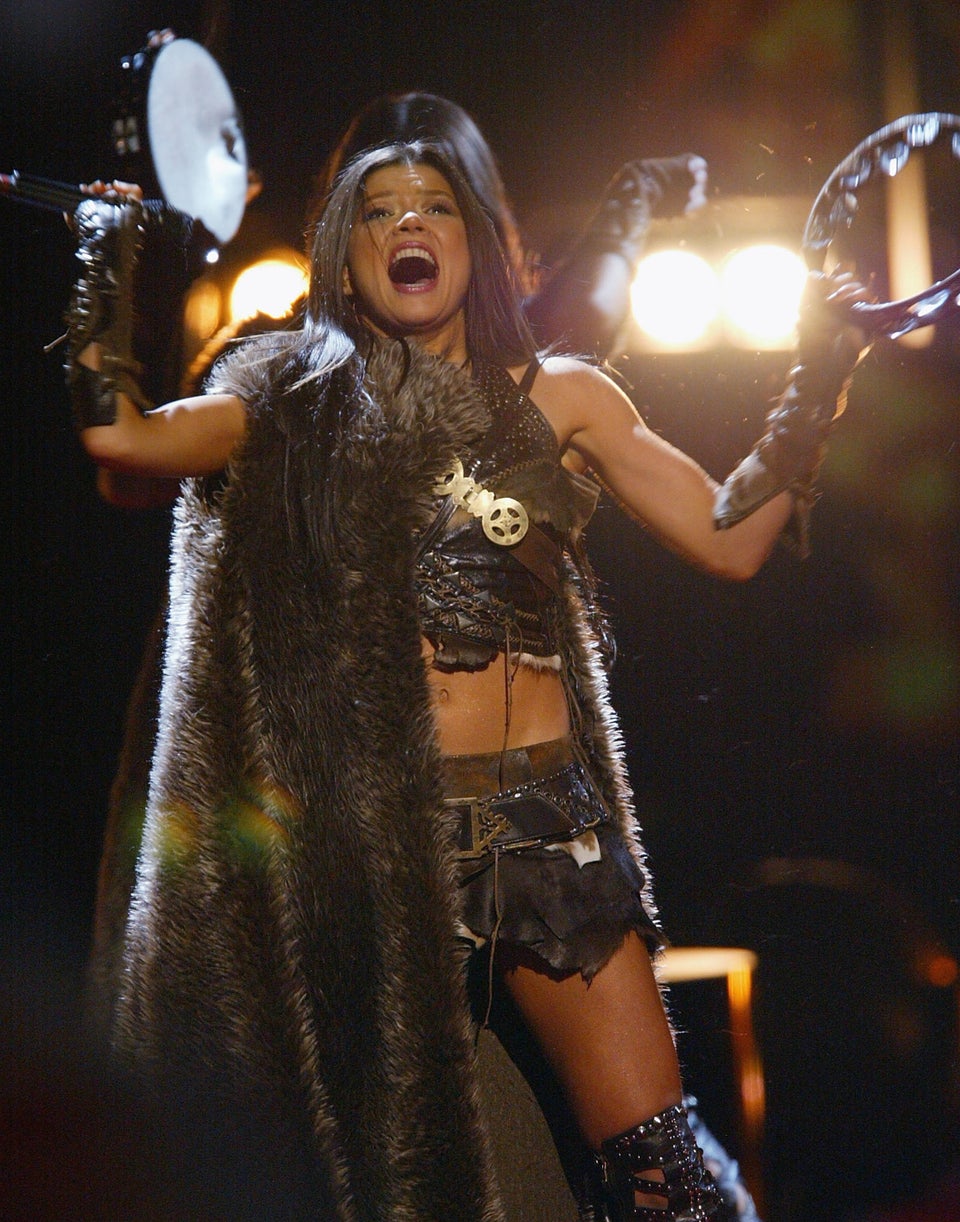 Christopher Furlong via Getty Images
Scooch from Britain, 2007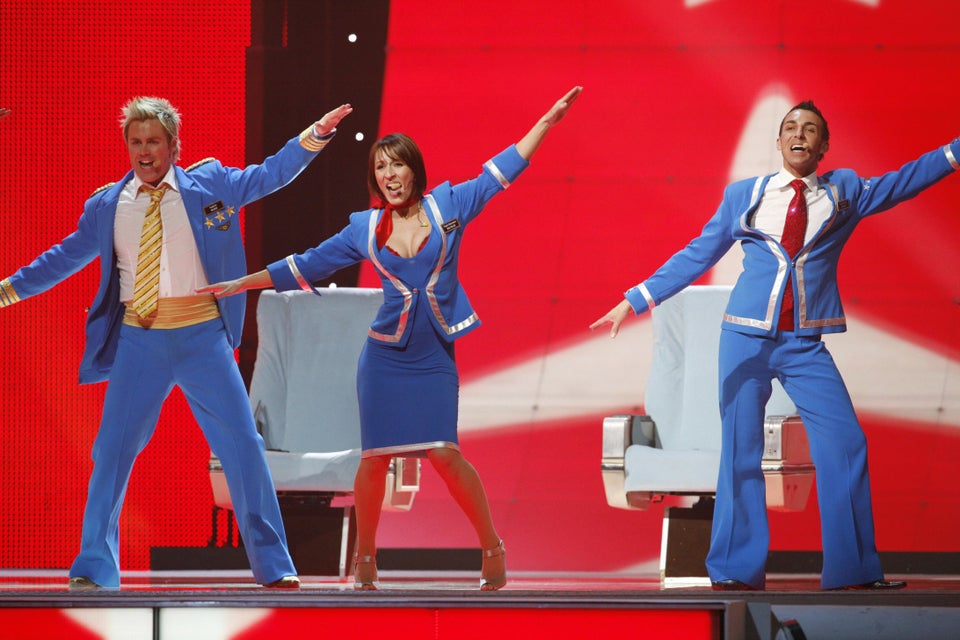 HEIKKI SAUKKOMAA via Getty Images
Abba from Sweden, 1974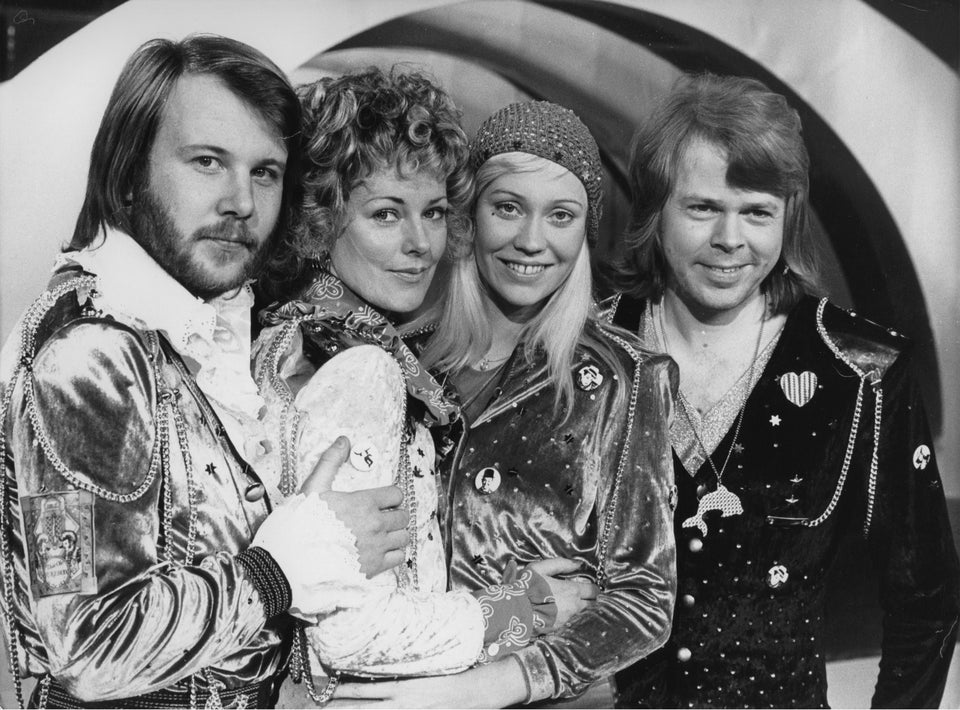 Eric Papilaya from Austria, 2007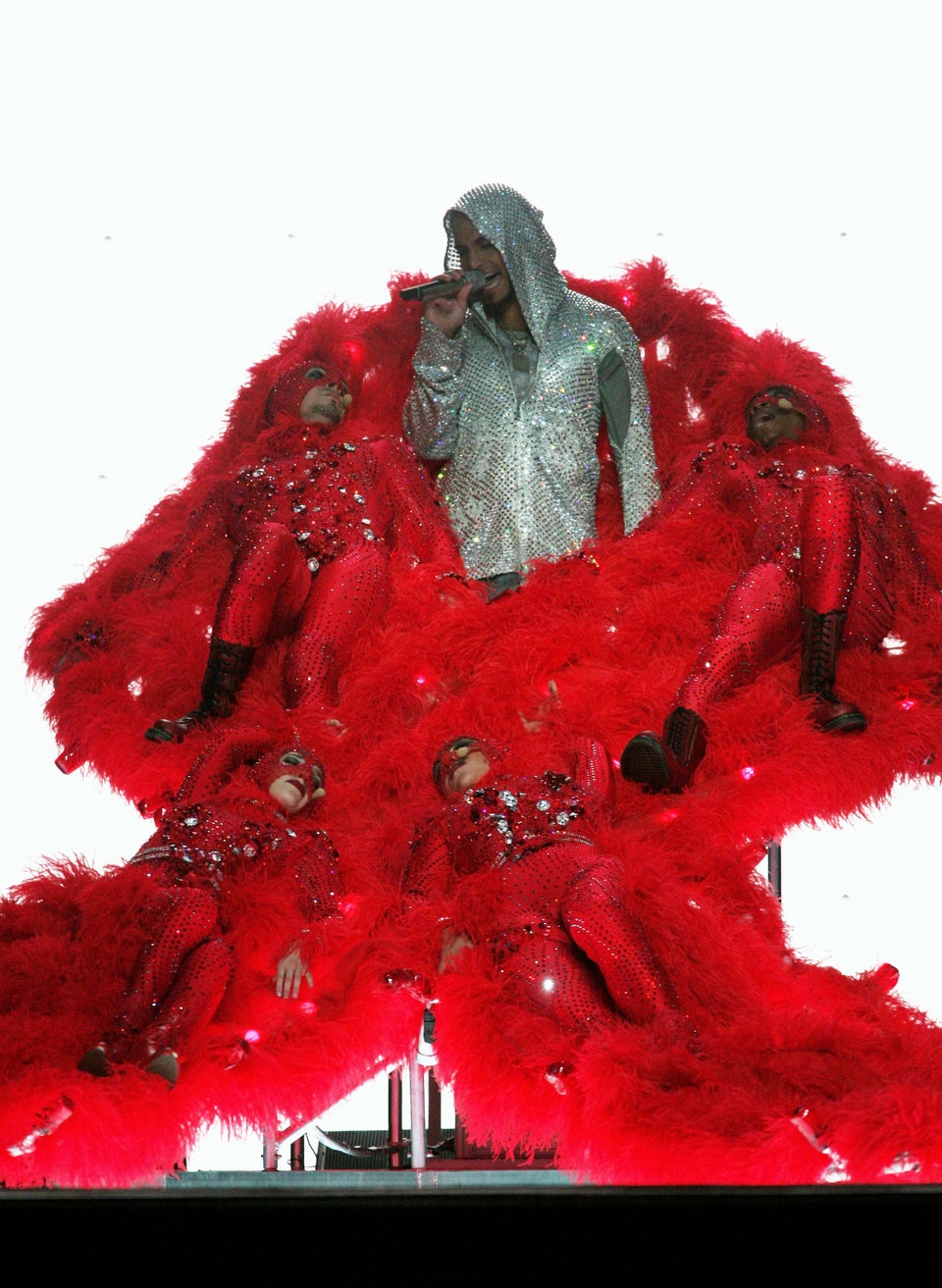 Johannes Simon via Getty Images
Naviband from Belarus, 2017.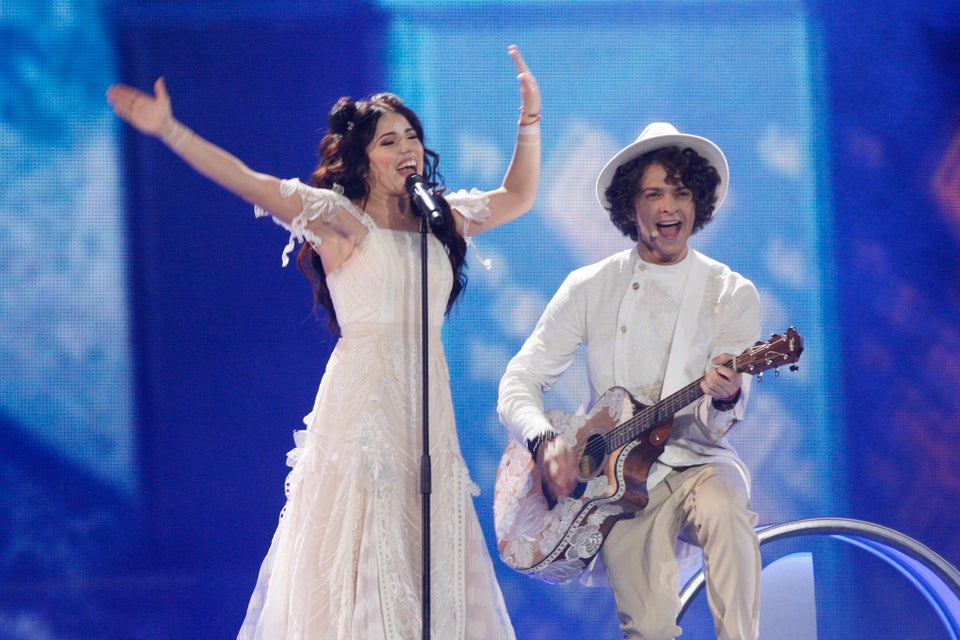 NurPhoto via Getty Images
Yohanna from Iceland, 2009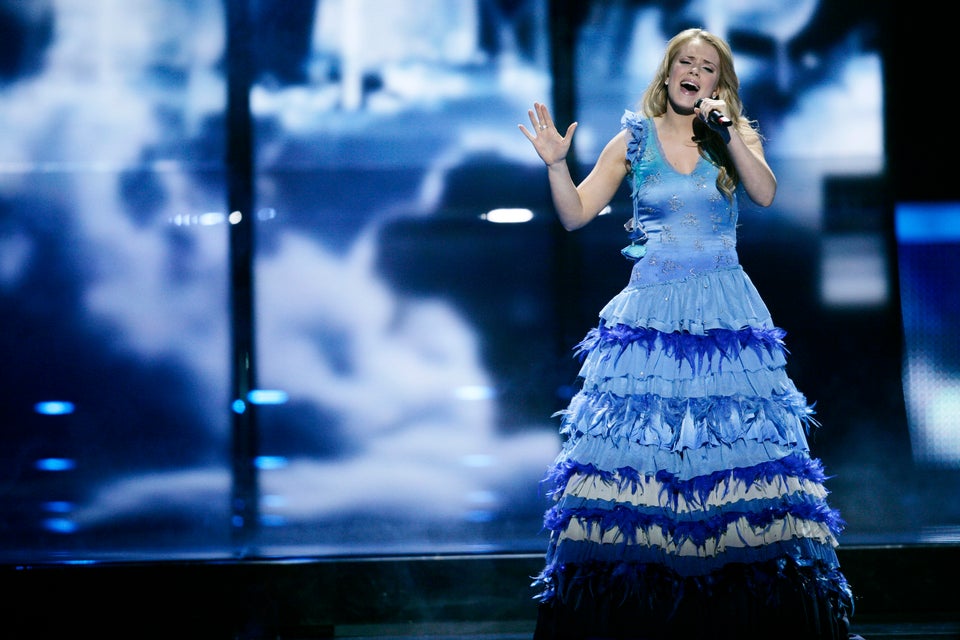 Oleg Nikishin via Getty Images
Jordan from Britain, 2005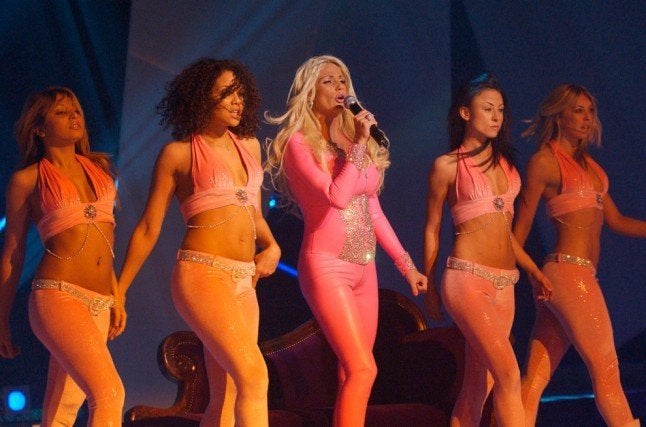 Joci Papai from Hungary, 2017.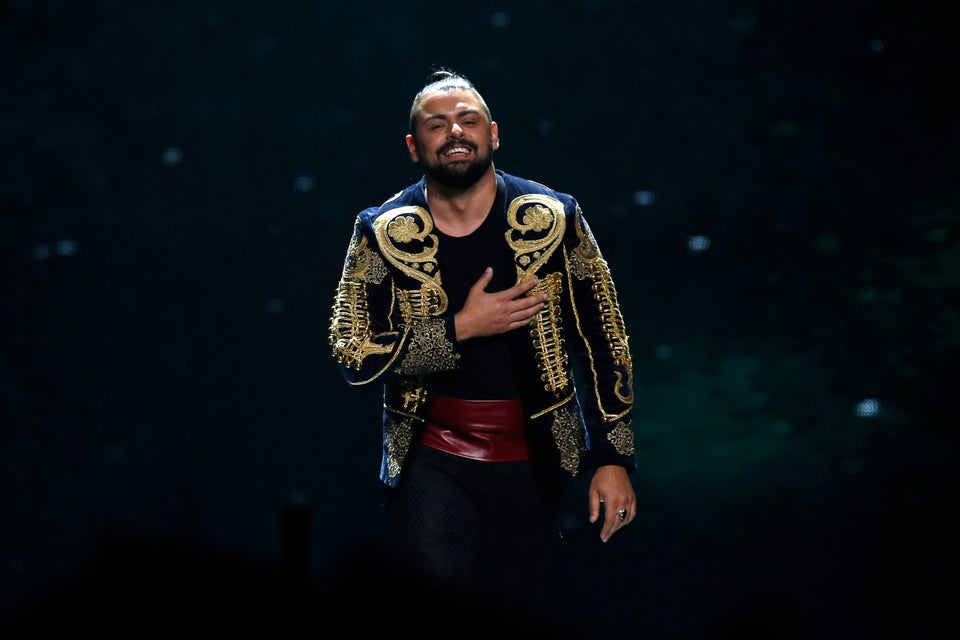 Michael Campanella via Getty Images
Nina Kraljic from Croatia, 2016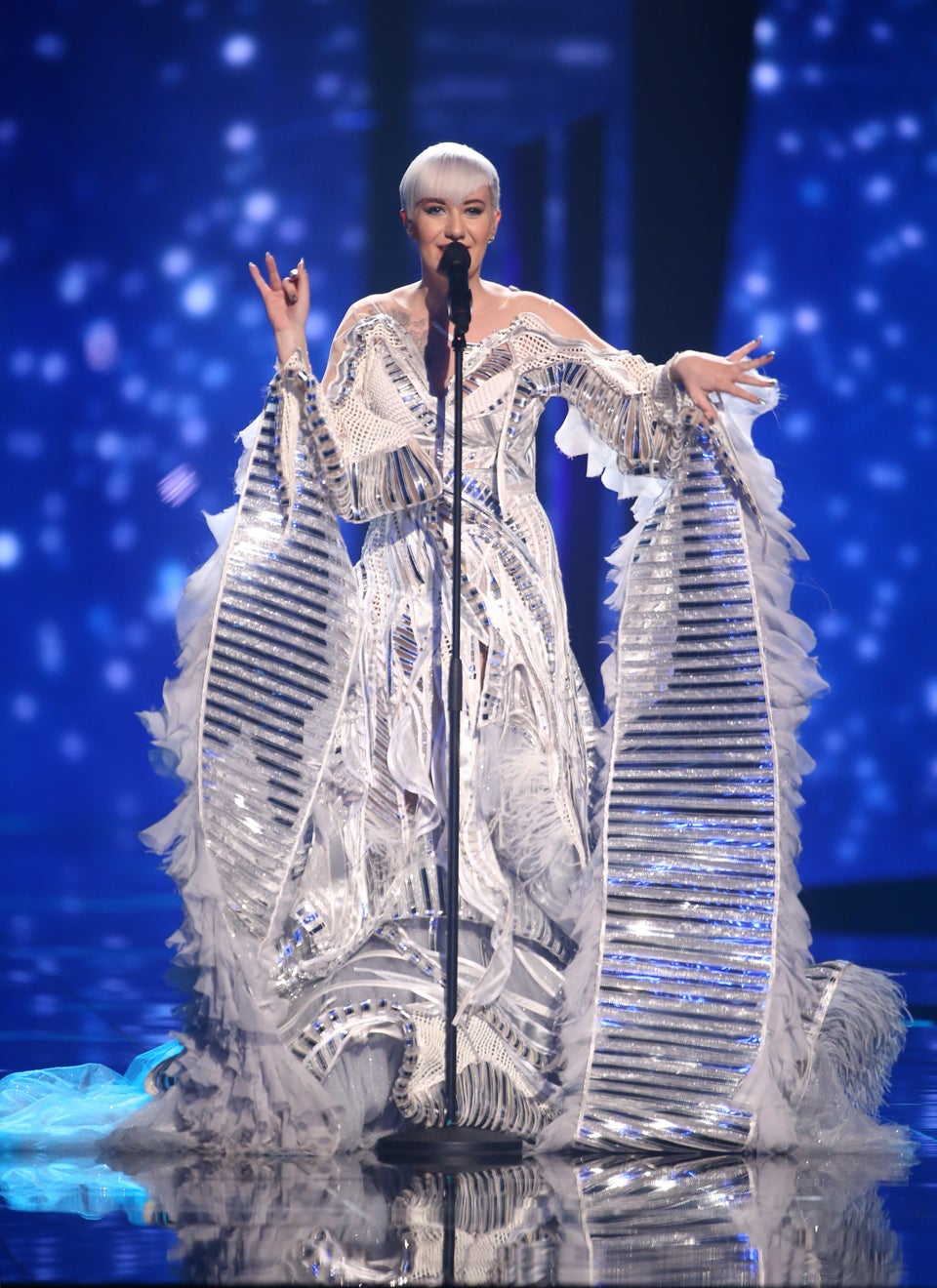 Vyacheslav Prokofyev via Getty Images
Sakis Rouvas from Greece, 2004