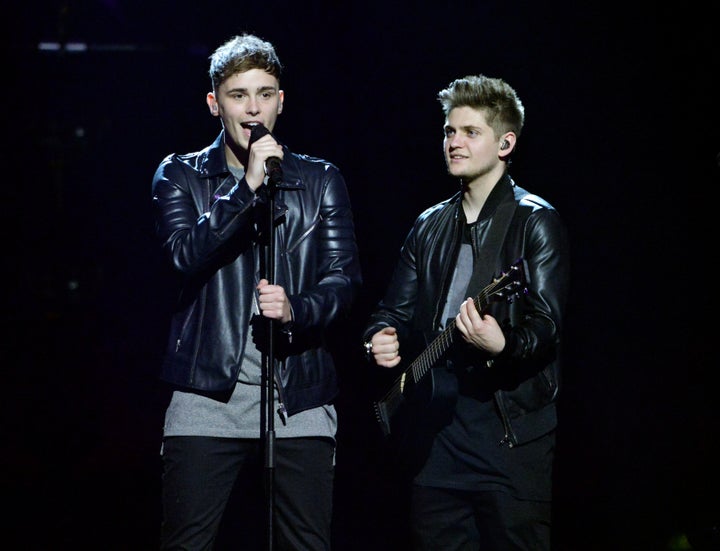 Up and down the country, people will be throwing house parties to cheer on our entry, Joe and Jake, as they take to the stage to perform their song, 'You're Not Alone'.
And if you're thinking about inviting a few mates over to watch the show but are stuck for party ideas, here's our top tips for throwing the perfect Eurovision bash:
Get dressed up
There is no better excuse to crack open the fancy dress box than on Eurovision night.
With a history spanning over 60 years, there's plenty of iconic acts whose iconic looks are easily replicated. You could grab a wig and grow/draw on a beard to transform into 2014 champ Conchita, wrap yourself in tin-foil to become 2007 Ukrainian entry Verka Serduchka, or why not fashion a couple of detachable skirts and team up with some pals to dress as Bucks Fizz?
Lay on a European banquet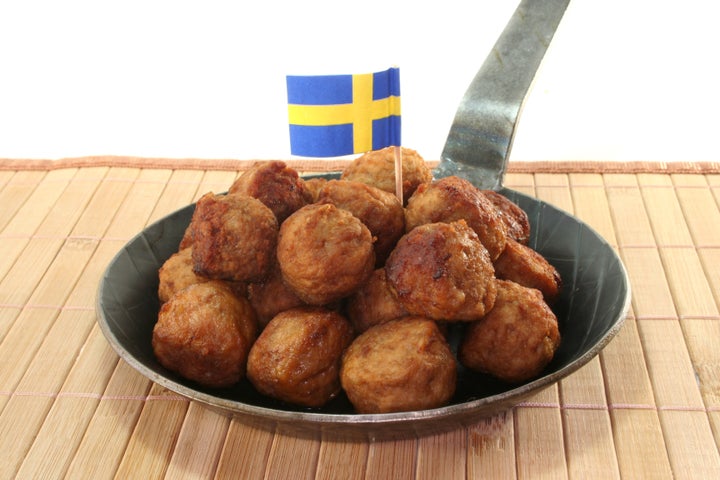 If you've got people coming over, why not suggest that each guest cooks up a national dish from one of the countries taking part and have yourselves a truly international buffet. Or if your friends are not that talented in the culinary department, why not adopt a Swedish theme in honour of the hosting nation? Stock up on plenty of meatballs, cinnamon buns and, of course, Daim bars.
Drink your way across the continent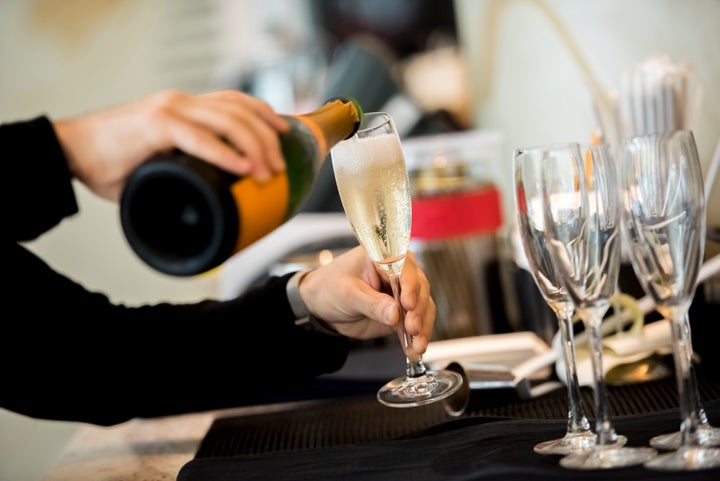 Grab yourself some lovely French wine, some premium Russian vodka, German schnapps, a few bottles of Italian prosecco, some Spanish sangria, give a nod to Australia's participation with some tinnies of Fosters, et viola! You've got yourself a well-stocked European bar.
Play our Eurovision drinking game
And with that array of European drinks, you'll have more than enough alcohol to play the Eurovision drinking game. Take a swig of your drink every time:
Someone says: "Good evening, Europe!"

The UK fails to receive any points

A performance includes an interpretive dance

One of the hosts' jokes falls flat

Graham Norton says what we're all thinking

Scantily clad dancers make an unnecessary appearance

There is an act of political voting
But of course, drink responsibly folks!
If you really want to make things interesting, why not put some money behind the competiting acts. Put the names of each country competing into a hat, and get your guests to pick one (or more, depending on the size of your party) as they arrive. Chuck in a couple of quid each (or more, if you're feeling flush), and the winner could stand to make a tidy little sum.
Whack on a Eurovision playlist
Let's face it, watching all the votes roll in isn't exactly the most thrilling part of the proceedings. So to keep the party spirit going until the winner is announced, why not whack on a playlist filled with some of the cheesiest, most memorable songs from the Contest's history. You can find one such example on Spotify here.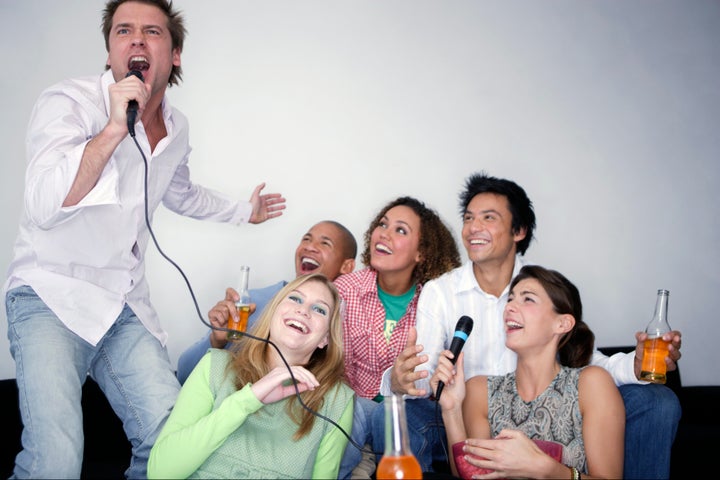 Everybody loves a bit of karaoke (those who say they don't are lying), so you could consider hiring a karaoke machine to take your party to the next level. Although maybe warn your neighbours, as you'll guaranteed to be singing ABBA's back catalogue into the wee hours.
Check out all you need to know about this year's Eurovision in the slideshow below...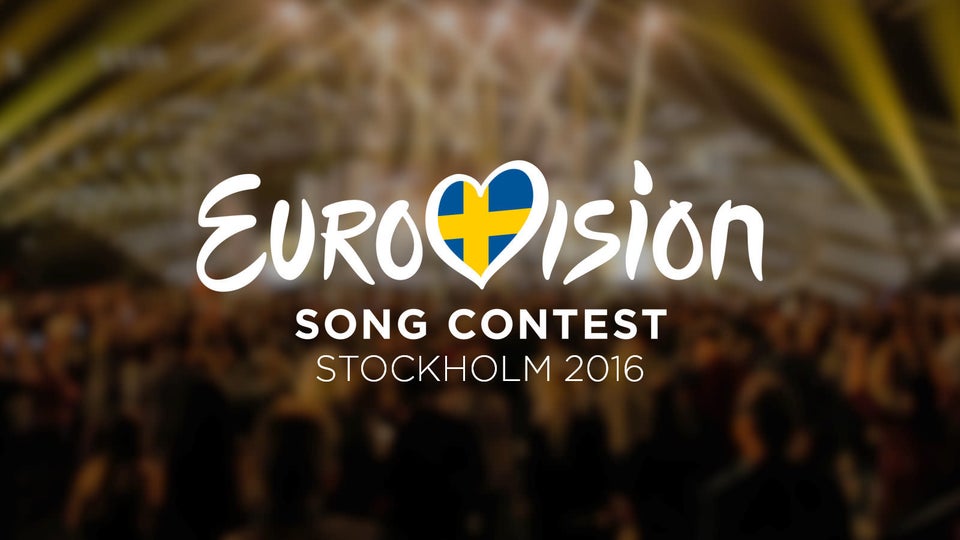 Eurovision 2016: All You Need To Know
Related