According to Swede Christer Bjorkman, Sir Terry - who commented on proceedings for UK audiences for 28 years and hosted the show over here in 1998 - was responsible for "spoiling" the show with his sarcastic comments.
Even worse, his sardonic attitude was apparently the reason the UK never enters its pedigree pop acts, and so often fares so badly when it comes to the scoring.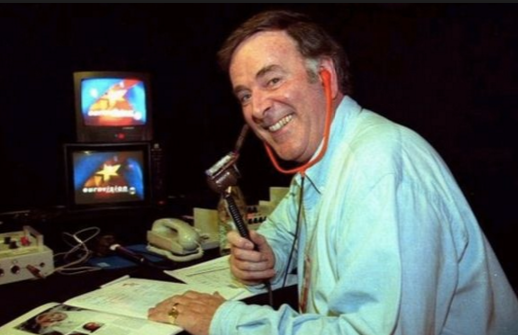 Mr Bjorkman said in London this week: "Terry raised a generation of viewers believing the only thing this was, was a fun show that had no relevance whatsoever – and everybody grew up with that. It totally spoiled Eurovision.
"Because of what Terry did, the UK don't put in their best efforts.
"But it's the BBC who wanted him and they did not stop him."
That's Sir Terry to you, by the way.
It gets better. Not content with slamming the revered broadcaster, who died in January this year, Mr Bjorkman said that only one man can now save the UK from never-ending Eurovision humiliation.
"The BBC needs to get Simon Cowell to take over the British entry.
"He is the man who can get you an entry that could win."
Sir Terry commented on the song contest for nearly three decades until 2008, however, in later years he grew disenchanted with what he saw as the increasingly politically slanted voting between countries.
Graham Norton now carries the baton, and is next on duty in Stockholm on Saturday 14 May. The UK entry will be Joe and Jake, singing 'You're Not Alone', with the pair winning the right to represent us after topping the popular vote.
Tap the first picture to open the slideshow: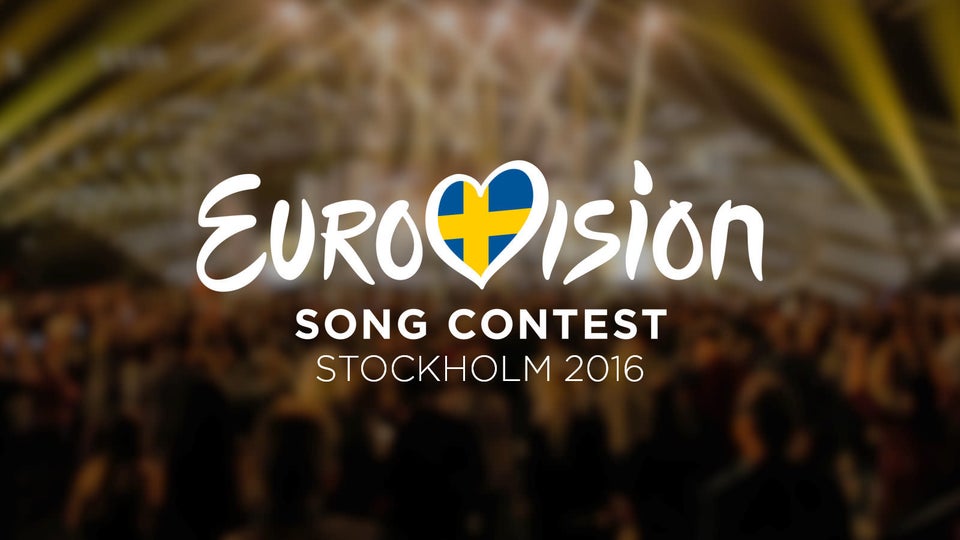 Eurovision 2016: All You Need To Know