Many acts have represented the UK at Eurovision over the years, albeit with varying degrees of success.
Ahead of this weekend's Song Contest, we thought it was about time to catch up some of the most memorable entrants, some of whom have gone on to have successful careers, while others have faded into obscurity.
Watch the video above to find out where the likes of Bucks Fizz, Katrina And The Waves, and, errrr, James Fox (?!) are now.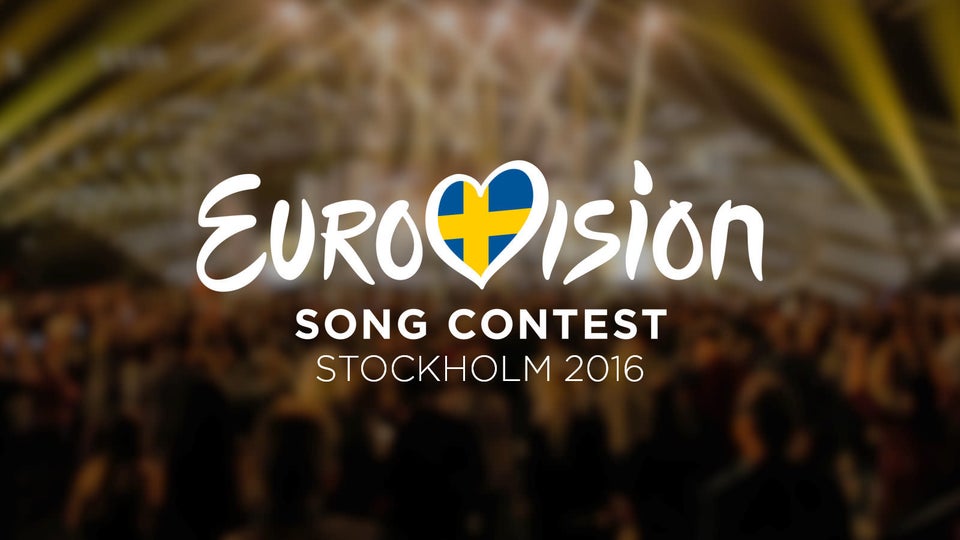 Eurovision 2016: All You Need To Know