Want to know how to become a model for Evans? Read on...
Britain's most popular plus size high street store have launched a nationwide search for the star of their next #IamMe campaign.
Running in partnership with Marie Claire and Garnier, the competition invites the public to nominate themselves or a friend across four categories - #IamStyle, #IamActive, #IamInspiring, and #IamBeauty.
Evans' current #IamMe campaign stars a whole host of inspiring plus size women, including fashion blogger Callie Thorpe, model Hayley Hasselhoff and marathon runner Mirna Valerio.
The diversity-celebrating photoshoot is just one of many moves towards making both the high street and the catwalk more inclusive.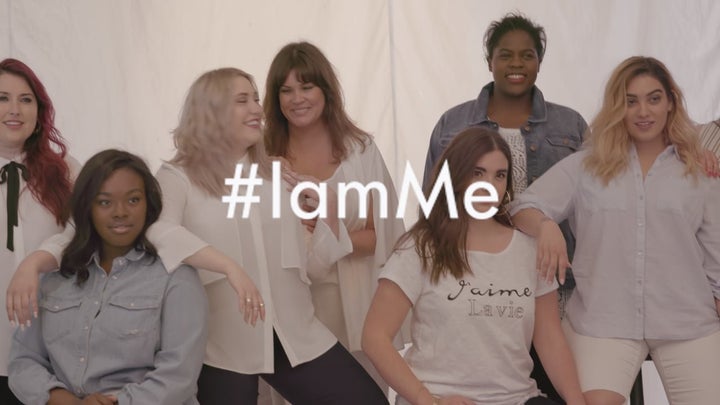 Winners of the Evans competition will be chosen for the individual categories, each receiving a £250 Evans voucher, a years subscription to Marie Claire, a Garnier goodie bag, and two VIP tickets to the awards ceremony.
The best entry from all the nominations will also land a coveted spot in Evans' 2017 #IamMe campaign.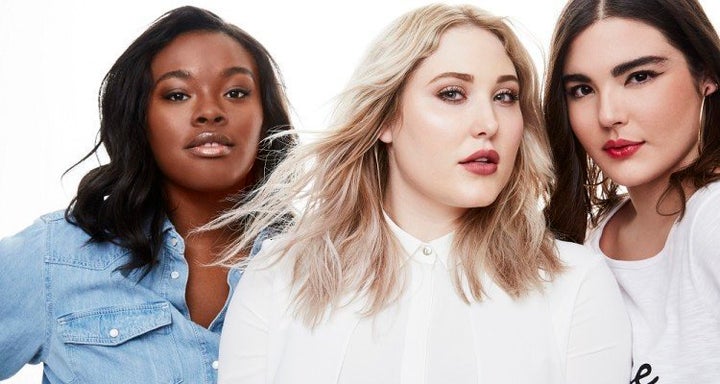 To enter, simply visit evans.co.uk/awards to submit yourself or a friend. All you need is a photo and a reason why yours should be the winning entry.
Nominations will close on Saturday 10 September, and winners will be announced on Wednesday 21 September.
Related
Before You Go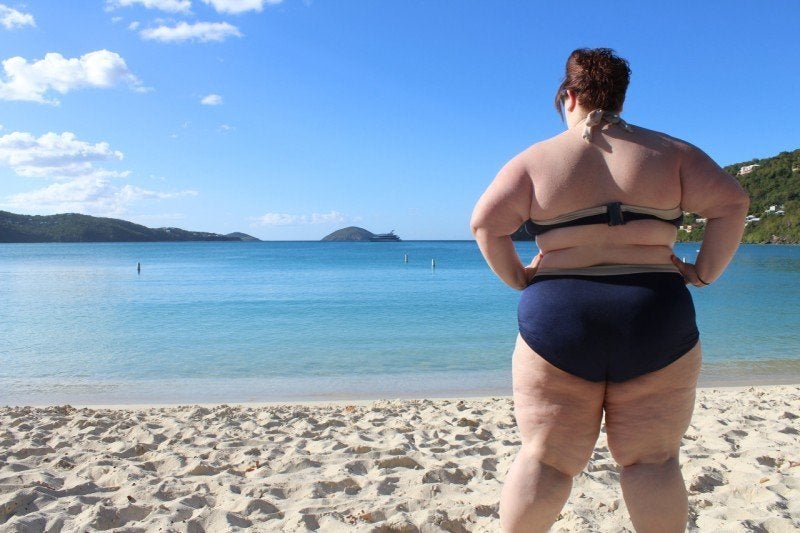 We Exist: Diversity In Plus Size Bodies