As of July 2016 it was reported, by Statista, that global sales of iPhones have exceeded 1 billion units.
Now, on 7 September, we will see the launch of the eleventh generation handset - the iPhone 7- and if the leaks we've seen so far are anything to go on then the iPhone 7 will feature a design that's similar to both the iPhone 6 and iPhone 6s.
But do you remember what the iPhone 1 looked like all those years ago?
iPhone 1 - November 2007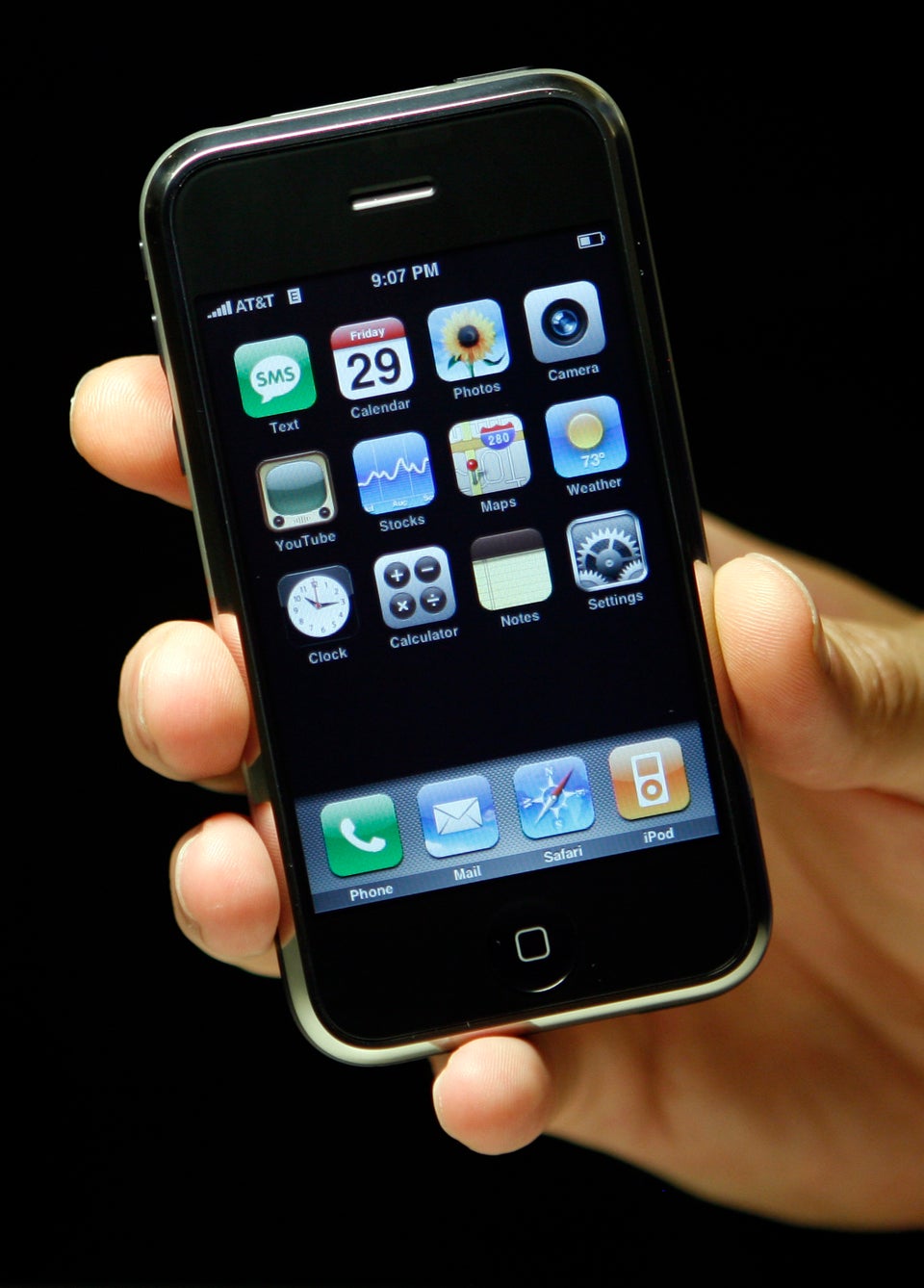 iPhone 3G - July 2008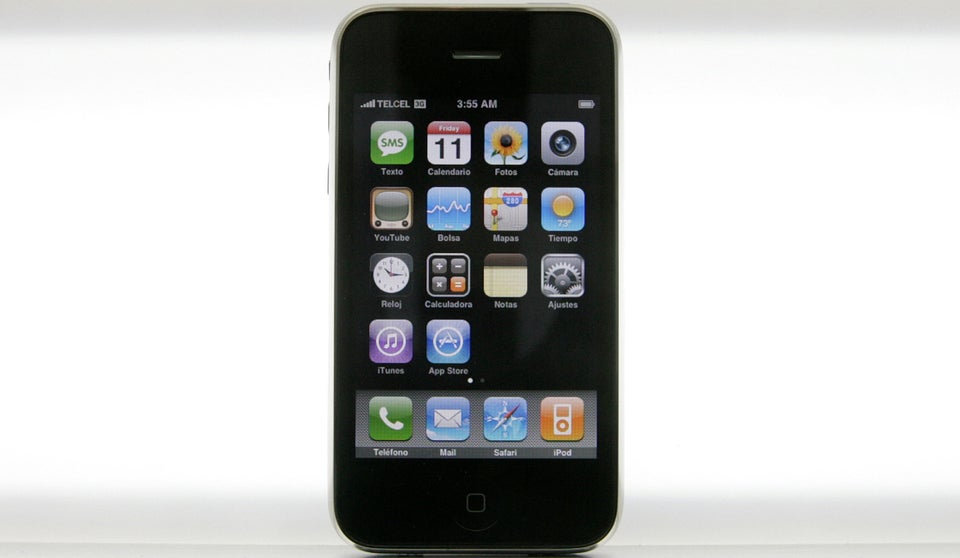 iPhone 3GS - June 2009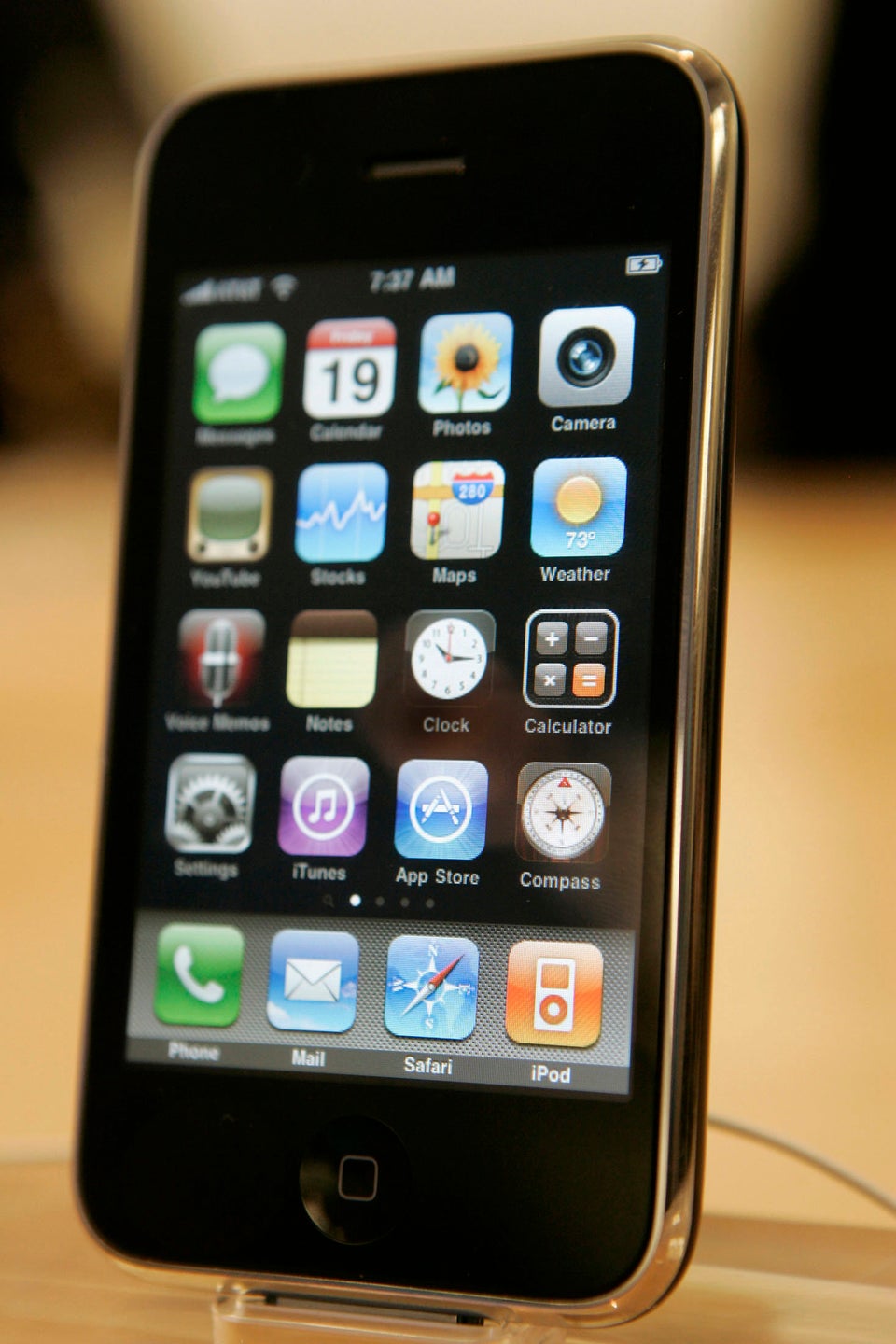 iPhone 4 - June 2010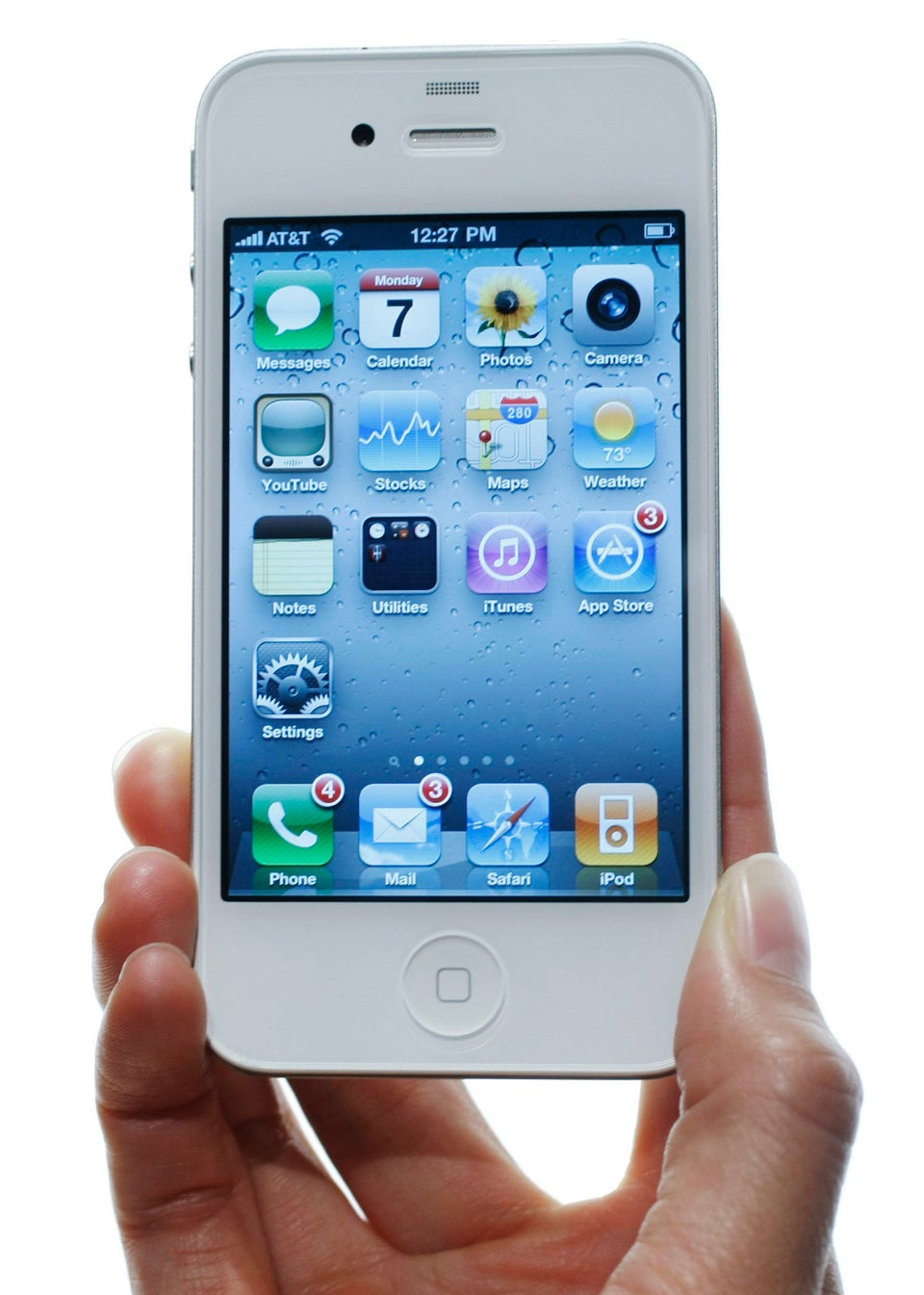 iPhone 4S - October 2011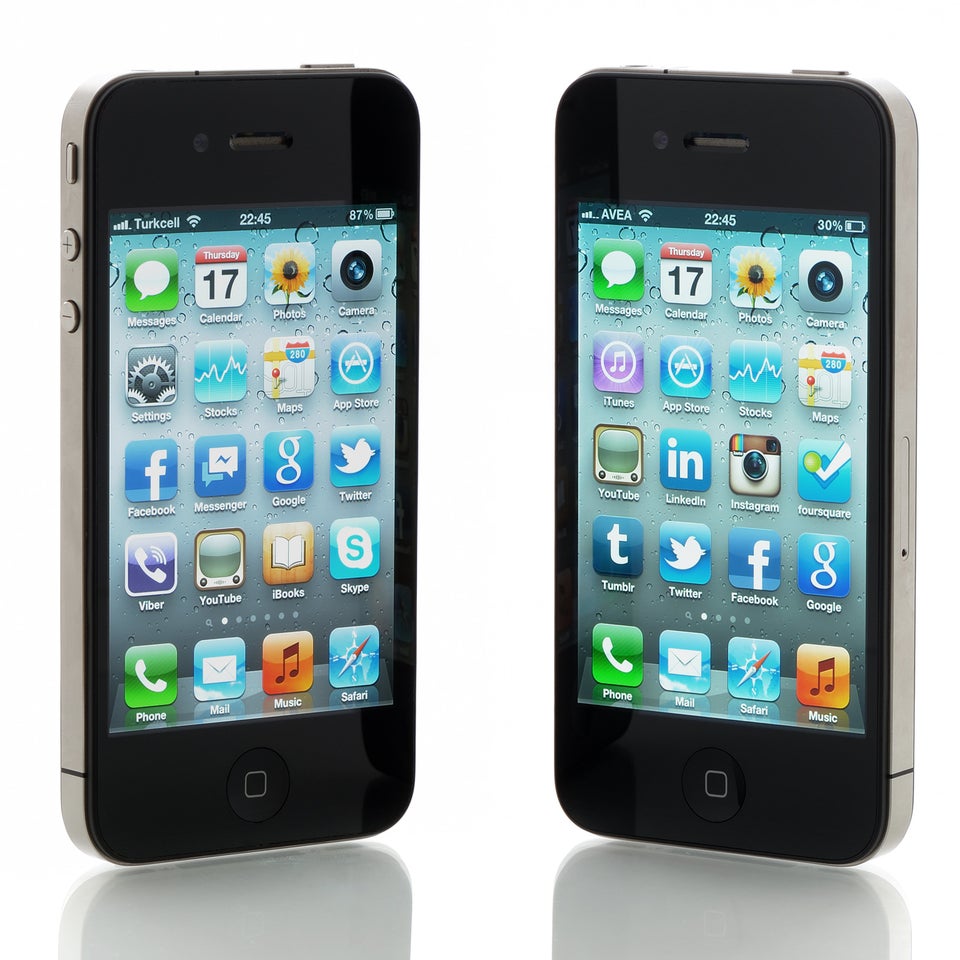 iPhone 5 - September 2012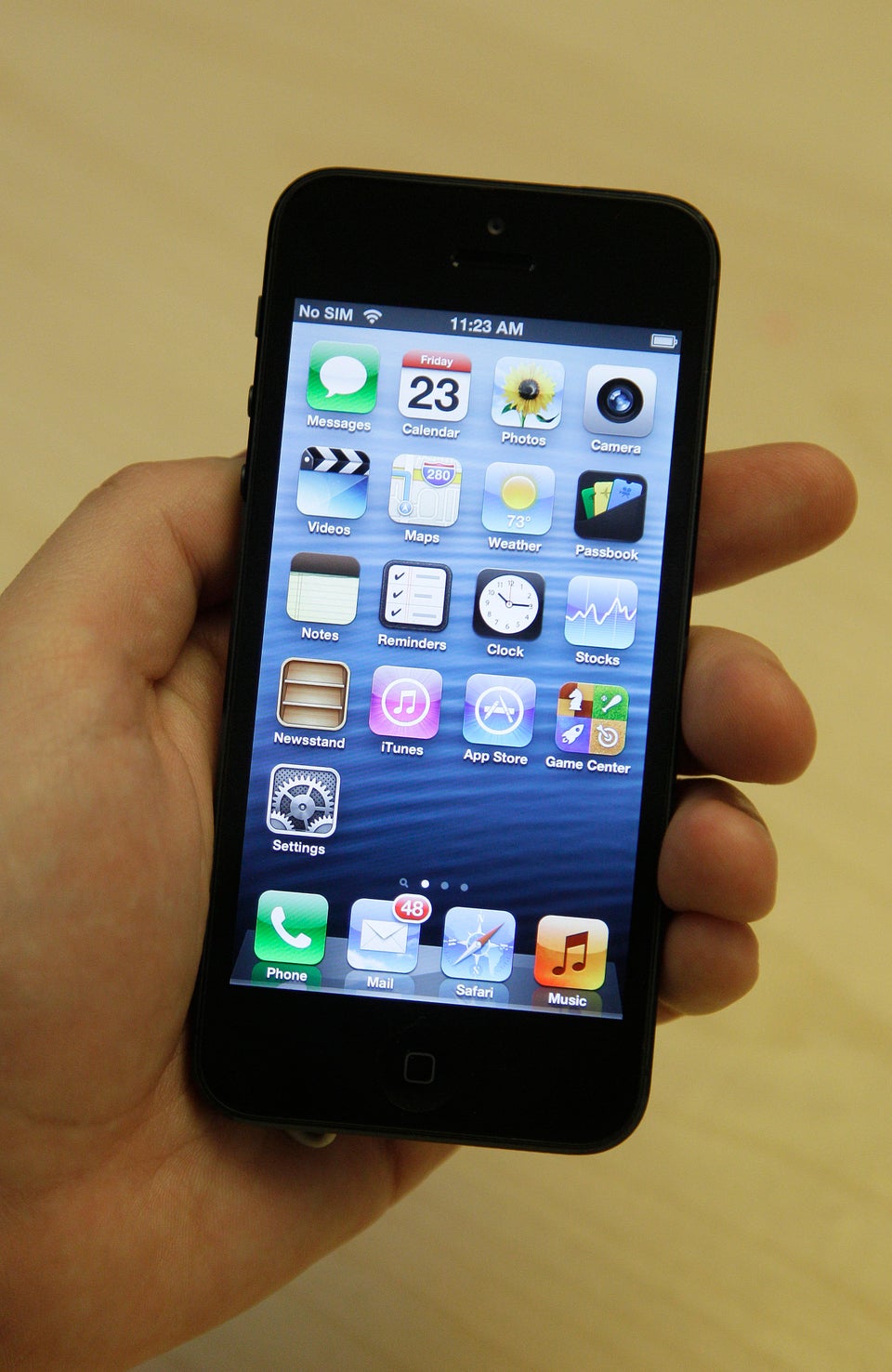 iPhone 5S/5C - September 2013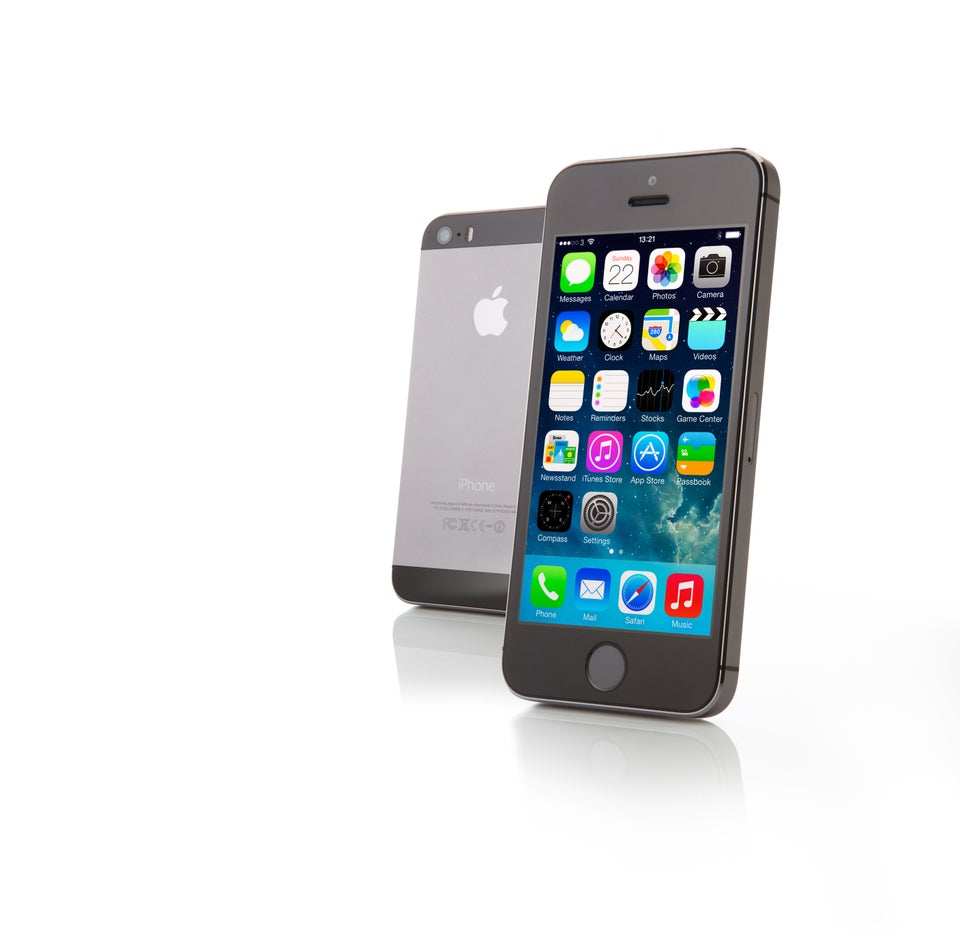 iPhone 6 - September 2014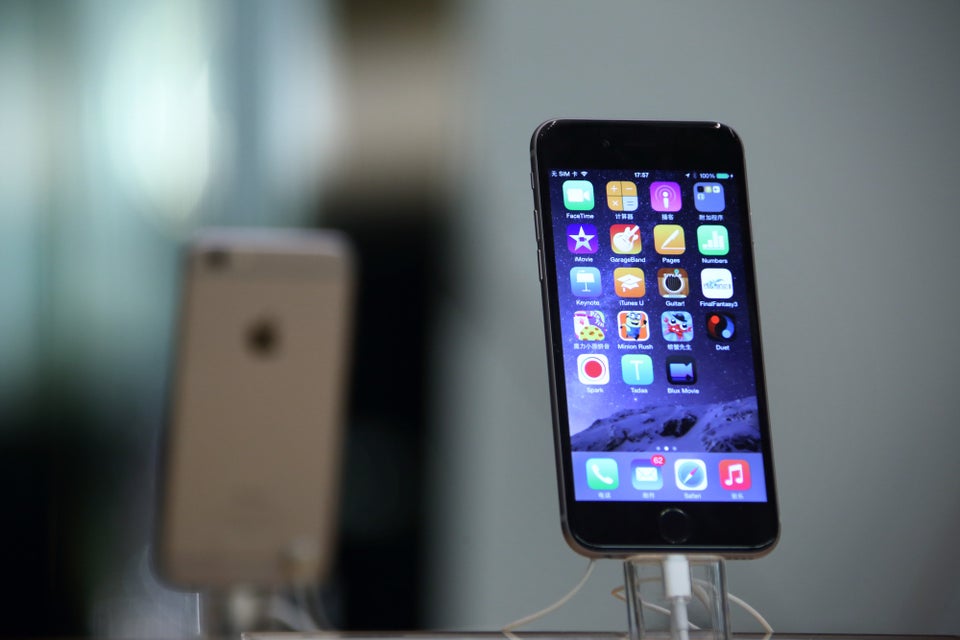 iPhone 6S - September 2015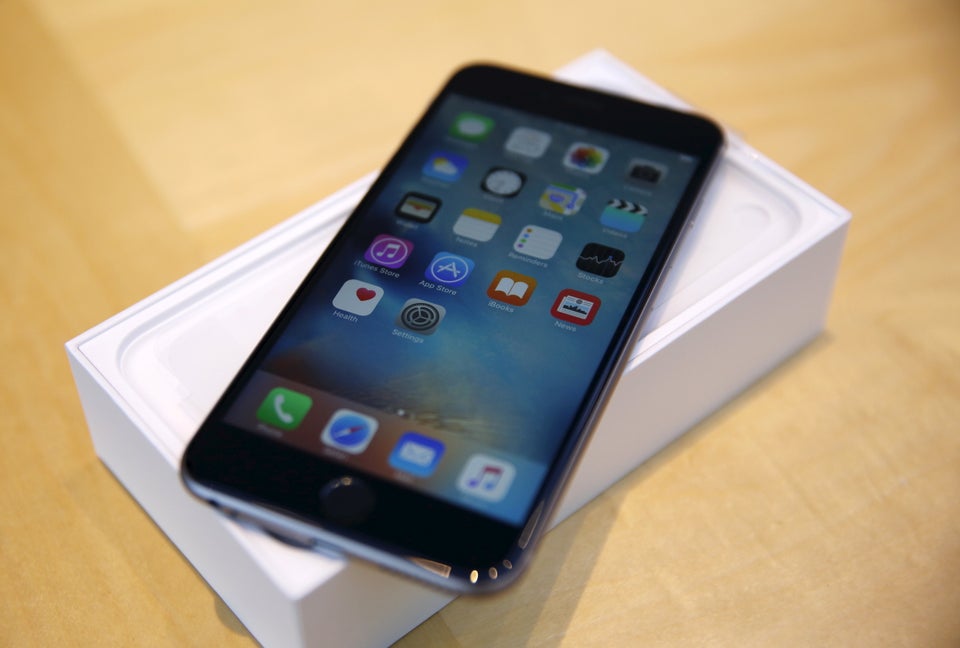 iPhone SE - March 2016