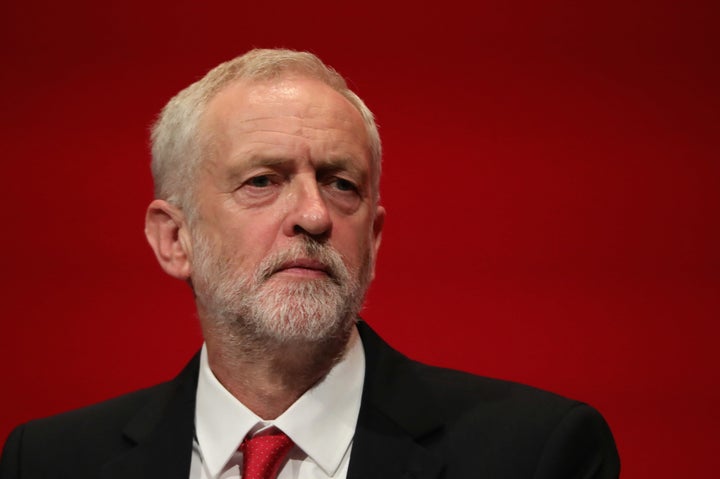 Labour has drawn up Westminster boundary plans which would save Jeremy Corbyn's seat but put at risk some of the party's other senior MPs, HuffPostUK can reveal.
In secret documents obtained by HuffPostUK, the London Labour party set out counter-proposals to upcoming boundary changes which could result in the survival of Corbyn-supporting MPs and the demise of others in reselection battles.
Fears of deselection have been mounting amongst Labour MPs since the Boundary Commission unveiled plans to slash the total number of seats nationwide from 650 to 600, with Corbyn's seat one of the main casualties.
But while the rival plans would save the Labour leader's constituency in Islington North, they would abolish the seat of Leyton and Wanstead, currently occupied by John Cryer, chairman of the Parliamentary Labour Party (PLP).
This comes after reports that Cryer had been locked in sensitive talks with Corbyn's leadership campaign over MP's demands for shadow cabinet elections.
The party's new plan would also help key Corbyn ally Diane Abbott. It would further pit Corbyn supporter Emily Thornberry against Labour moderate Keir Starmer for the newly merged seat of Islington South and Holborn, a fight insiders think Thornberry likely to win.
Other MPs put at risk in Labour's new proposals are centrists David Lammy, MP for Tottenham, Helen Hayes, MP for Dulwich and West Noorwood, Jim Fitzpatrick, MP for Poplar and Limehouse, and Clive Efford, MP for Etham.
In emails, London Labour said the plans were not final, and would be discussed at a meeting at Labour's headquarters on Tuesday.
Here are the proposals in full:
The first column shows current London constituencies; the second shows the results of the Boundary Commission's changes, and the third shows London Labour's counter-proposals: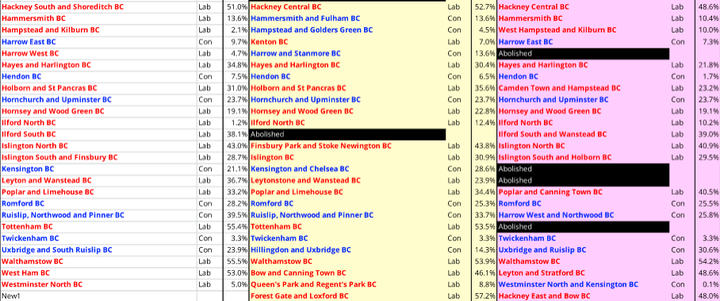 The first column shows current constituencies and the second shows the Boundary Commission's proposals:

Both columns show options for counter-proposals, according to London Labour: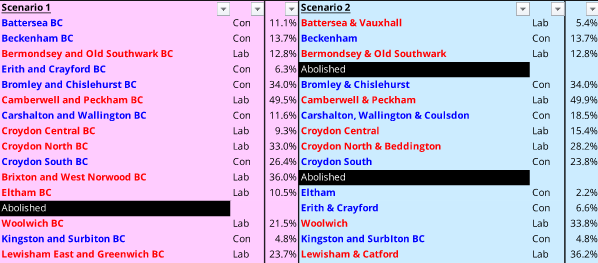 The first column shows current constituencies and the second shows the Boundary Commission's proposals:

Both columns show options for counter-proposals, according to London Labour:

Related