A UK-assembled robotic rover could be heading to Mars in 2021 after European research ministers committed to plugging a funding shortfall.
Costs have risen by €436m (£368m) after a series of delays.
Of the €436m extra funding, €339m comes from European countries and €97m from the ESA itself. Britain has pledged €82m (£69m).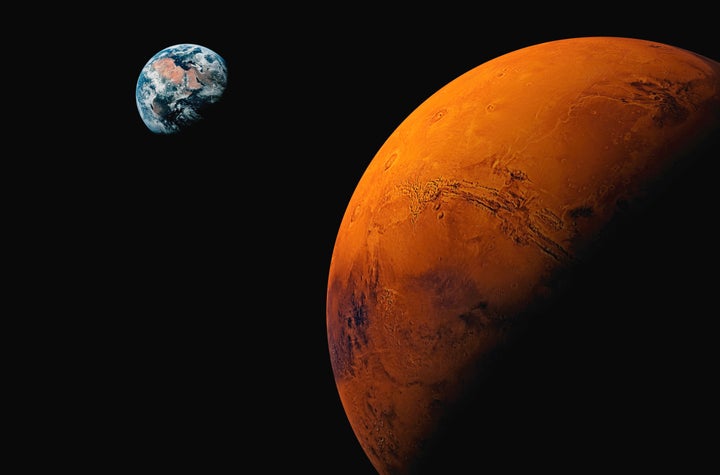 The first part of the ExoMars project saw the deployment of the Trace Gas Orbiter, a satellite which searches the planet for microbe-generated gases.
The second phase will see scientists attempt to remotely land a rover on the Red Planet in an attempt to find evidence of life, past or present.
The director general of the ESA, Jan Woerner, told the BBC that the agency now had everything it needed to get the rover to the launch pad by 2020.
Popular in the Community