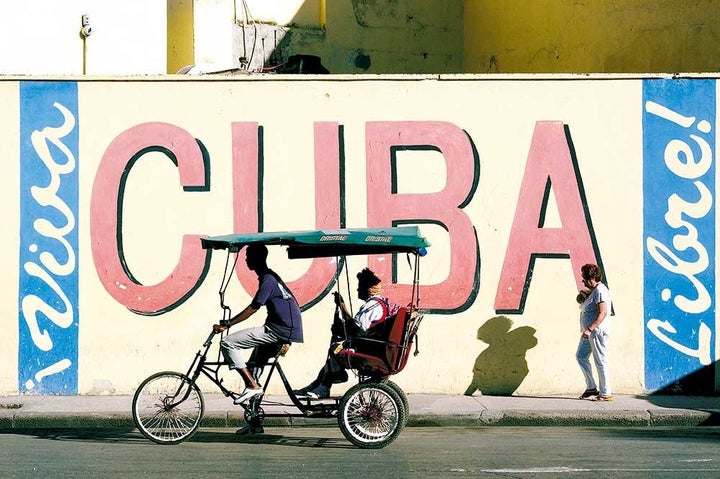 Cuba offers heady cocktails, heart-thumping music, avant-garde art, and riveting rumba, salsa and ballet. Combine top-flight culture in Havana with lolling on postcard-perfect tropical beaches, swimming in aquamarine seas, and snorkelling among colourful fish off its beach resorts. Nowhere else quite offers this perfect combination of rich, authentic culture and exquisite palm tree-flecked beaches in just one trip.
Don't leave without…
Seeing Havana. Havana's sun-soaked baroque, modern, Spanish colonial, and Art Deco architecture dazzles the visitor. Swing by these mesmerising colourful buildings in a chrome-festooned classic 1950s American convertible.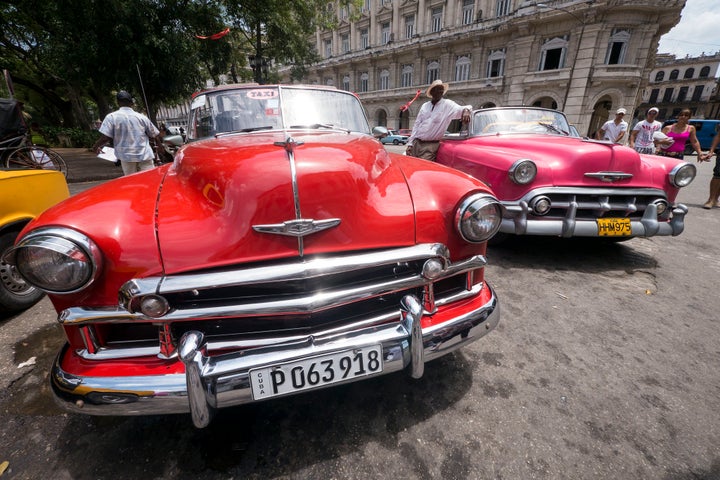 Exploring the Viñales Valley and learning to roll a cigar. Rolling tobacco fields, farmers on horseback, and thatched tobacco leaf drying huts fill the floor of the stunning Valley of Viñales studded with isolated forested limestone hills. At a vega (tobacco farm) learn the art of the cigar roller (torcedor) before lighting up a stogie handcrafted earlier.
Snorkelling at the Bay of Pigs. Known for the site of the historic CIA-backed Bay of Pigs invasion in 1961 (where there is a museum for history fans), few traveller realise that the stunning sapphire waters off the south coast offer some of the best diving and snorkelling in Cuba. A colourful reef, just 90 metres off shore, descends some 300 meters and is brimming with brilliant corals and stripy fish. Shore access is a huge advantage here.
Wandering the streets of Trinidad. Time-trapped Trinidad is a gorgeous, tiny, preserved, 19th-century cobblestoned city of pastel-coloured mansions, churches, and plazas with a vibrant nightlife showcasing fabulous live music and dancing.
Pay your respects at Che Guevara's mausoleum. The Argentine guerrilla-turned-Cuban-Revolution-leader is buried in a monumental mausoleum dominating the Revolution Square in the central city of Santa Clara. A small museum surrounds his subterranean tomb.
Dancing in Santiago de Cuba. Hot, humid and more Caribbean than any other city in Cuba, this is the birthplace of Bacardi rum, and the music son, the predecessor to more familiar salsa. Salsa, son and conga at the multiple music venues, and in the streets of this historic city while savouring the best of Cuba's rum cocktails — the mojito and the daiquiri.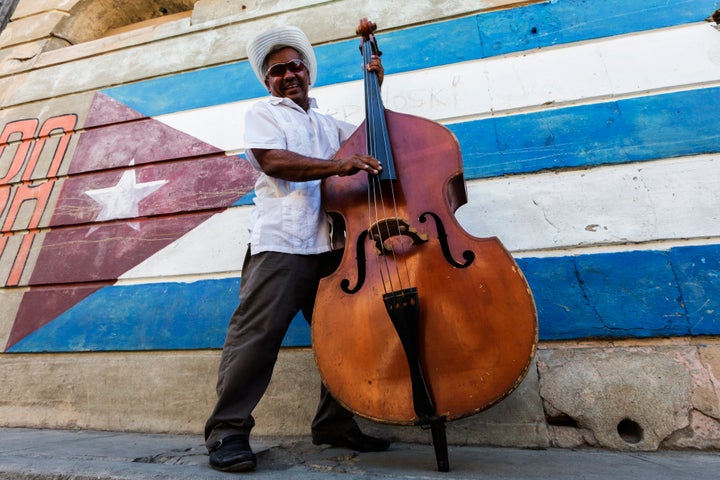 Eating and hiking around Baracoa Cuba's first city, found in the far east of the island, is an adventurers' paradise with hiking, climbing, rowing, and swimming found amid its palm-tree stuffed coastal parks. Fuel up on some of Cuba's best regional cuisine here: fish in coconut sauce and chocolate, banana, honey and nut treats.
Get off the beaten track by…
Taking the Hershey chocolate train from Havana to Matanzas. This is a slow, but bargain, ride on a commuter train along tracks that used to serve Milton Hershey's chocolate empire in Cuba. The bare-bones train carriages shudder and sway along Cuba's north coast to the port city of Matanzas. It's a glimpse into local life as Cubans commute, and transport goats, pigs and birds along the route.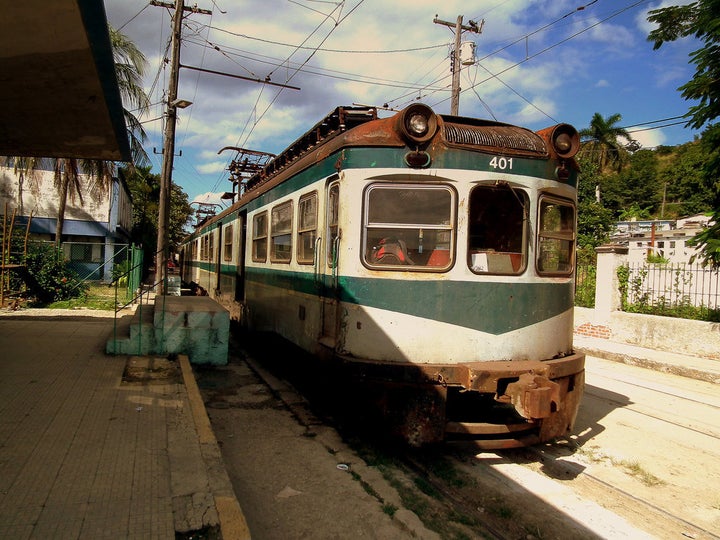 Drink and dance like a local. Head down to the streets of Sueño or La Trocha in Santiago de Cuba during its double dose of summer carnival fun (The Fiesta of Fire and the Carnival, both held in July). Take your own drinks' canister and fill up on cheap beer from the tanks on the road, indulge in pork roast kerbside, and dance with the locals. Look out for the conga processions and don't miss getting in line for this exciting hip-led dance through the city's streets.
When to go
The best time to travel to Cuba is between November and April when the weather's not too hot. Prime months are December to February when it's hot but not humid. May is the green season but the rains are refreshing and don't usually interrupt travel plans. Culture lovers will enjoy the autumn and winter for ballet, salsa, film and jazz festivals. Kite surfing is a hit on Cayo Guillermo from October through to April.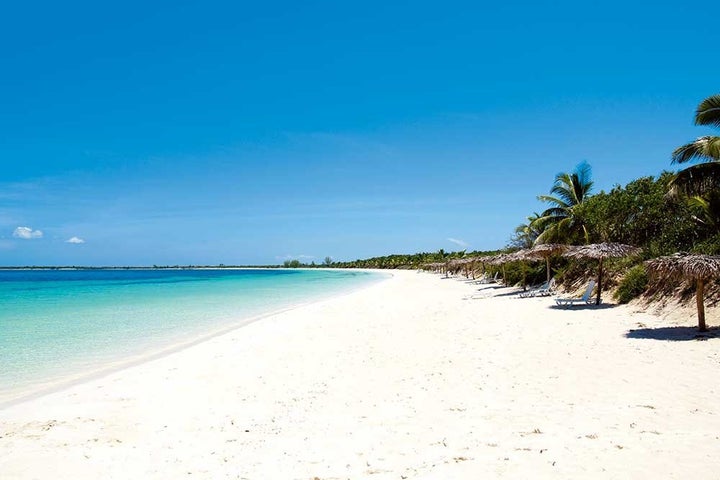 Getting there
Thomson flies direct to Havana, Cuba on the 787 Dreamliner. For a great introduction to the country, choose a Cuba Twin Centre holiday, combining sunbathing on Cayo Santa María followed by sightseeing in Havana. Choose from bespoke tours lasting from two to seven days, with English-speaking guides, transfers and road transportation included. Both all-inclusive and B&B hotel options are available and Thomson can help with any extras, from late checkouts to car hire or room upgrades.