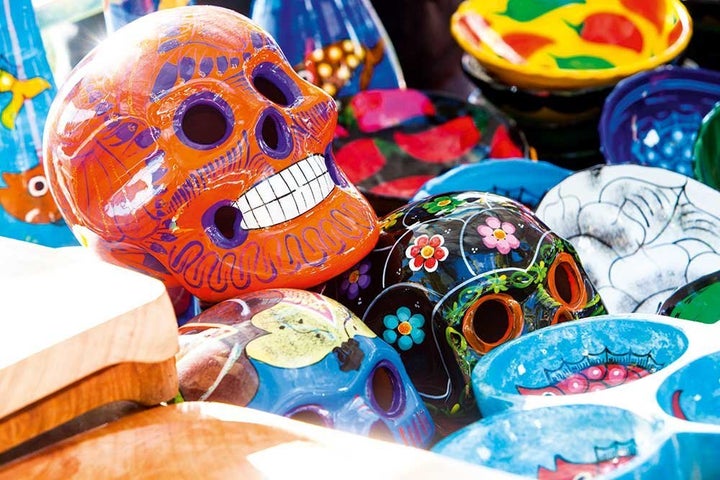 Across the Gulf of California from its Caribbean Coast sibling, Mexico's Pacific Coast has everything the Caribbean side has to offer (read: pristine sweeps of sand, palm trees swaying in the breeze, tequila cocktails) and more. Throw in some lush mountain vistas, a dose of Hollywood glamour (Ava Gardner and Richard Burton filmed their 1964 Tennessee Williams' written movie The Night Of The Iguana here) and plenty of local culture. Puerta Vallarta is packed full of art galleries and sculptures to look out for as you stroll down the Malecón.
If you can peel yourself out of your hammock, then there is still much to do. See life on an ocean wave with a whale-watching trip, trot along the sandy shores at sunset on horseback or zip through the Sierra Madre Mountains on a 1, 200-foot-long wire. Daredevils will also jump at the chance to go off-roading in a 4x4 where you'll hurtle through mountainside that is home to jaguars, badgers and rich wildlife. Puerto Vallarta's nightlife is pretty hot too.
Don't leave without…
Sipping 1921 Crema de Tequila. A trip to Mexico isn't complete without a spot of tequila tasting, cue Mama Lucia's tequila tour. Here you'll learn the ins and outs of the entire fermenting and distilling process of the Blue Agave, which of course you'll get to try, as well as the almond, coffee and mandarin tequila. Don't miss the chance to sip smooth 1921 Crema de Tequila infused with vanilla, cinnamon and caramel.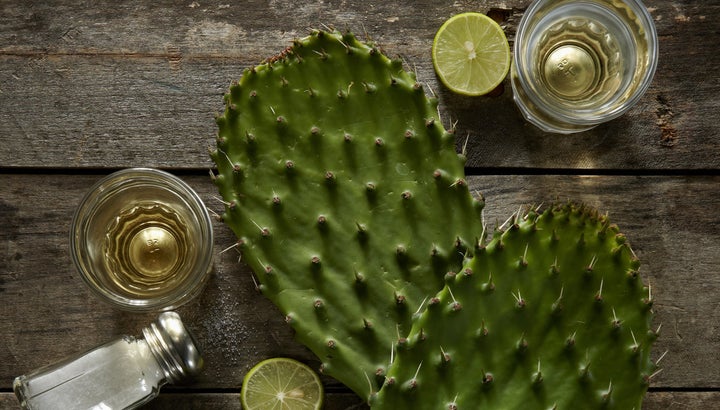 Seeing a whale from the shore. One of the best spots to set out on a whale-watching trip is Nuevo Vallarta. Tours run from December to March and you'll not only spot magical barnacle-covered humpback whales in the deep blue waters but bottlenose dolphins, spotted dolphins and sea turtles too. Alternatively, ditch the tour altogether and stand with the locals on the Bay of Banderas to spot whales breaching from the shore.
Eating the world's best ceviche at Ocean Grill. A tropical coastline with crystal clear waters goes hand-in-hand with some of the most delicious fresh seafood on earth. Ocean Grill in Boca de Tomatlan is only reached by private water taxi (so, cool…) and the complimentary ride will pick you up from the shore and speed you to the restaurant. Tuck into grilled clams in butter lime hickory sauce, smoked marlin tostadas and fresh ceviche under the stars. Bliss.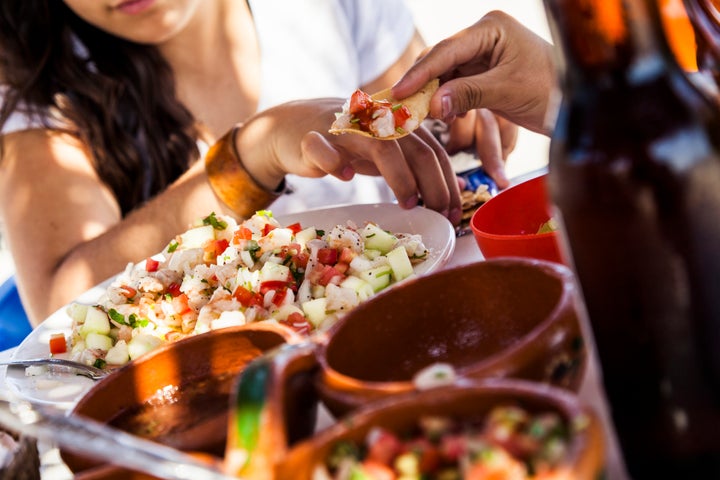 Get off the beaten track by…
Exploring San Sebastian. So pretty are San Sebastian's ancient cobblestones and 18th century churches it's been named a UNESCO World Heritage Site. Drop in to the little museum, which tells of the town's former gold and silver mining industry and sip its delicious locally made coffee.
Surfing with the locals in Sayulita. The sunny little surf town of Sayulita beats to its own drum and is a real hidden gem of a find on Mexico's Pacific Coastline. A laid-back hippy vibe runs through this glorious sun soaked paradise and it's the perfect place to catch a wave with the locals (and find a smoky jazz bar for a margarita afterwards).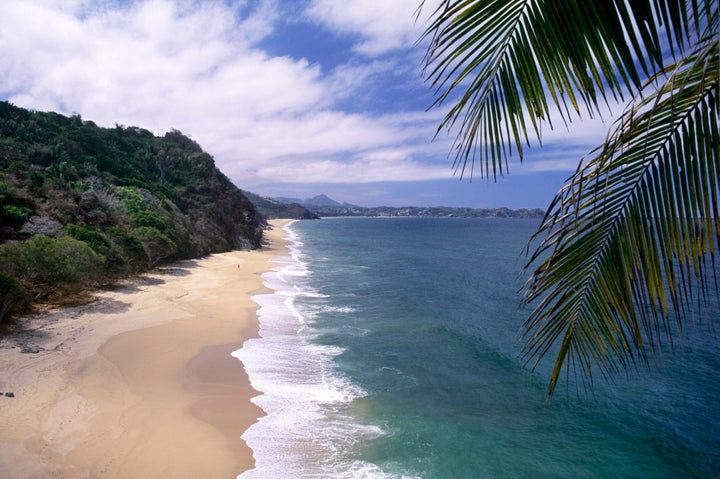 Spotting baby sea turtles. For just a few months of every year Mexico's Pacific coast sees a natural phenomenon in the form of the Pacific Ridley sea turtles swimming ashore to lay their eggs. Head to the eco-friendly La Escobilla turtle camp near Huatulco to catch a glimpse of them in the moonlight.
When to go
Mexico's Pacific Coast is bathed in sunshine with temperatures sitting in the mid 20s to 30s all year round. If you're hoping to spot a humpback whale on your trip your chances will be high in November and December, when the whales head back from their feeding grounds. July is the best time for baby sea turtle sightings. If it's festivals you're after, you're in luck, Mexico knows how to party. Coincide your trip with Cinco de Mayo (May 5th) or the auspicious Day of the Dead (October 31st) for some serious festivities.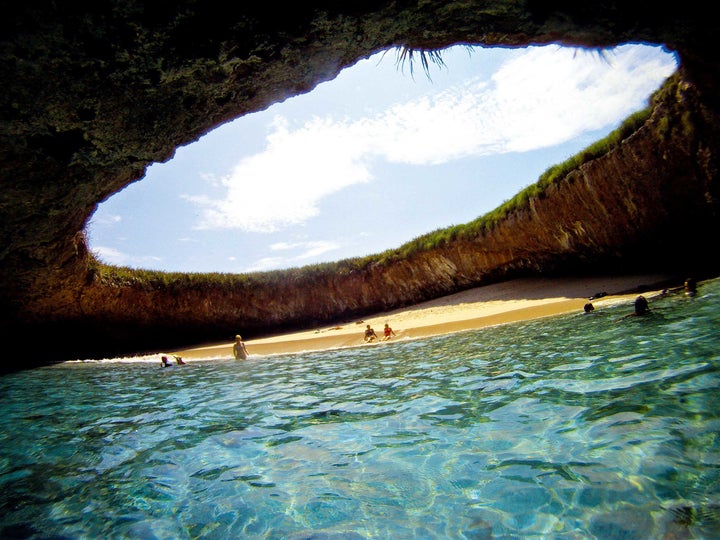 Getting there
As the only tour operator that flies direct from London Gatwick and Manchester to Mexico's Pacific Coast on the 787 Dreamliner, Thomson has put this sun-soaked destination on the map. Choose from bespoke tours lasting from two to seven days, with English-speaking guides, transfers and road transportation included. Hotel and board options from all-inclusive to B&B are available and Thomson can help with any extras from late checkout to car hire or room upgrades.