Facebook has apologised after guns, drugs and even baby hedgehogs were listed for sale on its new Marketplace section, saying a technical issue prevented its reviewing system from identifying banned items.
The new feature only launched on Monday in the UK, US, Australia and New Zealand, but the social network admitted users were soon able to start selling items that violated the site's policies.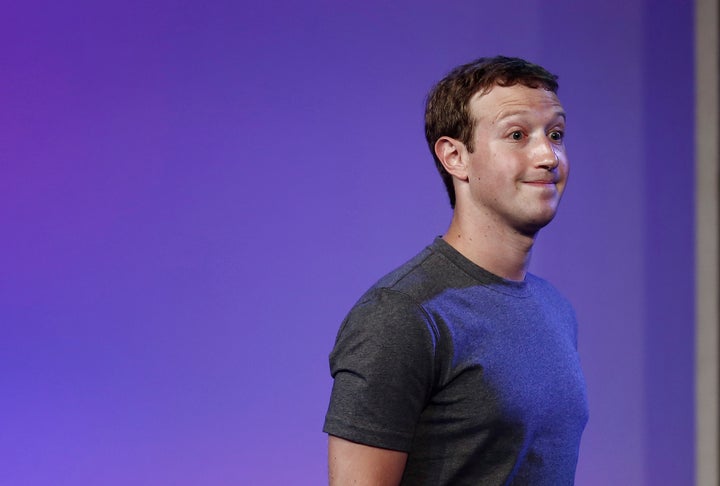 Images of illegal drugs and firearms, as well as snakes and baby hedgehogs for sale were posted to other social media by early users of the service, as were adverts appearing to offer cash for manual labour. This violates Facebook's policy on the sale of non-physical items, including services.
After Business Insider revealed the sales on Monday, Facebook said in a statement: "As we expanded Marketplace access, we encountered a technical issue that prevented our reviewing system from identifying some posts that violated our commerce policies and community standards.
"As a result, certain posts with content that violated our policies were made visible to people visiting Marketplace.
"We are working to fix the problem and will be closely monitoring our systems to ensure we are properly identifying and removing violations before giving more people access to Marketplace. We apologise for this issue."
Marketplace was introduced to the communications platform as a means of rivalling other e-commerce services, including eBay and Amazon.
It was also aimed at better streamlining the buying and selling of items on the site, an activity Facebook says more than 450 million people participate in each month.
Related