Messenger, one of Facebook's few remaining ad-free properties, is set to open the gates to advertisers.
Currently, artificially intelligent chatbots are only able to help customers make purchases through the Messenger tool. But a recent policy change paves the way for the virtual assistants to market new products to users too. The bots will also be able to send users subscription messages and promotions for services.
For those worried that their inbox is set to be colonised by brands, Facebook's product manager Seth Rosenberg cautions: "All conversations between businesses and people must be initiated by the person receiving the messages, who can then mute or block the business at any time."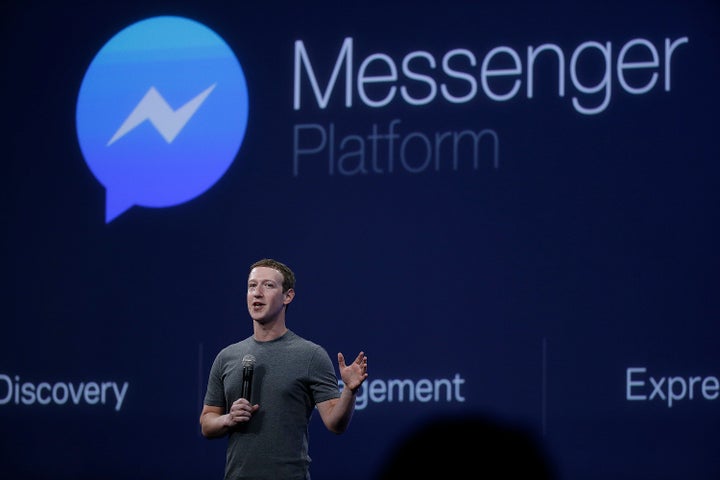 Brands will have up to 24 hours to respond to a user's message, although the clock will reset if the user sends another message within that timeframe. Subscribers to business's feeds will receive messages more regularly, but won't be able to send promotional messages unless the user responds.
The subscription tools will be open to companies working in news, productivity and personal trackers (fitness, health, wellness and finance). Facebook requires companies to provide a description of how businesses will use the service, which has more than a billion people monthly users.
Popular in the Community