Facebook Messenger is rolling out a new feature to make chatting faster and more convenient.
Starting from today, you will be able to use Messenger Codes to start a conversation with friends and strangers.
Each code has a person's profile picture surrounded by a circular pattern.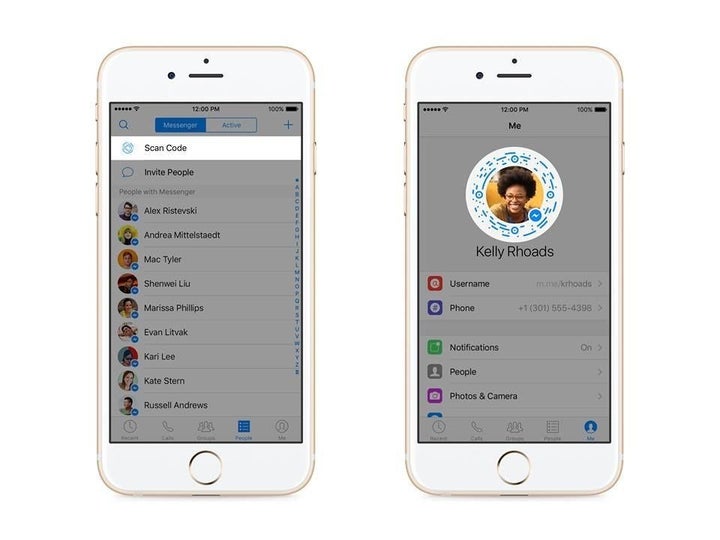 "Messenger Codes let you just pull out your phone and scan someone else's code..." Mark Zuckerberg said on Thursday.
"Messenger then starts a conversation with them."
The app has 900 million users and the social media giant would like to make it easier to maintain the lines of communication between everyone on and off the platform.
However, the feature is specifically intended to help businesses.
In a blog post, Facebook stated how people can scan in the unique codes "using the camera in their phones to open a thread" with any business.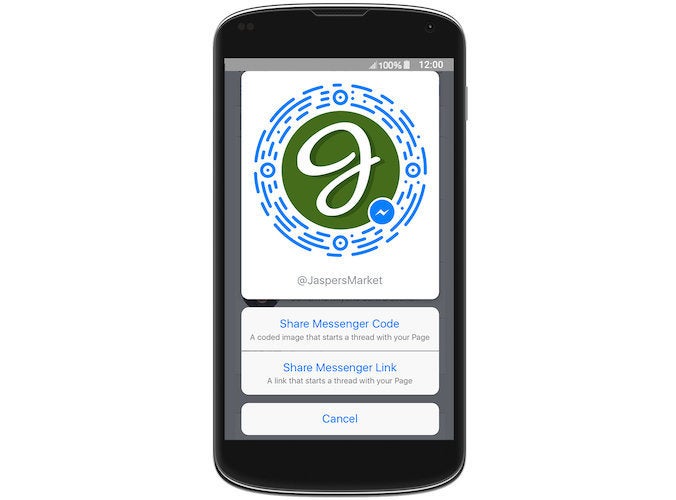 "Businesses can use...Messenger Codes in ads, on their website or in any other marketing channel to prompt people to reach out to them directly," the blog explained.
Popular in the Community