While the world of fine dining may be slowly disappearing, certain institutions will never die. Casual might be king at the best and brightest new restaurants today, but some strongholds in the restaurant world aren't giving in. They're holding fast to their old-fashioned etiquette -- jackets required! -- even if it makes them seem more like relics than trendy establishments.
Some customs at these fancy restaurants might seem... how do we put this delicately... a little unnecessary? Maybe even a little frivolous? Or RIDICULOUS?! White tablecloths and tasting menus are just the beginning. Here are 14 things that only happen at fancy restaurants:
Your purse gets its own chair.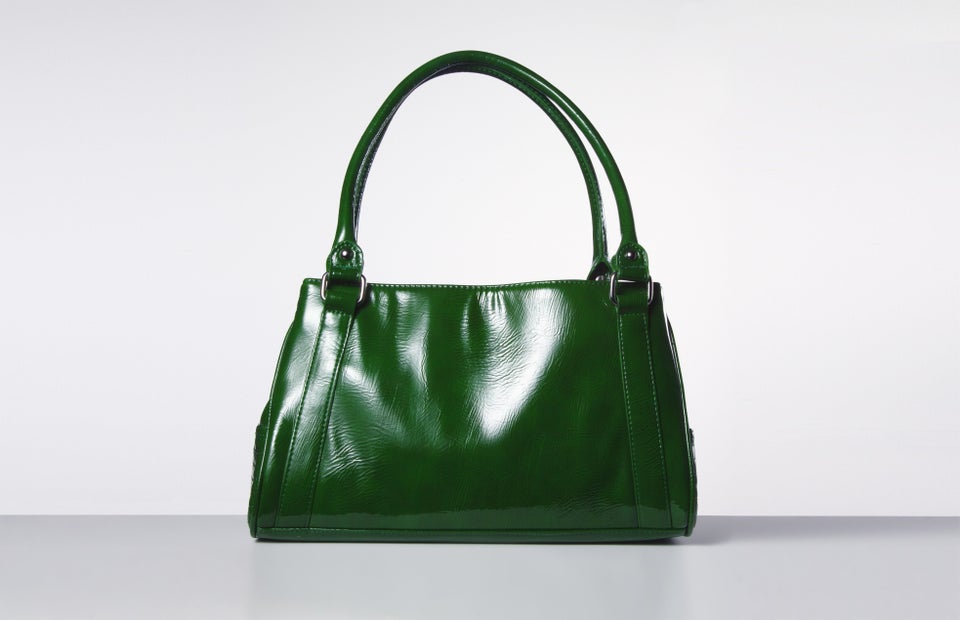 Sam Armstrong via Getty Images
Ladies first.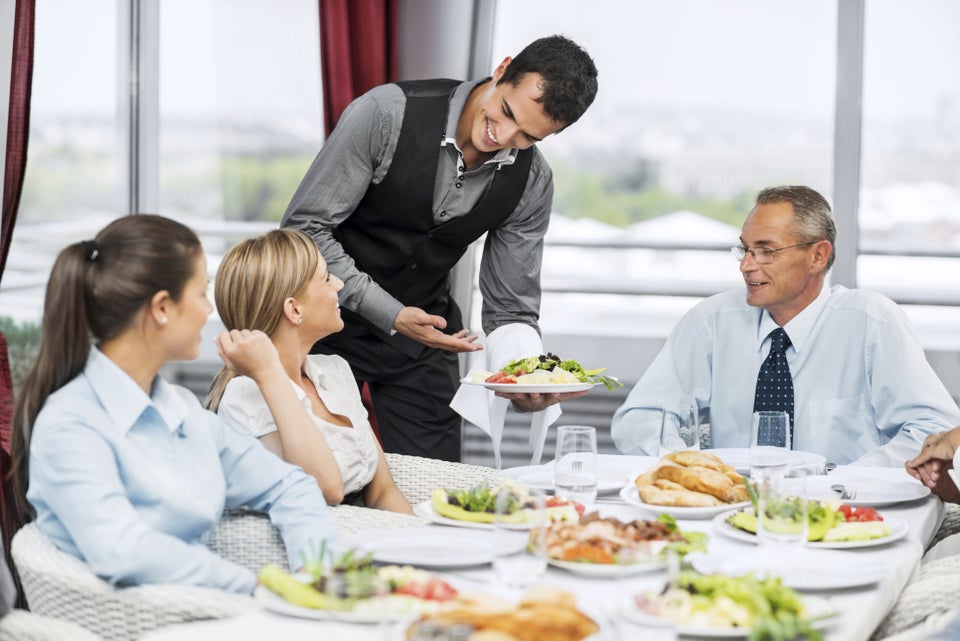 skynesher via Getty Images
They'll prime your wine glass.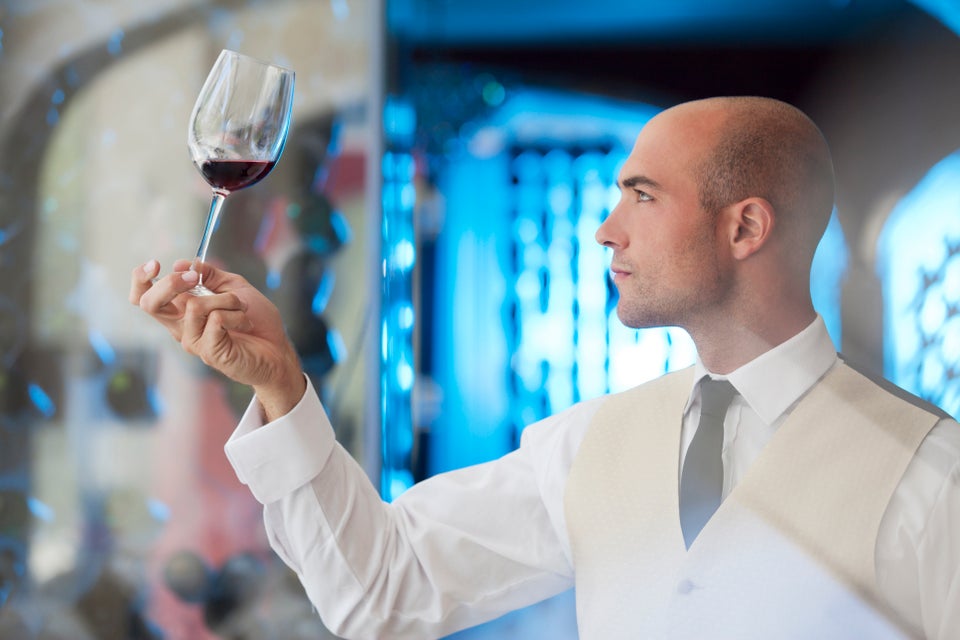 Sam Edwards via Getty Images
They'll fold your napkin when you get up from the table.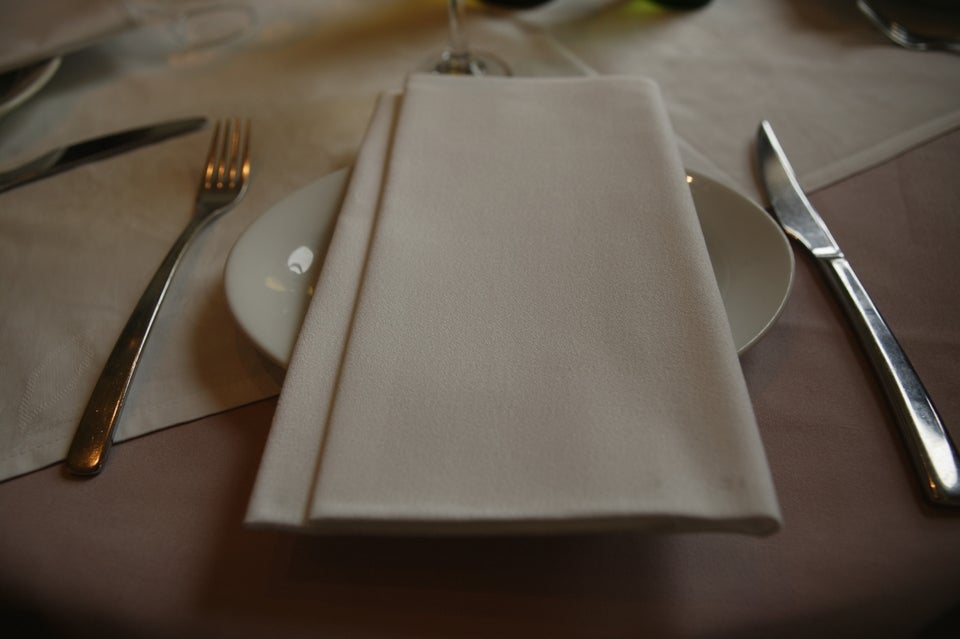 Shioguchi via Getty Images
You'll get more than what you ordered.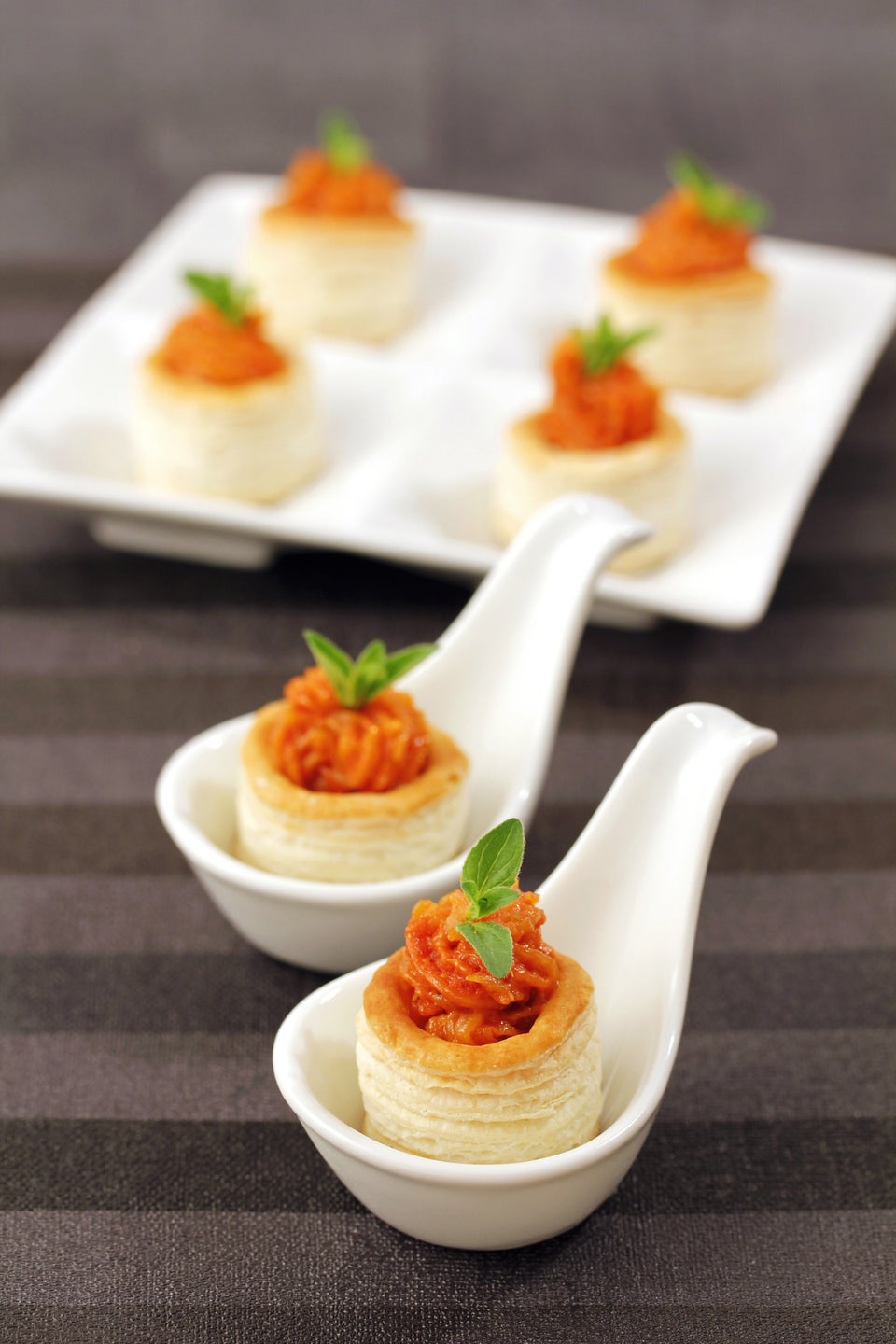 Emilio Ereza via Getty Images
Everyone gets their dish at the exact same time.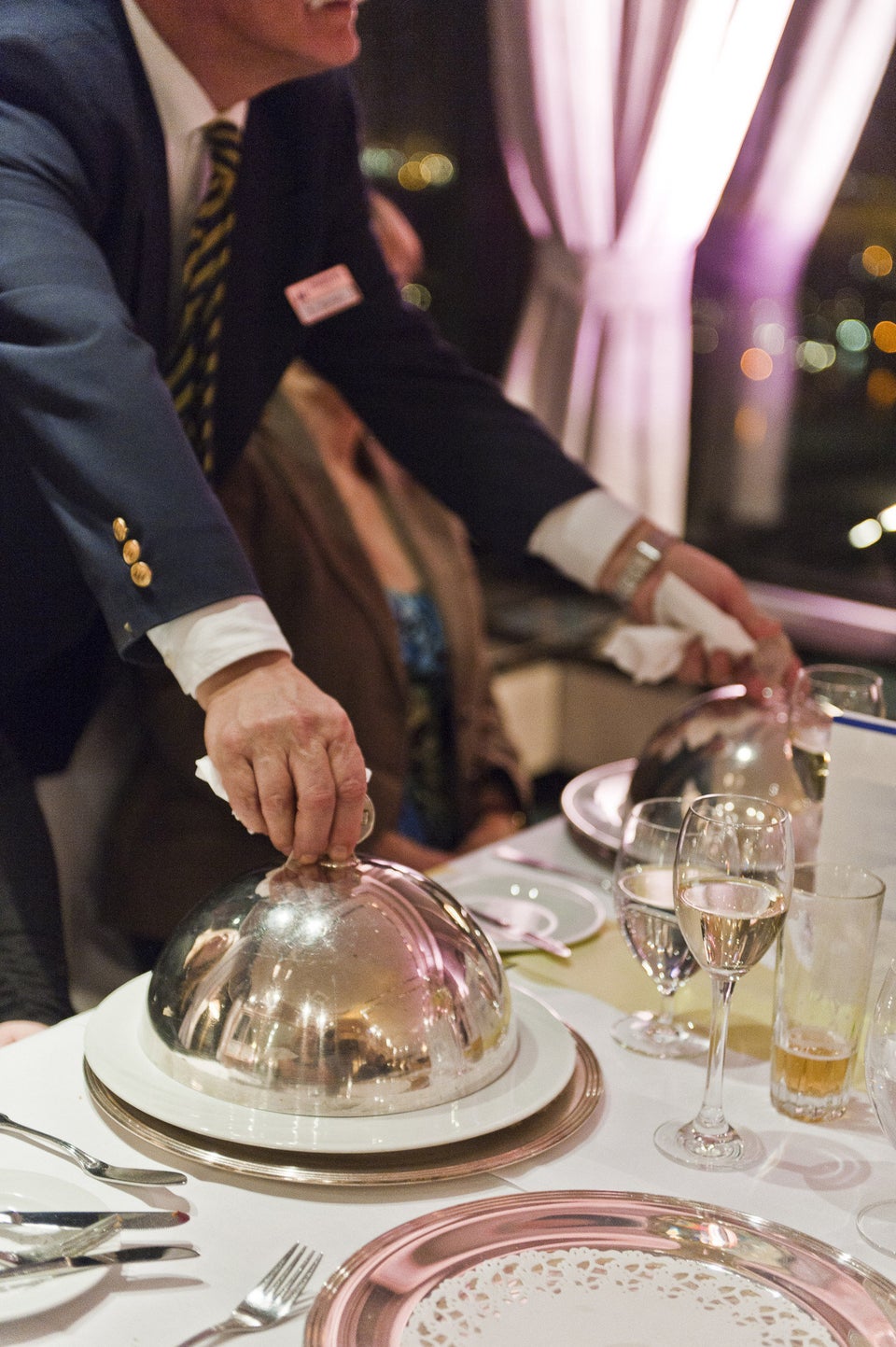 Felbert+Eickenberg / STOCK4B via Getty Images
You'll get your chair pulled out for you when you sit down.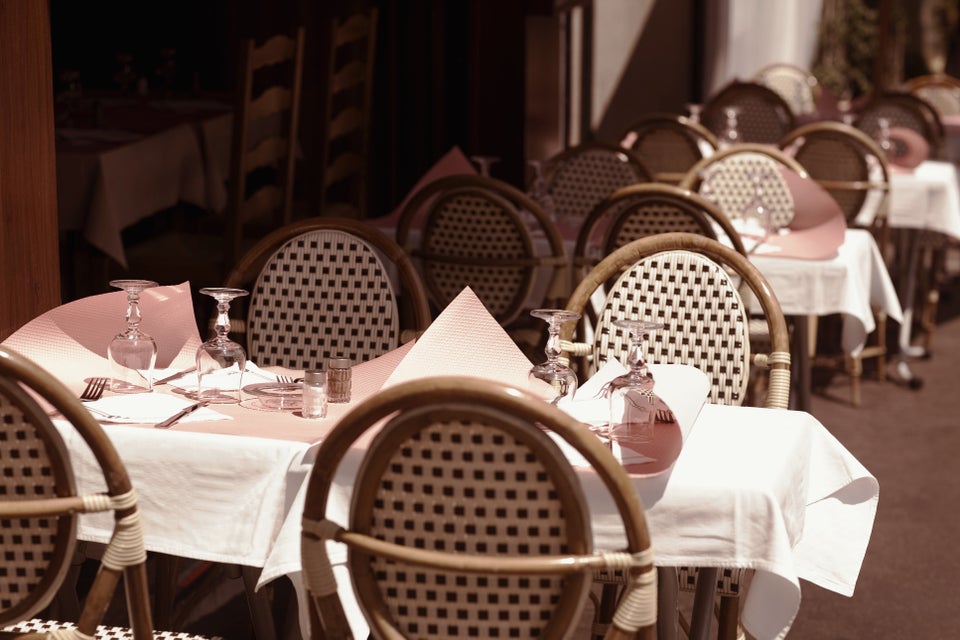 Glow Images, Inc via Getty Images
There's a correct utensil for everything.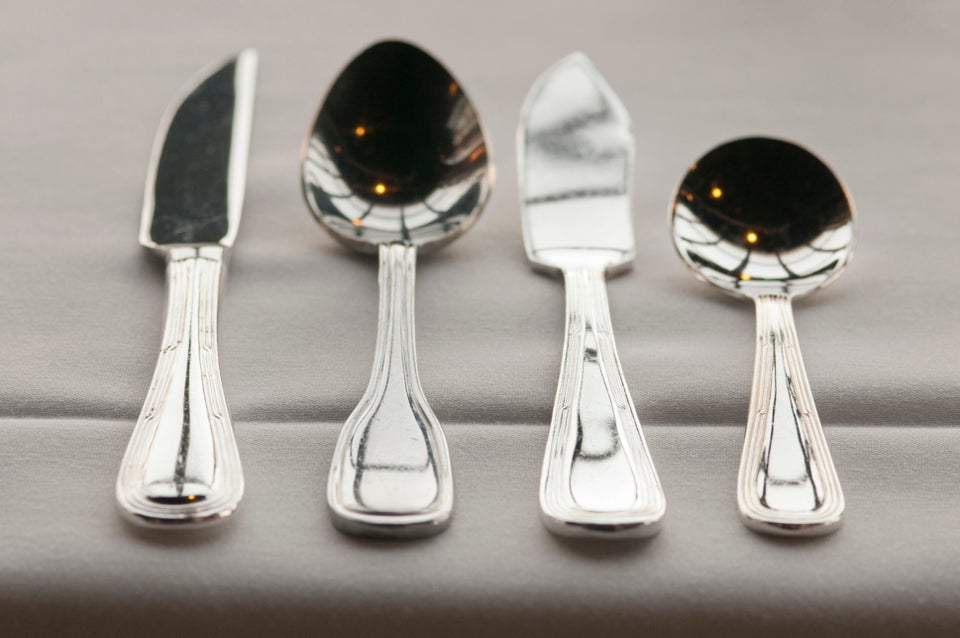 Eric Futran - Chefshots via Getty Images
There's also a wine glass for every kind of wine.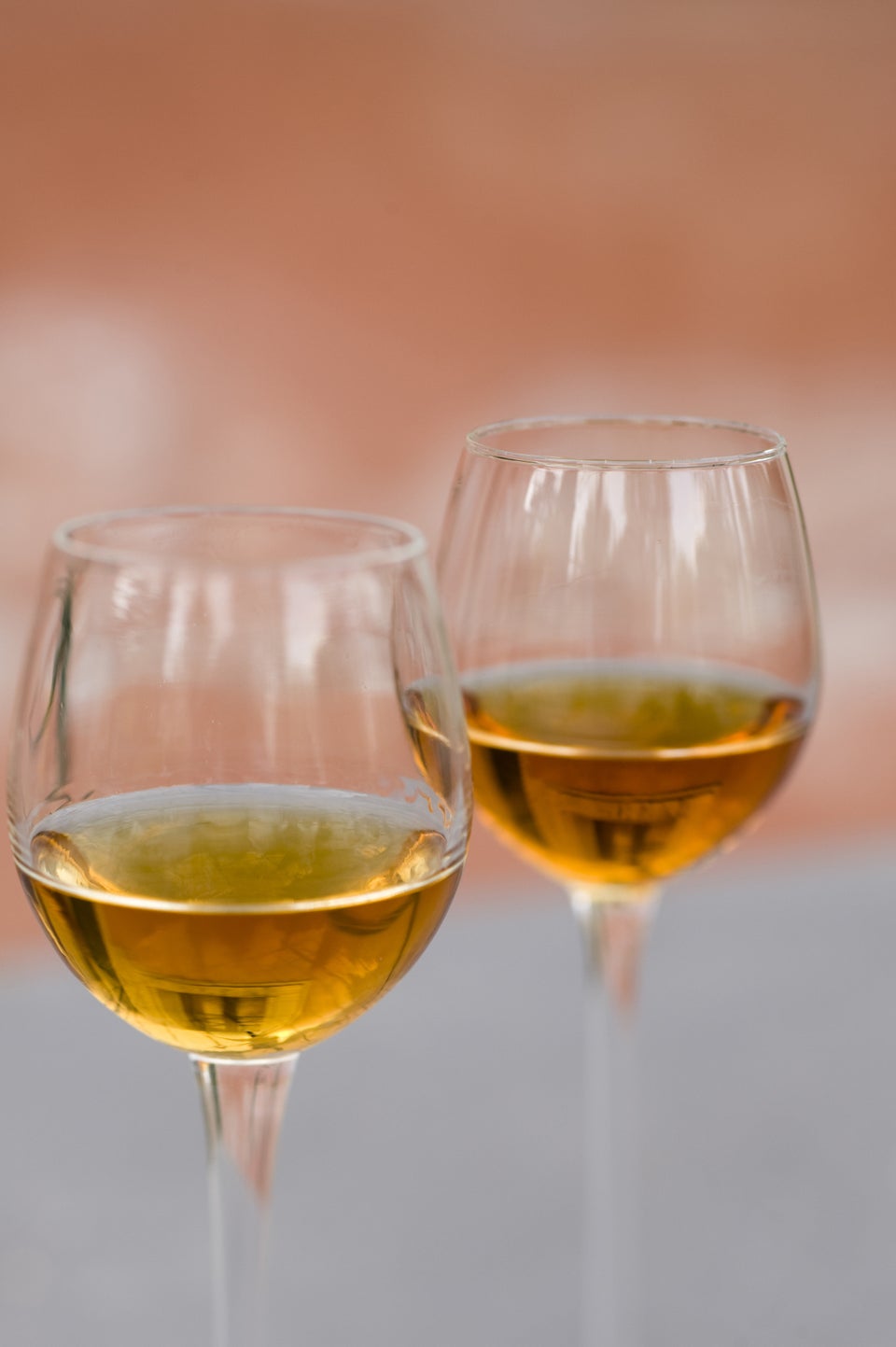 Stefano Scata via Getty Images
You'll probably be offered at least two kinds of butter.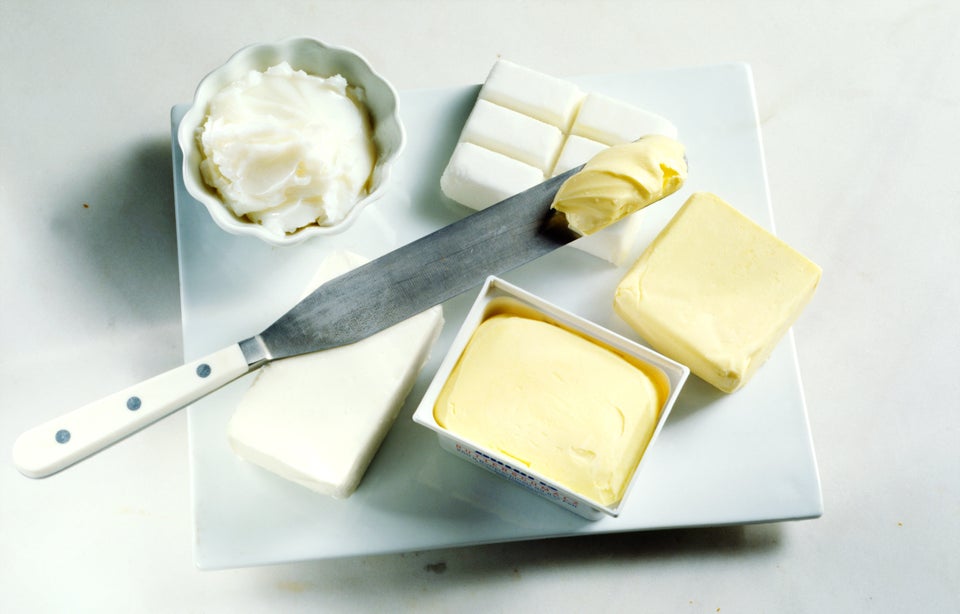 Maximilian Stock Ltd. via Getty Images
Don't even try holding onto your coat.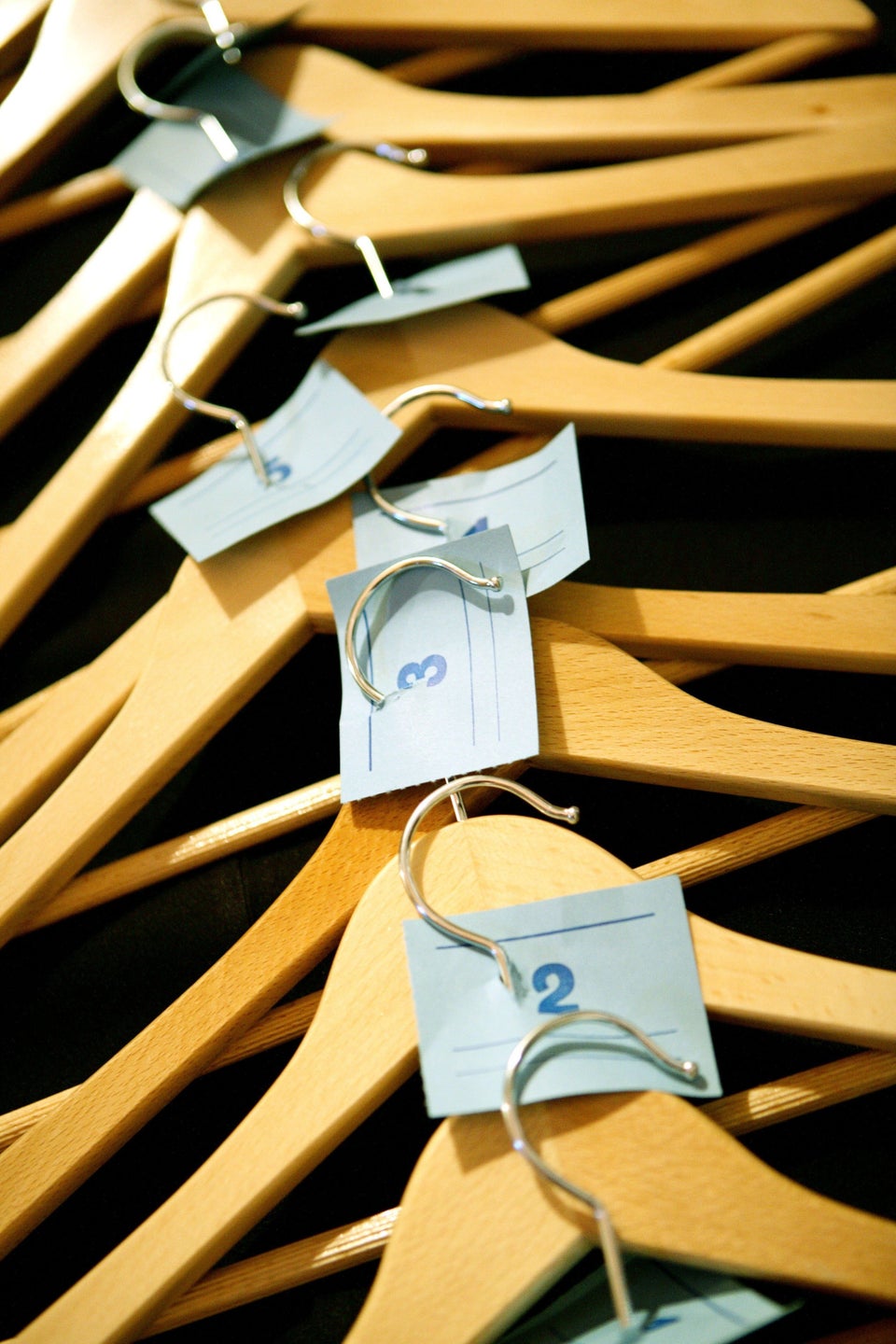 Carles Allende via Getty Images
Your wine menu comes on an iPad.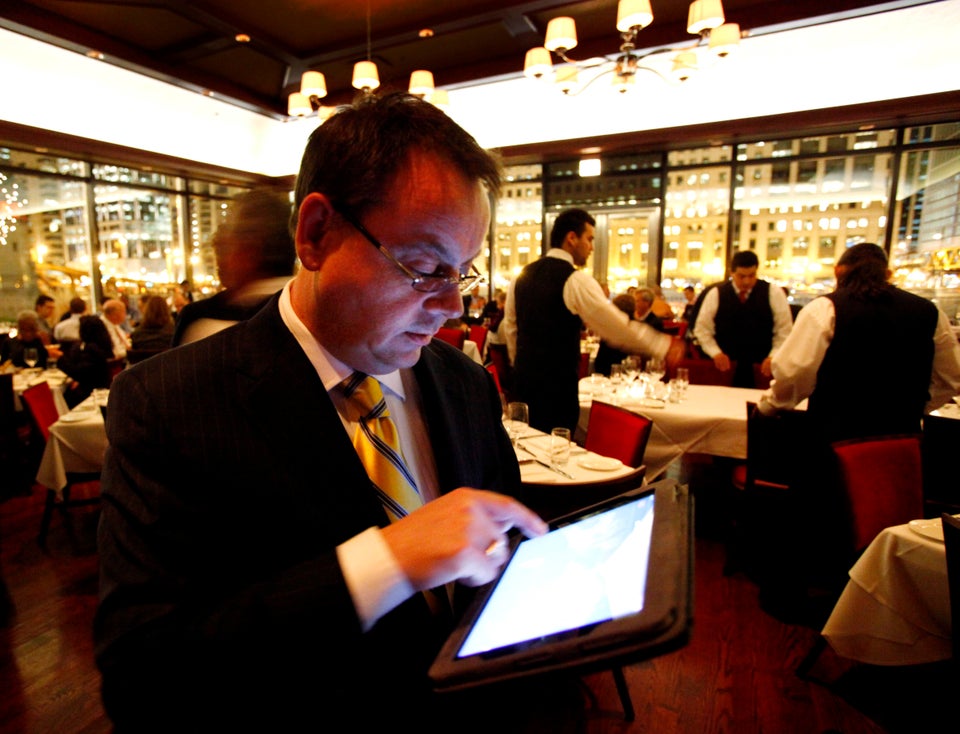 The server will likely place the bread on your bread plate for you.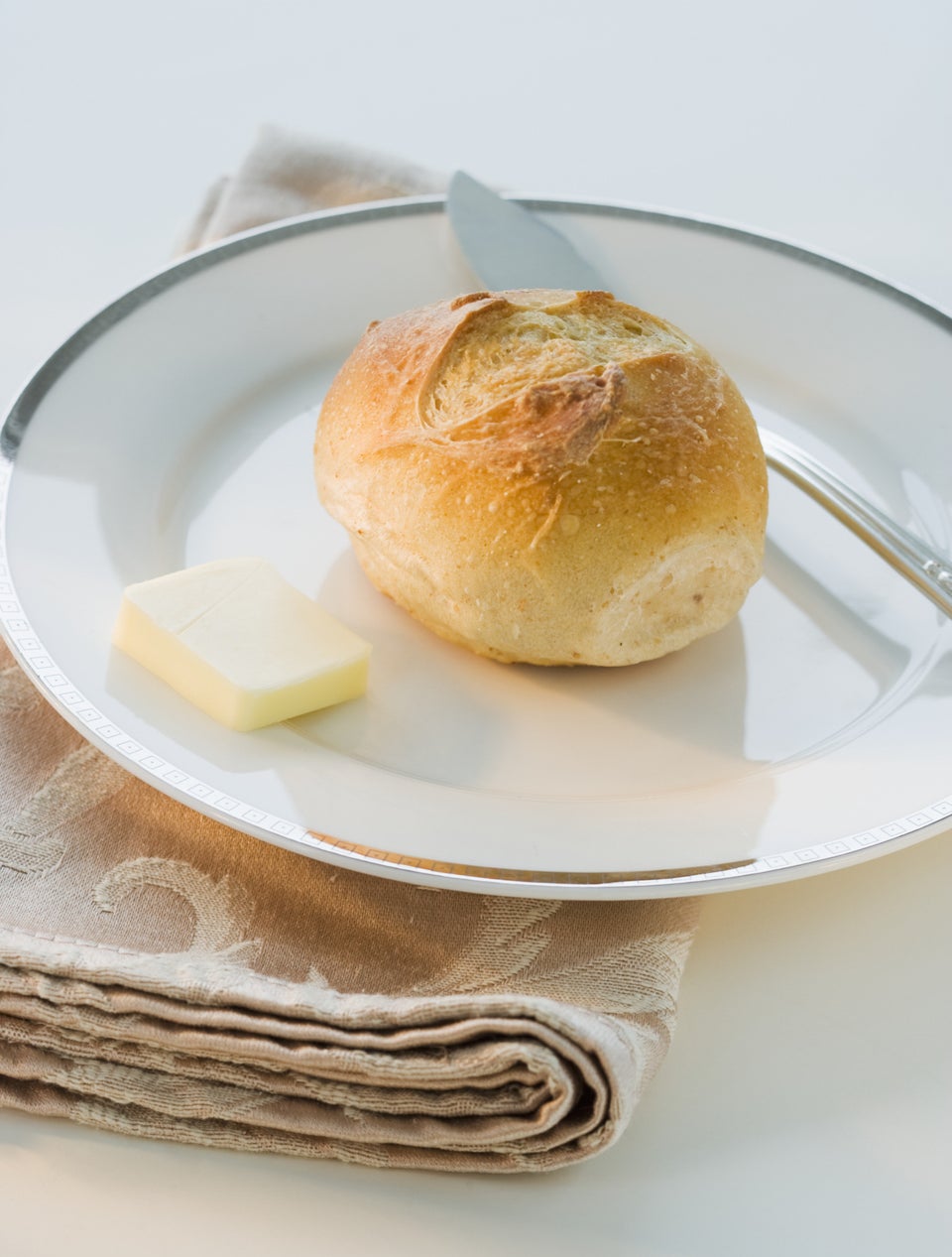 Tom Grill via Getty Images
Presentation is everything.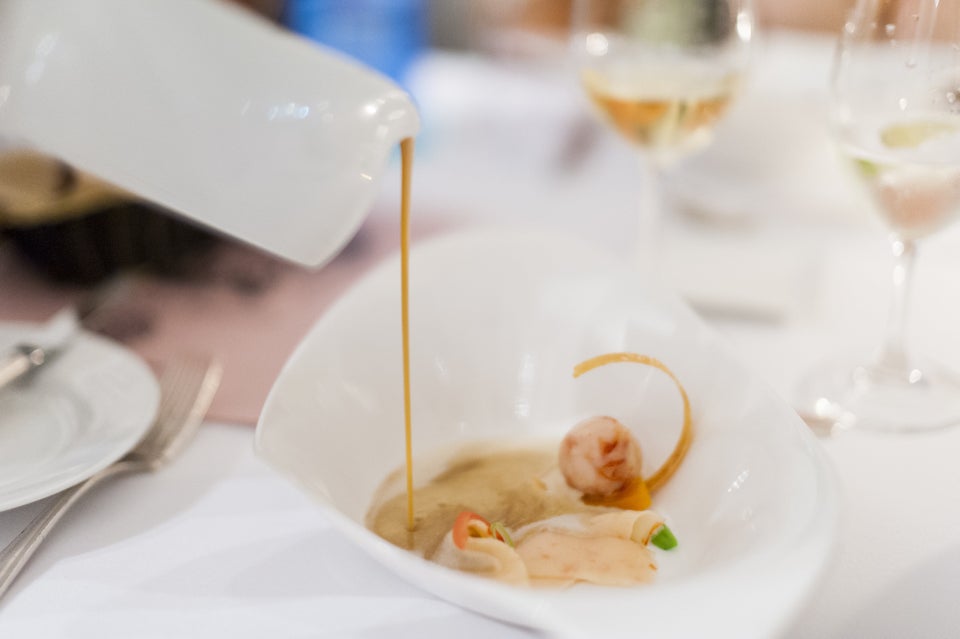 Stuart McCall via Getty Images