Father's Day is fast approaching and if you've not yet bought a gift to say "nice one, dad" then it's time to get a wiggle on.
This year, Father's Day falls on Sunday 19 June which gives you just over a fortnight to get organised.
Dads can be difficult to buy for as they tend to buy what they want, when they want it. However that's not to say you can't buy him something unforgettable.
From VR headsets starting at £20 to monthly cheese subscription boxes (which we wouldn't mind ourselves), there's something here for every kind of dad.
Best of all, you can buy them without leaving the house.
'Dad's Throne' Personalised Cushion, £22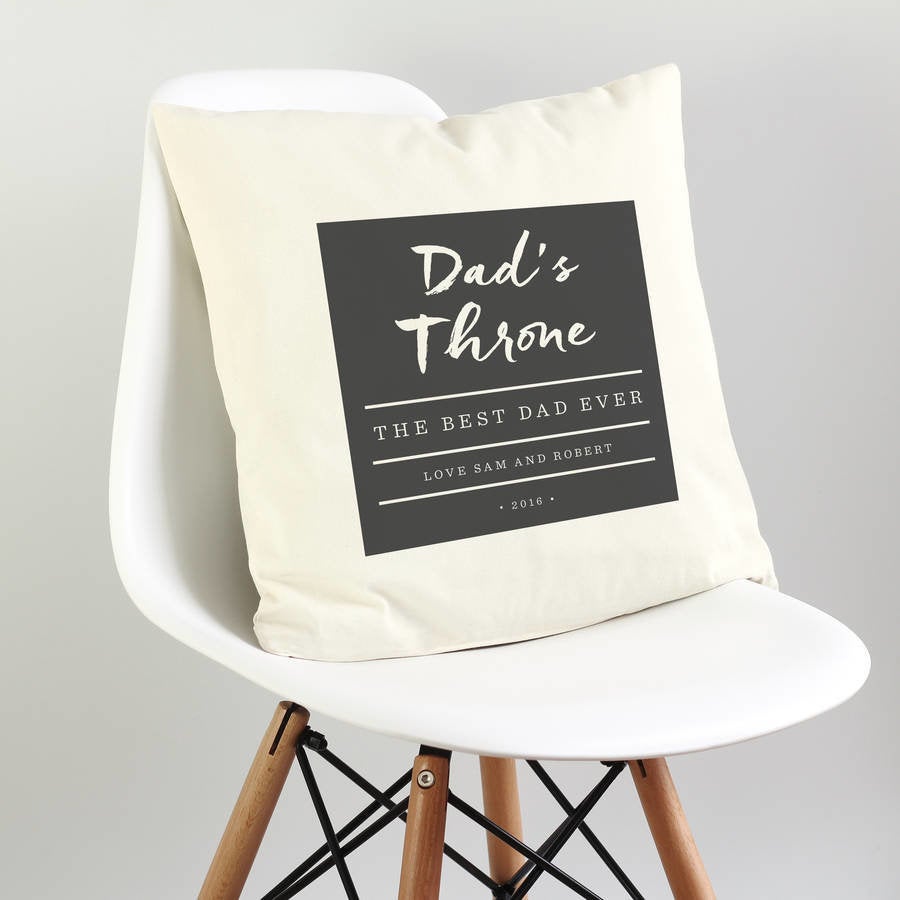 Bennett Winch Weekend Bag, £495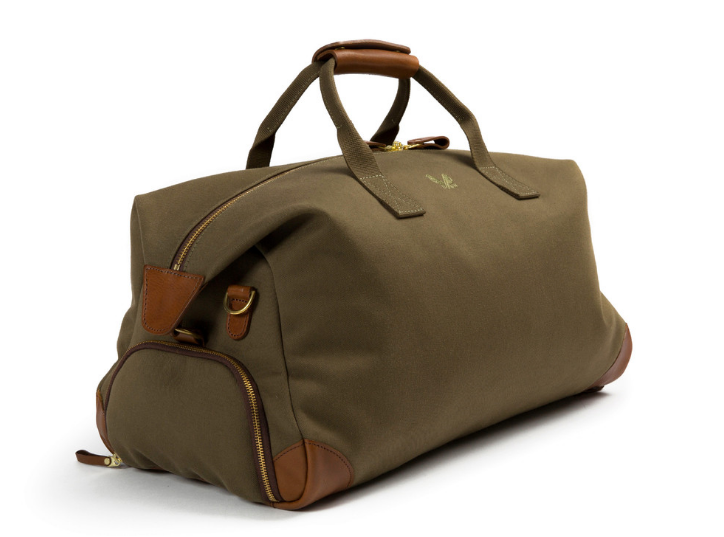 Beard Bib, £19.99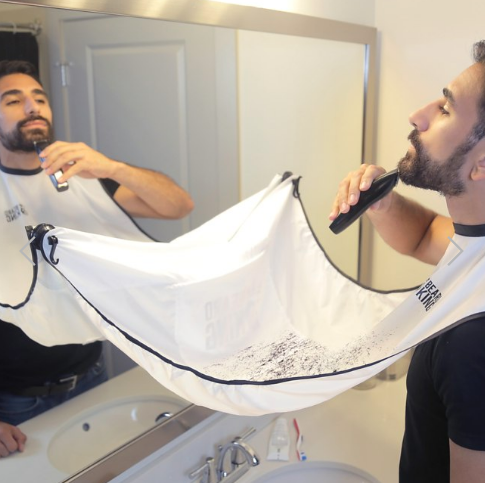 'Old Fashioned' Cocktail Kit, £185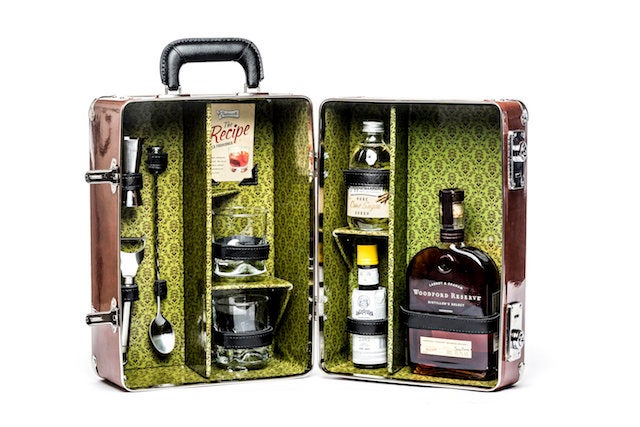 PLAY:5 Sonos Speakers, £429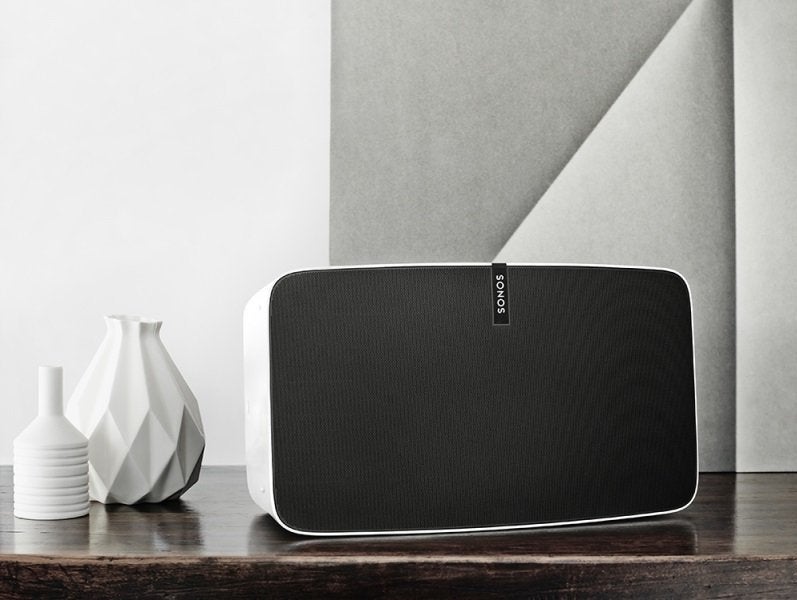 Virtual Reality Headset, £19.99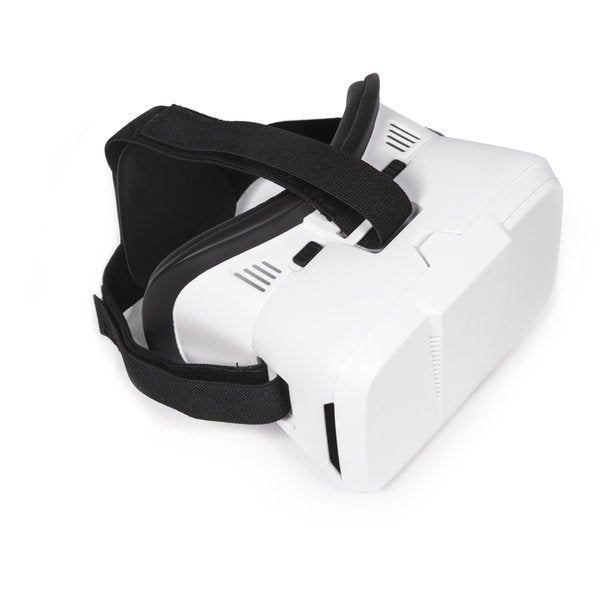 BBQ Kit, £20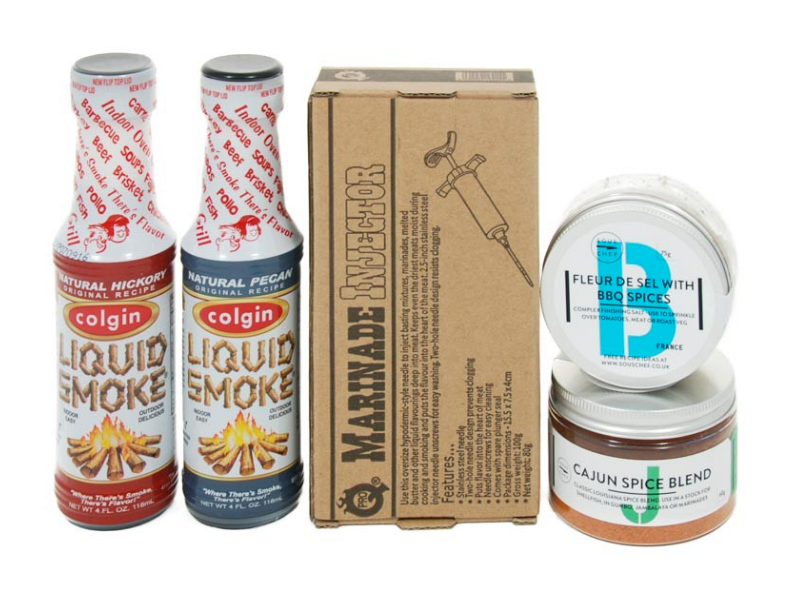 Tom Ford Spray (100ml), £82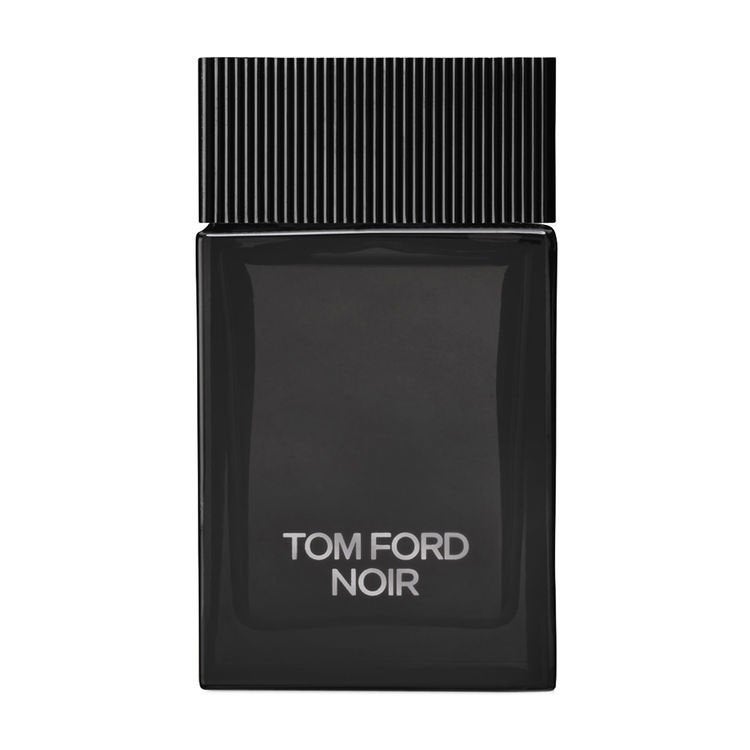 Watch Stand, £25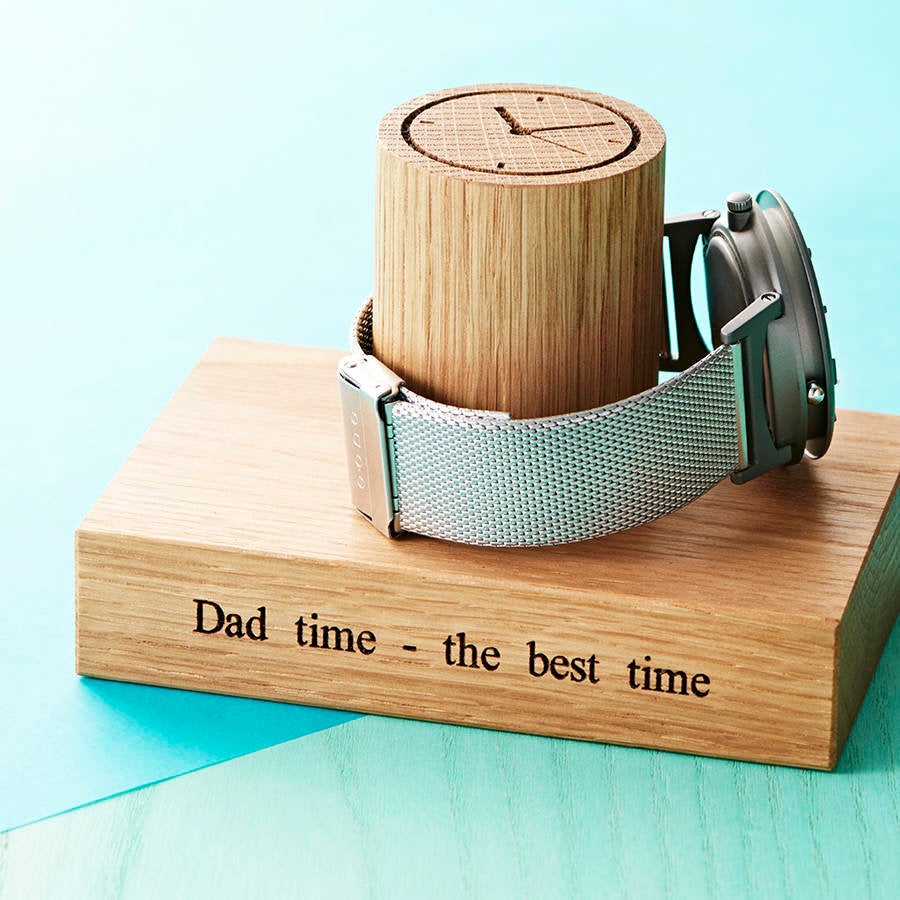 Black iBed Tray, £9.99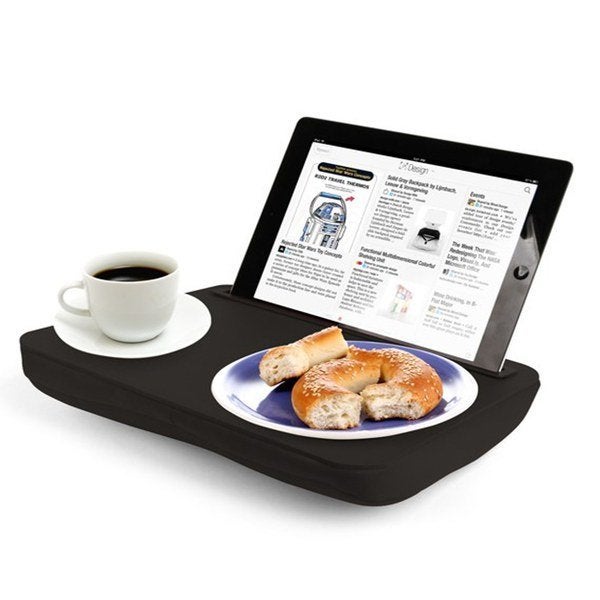 Formula Silverstone Single Seater Experience, £209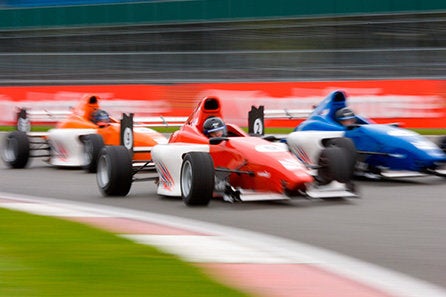 Nike 'Free Run' Trainers, £89.99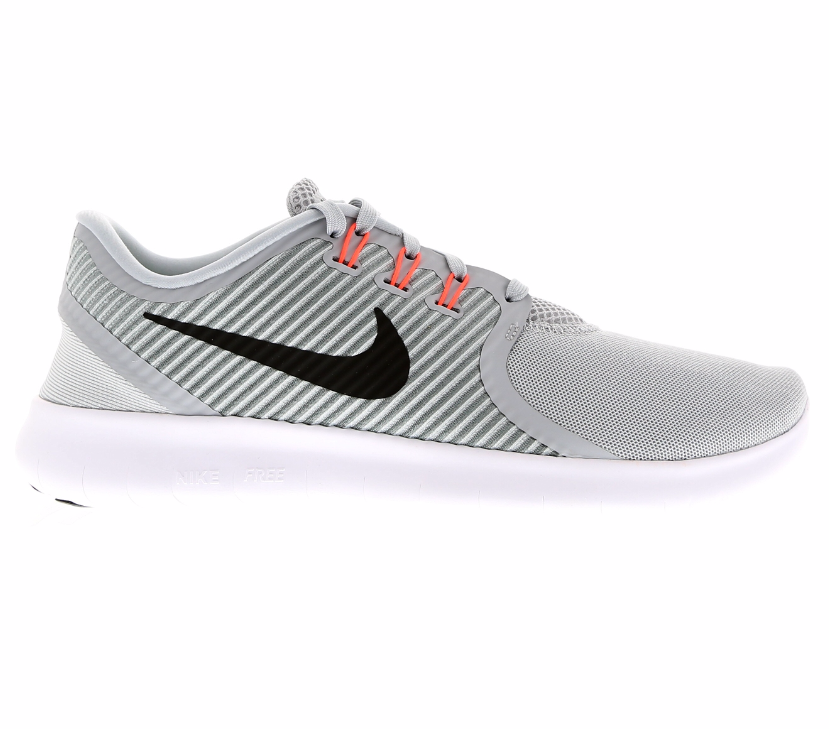 The Masterpan, £59.99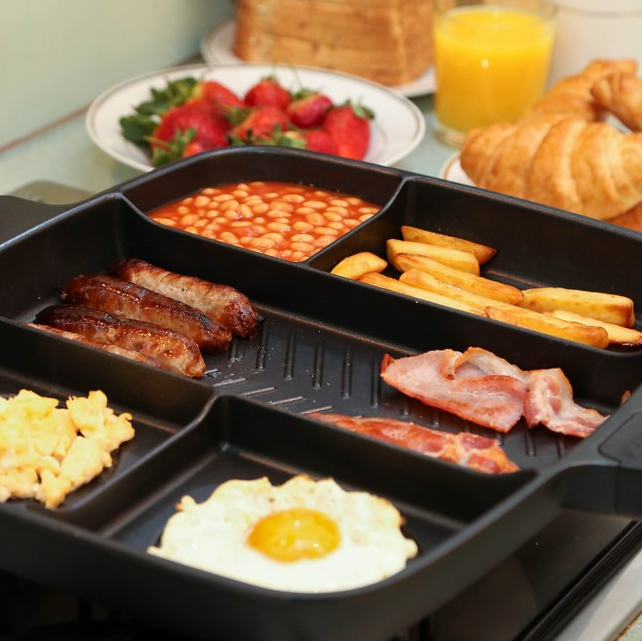 Dad You Are My Father Coffee Mug, £7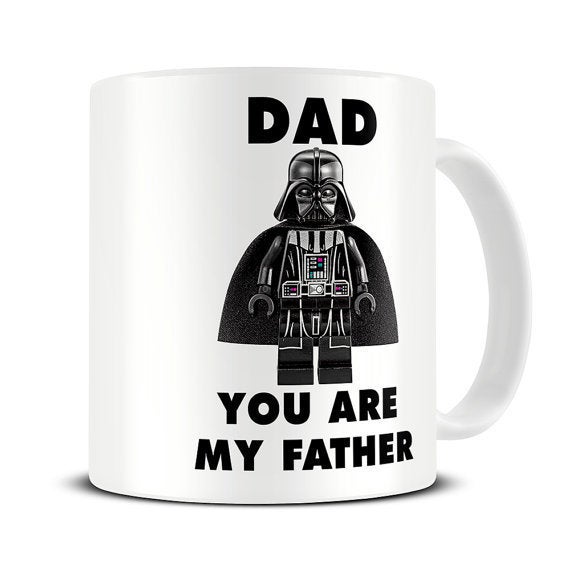 Cheese Subscription Box, £28.00 (For One Month)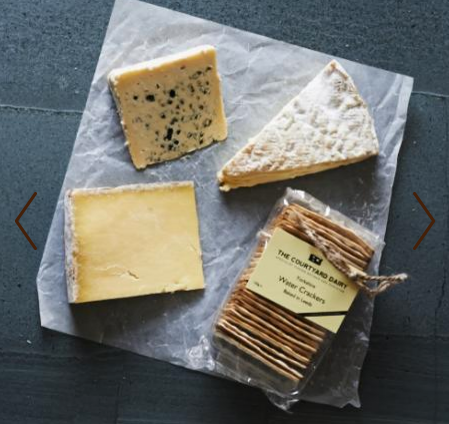 'Uncharted 4: A Thief's End' Playstation Game, £43