The FBI have unlocked the iPhone belonging to one of the gunmen responsible for the San Bernardino shooting, despite Apple's warning that it could set a "dangerous precedent."
Officials say they were able to access encrypted data on the phone without the tech giant's help.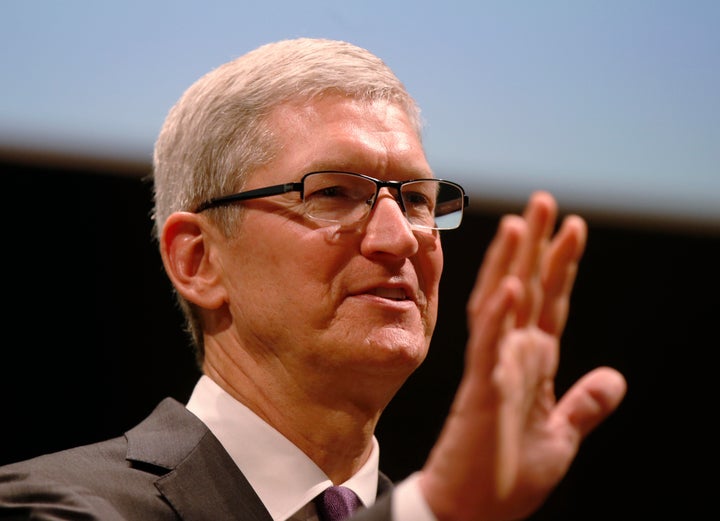 As a result, the US Justice Department has asked for a court order, forcing Apple to assist with access to the iPhone, to be withdrawn.
On Monday, US government officials confirmed the breakthrough, BBC News reports.
The FBI's court order had required Apple to write new software, which the company had fought citing that it would violate digital privacy rights.
Syed Rizwan Farook and his wife, Tashfeen Malik, shot 14 people in San Bernardino, California in December.
So far, the technique used to gain access has only been confirmed to work on an iPhone 5c, which is the model Farook had.
A federal prosecutor said on Monday: "It remains a priority for the government to ensure that law enforcement can obtain crucial digital information to protect national security and public safety, either with co-operation from relevant parties, or through the court system when co-operation fails."
Following the breakthrough, Apple said: "From the beginning, we objected to the FBI's demand that Apple build a backdoor into the iPhone because we believed it was wrong and would set a dangerous precedent. As a result of the government's dismissal, neither of these occurred. This case should never have been brought."