Here we were, enjoying a quiet Saturday morning breakfast, when along came Fergie, with a music video that's left us spitting out our tea (in a good way).
The former Black Eyed Peas star is going it alone again having left the band, but for the visual accompaniments for her latest track, 'M.I.L.F $', she's recruited a whole host of famous mothers, including Kim Kardashian and Chrissy Teigen.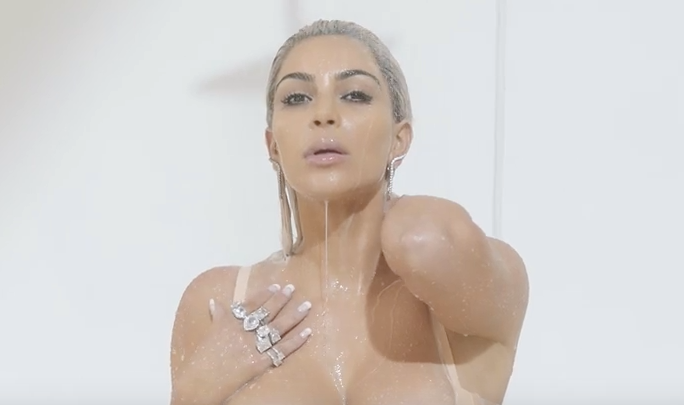 Hm? What does 'M.I.L.F' mean? 'Mothers I'd Like To Follow', of course.
A number of other Hollywood mums also appear in the vid, including Ciara, Alessandra Ambrosio and Amber Valletta.
In the clip, the ladies can be seen looking, quite frankly, hotter than ever, and Chrissy's baby daughter Luna also makes an appearance, as the model-turned-cookbook writer is seen breastfeeding.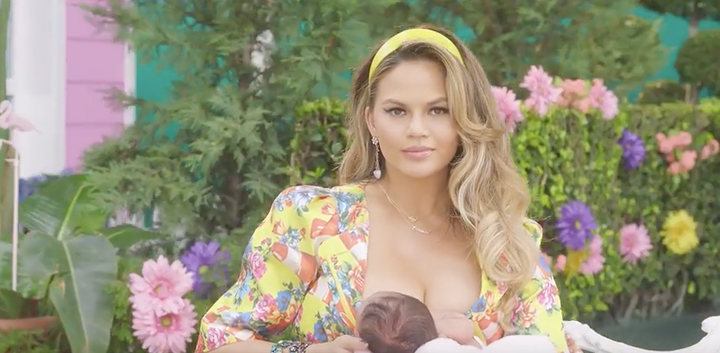 Meanwhile, Kim K takes a shower in milk, as the 'Milfman' delivers milk to the suburban town of 'Milfville', and the ladies go on to send up those calcium-promoting 'Got milk?' ads, by wearing t-shirts sporting the slogan 'Got milf?'.
It's nothing short of a work of art.
The single is the second track to be taken from Fergie's second solo album 'Double Duchess'.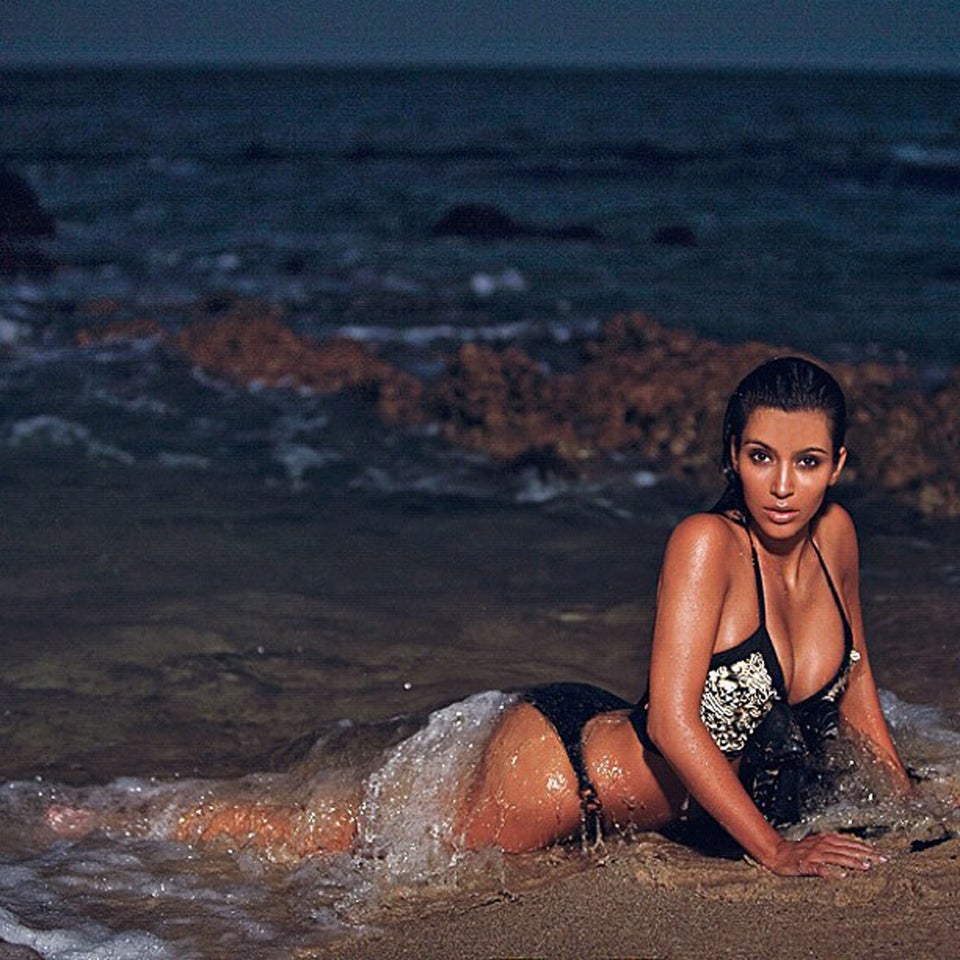 Kim Kardashian's Most Naked Moments