Former This Morning star Fern Britton has admitted she felt like she'd become a "liability to ITV" before quitting the daytime show.
She and Phillip Schofield presented This Morning together for 10 years, until she made the decision to leave in 2009, after which Holly Willoughby took over her role.
During a recent interview with talkRadio, Fern spoke about her exit, claiming the furore that surrounded her gastric bypass band surgery was a contributing factor to her exit.
She explained: "It was all gastric band-gate. It ruffled a few feathers, and I think perhaps I became a bit of a liability to ITV. I really don't know."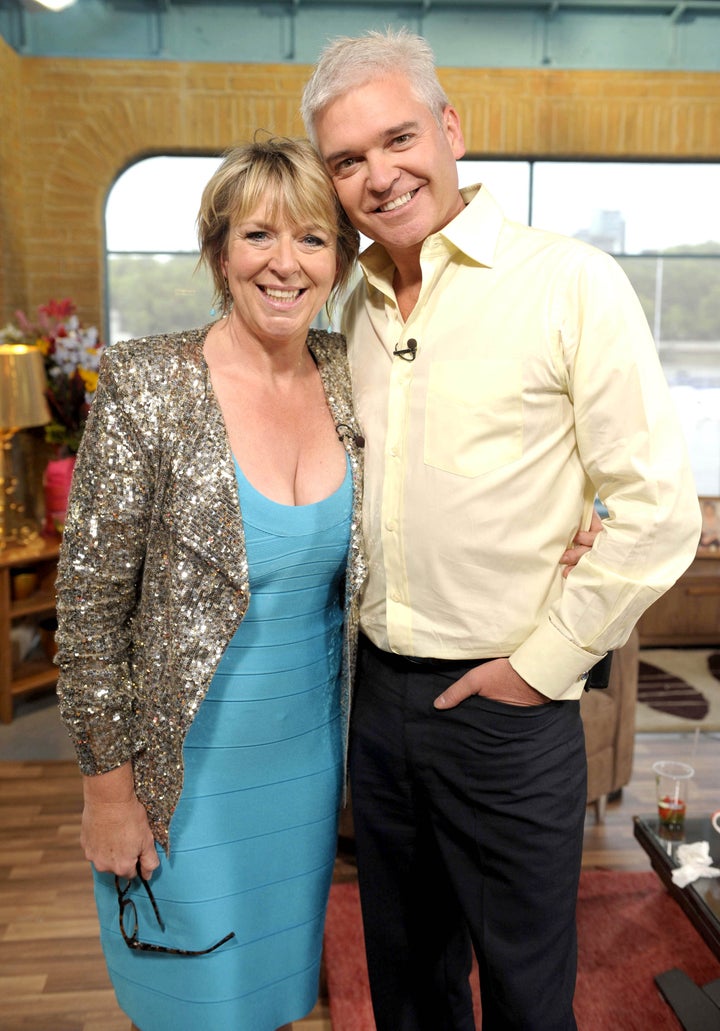 Fern revealed that she'd undergone the procedure at a time when she was the face of Ryvita, leading some critics to suggest she'd "lied" about the way she lost five stone, which the presenter has always refuted.
She said: "I know that the day I decided to leave [This Morning] – and I'm not going to get into this now – something happened that morning and I thought, 'I'm done' and ITV went, 'Thanks very much. Goodbye'."
"That got into a story and it was not to do with that," she insisted. "I didn't know what Phillip was earning. But I knew that I was earning plenty for me and you have to know what is enough for yourself.
"I'm old fashioned enough not to question what other people are earning. I was very well looked after."