The former 'TOWIE' and 'I'm A Celebrity' bosses has reportedly caught the eye of film bosses, has been snapped up to appear as a police woman in a as-yet-untitled musical.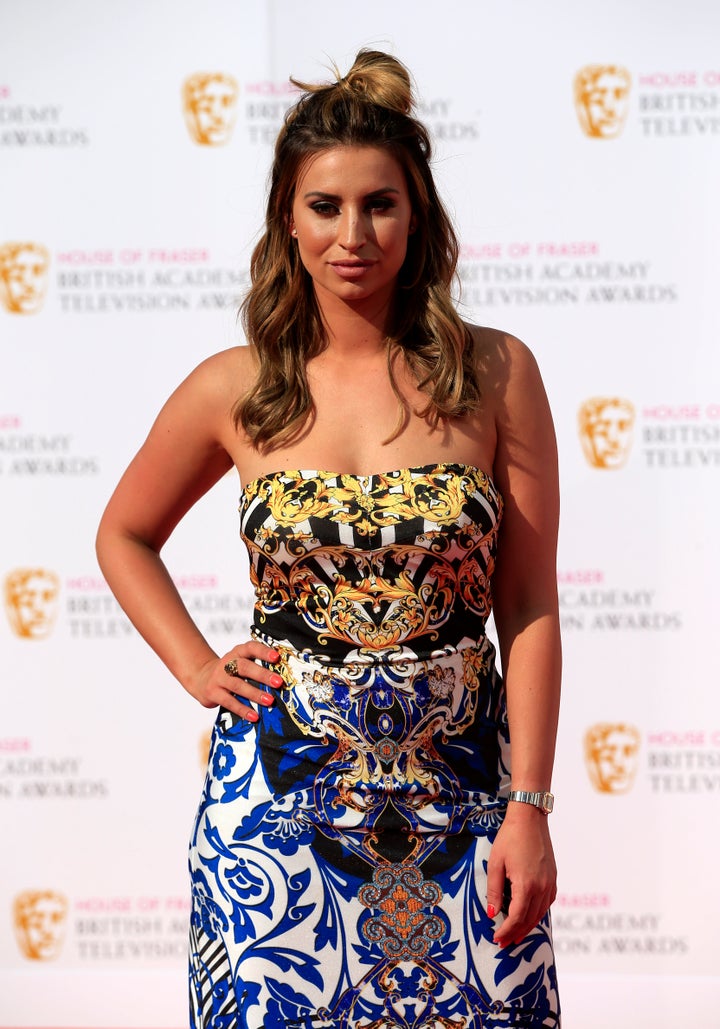 Ferne has been in attendance at the Cannes Film Festival with her legal representative confirming an offer of a film role to the paper.
She has been vocal about her dream to launch a movie career, following her various reality TV stints.
Earlier this year, he spoke of her desire to work alongside former 'Neighbours' star Margot, who has become one of Hollywood's leading ladies thanks to roles in 'The Wolf Of Wall Street' and the upcoming 'Suicide Squad'.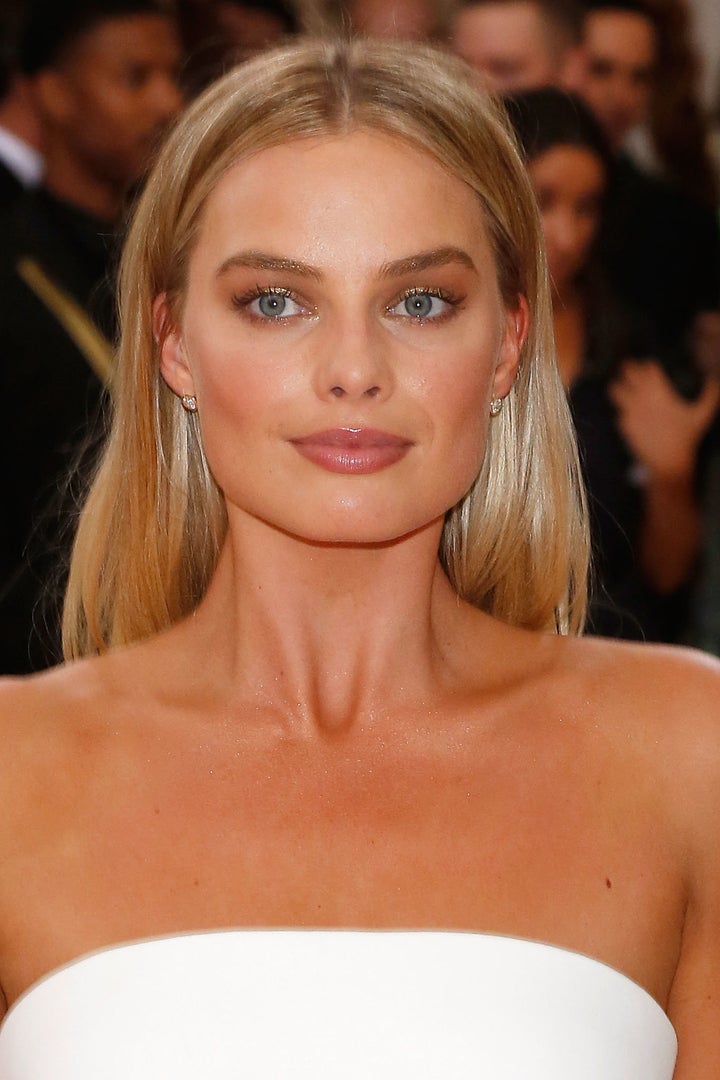 "Everyone's dream role would be in a Marvel film. Or I would like to do something really sassy," she said.
"I really love Margot Robbie and her career and how that's going. Every part she does I just think, yes."
Ferne recently appeared on stage in a musical theatre production of 'Gatsby' as Myrtle Wilson.
Tap the picture below to launch the slideshow...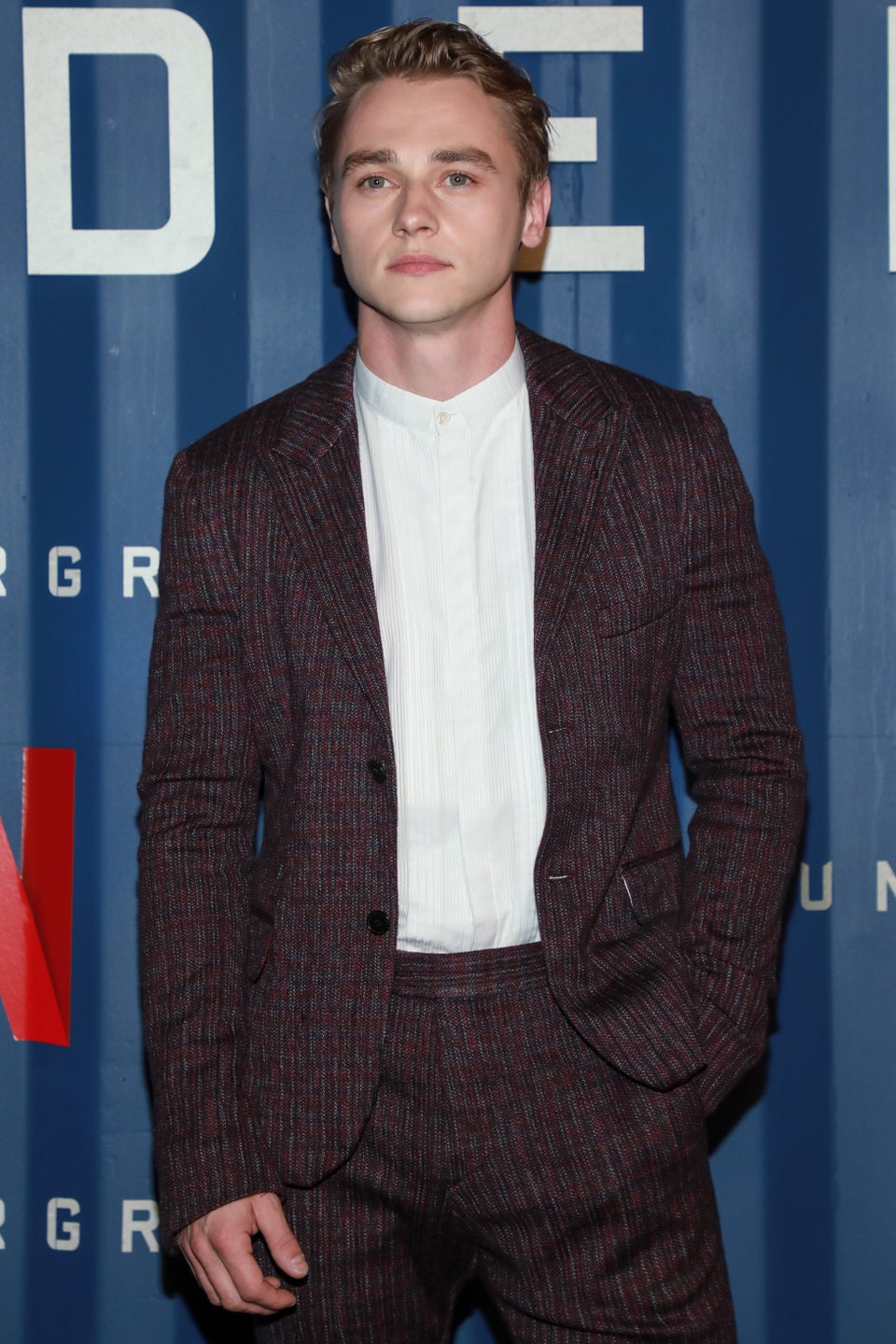 Stars Who've Swapped Soaps For Hollywood