The former 'TOWIE' star decided to undergo cosmetic surgery after life-long insecurity about her nose and repeated online trolling.
She appeared on Monday's (15 August) edition of 'This Morning' to show viewers her reshaped nose.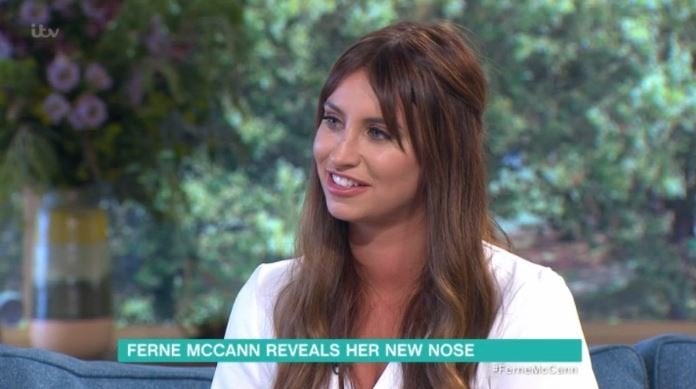 In a VT airing before she spoke to hosts Ruth Langsford and Eamonn Holmes about her procedure, Ferne explained her decision, saying: "My nose is my insecurity and it's the easiest thing for them to say. It hurts.
"I'm not getting it done because I want to get closer to being beautiful. It's not about that. It's just something that I don't like, and every day I look in the mirror, it knocks my confidence."
Ferne was beaming as she then appeared in the studio, claiming she was overjoyed with the results of the operation.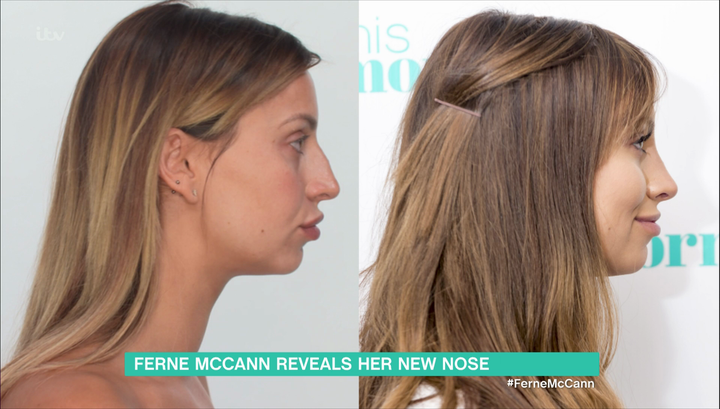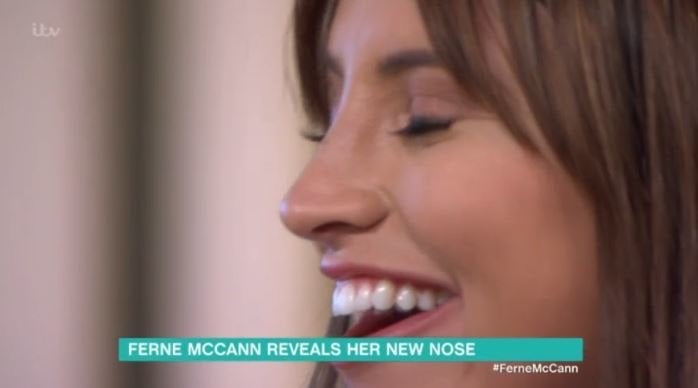 "It's this one thing that has bugged me my whole life, especially when I was a teenager. When I looked in the mirror, I felt like it was taking over my whole face," she said.
Asked about if the comments from trolls on social media had contributed to her wanting a nose job, Ferne said: "I'm not bowing down to them, I'm not doing it for them. I've had it since I was 12. At senior school, the boys used to call me 'Goose'. It was way before I was in the public eye and the Twitter trolls."
She then broke down in tears as she received a message from her mother, who had supported her through the procedure.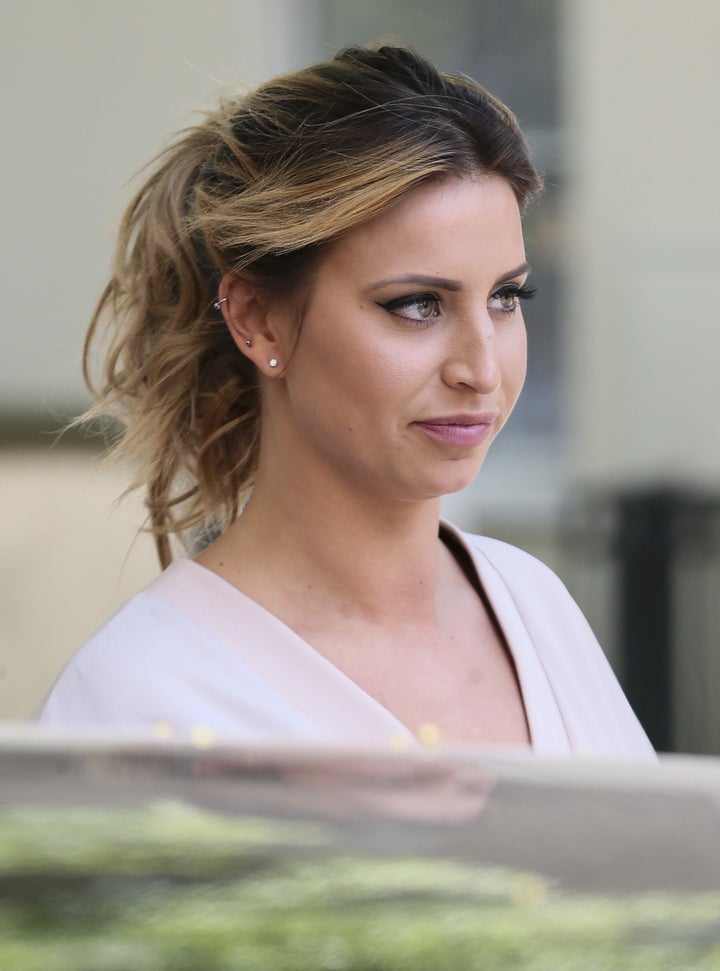 'This Morning' airs weekdays at 10.30am on ITV.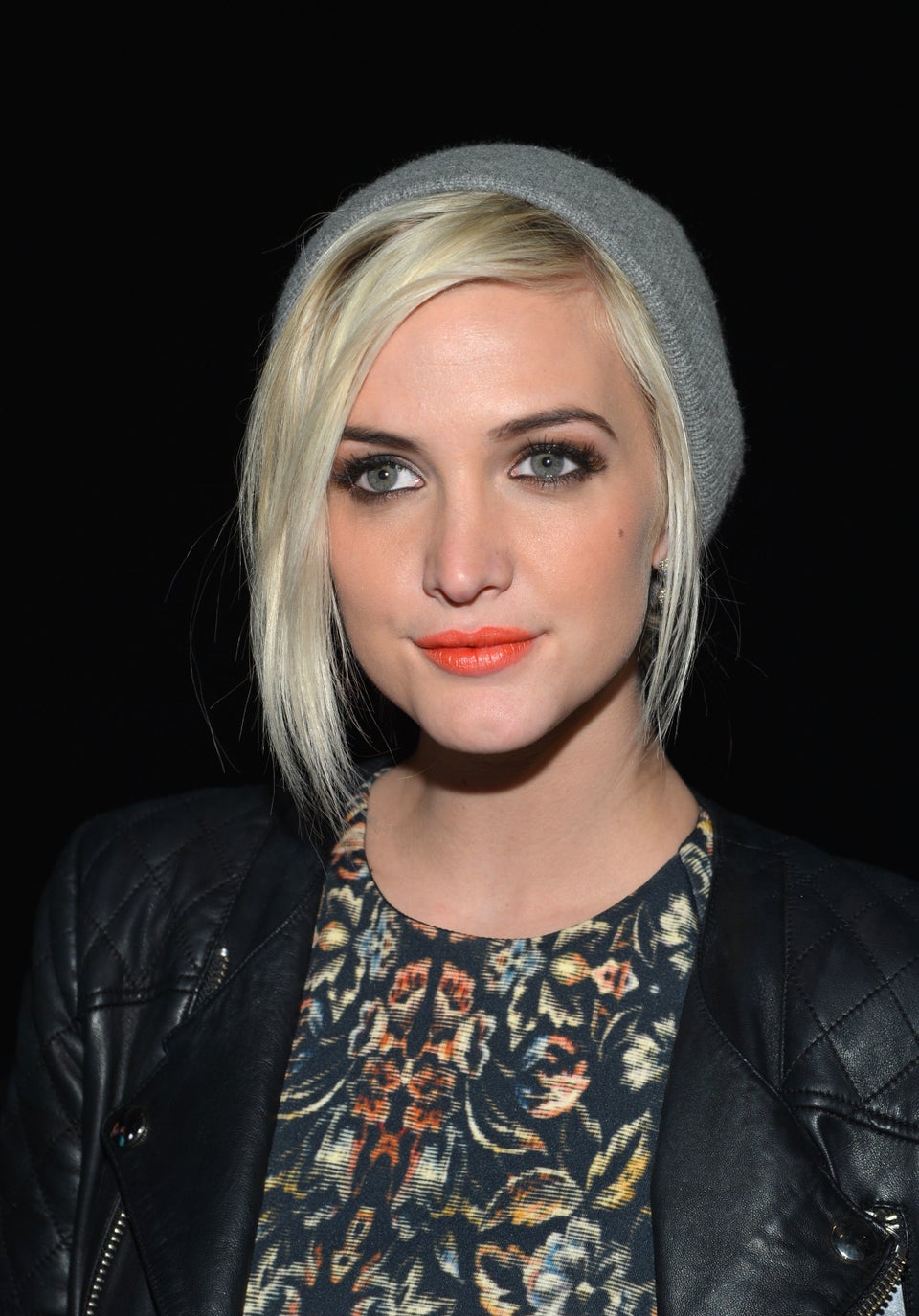 10 Stars Who've Had Plastic Surgery